COMMENT
Mmm, the Best Chocolate Desserts! I honestly believe that chocolate is the closest we can get to heaven as mortals. Seriously. Is there anything better than chocolate to make you feel all wonderful and gooey inside? Can anything cheer you up as instantly as chocolate desserts can? If you're like me, you are going to love these Best Chocolate Desserts as well as the mouth-watering pictures of the amazing treats and the detailed cooking recipes provided for all 50 chocolate desserts. So, what are we waiting for? Let's dig in! You can either pick the chocolate desserts you are interested in from the list provided below or simply go to next page and start viewing all these fantastic top chocolate desserts one by one! Whichever your chocolate-loving heart prefers! Enjoy!
1. Chocolate Decadence Cake I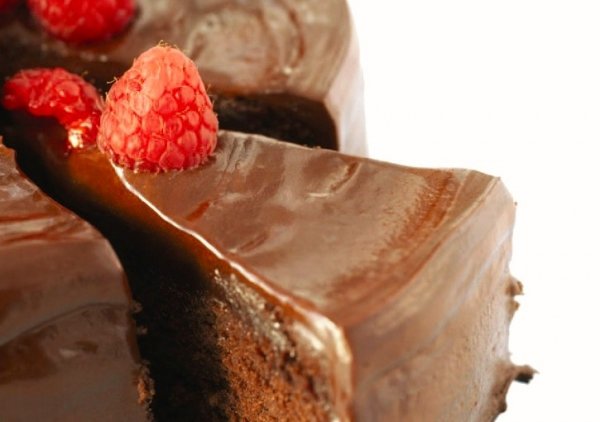 For chocoholics, this is one of the best chocolate desserts. It is to die for and you can be proud of to serve in large social occasions; whether served with creme custard, stout beer or mixed berries, this is the kind of cake that your friends will remember you best. It is as good as or maybe even better than the one you can get from a restaurant, with very rich and thick chocolate flavour. It is best served cold and a few days older because its texture and taste gets better in the refrigerator.
Flourless Chocolate Cake I