9 Ingredients and Directions of Tiny Chocolate Cakes and Fruit Kabobs Recipe ...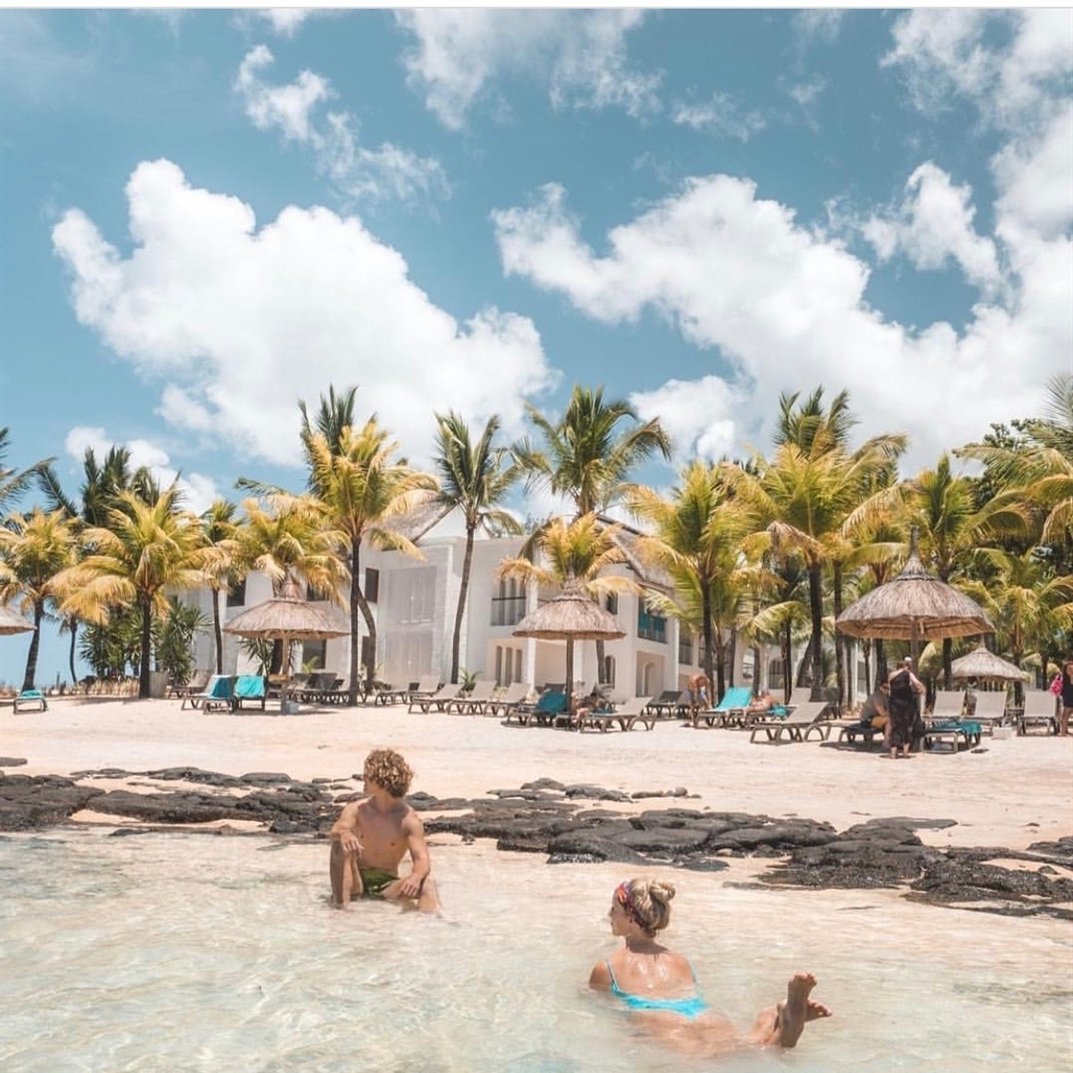 What a great idea for little kids as they like to try new things and it is a good way for them to help and they usually will eat something that they can help make. It tastes good and looks elegant, great for a dessert buffet or cookout. This will also get you an "A" because this is so light in the stomach and dieters will certainly love them. A great, fast & easy recipe to use for a quick touch of elegance and this adds a bit of flare to ordinary dessert time.
Ingredients of Tiny Chocolate Cakes and Fruit Kabobs:
KABOBS
• 2 cups (12-oz. pkg.) NESTL?® TOLL HOUSE® Semi-Sweet Chocolate Morsels
• 2 tablespoons vegetable shortening
• 24 bite-size pieces pound cake
• 24 bite-size pieces fresh fruit or berries, (pineapple, banana, melon, strawberries)
STRAWBERRY SAUCE
• 1 pkg. (10 oz.) frozen strawberries in syrup, thawed
• 3 tablespoons or more granulated sugar
Directions of Tiny Chocolate Cakes and Fruit Kabobs:
• FOR KABOBS: Line a baking sheet with waxed paper.
• Microwave morsels and vegetable shortening in a medium, uncovered, microwave-safe bowl on HIGH (100%) power for 1 minute; stir. Morsels may retain some of their original shape. If necessary, microwave at additional 10- to 15-second intervals, stirring until smooth. Dip cake pieces into chocolate mixture; shake off excess. Place on prepared baking sheet; drizzle tops with additional chocolate. Refrigerate until set. On skewers, alternately thread chocolate coated pieces of cake with pieces of fruit; refrigerate. Serve with Strawberry Sauce.
• FOR STRAWBERRY SAUCE: Puree strawberries and sugar in blender until smooth.
More Recipes of Delicious Chocolate Desserts...
• Individual Chocolate Espresso Souffls Recipe …
• Old-Fashioned Chocolate Cherry Milkshake Recipe …
• No-Bake Chocolate Cheesecake Pie Recipe …
• Duet of Chocolate and Berry Tart Recipe …
• Decadent Chocolate Tofu Cheesecake Recipe …
• **Full list of best chocolate desserts…**
{{#comments_count}} Show Commnents ({{comments_count}}) {{/comments_count}}