16 Ingredients and Directions of Easy Elegant No-Bake Cheesecake Recipe ...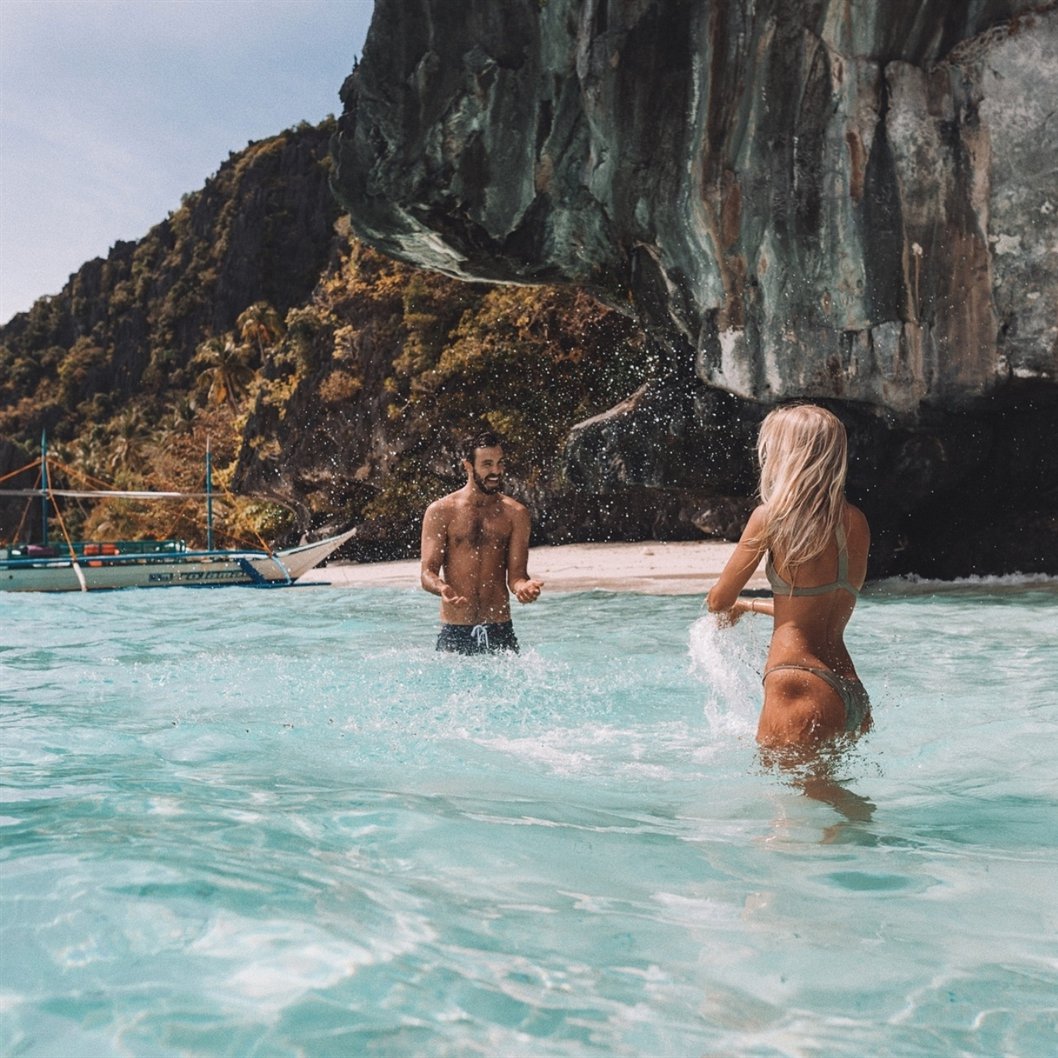 This is one of the easiest cheesecake recipes yet extremely elegant and it tasted fabulous. A great substitution for this would be to use white chocolate and then top it with raspberry preserves. Juice and juliennes of 1 orange can bring more life to the taste of this easy no-bake cheesecake; absolutely delicious and easy-to-make dessert for quick or emergency situations. For something different, you can use orange juice instead of water and some finely grated orange peel that you can put on top.
Ingredients of Easy Elegant No-Bake Cheesecake
• CRUST
• 1 1/4 cups graham cracker crumbs
• 1/3 cup butter or margarine, melted
• 2 teaspoons granulated sugar
• CHEESECAKE
• 1 envelope (.25 oz.) unflavored gelatin
• 2/3 cup water
• 2 pkgs. (8 oz. each) cream cheese, softened
• 2 cups (12-oz. pkg.) NESTLE® TOLL HOUSE® Semi-Sweet Chocolate Morsels, melted* and cooled
• 1 can (14 oz.) NESTLE® CARNATION® Sweetened Condensed Milk
• 1 cup heavy whipping cream, whipped
Directions of Easy Elegant No-Bake Cheesecake
• FOR CRUST:
MIX graham cracker crumbs, butter and sugar together in ungreased 9-inch springform pan; press firmly onto bottom.
• FOR CHEESECAKE;
Sprinkle over water in small saucepan; let stand for 1 minute. Warm over low heat, stirring constantly, just until gelatine dissolves. Remove from heat.
• BEAT cream cheese and melted chocolate in large mixer bowl until fluffy. Gradually beat in sweetened condensed milk. Stir in gelatine mixture; fold in whipped cream. Pour into prepared pan. Refrigerate for about 3 hours or until set. Run knife around edge of cheesecake; remove side of springform pan.
• *Follow melting directions on NESTLE package.
• NOTE: 2 prepared 9-inch (9 ounces each) graham cracker crusts can be substituted for the 9-inch springform crust. Divide filling evenly; refrigerate as above.
More Recipes of Delicious Chocolate Desserts...
• Frozen Hot Chocolate Recipe
• Frozen Chocolate-Covered Cappuccino Crunch Cake Recipe…
• Chocolate Pate with Cranberry Coulis Recipe …
• Simply Rich Chocolate Syrup Recipe …
• Mexican Hot Chocolate Shots with Spicy Foam Recipe …
• **Full list of best chocolate desserts…**
{{#comments_count}} Show Commnents ({{comments_count}}) {{/comments_count}}