16+ Ideas on How to Get a Girl to like You ...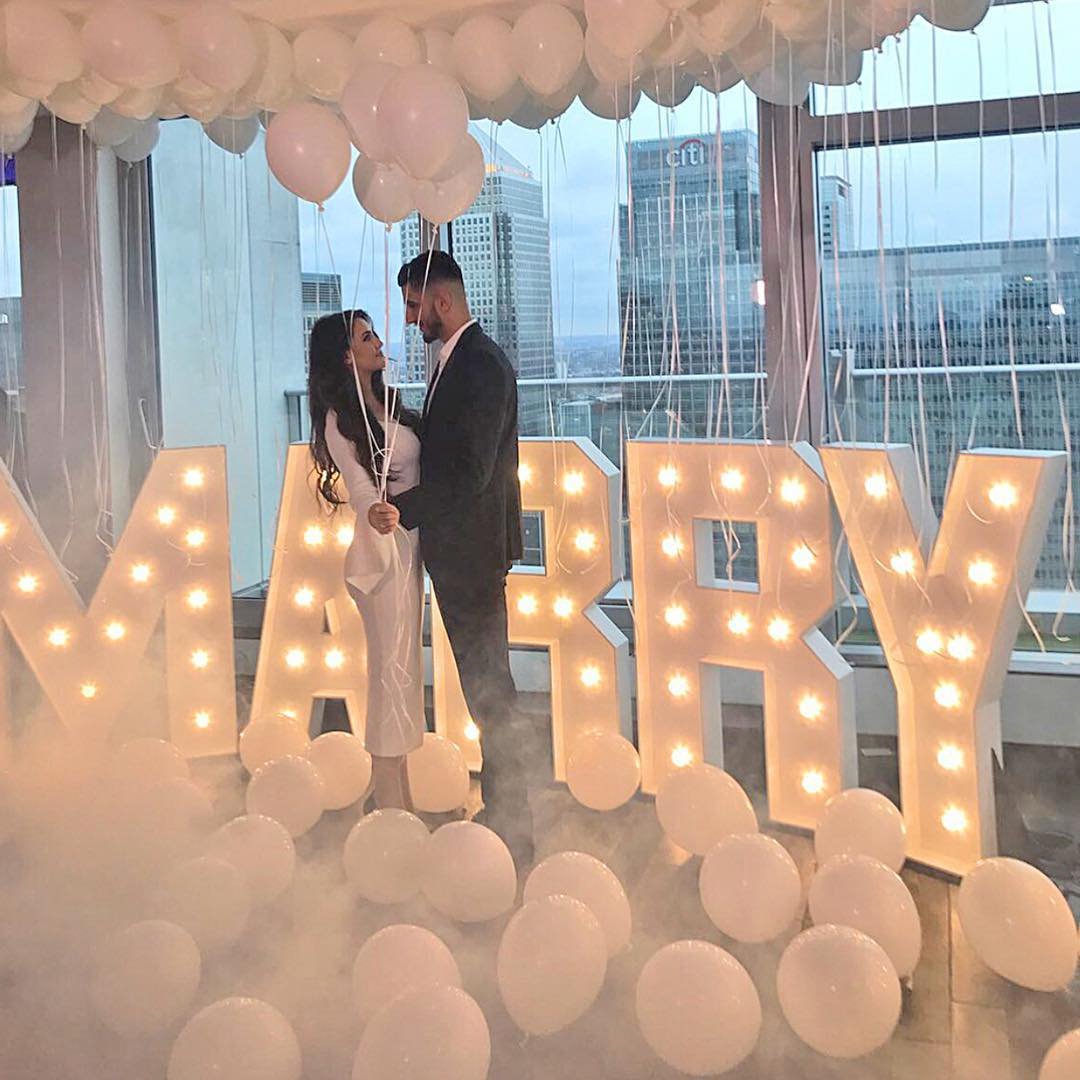 I hear a lot from my male friends that they don't know how to show a girl they like her and how to make her feel the same way.
So, I thought it was time the guys heard from the women about what they truly want from men. And here are my top tips on capturing a girl's heart, but I am sure you too have some ideas, Ladies, so, please, by all means, pitch in!
Listen when she speaks, and engage in actual conversation. Women love to talk about things, so give her support, and ask her how she feels about things.
2.

Actions Speak Louder than Words …
Hold the door open for her, keep the lift, and help her carry heavy bags. Show her that you're reliable and caring.
3.

Remember Important Information …
Remember her birthday, her families' names, her past…she'll be impressed if you listen and reuse the knowledge.
4.

Learn about Her Hobbies …
Make her feel important, and special. Remember her favorite bands, and ask her about new songs, or albums. She'll feel close to you if she can discuss her opinions and likes with you.
Don't go overboard; just give her a small compliment once in a while. Tell her that her hair looks nice in the morning, and she'll feel pretty all day. Check out how to give a good compliment to make sure you are doing it right!
Tell her that you really love your lunchtime talks, or nights out. Make her feel a valued part of your day. Make her feel important, and she's much more likely to open up to you.
9.

Have Your Own Life ...
Girl's don't like guys who stick to them like cling film. Make sure you have one or two things every week that you have to do. This'll give her chance to notice that you are independent, and reliable, and you do have your own life.
10.

Make an Impression ...
Be yourself. Demonstrate a skill or talent thats unique to you, show off your dress sense, set yourself apart from the crowd. Not only will she notice what makes you you, it'll make you feel much more confident too.
Make brief eye contact, and smile at her. Strike up a casual conversation. Flirt. Don't think of her as the girl of your dreams, or worry about what will happen if you say the wrong thing, just live in the moment and impress her.
Tell her what you enjoy doing. Tell her about your future dreams, your aims, your past. Ask her what she loves in life, and get excited. Be positive, and listen. She'll be attracted to this new, happy you.
Think about what really gets her excited. Did she admit that strawberries are her only vice? Put a little punnet on her desk. Pay attention to her, and demonstrate that you know her better than anyone in the world.
14.

Break the Touch Barrier ...
Make sure you aren't being sleazy. Hold her hand, or touch her arm, and break the barrier. Look out for signs of discomfort, though, and don't push it too far.
Tell her jokes, watch her favourite sitcoms, play dares. Have fun with her.
Invite her to do something with you. Make sure it's something you'd both like to do, and try to avoid normal dates such as a drink or a club. Find her favourite restaurant, or a tribute night to her favourite band. Impress her.
With a little time and attention, you're sure to catch her eye and if you've taken the time to complete the steps above, she's sure to start to like you too. Surprise her with a night on the town, or a quiet meal at a restaurant. Take her a flower, and let her fall in love! Got a tip on how to make women swoon? Please share it with me!
So now you are on her mind, it shouldn't take you long to establish your place in her heart. Have you got a tip, or a success story? Please let me know!
Want More Dating Tips?
Tips on Meeting Guys:
• 15 Ways to Start a Conversation with a Guy You Like …
• 10+ Ways to Get a Guy to Ask You Out …
• 14 Best Places to Meet Eligible Men …
• 20 Flirting Rules to Always Get The Guy You Like …
• 5 Common First Date Mistakes You Should Avoid …
• 20 Tips on How to Tell if a Guy Likes You without Asking …
Dating Tips:
• 18 Budget Friendly Ways to Spice Up Your Relationship …
• 10 Most Annoying Male Habits And 10 Ways to Fix Them …
• 45 Sweetest Romantic Ways to Say "I Love You" …
• 20 Greatest Romantic Gifts for Men …
• 10 Practical Tips on Meeting Your Boyfriend's Parents…
• 5 Top Tips on Dressing to Meet His Parents…
• 10 Signs He's Ready to Commit …
• 9+ Words Women Use … (funny)
• 20 Do's and Don'ts of a Romantic Date …
Break-ups:
• 15 Signs It Is Just Sex, Not a Relationship …
• 7 Ideas on How to Dump a Guy Nicely
• 20+ Ridiculous Phrases Men Use to Break …
• 10 Types of Men To Stay away from …
• 10 Obvious Signs of Cheating … Is He a Cheater?
• 10 Top Reasons Why Men Cheat …
• 7 Steps to Get Over a Cheating Ex…
Romance and Inspiration:
• 12 Most Famous Love Stories of All Time …
• 7 Most Romantic Destinations …
• 50+ Most Romantic Movies …
• 20 Inspiring Quotes about Love …
• Top 20 Classic Romantic Movies …
Photo Credit: **luana183**
{{#comments_count}} Show Commnents ({{comments_count}}) {{/comments_count}}