18 Budget Friendly Ways to Spice up Your Relationship ...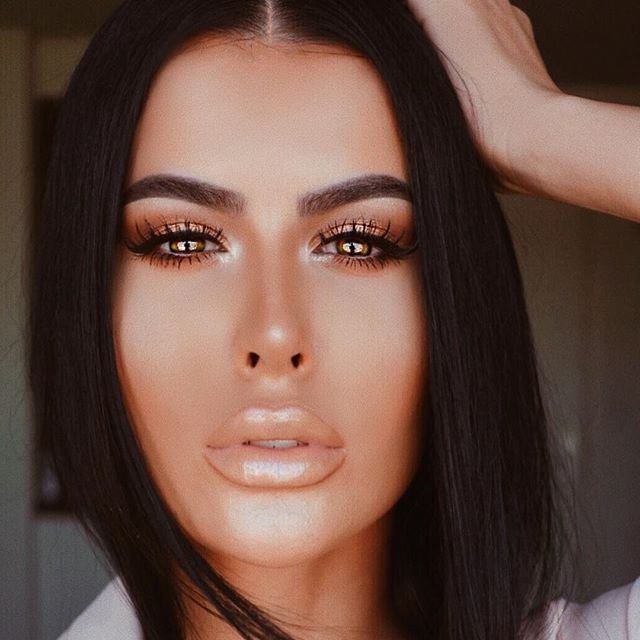 Want to spice up your relationship this Spring? Check out these pocket-friendly tips and see what my friends and I usually do to lighten things up with our other half!
• **Make a date night! **Plan an amount that you can afford, say $10 a week. Then take it in turns to plan a 'date' that fits within this budget. After a few weeks, give a reward to whoever planned the best date.
• Hug him spontaneously. It's surprising how much physical contact drops after the first few months of a relationship, so give him some hugs and bring that physical closeness back.
• Surprise him in the shower!
• Dig out monopoly and play a strip version. It'll be great fun and very bonding.
• Email him some sexy thoughts while he's at work. He'll be dying to get home.
• Rent an 'adult' video, and watch it together. If nothing else, you'll have a laugh together over the terrible acting.
• Go on a picnic, and make sure it's a secluded spot. Bonding in the outdoors is brilliant fun!
• Slip into something sexy, and surprise him.
• Spend some time doing something you both love, or make time for one of his favourite hobbies.
• **Read a book together. **This gives you time to just be together, being intimate and making an effort.
• Challenge him to a sports game, with the winner choosing the nights activities. Great fun, even if you don't end up in the showers after!
• Bake some cakes, and spell out a sexy message along them in icing. Leave them out for him to read.
• **Make a scrapbook of your favourite moments together. **Include pictures and notes. Hide it in his underwear draw.
• Cook a candle lit dinner, and eat it in something sexy, or if you're feeling confident, completely naked. You'll blow his mind.
• Strip! Rent a movie or check out YouTube and learn some movies. He'll be amazed, and you won't be able to do much before he's all over you!
• Get a temporary tattoo set, and spell something out on your body. Let him find it.
• Send him a sexy picture message just before he drives home, and tell him the rest is waiting for him...
• Book a last minute weekend away and make some time to familiarise yourself with his body again. Make use of room service, and act like newlyweds!
Recommended Posts:
• 45 Sweetest Romantic Ways to Say "I Love You" …
• 20 Greatest Romantic Gifts for Men …
• 10 Types of Men To Stay away from …
So now you have the ideas, put them into practice and make him feel like the luckiest guy alive. If you have a failsafe way of making him feel loved, I'd love to hear about it!!! :)
{{#comments_count}} Show Commnents ({{comments_count}}) {{/comments_count}}