24 Most Fashionable Gloves for This Winter ...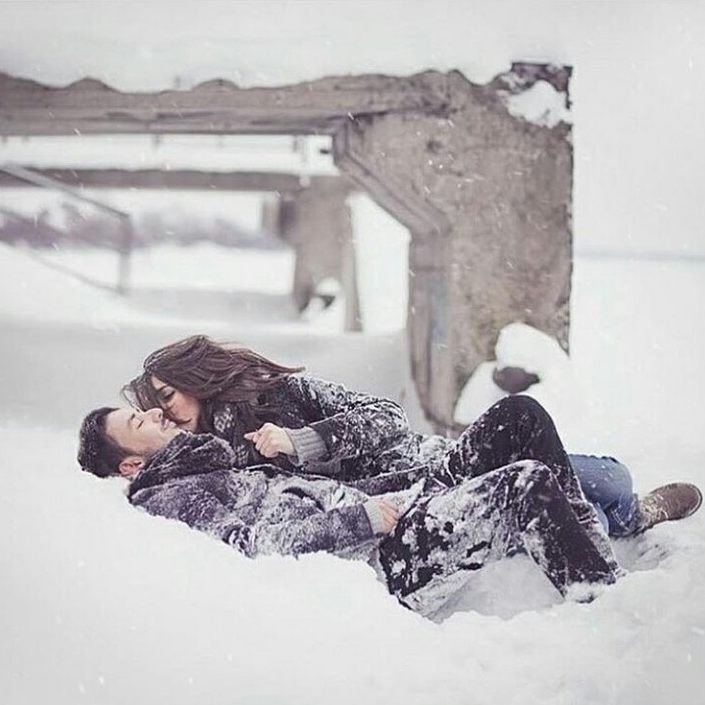 Yes they keep your hands warm when it's freaking cold outside but that doesn't mean they have to be drab. Gloves are one of my favorite accessories for winter and really can you blame me? The right pair can literally jazz up your outfit in ways you cannot imagine! And the choices are endless. What better way to brighten up a dreary winter day...
Here are our picks for the most fashionable gloves this winter.... guaranteed to keep you warm and fabulous!