The arrival of winter means the arrival of the holidays. As ladies, we all know that fashion is very important, especially when we have to attend our husband's company party. So, what colors to choose? Here are some ideas to get you well on your way to finding the perfect outfit to blow those office ladies away!
---
1

Silver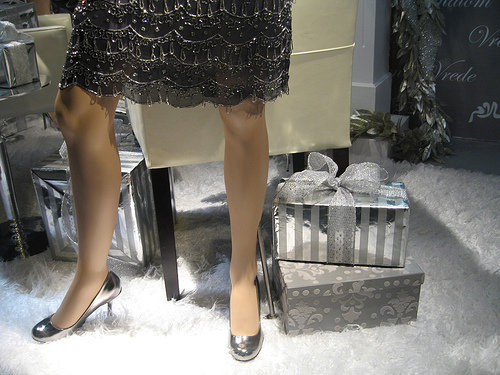 Photo Credit: tsaiware
Whether it is a silver, sequin-covered dress, or silverjewelryaccenting a nice blue orblack outfit, it is definitely a choice color for wintertime occasions!
---
2

Gold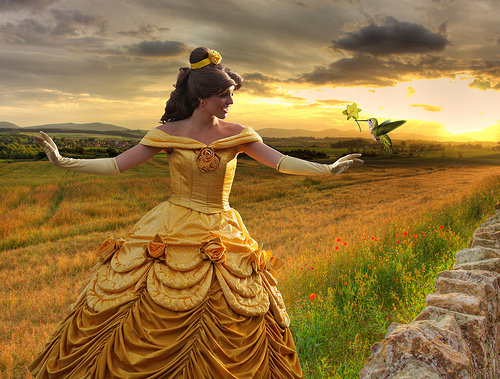 Photo Credit: Disney Resort
Of course, gold, right? Gold is, without doubt, a classy choice. It pairs extremely well with red or your favorite LBD. You will be gorgeous in gold!
---
3

Blue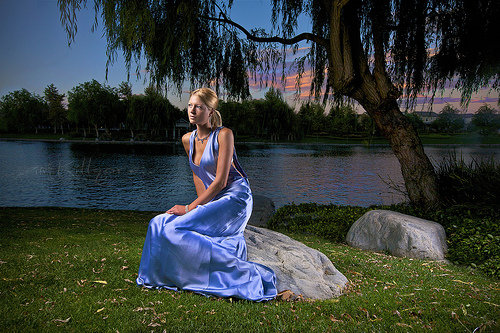 Photo Credit: Zim Killgore
Blue is said to be the top ranking color that women pick today. It is a classy, yet conservative color, and definitely a dependable choice of wardrobe color for the holidays. Be bold in blue!
---
4

Red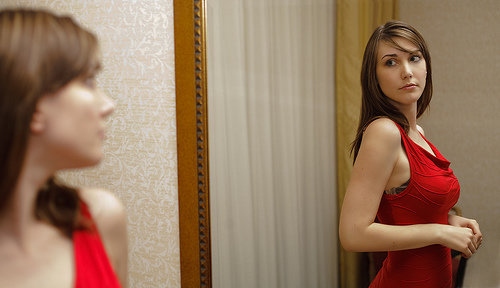 Photo Credit: 'SeraphimC
Red is the color of passion, of love. It also screams that you are full of life and energy! And it's very Christmas-y as well. If you want to be the life of the party, go with red!
---
5

Purple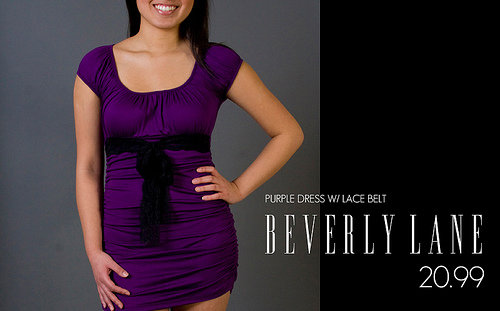 Photo Credit: ShopBeverlyLane
Purple is the color of mystery, so if you desire to keep your fellow party-attendees guessing about you, choose purple.It is an excellent choice for the holidays without getting caught up in the common reds and greens (also very lovely, though) and can be paired with many different choices and colors of jewelry!
---
6

Green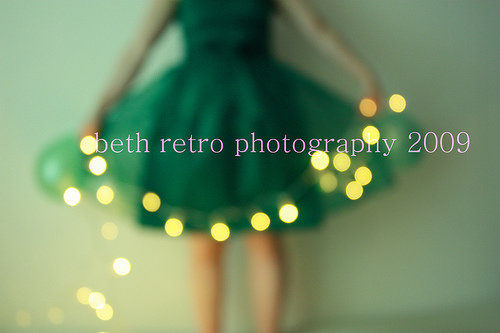 Photo Credit: beth retro
These days, everyone is "going green." It is a color of hope and generosity. Not to mention, it's very holiday oriented! What beautiful traits to portray through your choice of this color!
---
7

White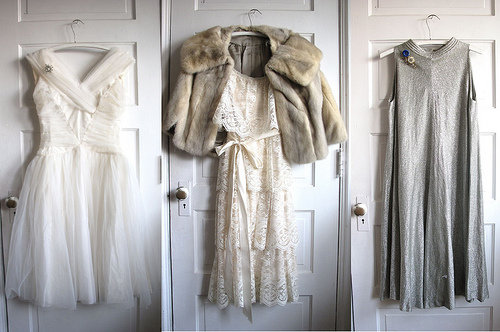 Photo Credit: allencompanyinc
If you tend to gravitate toward simplicity and solitude, then white may be a choice for you. Alovely white party dress paired with more colorful jewelry will be the perfect combination of sophistication and cheery holiday spirit.
Color trends come and go. Sometimes that is good because we constantly buy the hottest color to keep up with the trends. At the same time, trends go so fast, we don't have time to really enjoy the new outfit we bought last month. But isn't it fun to shop for the latest color trend? Which color are you leaning towards this winter?
Top Photo Credit: ~Phamster~
More
---
Popular
Recent