I love the color red! Red dresses, red nails, red shoes, red accessories...you get the point. In fact, I even have a red wall in my room that I call my "happy wall"! And from the looks of it, celebrities love this luscious, seductive color just as much as I do. Point proven by these fabulous celebrities in red. Check it out!
---
1

Maggie Gyllenhaal

Emma Thompson was recently honored with a star on the Hollywood Walk of Fame and I could not have been happier for her! In fact, it's about time if you ask me. Right now, however I want you to feast your eyes on what the lovely Maggie Gyllenhaal wore to the event...a hot, red Lanvin dress. I wish she'd worn heels though. That dress is much too elegant for sandals. Sorry ladies, Jake wasn't around. I already checked :D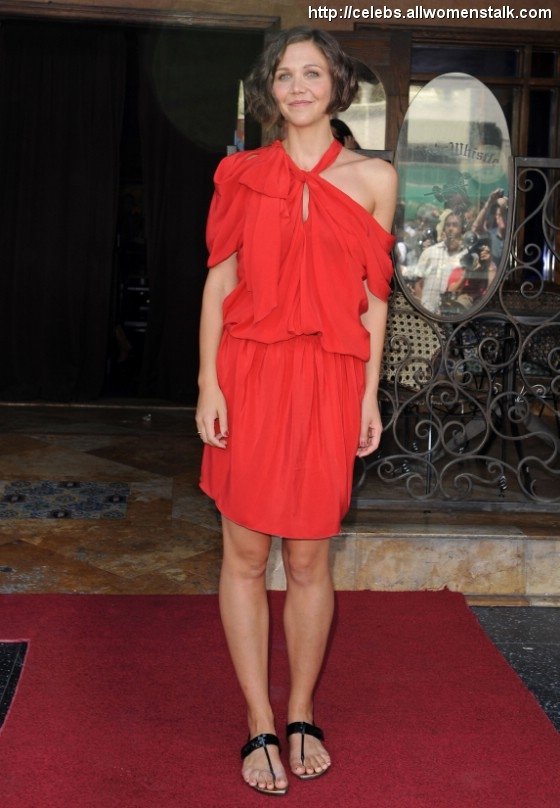 See all photos of Emma Thompson's walk of fame
---
2

Mary Lynn Rajskub

Sometimes when it comes to red, simple is the best way to go. Point proven by Mary Lynn Rajskub in this simple yet very chic red dress from the Nicole Miller collection that she wore to the L.A. Salt premiere. Those shoes must be burnt though!
P.S: If by some twist of fate/luck, you haven't watched Salt yet...don't!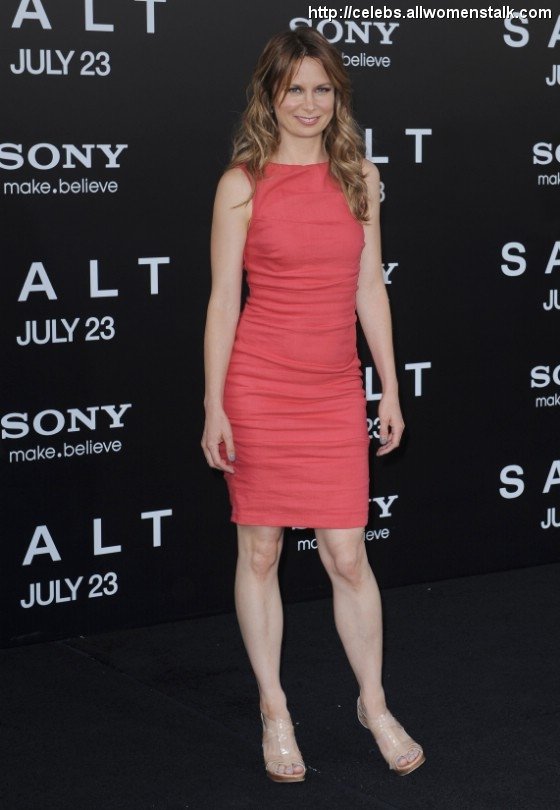 See all photos from the Salt Premiere
3

Jessica Szohr

I guess being part of Gossip Girl teaches you a thing or two about fabulous fashion. Jessica rocked this red Notte by Marchesa dress at the premiere of Piranha 3D. I love the girly pleats all over and the giant red bow! Shouldn't she have pulled the dress up a notch? Still pretty spectacular though!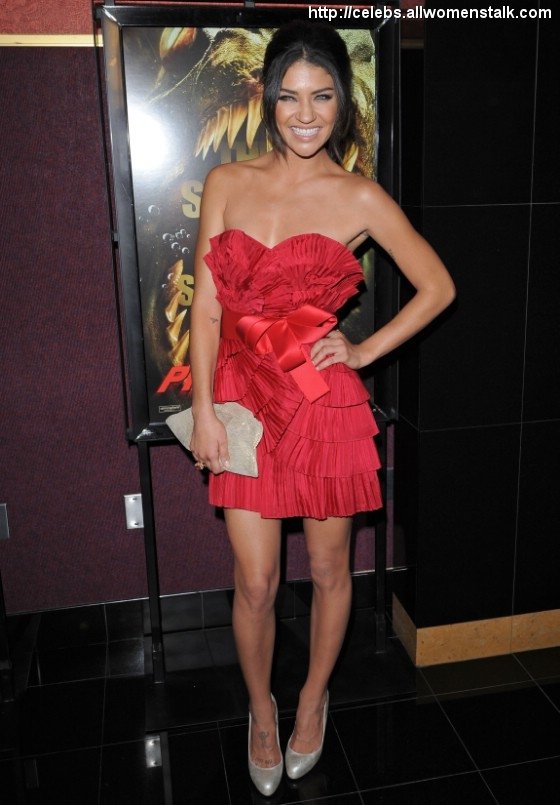 See all photos of Jessica Szohr at the Piranha 3D Premiere
---
4

Ashley Greene

I have to admit that Ashley Greene is not one of my favorite celebrities on the red carpet. You can be elegant without looking old but somehow, Ashley almost always gets it wrong . Which is why, I was pleasantly surprised to see her in this Versace dress. I don't LOVE the look, but it's light years better than some of her other looks. Kudos for trying Ashley!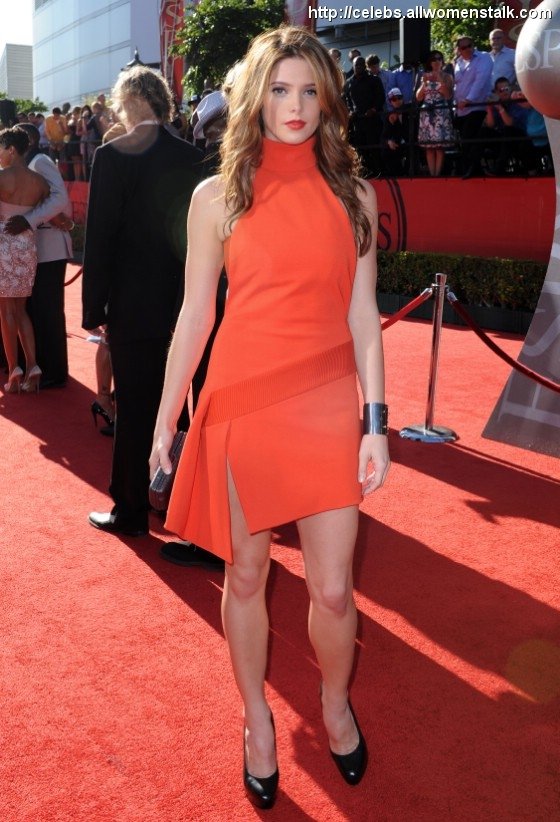 See all photos of the 18th Annual Espy Awards
---
5

Kim Kardashian

I adored Kim in this coral draped skirt that was perfectly paired with a Helmut Lang cowl-neck top. Okay, I know the skirt isn't technically red but coral is..well, close enough. How does she always have perfect hair?!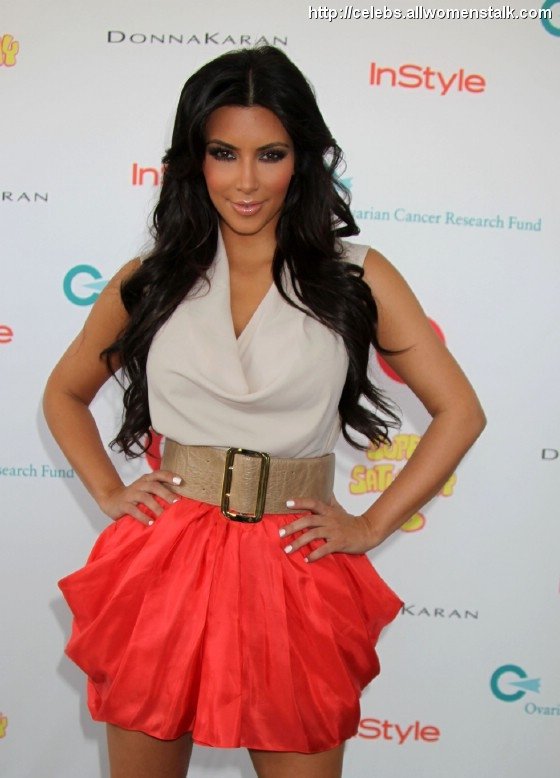 See all photos of Kim Kardashian at the 13th Annual Super Sunday
---
6

Drew Barrymore

When it comes to this lady, it's all about the attitude and if you ask me, she totally carries off this slouchy, quirky red and black dress. So what if it's a little Harley Quinn. Loving the makeup and the textured waves!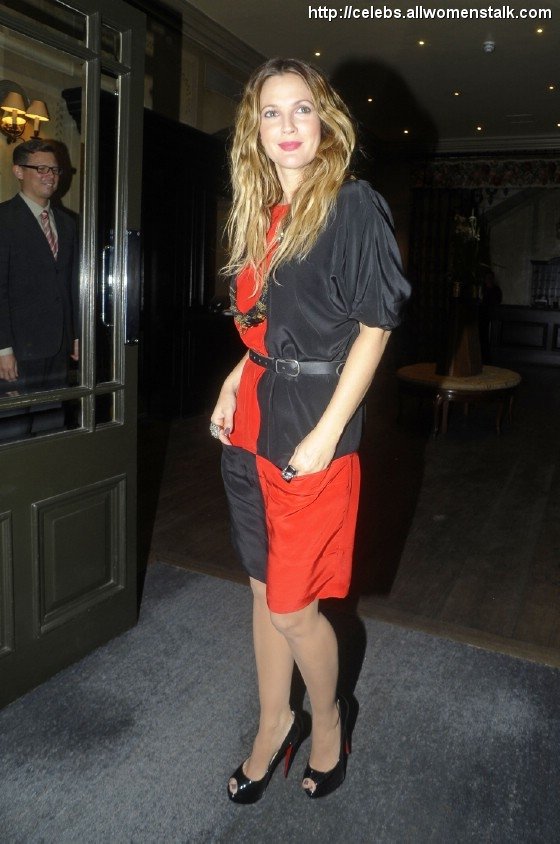 See all photos of Drew Barrymore in London
---
7

Kristen Bell

This Stella McCartney organza dress is definitely one of my favorites of the bunch. It is delicate, exquisite and oh-so-pretty. And who better to wear it, than cutie Kristen Bell. Doesn't she look stunning?!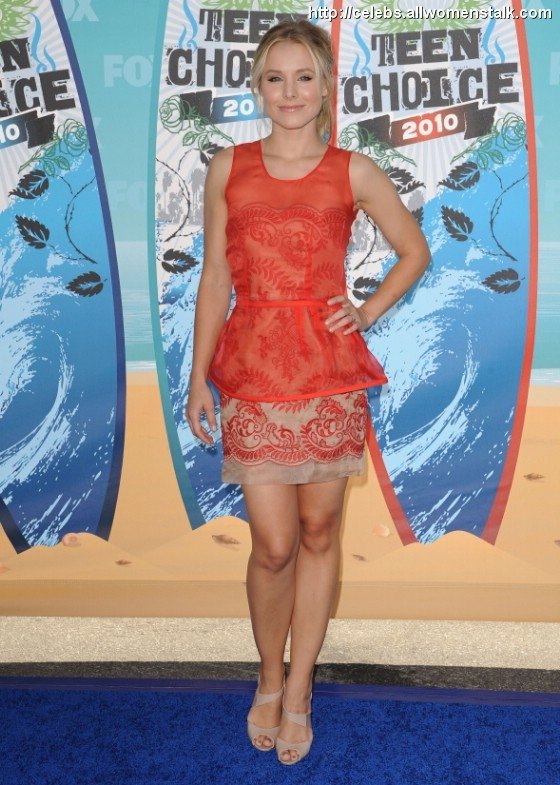 See all photos of the Teen Choice Awards 2010
---
8

Katy Perry

Let me state the obvious for a second here. Katy is gorgeous, funny, has the perfect body and knows exactly what to do to accentuate her body. I have been a little bored of bandage dresses lately but looking at Katy in this red-organe dress reminded me why we love Hervé Léger! I mean, look at her! * major girl crush moment*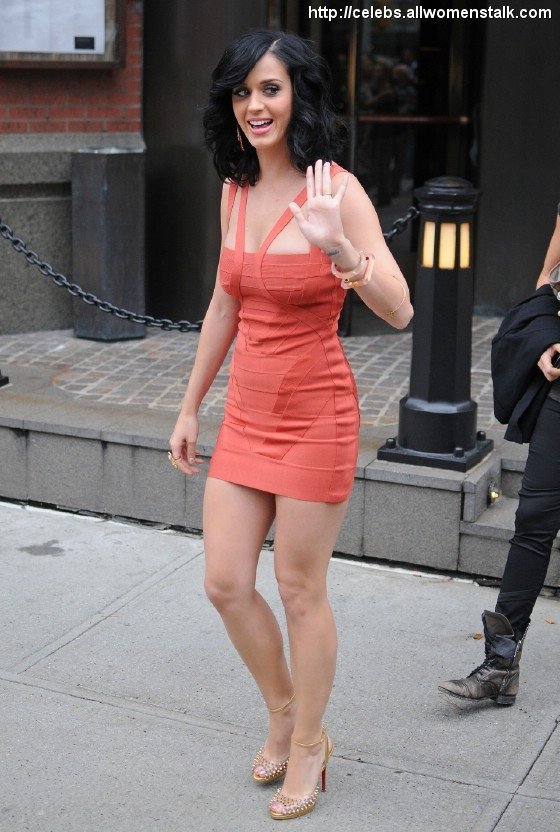 See all photos of Katy Perry at the David Letterman Show
---
9

Jessica Biel

Let me just say she wore, she came, she dazzled! Jessica Biel in this lustworthy red Giambattista Valli dress has me going green red with envy! I could never in a million years and fantasies carry off that divine, translucent piece of clothing. *sigh*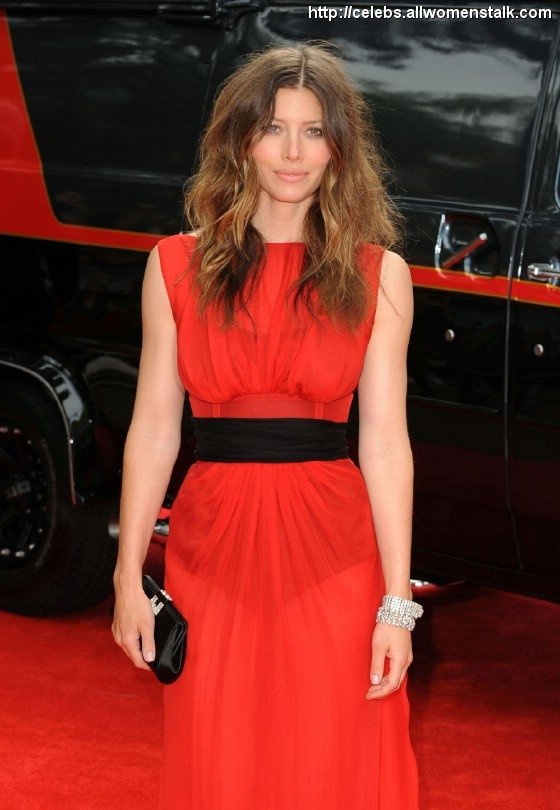 See all photos from the A-Team Premiere in London
You know the drill ladies. Who was your favorite celebrity in red? Leave me a comment and don't forget to visit Celebs.Allwomenstalk.com for all things celebrity!
---
Comments
Popular
Related
Recent