7 Celebrity Transformations...Who Would Have Thought It?!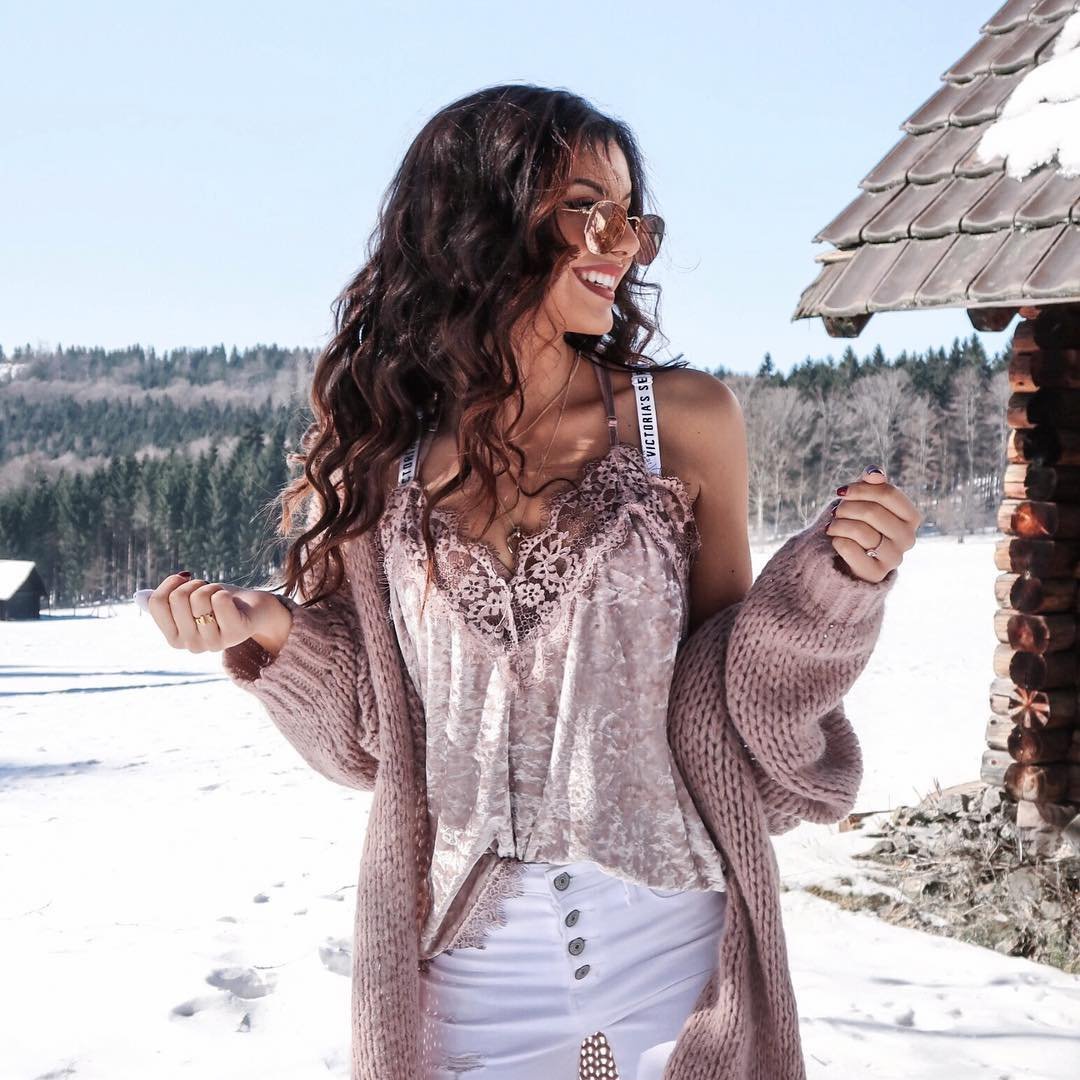 Have you ever wondered how celebrities transform themselves so fast? Amy Winehouse was famously snapped looking very worse for wear on the day of the Mobo's, but a few hours later, she looked pruned and fantastic when she collected her award later! And she isn't the only celeb capable of chameleon-like changing. Here are seven amazing celebrity transformations...
Photo Credit: mcshots
Admit it, when you first saw Betty Suarez, you never imagined that the geekey, smiley secretary could transform into America Fererra, a pretty, smiley and stunning actress. I love her hair! Even looking at them together it's hard to believe they are the same person...America certainly knows exactly how to make herself look gorgeous!
Photo Credit: Grape Juice Girl
Anyone who says they weren't mildly disgusted by this snap of Cohen looking hugely unattractive in a hideous mankini, complete with scary moustache and sunglasses, is lying. But women everywhere swooned when he reappeared in a sexy suit, clean shaven and looking very manly. He certainly brushes up well!
Photo Credit: Brendan Falkowski
Tom Cruise has always been a woman-magnet, but his role in Last Samurai boosted him right to the top of the "most wanted man" list. Until the transformation, that is...he went from a lean-yet-muscular heart throb to a slightly-plump, Scientology obsessed dad, who jumps on sofas and reportedly wouldn't let his wife scream during childbirth. Hmmm....can we have the old Tom back, please?
Photo Credit: danzden
Everyone cringed for Drew when they saw this outfit...it wasn't the dress, as such, but the fact Drew had left her bra at home, and her 'quirky' look suddenly looked more bad then good. She was heavily criticized by fashion magazines alike, until she attended the 2007 awards...she looked gorgeous and glamorous in a strapless pink gown, and she's ruled the fashion stakes since.
Photo Credit: cliff1066™
When Tyra came onto the scene, she was an ultra-slender supermodel. Since then, she has become one of our favourite celebrities. She's curvaceous, successful and fun, and a great fashion show host! This is one transformation I love...Go Tyra!
Photo Credit: seeking intelligent life
Renee had to pile on 28 pounds for her lead role in Bridget Jones' Diary, and boy did she look amazing! Her hair looked amazing, her skin glowed and she suddenly had amazing boobs. This is definitely a weight that suits Renee, she looks great!
Photo Credit: ㅤㅤㅤcαmi n.²
Jared was virtually unrecognizable as chubby Mark Chapman, the killer of John Lennon. He soon shed the stones, though, and was back looking this amazing very soon afterwards. And boy does he look good...admit it, this is your favourite picture on this page! Keep it up, Jared!
I love these celebrity transformations...it's amazing seeing how celebrities have changed, and whether it was for the better! Renee and Tyra look amazing, and who knew America Farerra looked so great?! And Jared should definitely stay slim, and preferably topless....have you spotted a great celebrity transformation? I'd love to hear about it!
Top Photo Credit: neryfgdeg
{{#comments_count}} Show Commnents ({{comments_count}}) {{/comments_count}}