I have noticed that some celebrities that have bad, bad hair. However, I have noticed a lot that have prettyawesome hairand that has inspired me to write this post on the top 7 celebrities with the best hair. Are you interested in learning which ones I have included on my list? Of course you are, so let's get started…
7

Alicia Keys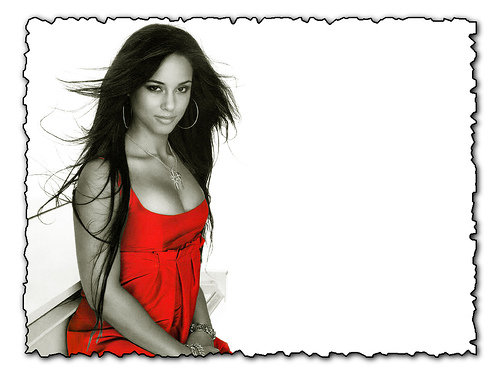 Photo Credit: bigdmia
Alicia keys has naturallybrown hair. She used PM shines, which is a clear color gloss that is used to bring out the shine. Yes, that is why her hair is so shiny. Do you like her different hairstyles? Which ones are your favorite?
6

Rihanna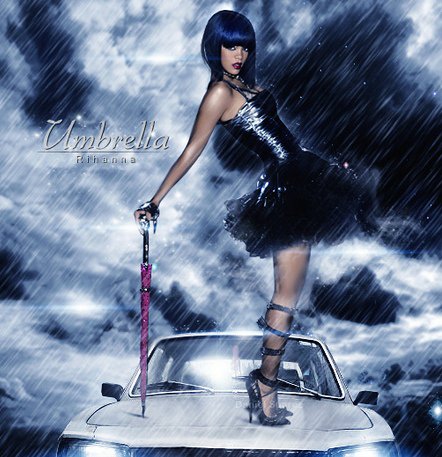 Photo Credit: Daniel Suarez™
Rihanna not only has a beautiful voice but have you looked at her lately? I love her hair! Many say that her hair is her most beautiful feature, right after herbeautiful eyes. Lately, it has been short, but it is still gorgeous.
5

Miley Cyrus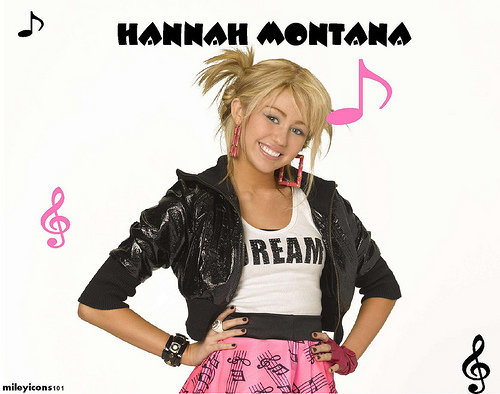 Photo Credit: mileyicons101
Whether she wears hair extensions, a wig or a combination of both as Hannah Montana, in this day and age, it is easy to get her hairstyle. I love Miley's hairstyle --- long with beautiful waves. What about you? Do you like it?
4

Eva Longoria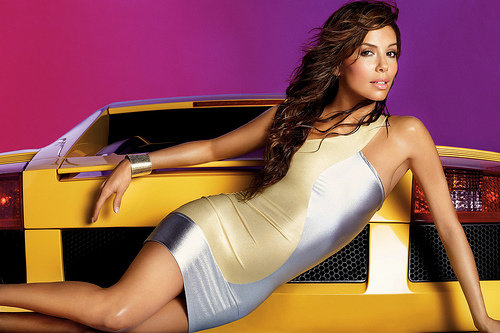 Photo Credit: .KiNG
These days, withEva Longoria, it is all about gorgeous waves and she sure does have them. She does not have to resort to loud colors, hairstyles or highlights to grab our attention. We get the feeling that her chestnut brown hair might be natural….naah, maybe not.
3

Teri Hatcher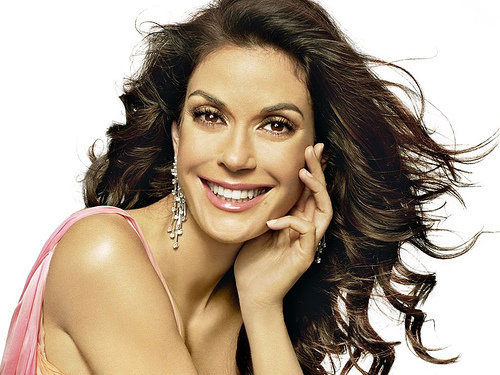 Photo Credit: rickilevy69
I like Teri Hatcher and her wavy hair. She let go of that short hair that she had in the 90s. What is the secret to looking young after you have reached 40? Well, Teri has proved that it is growing her hair out! At that age, bobs are out.
2

Angelina Jolie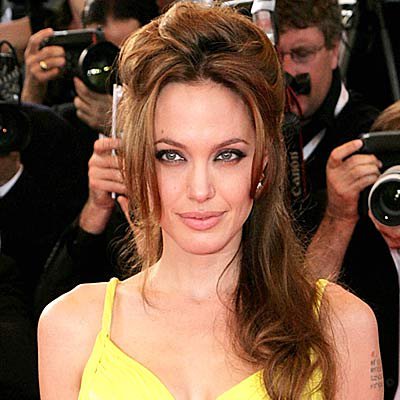 I love Angelina Jolie's long, wavy dark locks. You can get this romantic look by using hot rollers and some styling spray. Don't forget to tease the roots at the crown. Brush the hair back out of your face and spray it with holding spray.
1

Halle Berry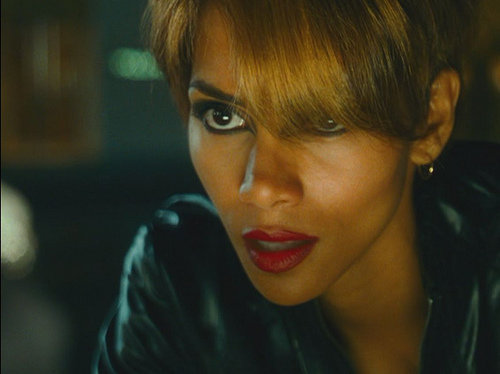 Photo Credit: grooverman
When doesn't she have great hair? Even her clothes are just right on her perfect hot body. We love it when she wears her hair in a ponytail. It really does look slick. Her hair is definitely spot on!
There you have the top 7 celebrities that have good hair. Can you argue with me on this one? Seriously, these girls have great hair, even if it might be fake! I know, I didn't include any guys in here, that doesn't mean guys don't have great hair though. Maybe my next post will just have guys, you never know. So, who would you like to add to this post to make it the top 50 celebrities with the best hair?
Top Photo Credit: wisely-chosen