We've all heard the old saying 'Don't put your daughter on the stage'. Judging from some of the antics from former child stars, that's a wise warning indeed. Look at Lindsay Lohan's record! There are some who do make the difficult transition from child to adult star, though, and here I list some of them.
---
1

Jodie Foster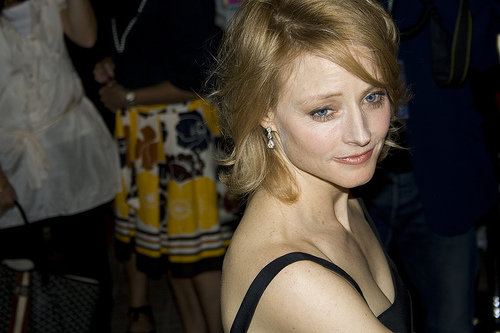 Photo Credit: Adam Schwabe
In recent years, Jodie Foster has made the headlines more for her private life, first for refusing to reveal the father of her two sons, then for coming out as gay. It's a shame that this has overshadowed her professional achievements, such as winning Oscars, giving many acclaimed performances, and also turning to directing.
---
2

Elizabeth Taylor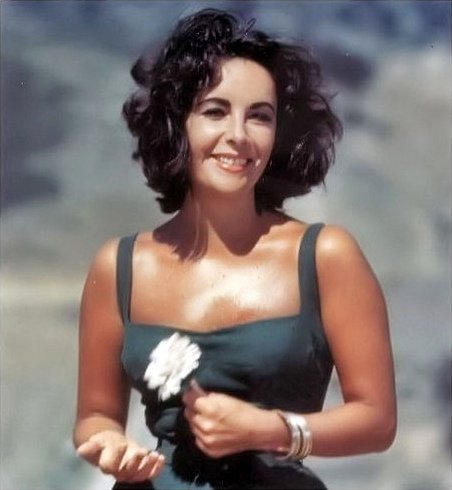 Photo Credit: * Movie Classics *
Dame Elizabeth is arguably one of the most successful former child stars ever. As an adult actress, she appeared in numerous, now classic, films such as Giant and Cat on a Hot Tin Roof. Although her eight marriages and tempestuous relationship with Richard Burton have been mentioned many times, Elizabeth is still famed for her acting roles.
3

Macaulay Culkin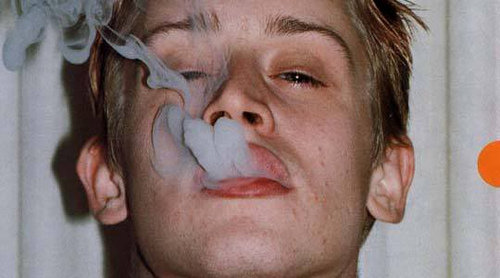 Photo Credit: M ▲ R K I E
Although Culkin has largely retired from acting, this has been of his own choice rather than an inability to graduate into adult roles. For this reason, and for avoiding the all-too-frequent route of drugs and court appearances, I count him as a success.
---
4

Drew Barrymore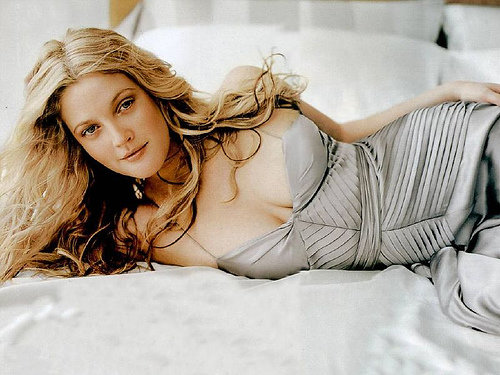 Photo Credit: drew barrymore
Drew may have had her well-publicized struggles with drugs and alcohol, and a couple of short-lived marriages, but her troubles seem to be well and truly behind her now. Her first film as director was well-received, so it looks like a bright future is ahead for Drew, both professionally and personally.
---
5

Donny Osmond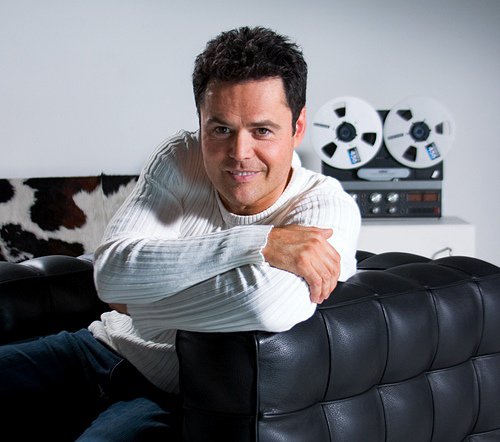 Photo Credit: JeremyHall
Unlike their contemporaries the Jacksons, the Osmonds have barely put a foot wrong. Donny continues to make TV and stage appearances, has been married for over 30 years, and comes across in interviews as a charming guy not afraid to laugh at himself.
---
6

Anna Paquin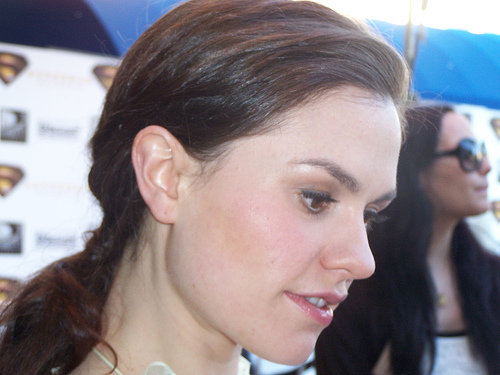 Photo Credit: alotofmillion
After winning the Oscar for Best Supporting Actress aged 11 for her early, acclaimed appearance in The Piano, it might have been wondered where Anna's career could go from there. However, she has moved on to equally successful adult roles. After playing Rogue in the X-Men franchise, she is now wowing fans as Sookie Stackhouse in True Blood on TV.
---
7

Dean Stockwell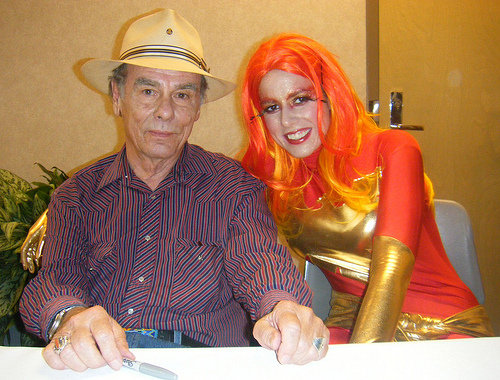 Photo Credit: Gallifreyk-9
Probably not a familiar name to many of you, Stockwell has been acting since before he hit double figures and continues to work in his seventies. That's a pretty long career! Choice roles include Blue Velvet and Paris, Texas, after which he was a main character in SF series Quantum Leap, and most recently in the remake of Battlestar Galactica. It has been said that he is the only actor other than Anthony Perkins who could have played Norman Bates in Psycho.
---
8

Kirsten Dunst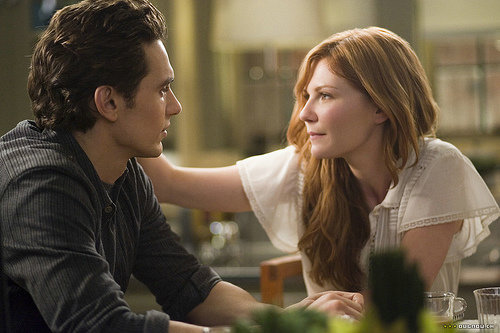 Photo Credit: carlosjtj
I'd almost forgotten that Kirsten played the child blood-sucker in Interview With a Vampire, so well has she moved into adult roles. Her most famous films include Spiderman, the Virgin Suicides and Marie Antoinette.
It must be so difficult for child stars to become successful adults, when their childhood has been so different from most of us. Fortunately, these are not the only ones to have done well for themselves. What others can you think of?
Top Photo Credit: Shana Rae {Florabella Collection}
---
Comments
Popular
Related
Recent