So what do you think about the first episode of the second season of Glee? Are you a big Charice fan? Do you think Sam's character will be huge? Were you able to take your mind off Mike's abs? My answer to the last question will be a NO. This, of course, resulted to me writing this post about the yummy men of the show. Enjoy!
1

Matthew Morrison's Nickname and Relation to John Wayne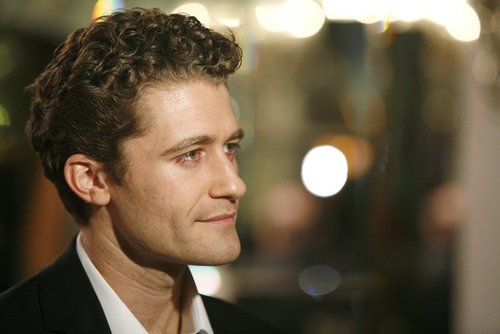 His nickname is Matty Fresh. Okay, this makes me laugh. It reminds me of when he rapped in one of the episodes of Glee. Also, he insists that he's not related to John Wayne, despite the fact that they look similar. Google "young John Wayne" and you'll see why this rumor exists. While you're at it, Google Matthew Morrison abs.
2

Cory Monteith's Odd Jobs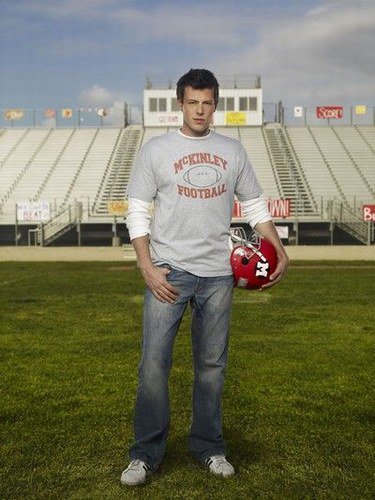 He was a people greeter at Wal-Mart in Canada. He also drove a cab and a school bus. It's cool to see how he is doing so wonderfully now, isn't it?
3

Chris Colfer is Hilarious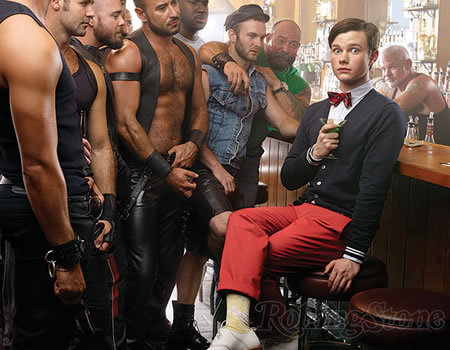 A direct quote: Oh, I have this feud going with the L.A. Unified School District, because I keep getting these phone calls saying my daughter keeps missing classes, I mean, at all hours of the night, I had like, two calls this morning and I keep calling saying I haven't got a daughter! I'm 19! I mean, the 90's were a blur but I don't think I was impregnating anyone when I was two. I'm gonna find this girl and get her ass to school!
I bet he is loads of fun to hang out with! If you're friends with Chris, I am jealous of you.
4

Kevin McHale 's Musical Background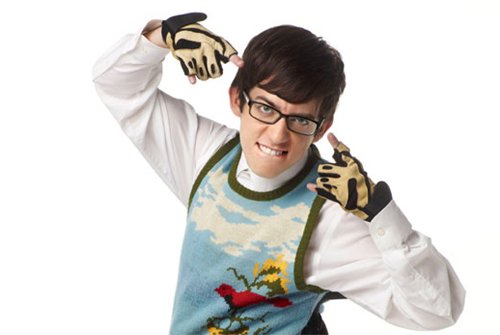 Kevin was in a boyband called Not Like Them. They were an R&B group. Hmm..I will look for some of their songs after posting this.
5

Mark Salling is a Nature-Lover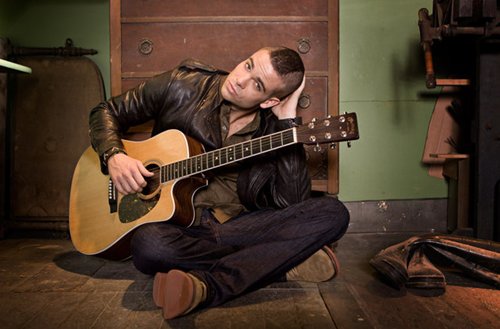 Mark is a volunteer for the James Hunter Wildlife Rescue charity. Aww isn't that the sweetest? I guess a date with him will mean camping or hiking in the woods. He will bring his guitar and sing to you, too.
6

Harry Shum Jr.'s Moves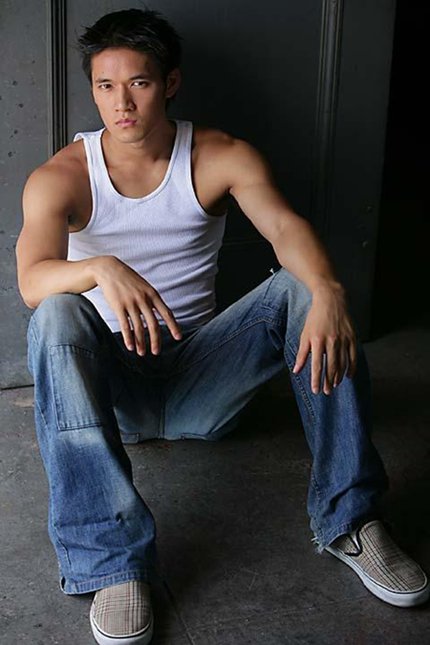 Did you know that Harry is one of the silhouettes for those iPod commercials? Cool, huh? He really is an amazing dancer. I wonder if we'll be seeing more of his abs in the coming episodes...