7 Gorgeous Celebrity Couples ...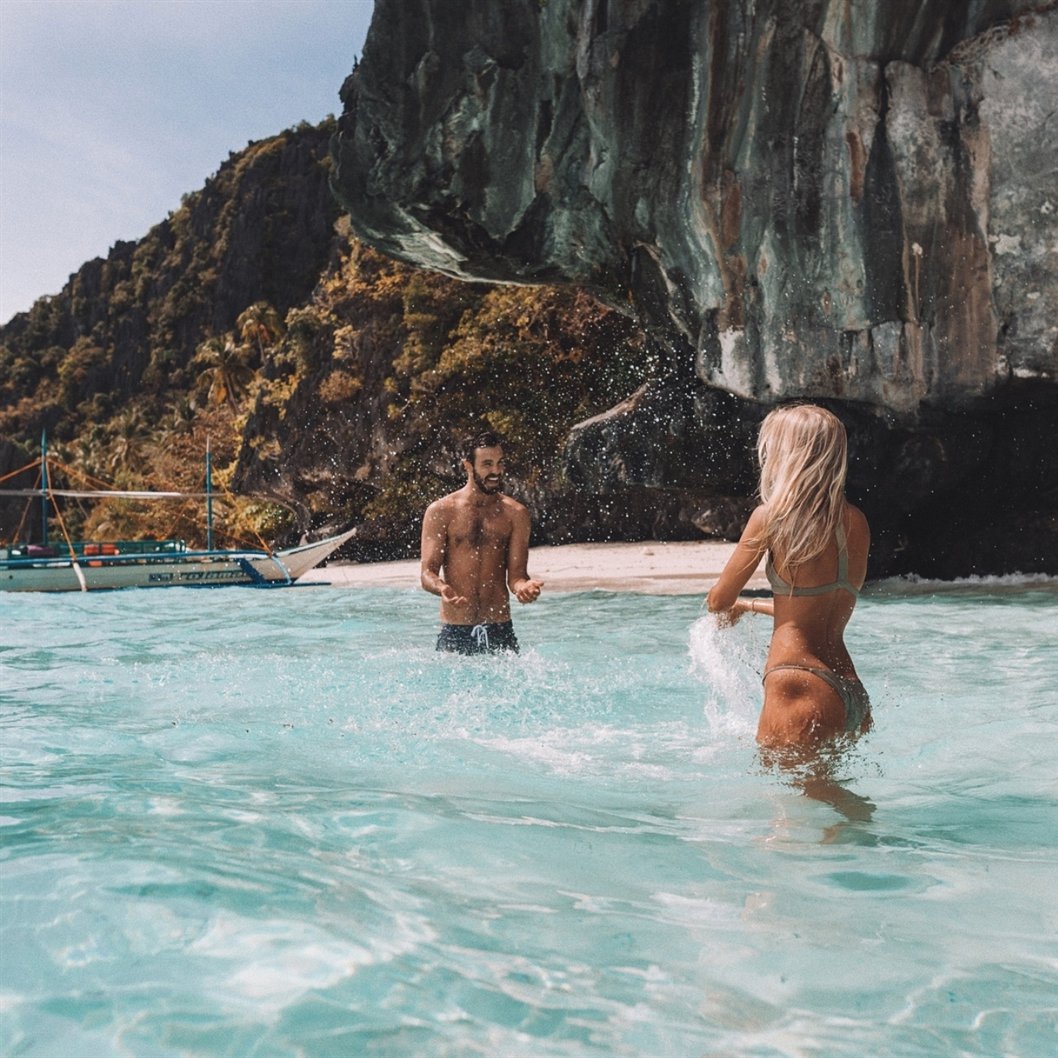 Hollywood is full of beautiful people, so it seems a little unfair that they always seem to pair up, leaving the less-attractive rest of us regular people to pair with each other. Sad, isn't it? How's a girl to compete with Gisele Bundchen or Angelina Jolie for the affection of Tom Brady or Brad Pitt? I must admit though, gorgeous Hollywood couples are a lot of fun to watch, and if you agree, keep reading! Here are 7 gorgeous Hollywood couples…
1.

Brad Pitt and Angelina Jolie

While I was a hater when this couple first got together (Brad WAS married, after all), but you have to admit, they are gorgeous together. They seem to be very in love, and very well-adjusted… and hot… and their kids! Also very adorable.