I admit it. I keep up with the lives of celebrities. Why? Because they're everywhere. Now, I'm not meaning this to be a snark post (at least, not exactly), because aside of being put out there for all the world to see, this stuff's none of my business – and a lot of these breakups make me sad. Okay, some of them make me happy, but I'll still try to be nice while talking about the 8 big time celebrity breakups this year. These are the ones that really caught me by surprise.
---
1

Sandra Bullock & Jesse James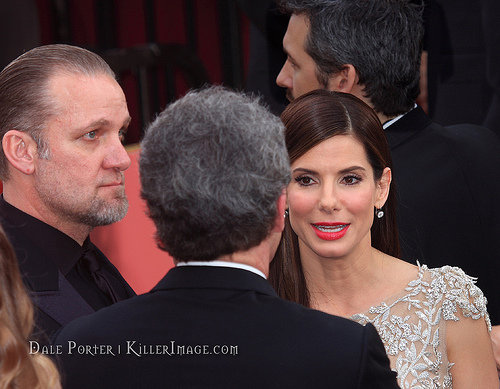 Photo Credit: gotsandinmypants
This one was horribly sad, and it came as a huge surprise. The timing was also terrible. Sandra gets so much acknowledgment for The Blind Side, and then sudden her marital problems usurp her performance. Jesse James was an idiot on this score. Or maybe that's just me, because I love Sandra Bullock.
2

Jenny McCarthy & Jim Carrey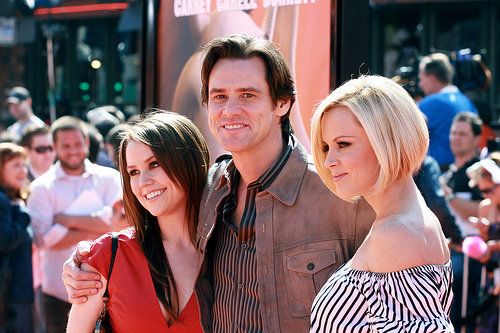 Photo Credit: hotbones
This one was terribly sad as well. I mean, these two were like a match made in heaven, and they were so cute together. I read somewhere that the breakup was a natural one, because they felt they just outgrew each other. I can understand that – but I kind of hope they grow back together over time.
---
3

Ryan Phillippe & Abbie Cornish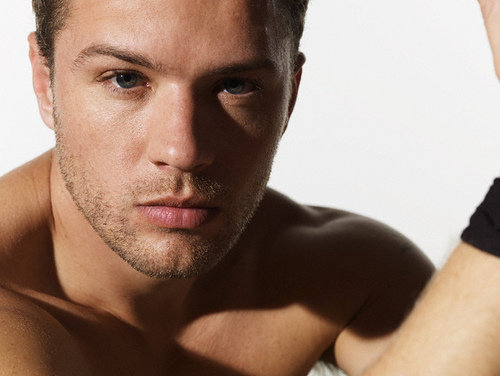 Photo Credit: allhotmen2
This one was not so sad for me, but that's because I obsessively adore Ryan Phillippe and don't like him with anybody. I even got a little snarky jealous over Reese Witherspoon, and I adore Reese Witherspoon. Frankly though, I wish those two would get back together; thus far neither of them have been in a relationship that's lasted as long as their marriage to each other, and they never quite make it to the aisle with their respective partners.
---
4

Courtney Cox & David Arquette
Photo Credit: Lucas Blue
This one was also sad, because they, too, seemed like a match made in heaven. They proved opposites attract, and have gone through so much together that the announcement of their divorce came as a huge shock. I hope they get back together, because they really are just adorable as a couple.
---
5

Stuart Townsend & Charlize Theron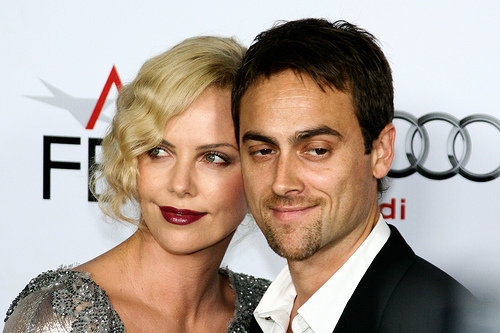 Photo Credit: modenadude
This one did not make me sad because I love Stuart Townsend. Yes, I know this is stupid; we are never going to date. Still, though. However, it was hugely surprising because they've been together just about forever.
---
6

Eva Longoria & Tony Parker
Photo Credit: Eva Longoria
I think this sucks. I also think their relationship is proof that sometimes a Hollywood/celebrity marriage is the worst idea, and some celebrities would be better off going the Goldie Hawn/Kurt Russell route and just living together and being committed.
---
7

Kate Winslet & Sam Mendes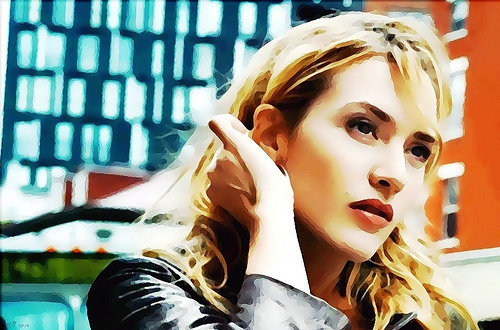 Photo Credit: daughter of chaucer
This one made me sad because I adore Kate Winslet and want her to be happy. I think she needs to date Leonardo Dicaprio once and for all. Get it over with, you two, you have mad chemistry.
---
8

Patricia Arquette & Thomas Jane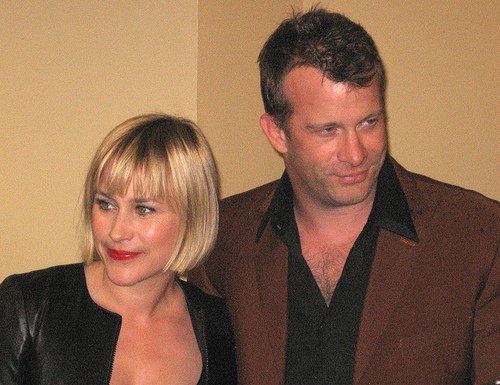 Photo Credit: ickyflikr
Bad year in relationships for the Arquette clan! I feel bad for both of them, because I admire their work enormously.
I'm such a celebrity fiend. I don't know why, because their lives don't affect me. Of course, I keep up on neighborhood gossip as well, and don't even know half of my neighbors. Am I alone in that? Do you keep up on celebrity news, too?
Top Photo Credit: cwd.com
---
Comments
Popular
Related
Recent