Don't you love multi-talented people? It's really hard to find an actual, modern day Renaissance man or woman, but when you find someone who can do it all – or at least most of it – then it's great. I'm talking about musicians who also take their turn on the stage and screen, and are really good at it. There are plenty who aren't – Miley Cyrus and Britney Spears come to mind – but here are 8 of my favorite musicians who act and do it well.
---
1

Eminem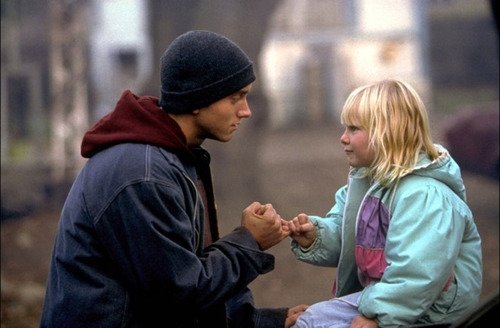 Image source: data.whicdn.com
There is absolutely no question that Eminem is at the top of my list – and there he will stay until the end of my days. I know that, thus far, he's only been in 8 Mile, but frankly that was good enough for me. Plus – and I am so excited about this – he's got more films on the way. Besides that, you can argue that he acts within all of his videos, as well as within in each song, as he strives to bring his listeners into the story he creates.
2

Jennifer Hudson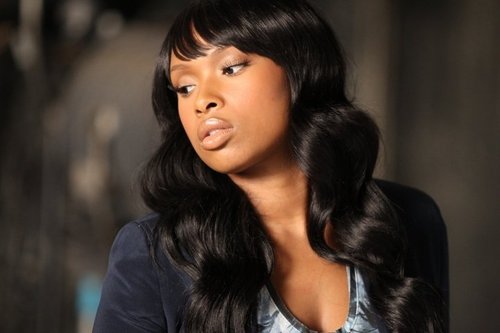 Image source: thisgoesin.com
Jennifer Hudson has one of the most beautiful voices I have ever heard in my life – and her acting talent is just as formidable. Whether it's a large role, like her turn in Dreamgirls, or something small but pivotal like starring as St. Louise from St. Louis in Sex and the City, she's fantastic. And can I just add that every single one of her curves is gorgeous?
---
3

Beyonce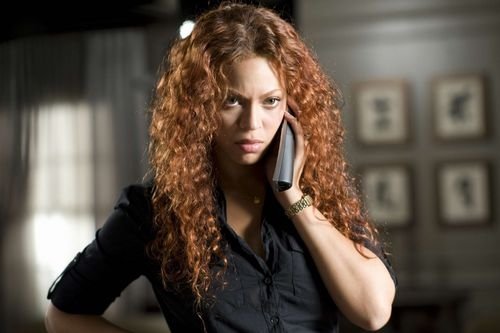 Image source: cdn.buzznet.com
I can't help but like a lot of Beyonce's music; "Single Ladies" got in my head and stayed there … after Glee, but still. Like her Dreamgirls counterpart, however, she also has a tremendous talent. I think you'll be seeing her in lots more movies – hopefully not all of them will be like Obsession which, though thrilling, was a little bit predictable.
---
4

Justin Timberlake

Image source: images.chron.com

I wasn't really into *NSYNC – okay, okay, yeah I was. And as a solo artist, I still like some of Justin Timberlake's music. I confess, I'm still known to play "Sexyback" at top volume, especially when I'm doing housework. But anyway! I never paid much attention to his action chops – until The Social Network. He was great in lots of other movies as well, like Alpha Dogs (though, in my fashion, I was paying much more attention to Ben Foster), but he was such a great bastard as Sean Parker, it really opened my eyes.
---
5

Jared Leto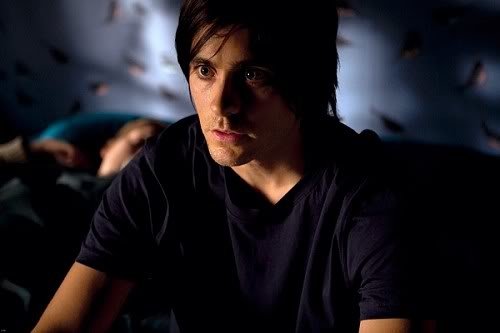 Image source: i591.photobucket.com
Oh man. Ohhh man. I love 30 Seconds to Mars so much. Jared Leto's voice is as gorgeous as that face. I've adored him since his "My So-Called Life" days, and I know he's more devoted to singing than acting these days. However, Requiem for a Dream was so unbelievably brilliant that it has to be on this list.
6

Madonna

Image source: elnashrafan.com

Madonna has done a lot of bad movies. I mean, a whole lot of bad movies, and she's likely to do a lot more. It's like she's jinxed on film, and it's really sad, because so many of her videos are like mini movies and she acts her roles so well. However, when she lands a good one, then it's really good. Say what you will about Evita, for instance, but it was brilliant. She was also amazing as All the Way Mae in A League of their Own.
---
7

Tim McGraw

Image source: news.cirrusaircraft.com

I like very few country artists; the genre's just not my favorite. However, I've loved Tim McGraw since the first time I heard the heartbreaking "Don't Take the Girl." He really only recently got into acting, but he is good – and he's a chameleon. I mean, he was high profile in The Blind Side, in which he was awesome, but I just realized he played in Four Christmases as well, and that's sad only because I have to admit, it's one of my favorite movies. I love Vince Vaughn, what?
---
8

Cher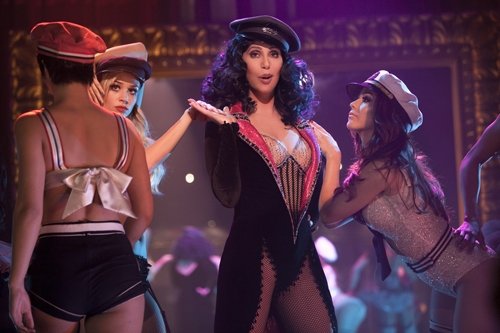 Image source: tonightatthemovies.com
Cher's recent Burlesque foray may not have been the greatest, but she is a diva and a great actress all the same. She chooses her roles carefully, it seems to me, and whatever you may think about her somewhat campy videos and songs, her acting chops are aces with me. Movies like Mermaids and The Witches of Eastwick remain some of my favorites.
It really is difficult to find musicians who can really act – and actors who can really sing, for that matter. A lot of them think they can do both … but they really aren't. Who do you think should just stick to one or the other?
Top Photo Credit: Franca Alejandra
---
Comments
Popular
Related
Recent