There's no denying that motherhood brings unimaginable amounts of joy. However, it is not uncommon for new mothers to be overwhelmed by this event that can change your life forever. Some end up suffering from Post-Partum Depression (PPD) as well. Here are 8 celebrities that went into the depths of PPD and managed to find the power to resurface, unharmed and very much stronger from this experience.
---
1

Brooke Shields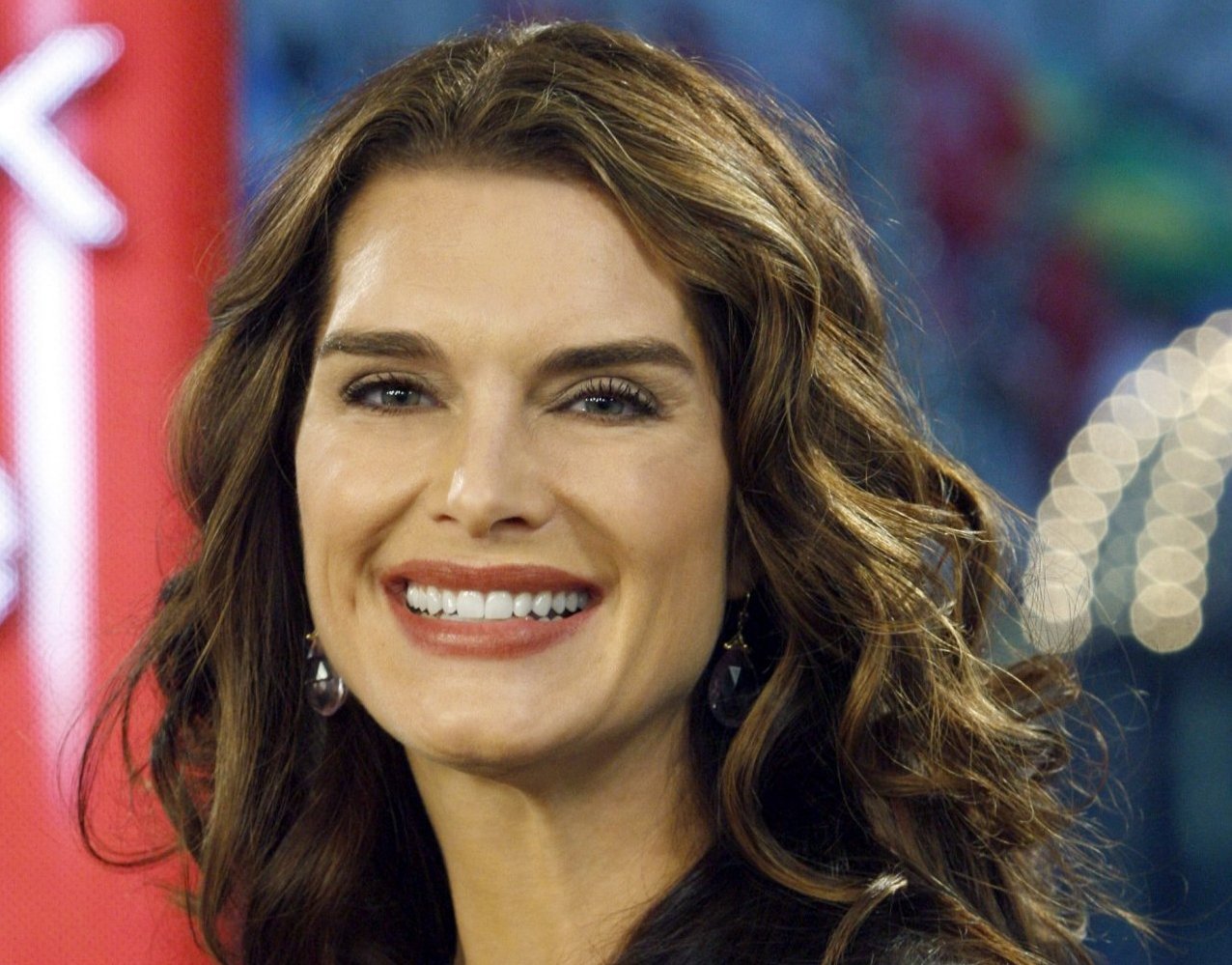 Photo Credit: stud-center.com
One of the most outspoken celebrities to talk about PPD is Brooke Shields. Brooke struggled with PPD after her first girl, Rowan, was born in 2003. She even wrote "Down Came the Rain: My Journey through Postpartum Depression" and her spat with Tom Cruise when he shamed her for using anti-depressants to fight PPD has become one of the more historic squabbles in the history of Hollywood.
---
2

Courtney Cox

Photo Credit: weddingkoozy.com

Courtney Cox was fine immediately after the birth of her daughter, Coco, but PPD struck when the baby turned six months old. Courtney says she wanted to kill herself by driving her car off the cliff. "I was really depressed and couldn't sleep. I went to the doctor and learned that my hormones had been pummelled". Courtney got past it all with medical and emotional support.
3

Amanda Peet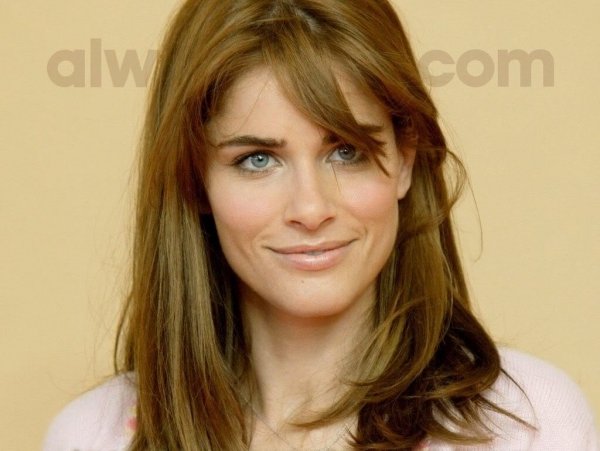 Photo Credit: photobucket.com
Amanda Peet had fairly serious PPD after her daughter Frances was born. She had a euphoric pregnancy but it "all came crashing down". Expecting the feeling of fulfillment, Amanda says she instead felt "sleep-deprived beyond belief". She got help and today is the most wonderful mother to Frankie.
---
4

Anjelina Jolie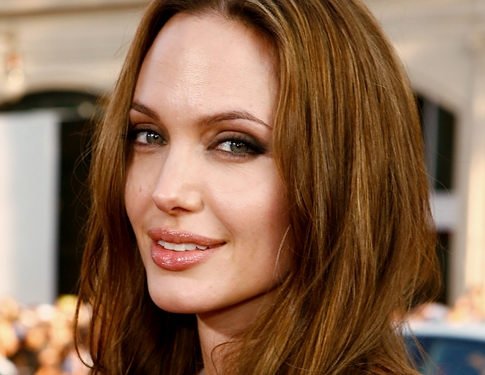 Photo Credit:nydailynews.com
Even the stoic looking Angelina Jolie is known to have struggled with PPD. After the birth of the twins, Jolie had pangs of sadness though she tried really hard to be the normal mom to the older children. A friend said, "Her mood swings have been hard on the entire family. She cries at the drop of a hat and laughs at inappropriate times." And look at her now!
---
5

Bryce Dallas Howard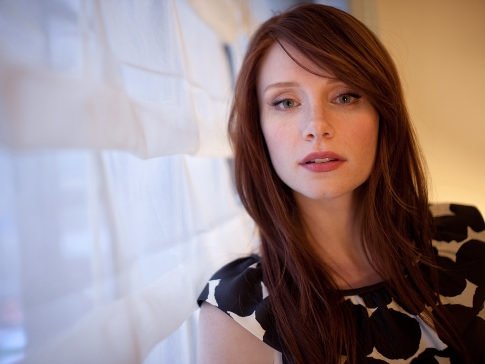 Photo Credit: nydailynews.com
The birth of her son, Theo, had Bryce suffer from a nasty case of PPD. She had trouble breastfeeding and her husband who had just begun shooting a television series was the butt of all her frustration. But, like with all of these wonderful celebrities, Bryce has overcome her PPD beautifully!
---
6

Britney Spears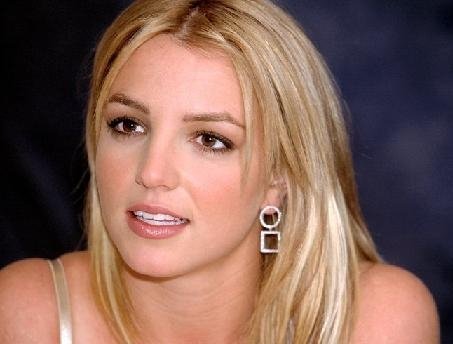 Photo Credit: topnews.in
After the birth of two sons, Britney's bizarre going-on shocked her fans. You remember the head shaving, the umbrella incident and the checking in and out of rehab. Well, it is popularly believed that her behavior was the result of a terrible case of PPD. She did have two sons in a span of seventeen months, didn't she? That's enough to give PPD to anyone.
---
7

Lisa Rinna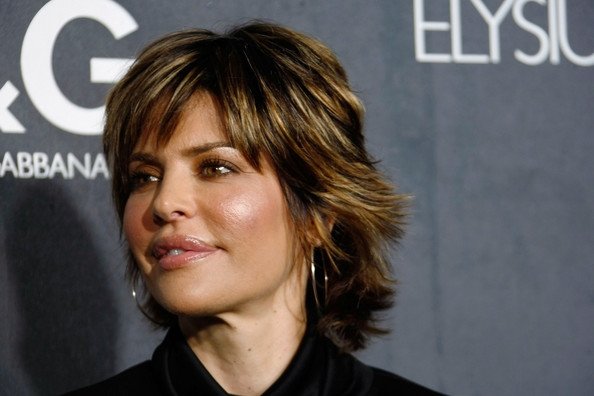 Photo Credit: zimbio.com
TV star Lisa had two episodes of terrible PPD after the birth of both her daughters. She felt murderous and had visions of killing her entire family. She recognized her need for help, got it and successfully got through it to be the loving and caring mother her children know her to be now.
---
8

Gwyneth Paltrow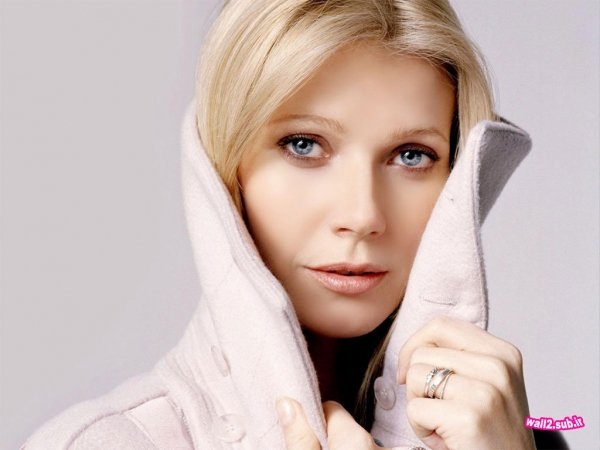 Photo Credit: lyricsdog.eu
And last but not the least, the Oscar winning Gwyneth suffered from PPD after the birth of her second child Moses. She claimed she felt like a robot and couldn't feel a speck of maternal instinct for him. Her husband was the one to point out that she might be going through PPD. This helped her get out of denial and seek help.
Postpartum Depression affects about thirteen per cent women worldwide. But there is nothing wrong with it, just be close to your loved ones and seek medical help if necessary. These celebrities survived PPD. Don't you think you can too?
Top image source: stud-center.com
---
Popular
Related
Recent