Viral Roundup: Celebrity Edition ...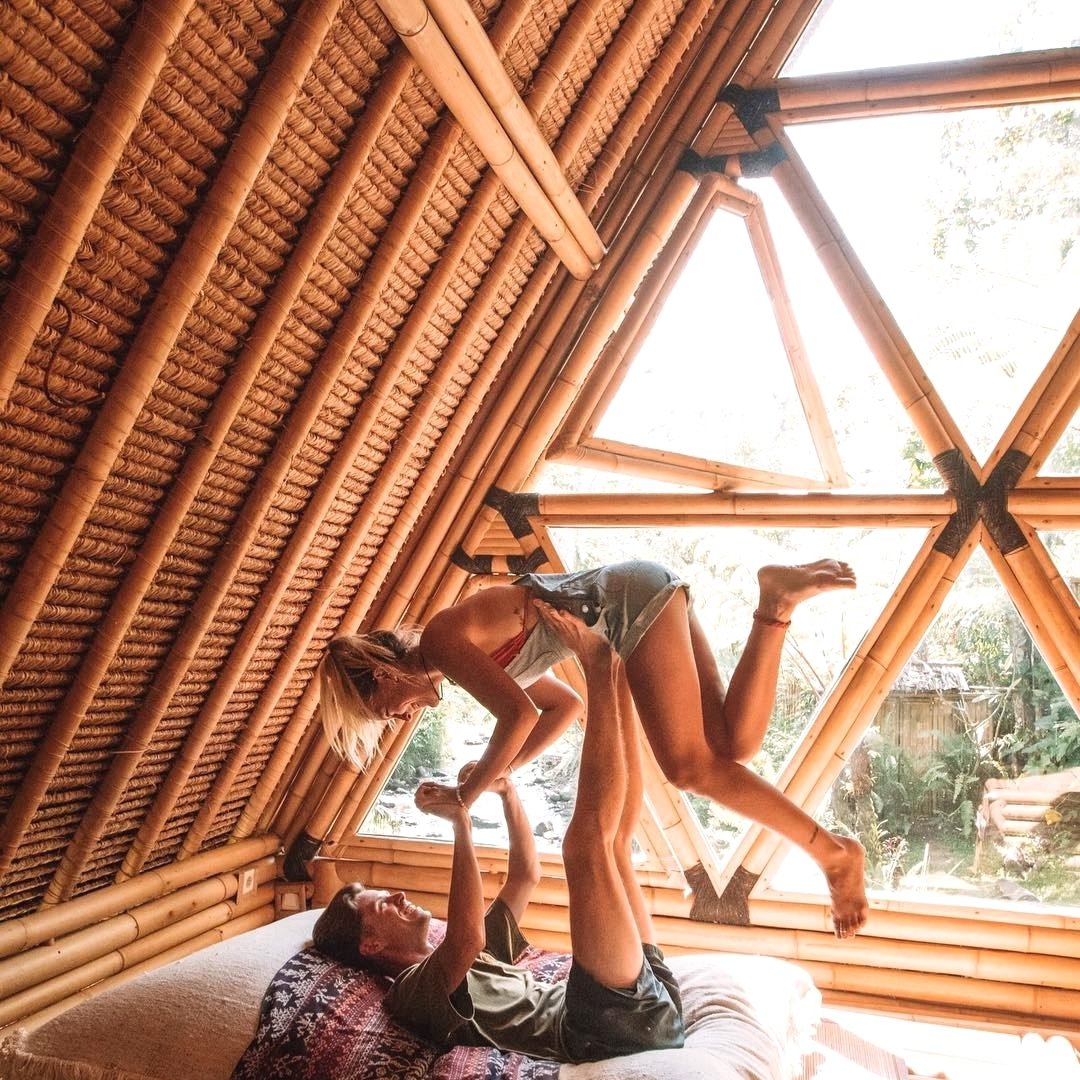 There is a lot going on in Hollywood right now, and there are so many pertinent topics going viral that I decided to do a big round up. I can't pick just one, so many juicy things have been happening! I've even got some All Women Stalk exclusives to share, how awesome is that? So get comfortable and settle in for my Celebrity Roundup: Viral Edition!
Edward and Bella Get Married
First up, for all our Twilight stalkers, who saw the premier? IMDB reported that the midnight showings alone earned a whopping $30.25 million. Wowza. Bet Stephenie Meyer is very happy right about now. So go ahead and get your dish on – and let us know about the whole baby plot line!
The Inevitable Happens

'kay, did anyone really think that Demi and Ashton weren't going to get divorced? Sadly, the writing has really been on the wall since their anniversary last year. I feel really bad for her, though – and I really hope all those rumors about her weight prove to be just that. Get healthy, girl. You're even more gorgeous than you were in your Brat Pack days!
Natalie Wood's Death
youtube.com
Natalie Wood was a beautiful woman and a talented actress who never really even got to explore the boundaries of her gift. The night – and the circumstances – of her death have long been fodder for juicy gossip. Robert Wagner and Christopher Walken were there that night, of course. The LA Sheriff's Department is reopening her case. Why? Because the captain of the yacht she was aboard the night she died stepped forward alleging that Wagner is responsible for her demise. In spite of his assertion, spokespeople for the Sheriff's Department say that Wagner is not currently a suspect.
Maksim Chmerkovskiy Brings the Holiday Cheer
Maksim, the hottie with the body on Dancing with the Stars, was spotted bringing some serious holiday cheer. He visited Children's Hospital LA on a mission to bring books and toys to children doing dance therapy as part of the Mark Taper-Johnny Mercer Artists Program, which gives children and their families access to the arts. While there, he danced with the kids and, I'm sure, brought them a lot of sunshine. The items were collected by Cost Plus World Market's Share the Joy program. You can go here to see some more pictures!
Kithe Brewster Gets Fit

Last but most certainly not least, there's a tidbit about Kithe Brewster, a celebrity stylist known for bringing the hotness to lovelies like Tyra Banks, Beyonce, and Julianne Moore. With the help of the Duke Diet and Fitness Center, the stylist recently dropped more than 100 pounds, and he's understandably proud of himself. Check out the before and after – I'd be thrilled, too! Keep an eye out, as well, for an interview with Kithe, where we'll be bringing you amazing makeup tips and some great fitness advice, too!
That is a lot! New York is the city that never sleeps, but LA never stops bringing the news – good, bad, and dramatic. Which, if any, of these topics did you find the most interesting? I for one can't wait to find out what happens with Natalie Wood's case!
Top Image Source: pinterest.com
{{#comments_count}} Show Commnents ({{comments_count}}) {{/comments_count}}