Ok, let me make it clear at the outset that this is not a list of the most rugged handsome hunks out there. If you feel like pouring into a list of those kinds of men, you might as well look elsewhere. Here, I've literally compiled a list of the 'prettiest' faces, or men who have chocolate boy, clean shaven good looks. They are all handsome men, at least according to me, and they have that added advantage: they are secure in the way they look and feel about themselves. They don't go out of their way to fill in a hyper-dose of macho ruggedness, just to prove their manliness. It needs no proof. They are sexy, suave and pretty, and are happy about being that way. So here they are...the 8 celebrity men with the prettiest faces (in no necessary order).
---
1

Andy Roddick

Image Source: data.whicdn.com
This handsome tennis player has been around for ages now, but no ones tires of looking at him. Apart from his clean good looks, he has endearing qualities that make him a man of many women's dreams. He talks well, is very frank about himself, has a sense of humor (even in defeat) and plays his heart out every time. In spite of crashing before his nemesis, Roger Federer (who is also on this list) almost each time they play, his optimism and spirit are infectious. He is also perhaps the only American celebrity who no one hates anywhere in the world. After all, could anyone have imagined that it would be an American sportsman who would bust the myth that you can't be gracious and ultra-competitive at the same time?
---
2

Brad Pitt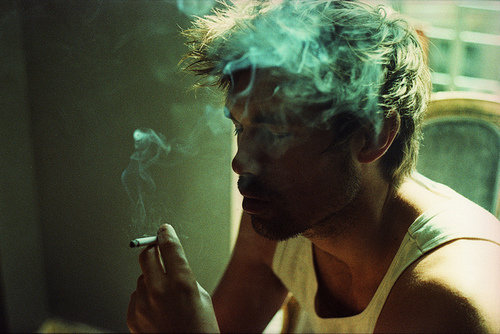 Image source: data.whicdn.com
How can you ever compile a list of celebrity men with the prettiest faces without mentioning good ol' Brad? And if you are thinking that his pretty face and his woman are his only assets, I beg to differ. Who else could have made the formidable Achilles shine with chocolate-y good looks, and still appear convincing? I needn't say more!
---
3

Adam Sevani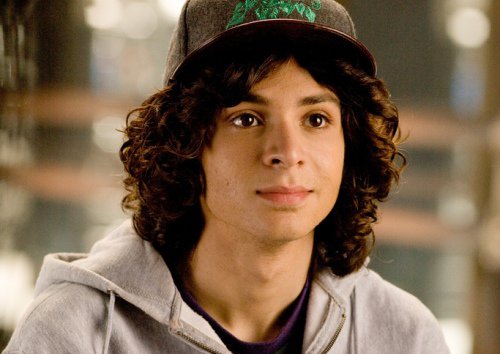 Photo Credit: canburak
This is a name I bet all of you don't know. Those who haven't seen the Step Up movies (hip hop dance movies) may not know him altogether, and those who have, may know him as Moose. He has the looks, he has amazing feet, and the only dispute you can raise with me is whether he should be considered a man yet? He's 19, so you dare not ask him that!
---
4

Tom Cruise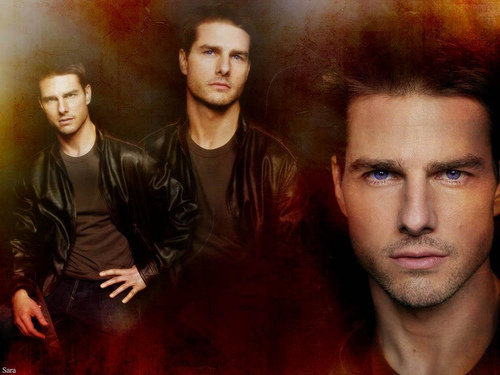 Image source: data.whicdn.com
His pretty face impressed upon us in Top Gun and it still does, a good 25 years later. Even as he has aged, you can still imagine him as everyone's 'blue eyed boy'. Tom is really a treat for women who love men who never lose their boyish charms and the twinkle in their eyes. Katie sure loves the kind!
---
5

Matt Damon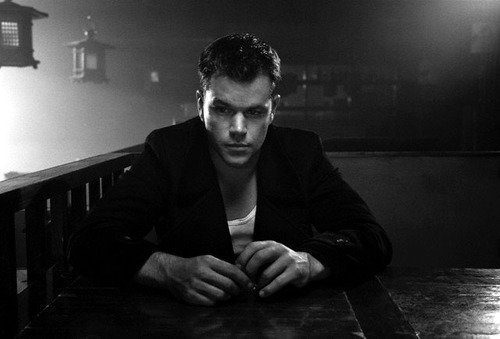 Image source: data.whicdn.com
Brad Pitt, Tom Cruise and Matt Damon have to be permanents on any list of celebrity men with the prettiest faces. Even though Matt has a rather chunky face, with a slighter nose and a bit of touching up, he would make a pretty good looking woman!
---
6

Justin Timberlake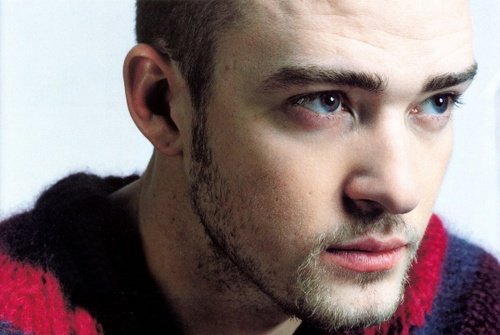 Image source: data.whicdn.com
Most of us know him more for who he's dating rather than anything else, but who can deny that he has a pretty enough face to attract celebrity women like bees to a flower. This is not to say that he is not an accomplished man. He has won 5 Grammys, and if you saw Social Network (JT plays Sean Parker), you will agree that he can act too!
---
7

Roger Federer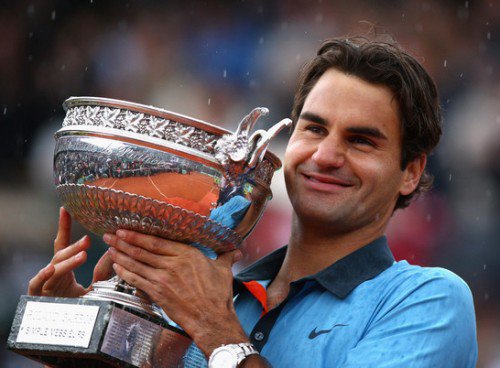 Image source: pictures.gi.zimbio.com
He is charming, poised, sophisticated, stylish, chic…well, I think you get the idea. Besides, he cries on court, somehow manages to look clean even after a 3 hour slug-fest against Rafa Nadal, and never looses his composure and grace, even when he is running for the most impossible pick. The man is more than just the perfect model of a uber-class Swiss sportsman.
---
8

Enrique Iglesias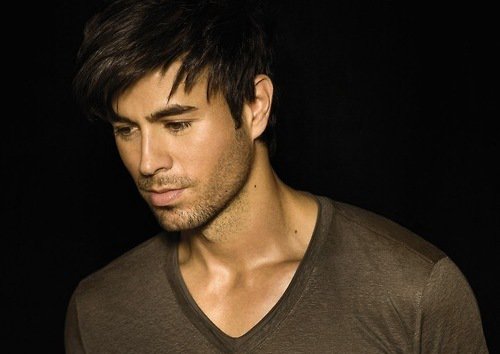 Image source: data.whicdn.com
There are many men competing for this last spot, and I can already sense the detractors. But hey, this particular list of the celebrity men with the prettiest faces is personal! Enrique has fallen off the radar, much like his girlfriend Anna once did (remember someone called Anna Kournikova? Clue: who was your boyfriend in '99 obsessing over?). But, somehow he always manages to look pretty, groomed or unkempt, clean shaven or unshaven.
Well, that's all that figures in my list of the celebrity men with the prettiest faces, and yes David Beckham is not in it. I suspect that there are more of you who want to thank me rather than thwack me for breaking the unwritten rule. I can't say he wouldn't figure, if I embarked on the exhausting task of making a list of 50 such faces, but if it's a list of 8, these are the 8! Who is your personal favorite pretty faced man?
Top image source: 26.media.tumblr.com
More
Comments
Popular
Recent