7 Celebrity Reality Shows ...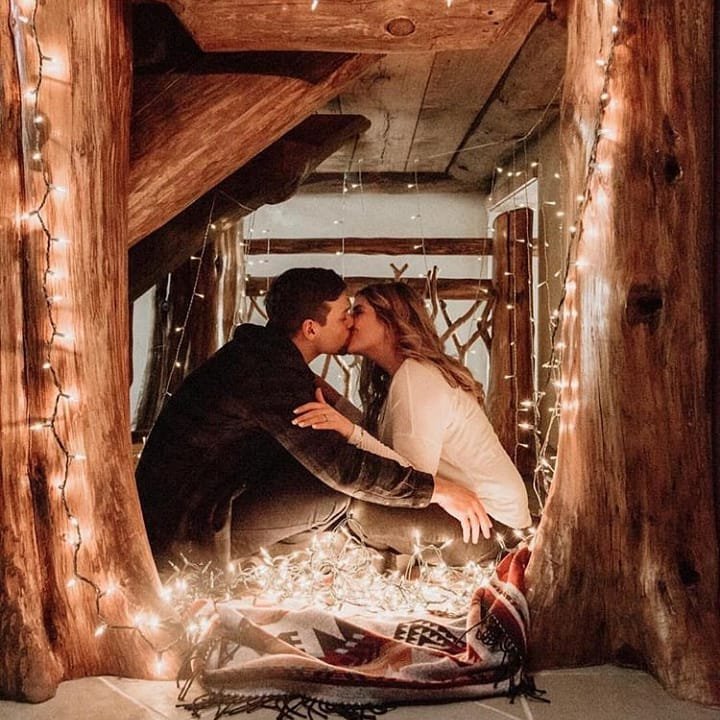 There are a lot of celebrity reality shows out there, some of them entertaining, some of them unnecessary, a lot of them really trainwreck terrible. I'm going to choose some out of each category, just for the fun of it. Odds are, I probably like each one of them a little bit, even if I'm not quite willing to admit it. Celebrity reality shows can be hilarious – just take a look!
1.

The World According to Paris
Paris Hilton has had so many celebrity reality shows that I don't even know how she has the gall to talk down about reality TV. It's not that I think it's great, just that after "The Simple Life," "The Simple Life 2," "The Simple Life: Interns," and that stupid BFF show, if she hated it so much, she probably shouldn't be doing this new show. Actually, she really shouldn't be doing this new show, period.
Ah, the show that started it all – wasn't it? The Osbournes were one of the pioneering families, that's for sure. I didn't get into this too much, but the genre was so shiny then that I did watch it some of the time. It got on my nerves, yet at the same time, I just couldn't look away.
This show got on the bandwagon pretty quickly, and as celebrity reality shows go, it was and still is pretty unique. I mean, oh wow! Celebrities pranking other celebrities who are their friends! But honestly, I love Elijah Wood's punk. Really, I love Elijah period.
The Surreal Life is where C List celebrities used to go to die for real. Like, I used to love Jordan Knight when I was … 7, I think. And this show just made me hate him. However, I watched every single season and kind of wish VH1 would bring it back. Or at least show some reruns.
5.

Newlyweds: Nick & Jessica
This was another of the forefathers the genre of celebrity reality shows. It … wow. Jessica Simpson and Nick. What more can you say, really? Do you like Tuna?
VH1 is really hard on celebrities. This doesn't have to be quite as career-killing as the Surreal Life, because at least it's trying to do a good thing. Plus, I love Dr. Drew with all my heart – I'm so glad another season's started!
This show was actually a little bit sad. When I was very young, I used to watch these guys and think they'd be friends forever. Seeing the degeneration that each has gone through, and the way one fell while the other got himself out of it, is really sad.
There are more and more celebrity reality shows every day, it seems like. You know, even Charlie Sheen is in talks for his own show. Let me know what you think of the shows on this list! And why not reveal your favorite celebrity reality TV, too?
Top Photo Credit: tatywainer
{{#comments_count}} Show Commnents ({{comments_count}}) {{/comments_count}}