The official list of all the hottest guys of 2011 is out which means the only thing we all can do right now is wait and hope our fav celebs will rate high. But that doesn't mean we can't cheer for them… well… you, at least… because none of my fav eye candies made it to the final round. Daniel Craig and Jake Gyllenhaal are just two of 70 well and not so well known names Glamour Magazine has mentioned in their rather extensive list of hottest guys of 2011 and, which one will be the ultimate winner… Well, let's wait and see. But here are some of the most interesting candidates:
1

Usher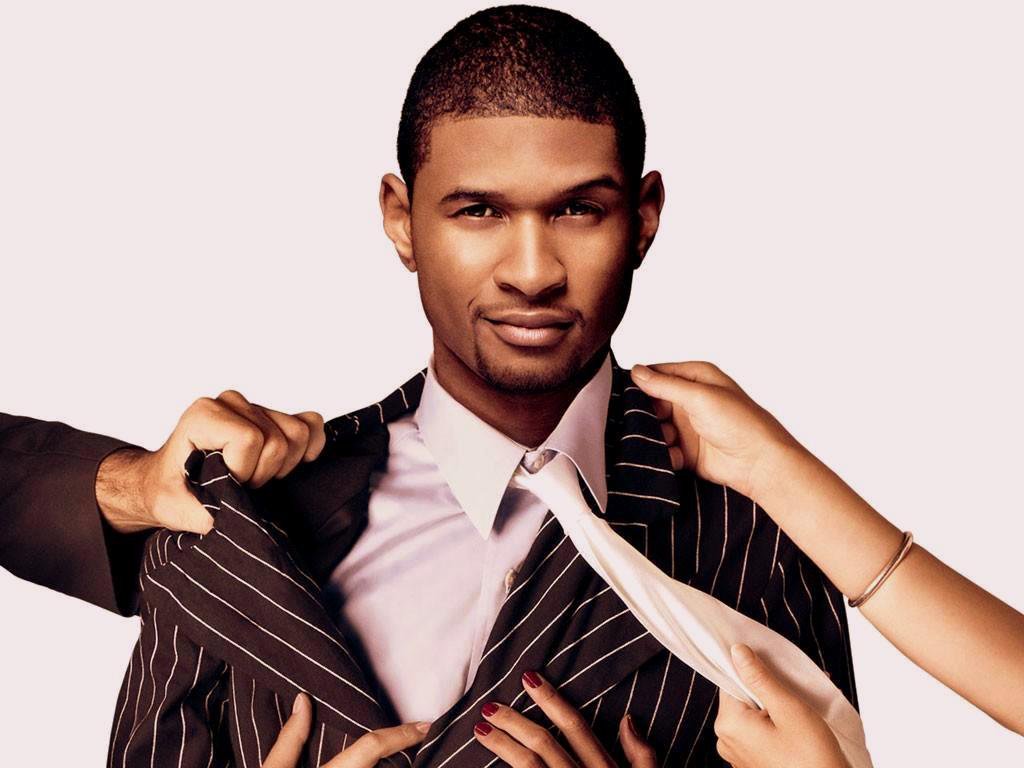 Single, cute as always and back in the game, so if you think Usher should win – vote! He's not being the world's most lucrative singer these days but hey, you can see him in Never Say Never… if you don't mind watching a movie that has anything to do with Justin Bieber, that is!
2

Kellan Lutz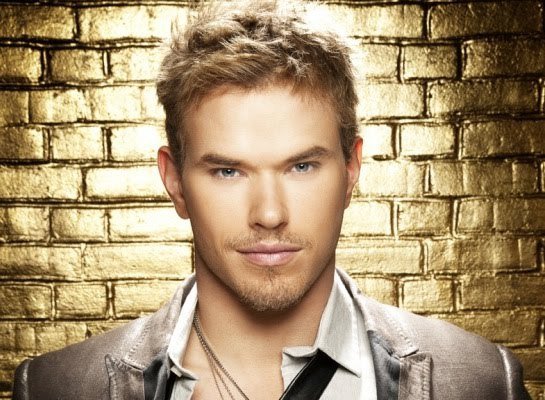 The role of Emmett Cullen in Twilight has literally pushed him to the starts! The lucky ones are, of course, the fans and since he'll be playing a Greek god very soon, all of you will have a chance to see him again and decide whether he really is THAT hot! I'd like to see a fresh new face take the hottie of 2011 title and, yup, I'll vote for him.
3

George Clooney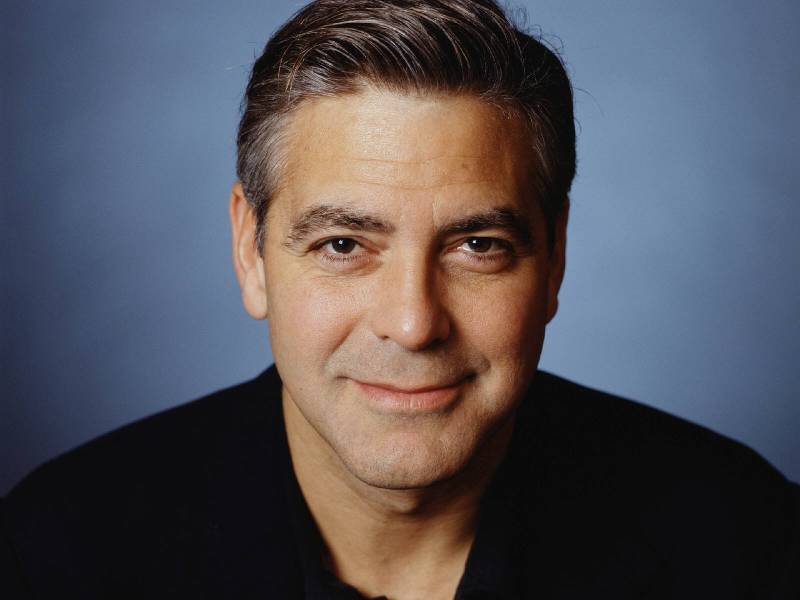 World's most famous and probably the hottest bachelor will probably never tie the knot but the good news is that he's single again. Seeing grandpa George in the list of hottest guys of 2011 isn't a huge shock although I don't believe he'll end up being the winner. No worries George, I'm sure the pretty ladies are waiting in line just to offer you a shoulder to cry on!
4

Prince Harry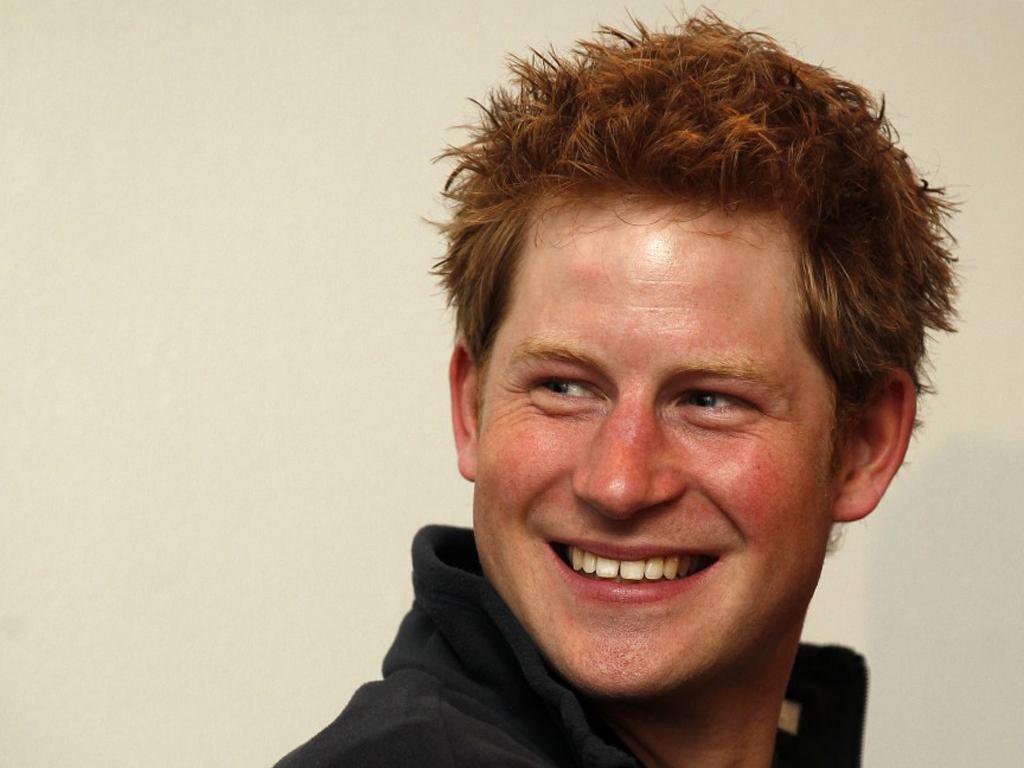 Prince William is out of the picture which means his younger bro Harry has taken the spotlight! The young prince is dating Chelsea Davy, but since they are breaking up and getting back together all the time, his relationship status is yet to be determined. Strange… and here I though Harry is just a kid but, as it turns out, he's older than me!
5

Ryan Reynolds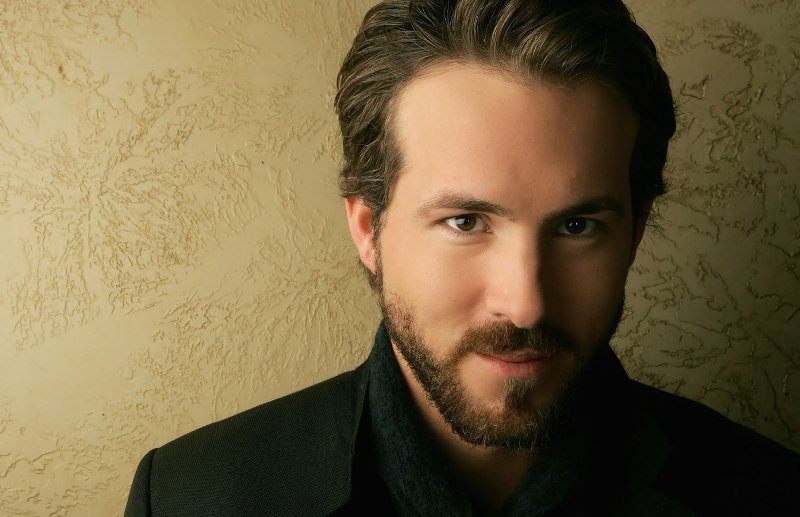 Scarlet Johansson is out of the picture and Ryan seems to be doing more than fine. He's not only playing a superhero in the new movie Green Lantern but is listed as one of the hottest guys of 2011! But, that's no surprise because we all know Ryan is both a hottie and a superhero material. I'm not into blondish guys but I must admit he's awesome!
6

Robert Pattinson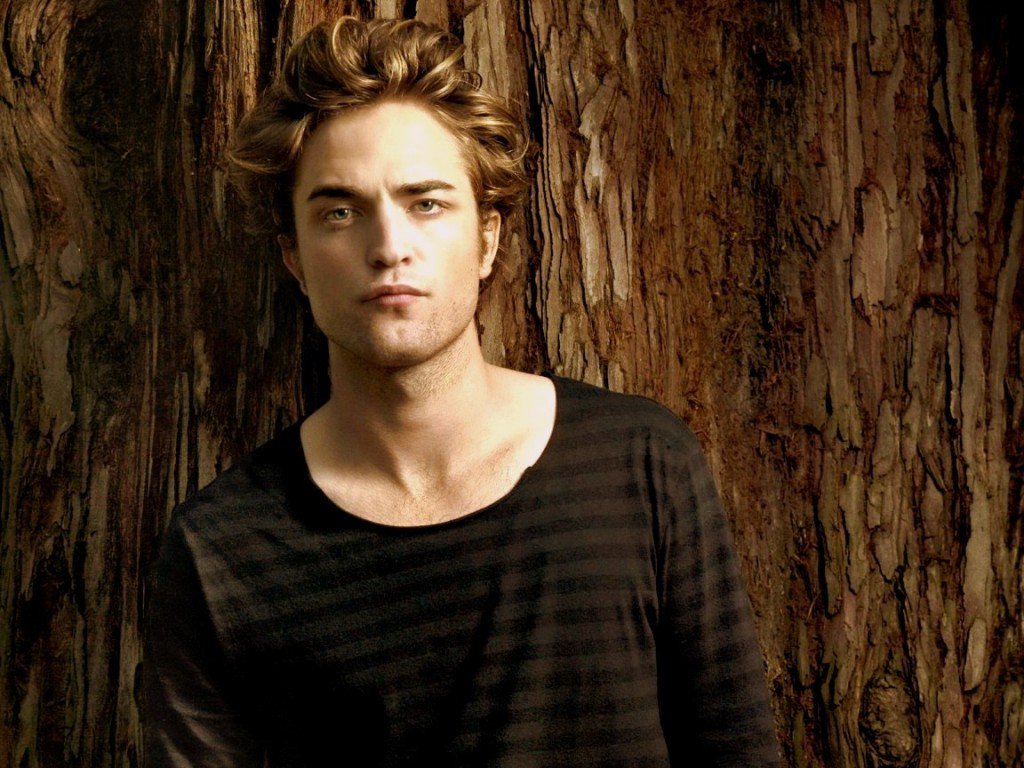 Last year's winner is back and, considering the number of his fans, all other fellas better watch out! This Twilight hottie obviously has what it takes to earn this flattering title so let's wait and see if anyone of these supposedly hottest guys of 2011 can rate better than Mr. Pattinson
7

Zac Efron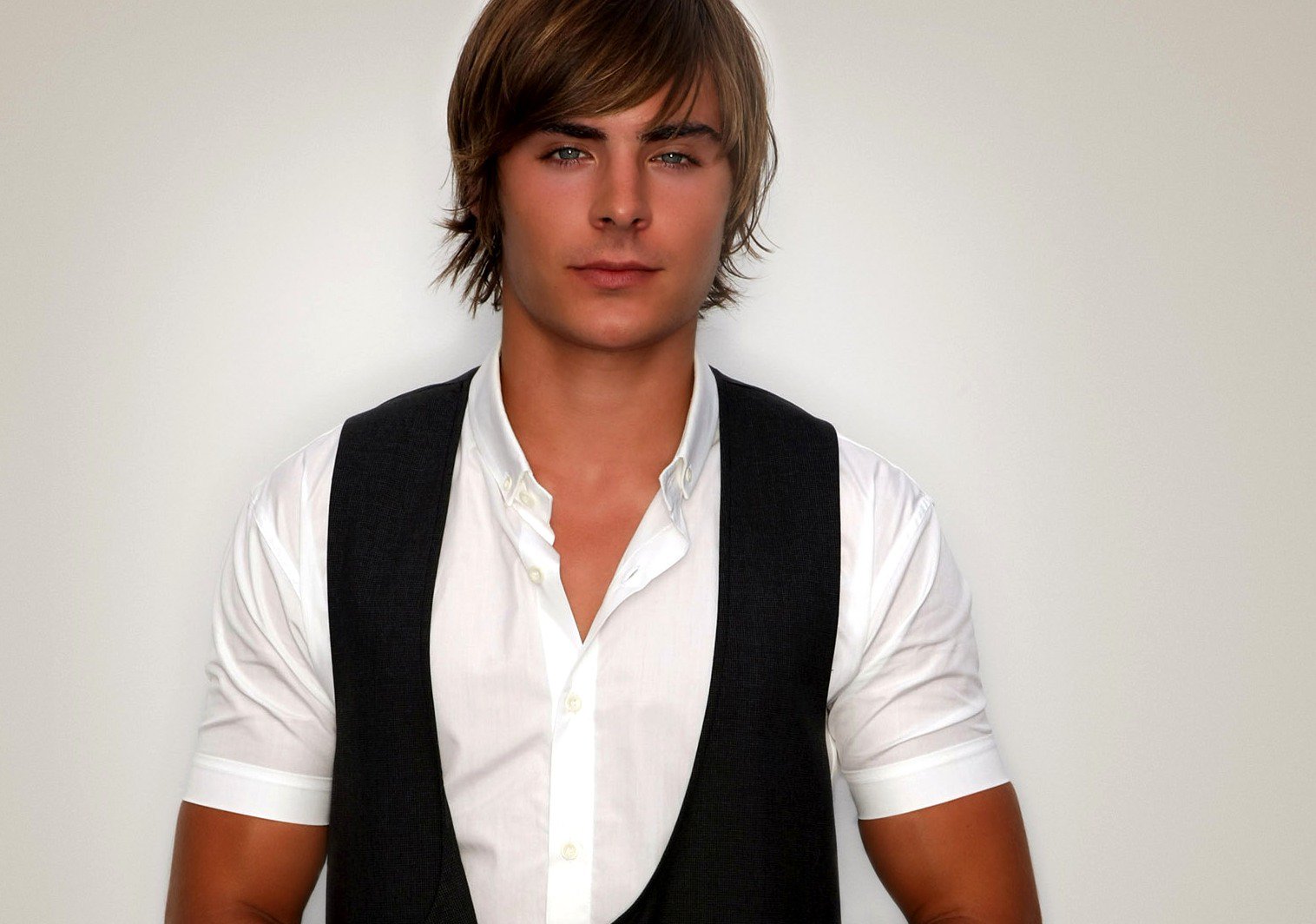 Do you think young Zac has what it takes to become the hottest guy of 2011? His fans obviously thought he's dreamy eyes and his brand new single status could help so let's just keep our fingers crossed for the kid. Shall we, ladies? I am not a fan so I don't know much about him but if you happen to be familiar with his life and work, do share and tell me why would you like to see him win.
No Vin Diesel or LL Cool J on the Glamour's list of hottest guys of 2011 so I guess I have nothing to look forward! How about you? Is your favorite celebrity here?
Top Photo Credit: musik-base.de