I don't know about you but I'm seeing more and more bearded Hollywood boys these days. I have gathered seven that have been prominently sporting this grizzly look. Some of these celebs look hot while some simply look awful. Why don't we check them out and then decide if these men are hot or not?
---
1

Jon Hamm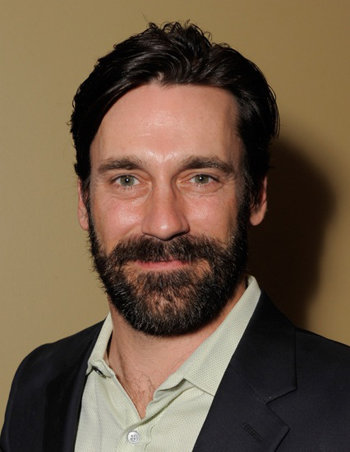 I love Jon Hamm. He is dreamy and he has an incredible body. Of course, it does not hurt that his character, Don Draper, is magnetic, despite his womanizing ways. But this hairy version of Jon Hamm is a bit off-putting. Do you still find him cute? Sure, his eyes can still make you melt like butter in the middle of summer, but the lower part of the face just looks too itchy.
---
2

Shia LaBeouf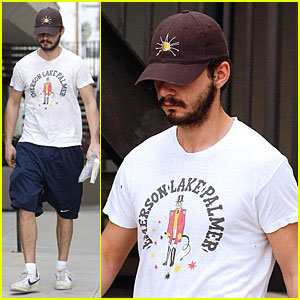 Shia is cute and is a pretty good actor. He has a cute girlfriend, too. But this grizzly look lowers his appeal for me. Perhaps I just don't like beards that look like they are as thick as the person's hair. Somehow, they make me feel hot. Literally.
3

Johnny Depp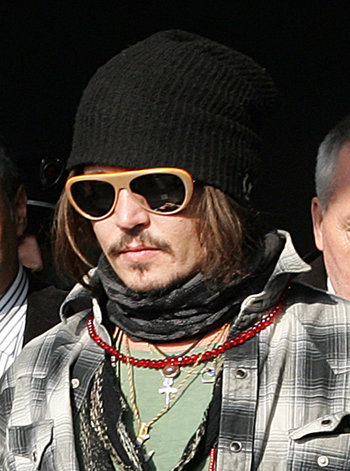 Confession: Johnny Depp could be covered in hair from head to toe and I will still find him drool-worthy. Probably because I know that no matter the state of his facial hair, he will remain interesting, smart, cool, a rebel, and a warm family man. But then again, his beard is not so bad if you compare it to the growth of the other men listed here.
---
4

Gerard Butler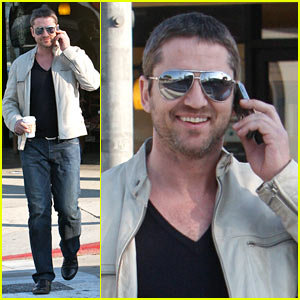 Hmm I think Gerard Butler's facial hair makes him more appealing. Because let me tell you something, normally, I do not find him handsome. This photo, however, is making me reconsider my stand. Could it be the beard? Or maybe it's just the overall look -- smile, aviators, and the casual outfit.
---
5

George Clooney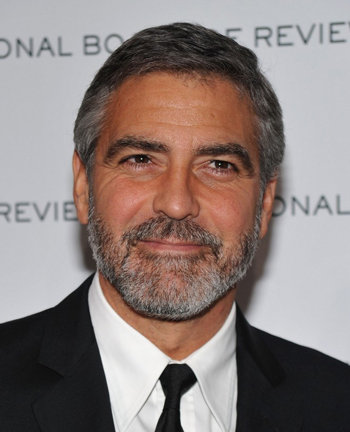 Some men fear the passage of time but it has been very kind to dear ol' George. He is now entering the revered stage where only a few Hollywood men have been lucky enough to enjoy. He is now slowly reaching Sean Connery status. With that said, I do not mind his beard. Not at all.
---
6

Ben Affleck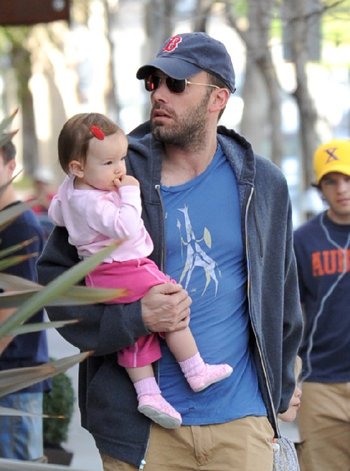 If Ben's beard were any thicker, he'd look bad. But this length looks fine. Still, I keep wondering if her daughters enjoy thefacial hair or if it makes for an itchy cuddling time.
---
7

Brad Pitt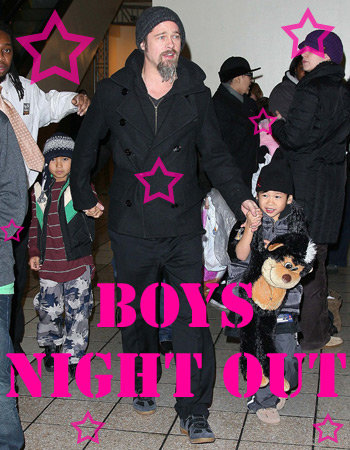 I have to admit that Brad's latest facial acquisition was the inspiration behind this post. Brad has all the positive qualities of the other men I've listed here have. But my golly, the beard just makes me forget everything attractive about him. But then again, if Angelina doesn't mind, we shouldn't as well.
More
---
Comments
Popular
Recent