12 Celebrities Having Flip Flops Fun ...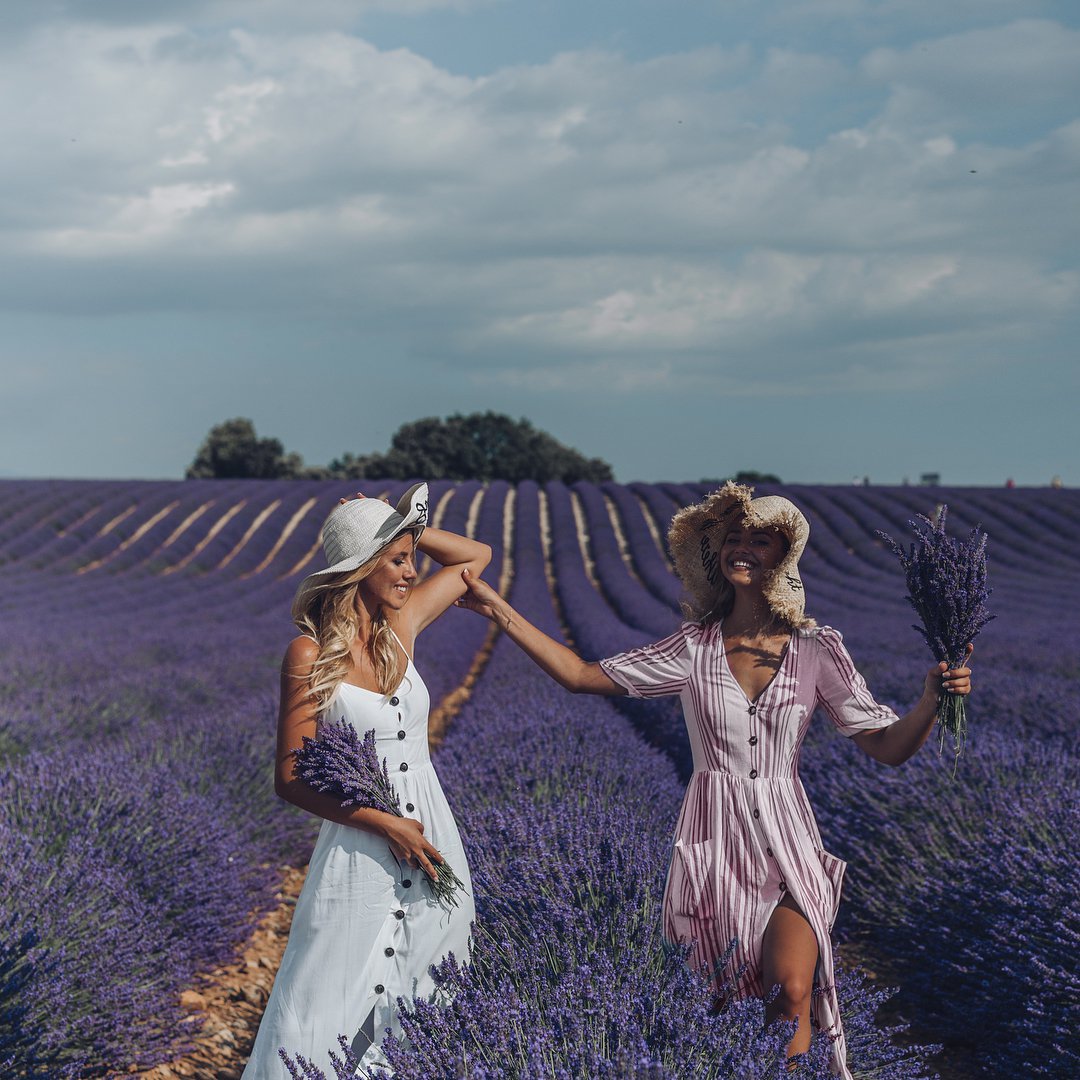 Warm weather is almost upon us! Time to give the boots and the layers of tights their last hurrah. From here on out, it's light dresses and flip flops galore! Well, okay, I may be exaggerating a bit but I only want to help you get in the spring/summer mood. And to do that, why don't we check out gorgeous celebrities having fun in flip flops? I admit that I sport most of these looks often. Flip flops are just darn easy to wear and paired with the right clothes and accessories, you might even be passably cute.
Doesn't she look like she's about to hit the beach? Love the pop of red of her flip flops straps in contrast to her white dress and beige bag.
Who knew flip flops will look cute with a good blazer? I will definitely try to copy this look one of these days.
Now this may be too casual for me but Jessica Alba sure is rocking it. I guess it helps to have a nice bag to go with the too-laidback ensemble.
Now if I didn't know that this is a Chloe dress, I'd probably think that Rachel is wearing a getup any stylish art student will be wearing. It has that "just rolled out of the studio and has no time to change" vibe.
5.

Summer at the Hamptons
I'm not really sure what people summering in the Hamptons wear but in my head, their looks are similar to this. Neutrals plus blue shirt that are loose and with color that is easy on the eyes.
Eva Mendes sure looks yummy in yellow.
This may be the fist time I'm seeing Angelina in flip flops. Very refreshing. Definitely a huge (well, not THAT huge since she's still in black) contrast to her typical airport fashion. Oh yeah, look at Mad and his rad shades. That kid is adorable.
Minus the blazer, this look would be something many high schools girls I know sport every day. Baggy jeans and flip flops make for one comfortable outfit.
9.

Airport Fab in Flip Flops
Aww look at Anne looking casual cute in her flip flops and striped shirt. I am certain that this is the best way to travel. Add eye-catching scarf and wrap shades and you're good to go.
Now this is the look I am certain I sport once or twice a week. Nothing beats a peasant blouse, cut off jeans, and flip flops to beat the heat.
11.

Mommy Needs a Day off from Glam
I don't have a kid but I reckon flip flops are great for running after a toddler and having easy fun with him/her.
Another look that I have sported once or twice. Minus the bared waistline, of course.
Top Image by **loop_oh**
{{#comments_count}} Show Commnents ({{comments_count}}) {{/comments_count}}