You know what name I've always loved for a girl? Emma. This is perhaps because I was a huge FRIENDS fan. Emma is traditional and is in fact one of the top 5 popular names for girls these days. Many celebrities we love, however, shy away from traditional names. They name their kids after flowers, fruits, things, and gibberish, it seems. So how about we list down crazy celebrity baby names? This list contains names of celeb kids that are still young and mostly babies, FYI. Also, I'm not saying the following are horrible names. These are not crazy bad, just crazy unusual.
---
1

Alabama Gypsy Rose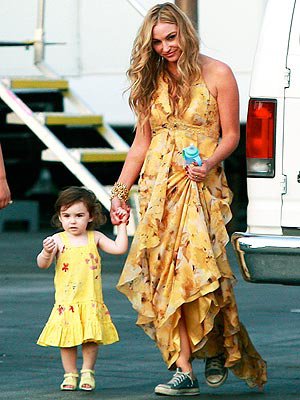 What a pretty name! She is Drea de Matteo's daughter with Shooter Jennings.
---
2

Apple Blythe Alison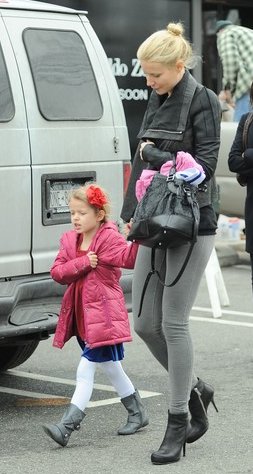 Apple is the daughter of actress Gwyneth Paltrow and Coldplay frontman, Chris Martin. You know, Apple is actually pretty cute.
Trendinig Stories
More Stories ...
3

Audio Science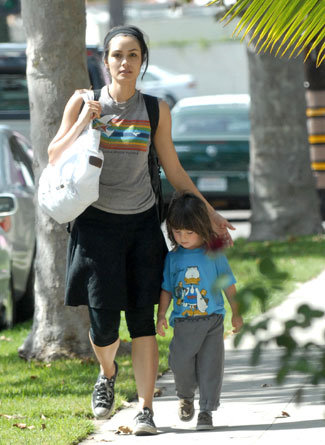 Shannyn Sossamon's son is named Audio Science. Talk about unique.
---
4

Bluebell Madonna

She is Geri Halliwell's beautiful daughter. I love her curls! The name suits her, right?
---
5

Bronx Mowgli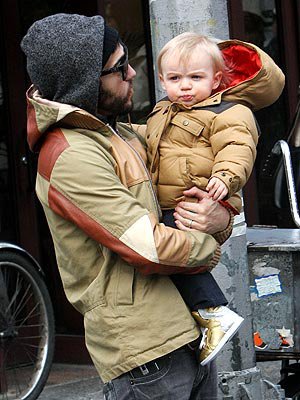 Bronx is the son of young couple Ashlee Simpson and Pete Wentz.
---
6

Brooklyn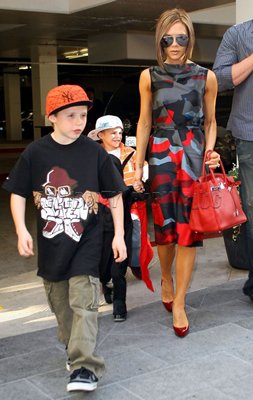 Brooklyn is David and Victoria Beckham's eldest son. I actually like this name.
---
7

Daisy Boo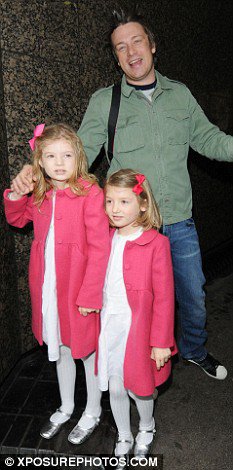 Doesn't that name make you giggle? Daisy Boo is celebrity chef, Jaime Oliver's daughter. Daisy Boo's sisters are Petal Blossom Rainbow and Poppy Honey. I wonder what people will call them when they become adults. Jamie and wife got another baby on the way. Any guesses as to what they'll call her/him? (Daisy is the one with the red ribbon)
---
8

Denim Cole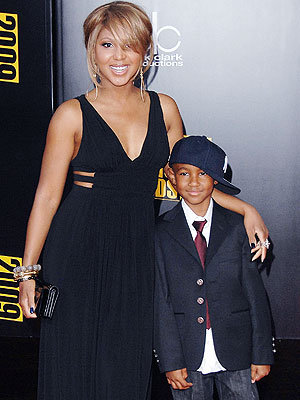 Denim Cole is Toni Braxton's eldest son. He is 8. He's a cutie, isn't he?
---
9

Indiana August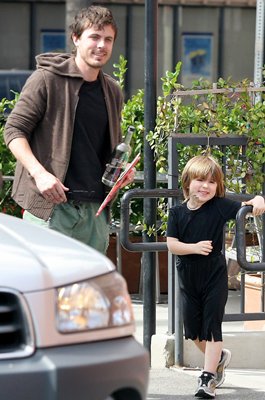 I actually like this name. Very hippie. Indiana is Casey Affleck's son with Summer Phoenix. He looks like his cousin Violet, doesn't he?
---
10

Kal-el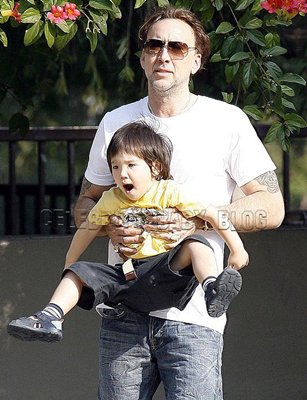 Kal-el is Nicolas Cage's son with wife Alice Kim.
---
11

Kyd Miller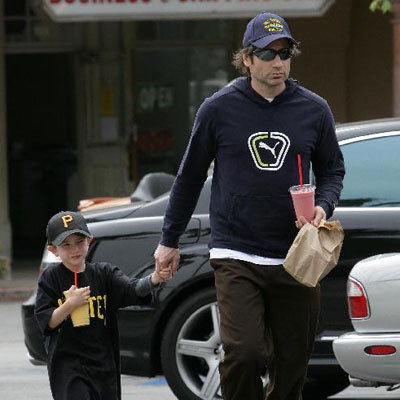 Kyd is David Duchovny's son. The name is short and sweet.
---
12

Maddox Chivan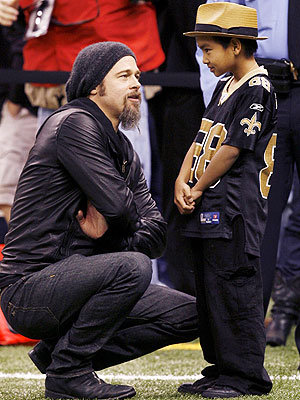 Mad is the eldest son of Angelina Jolie and Brad Pitt. The names of their other kids are not very common as well. Oh yeah, how adorable is this photo?
---
13

Pilot Inspektor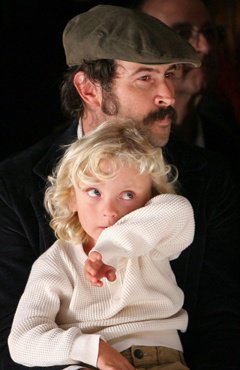 This kid will have no problems thinking up of a name for his sci-fi alter ego. Pilot Inspektor is Jason's Lee's son. He's beautiful, isn't he ?
---
14

Rebel Antonio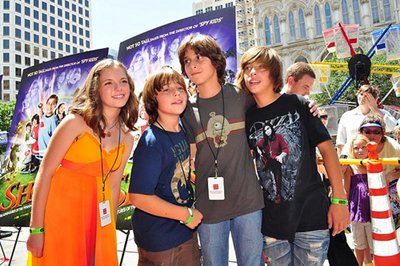 Rebel is one of the sons of director Robert Rodriguez. His brothers are Rocket, Rogue, and Racer. They have a sister named Rhiannon. Lots of R's in that family. (Rebel is second from left)
---
15

Suri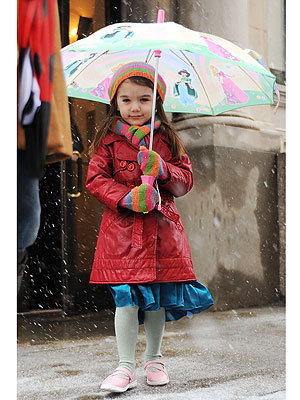 I have come to love the name Suri. Perhaps because Suri is one adorable little girl.
---
16

Zuma Nesta Rock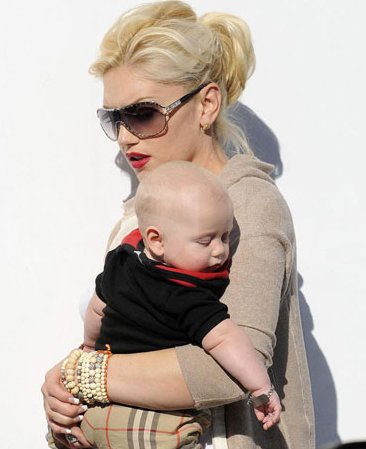 Zuma is the cute youngest son of Gwen Stefani and Gavin Rossdale. Elder brother Kingston's name is not so traditional as well.
---
Comments
Popular
Related
Recent