20 Cutest Celebrity Kids ...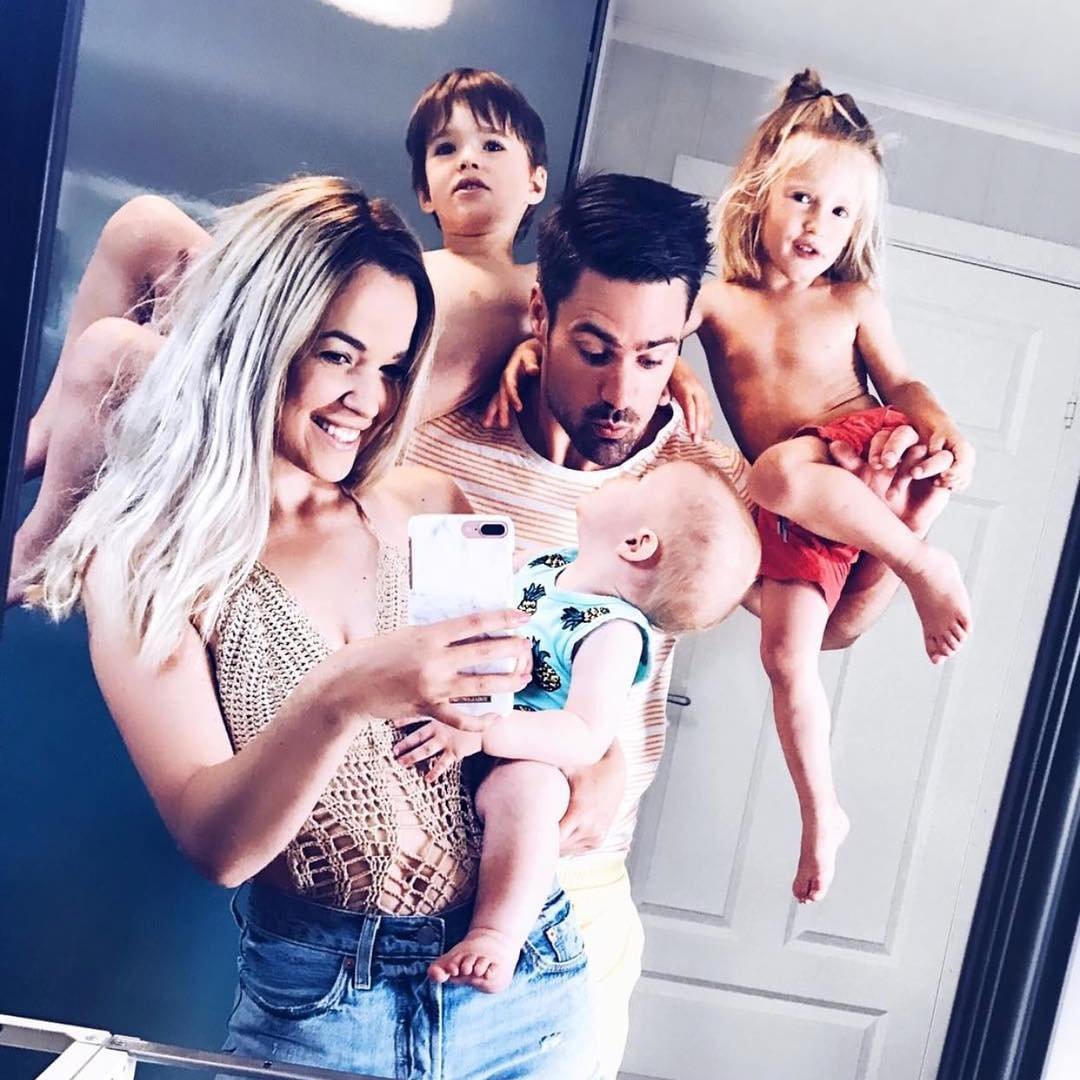 They have it all... good looks,money, fame, the latest trends in clothes and technology. And most of them are** under six years old**! And while we agree that ALL kids are adorable...you've got to admit that some are just more adorable than others. Right? :D
Join our countdown as we go from the cute to the cutest celebrity kids of today.