Seems like everywhere you look you're bound to see celebrity baby bumps by the dozen. Really doesn't it seem like someone's always either pregnant or delivering a new born? Nonetheless, it's amazing to see how celebrity mom's seem to glide into their new mom roles so smoothly. I guess they're right about women and maternal instincts. Check out some of our favorite celebrity moms and their precious little pumpkins...
1

Jessica Alba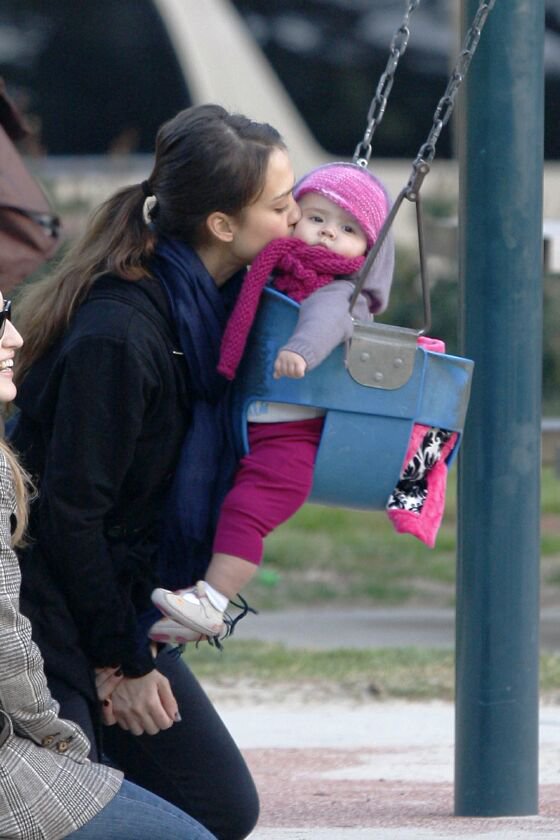 Jessica Alba and baby Honor Marie Warren (b. June 7, 2008) spend New Years day having fun at the playground.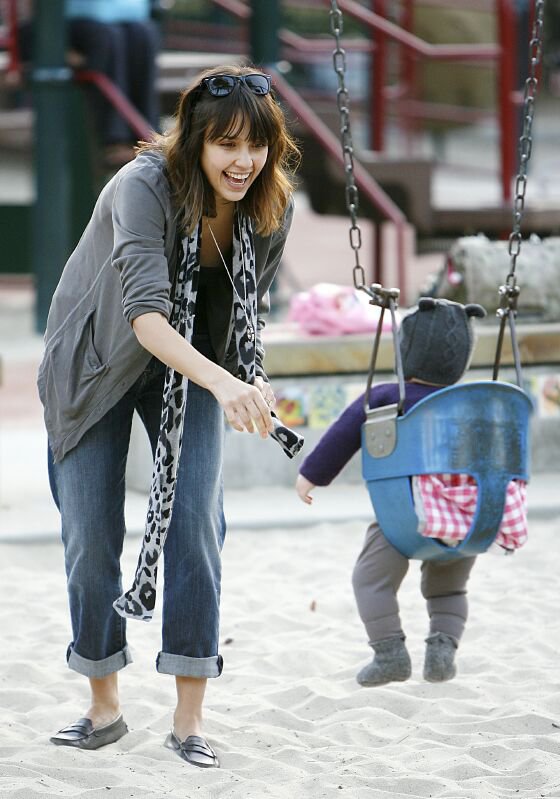 Jessica Alba and baby Honor (b. June 7, 2008) enjoy a day at the park. Looking at Jessica's expressions, it's clear that she loves being a mom!
2

Victoria Beckham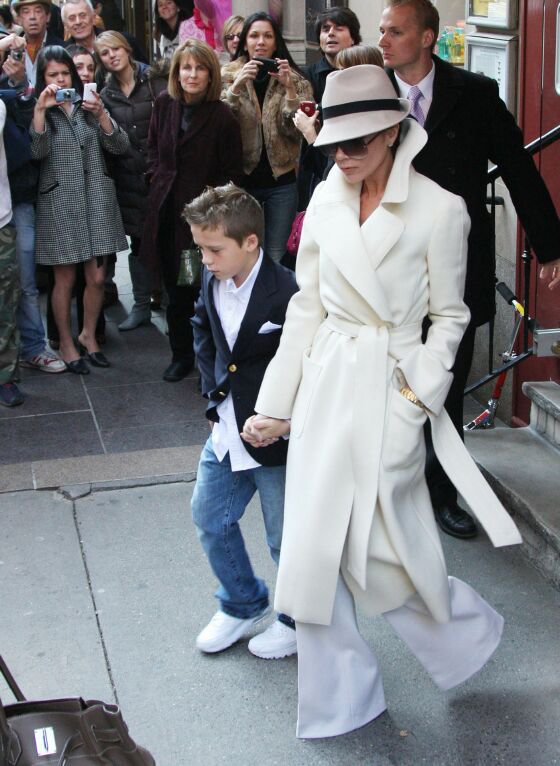 Victoria Beckham with son Romeo (b. Sept. 01, 2002). Now that's one fabulous mama!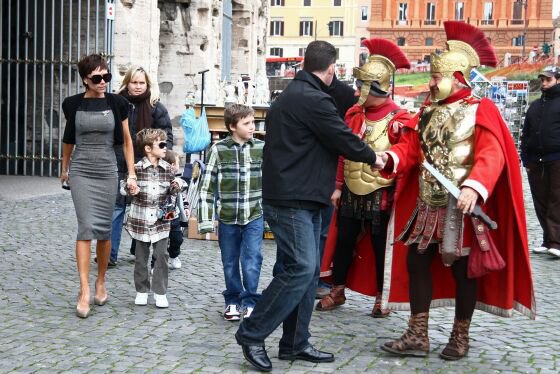 Victoria Beckham takes her sons Brooklyn (b. March 1999), Romeo (b. Sept. 01, 2002) and Cruz (b. Feb. 20, 2005) to see the Colosseum.
Trendinig Stories
More Stories ...
3

Halle Berry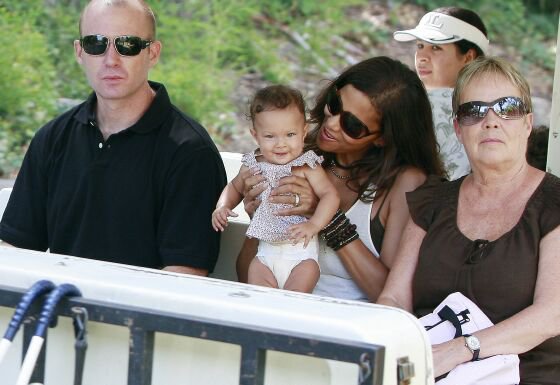 Actress Halle Berry visits the Los Angeles Zoo with her mother Judith and gorgeous newborn daughter Nahla Ariela Aubry (b. March 16, 2008).
---
4

Sophie Ellis- Bextor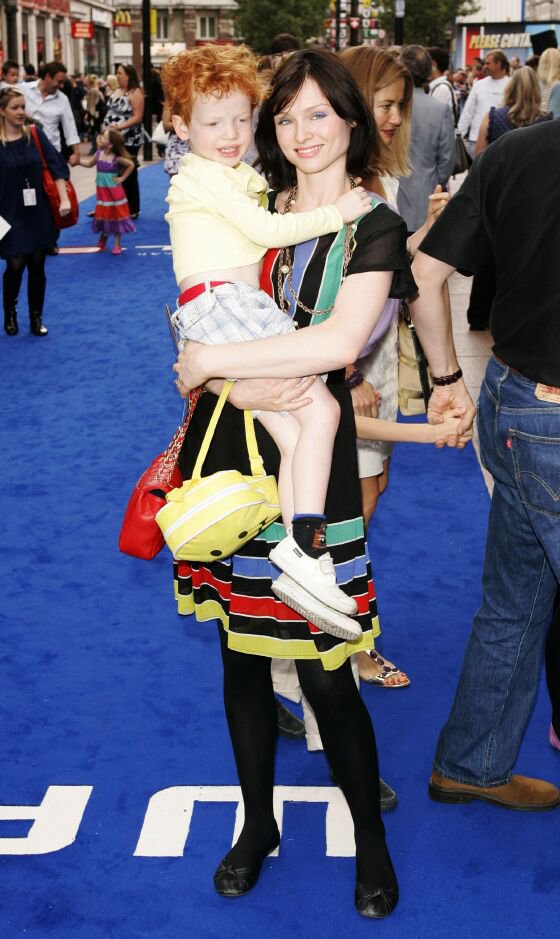 Sophie Ellis- Bextor attends the "Wall-E" film premiere at Empire Cinema in Leicester Square in London with son Sonny (b 23 April 2004).
---
5

Marcia Cross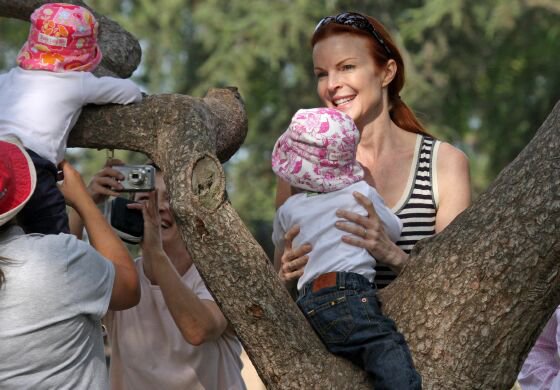 Marcia Cross heads to a Santa Monica park with her twin daughters Eden and Savannah (b. February 20, 2007). Marcia's friend takes several photos of the family. Later, her husband Tom Mahoney arrives and the family have a grand old time playing in the fountain. Afterward, Marcia dries off the babies and takes them down the playground slide!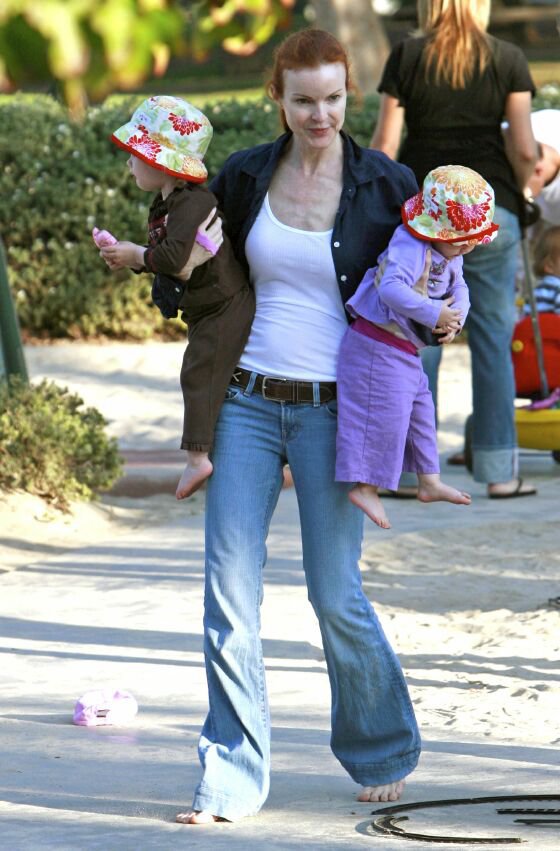 It's a girls day out for Marcia Cross as she enjoys an afternoon in the park with her twins Eden & Savannah (b. February 20, 2007) in Brentwood, California
---
6

Jennifer Garner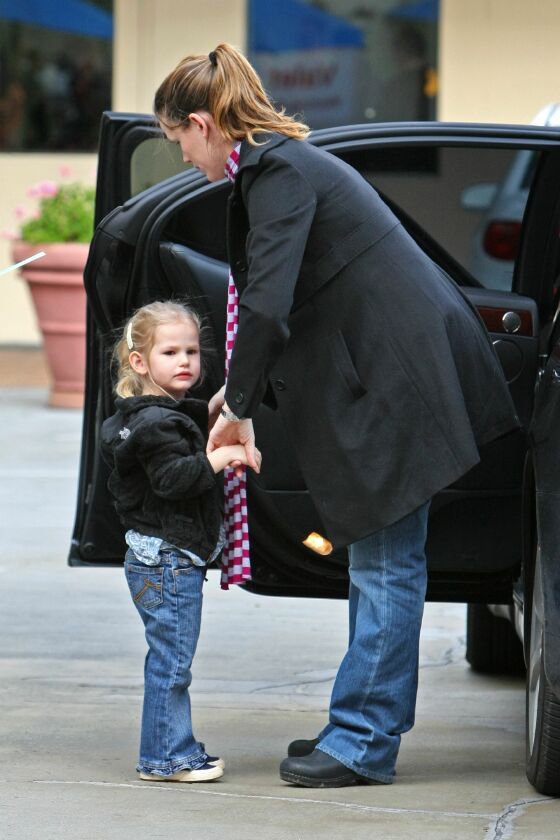 Jennifer Garner and her daughter Violet (b. Dec 1, 2005) attend a birthday party at the Giggles'N'Hugs children's restaurant in Brentwood.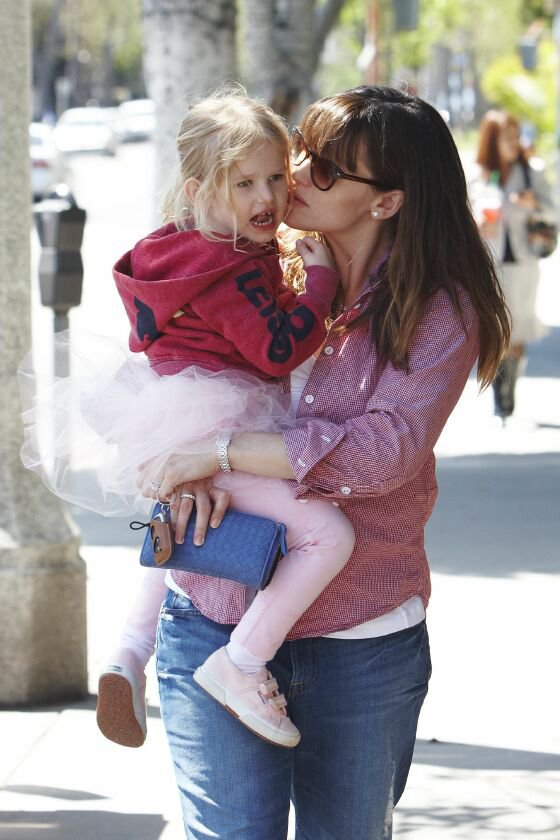 Jennifer Garner and her eldest daughter Violet (b. December 1, 2005) after a hard day at school .
---
7

Rosetta Getty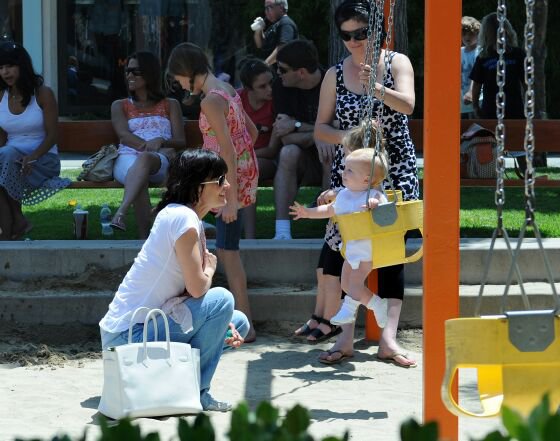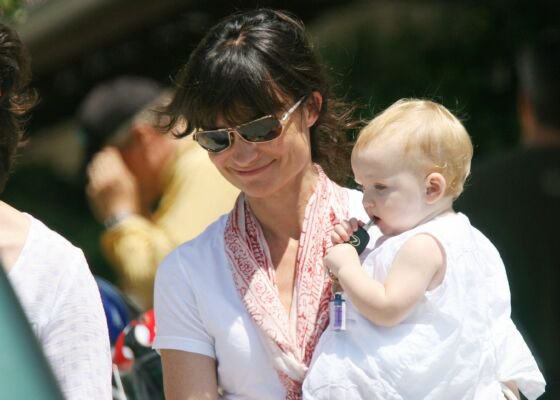 Rosetta Getty (38) , the now legally separated wife of Balthazar Getty, plays in the park with their youngest daughter June Catherine (b Oct 02 2007).
---
8

Geri Halliwell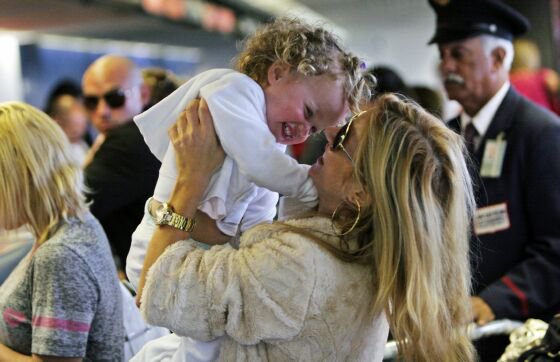 After attending the taping of Idol Gives Back, Ginger Spice Geri Halliwell and her daughter Bluebell Madonna (b. May 14, 2006) prepare to depart from LAX in the company of a nanny/assistant. Bluebell caused quite a stir in the airport, screaming and trying to run around. Geri laughed it off with a smile and tried her best to corral the youngster.
---
9

Katie Holmes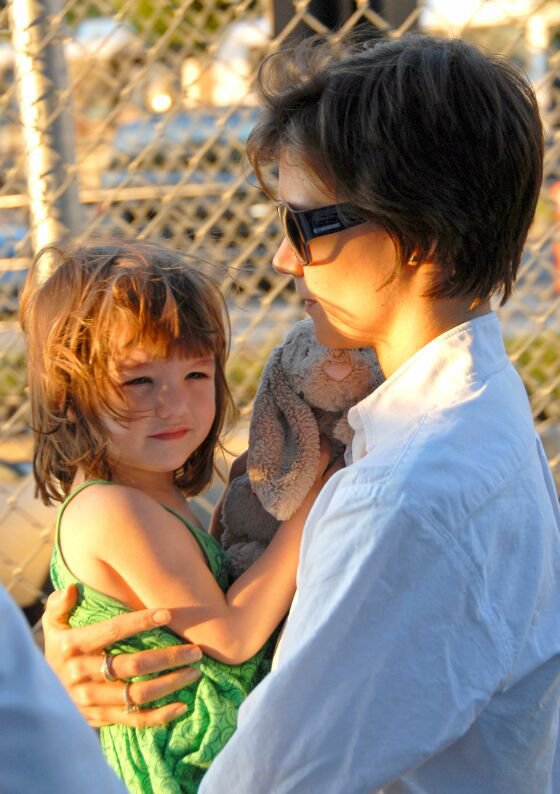 Katie Holmes takes daughter Suri (b. April 18, 2006) to the indoor playground at Chelsea Piers.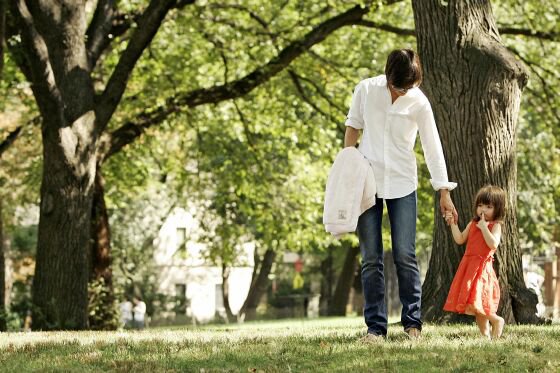 Katie Holmes takes a break from rehearsals to take daughter Suri to a playground in Central Park on the Upper East Side of Manhattan. They play on the swingset and slides, have a snack, and look at pigeons!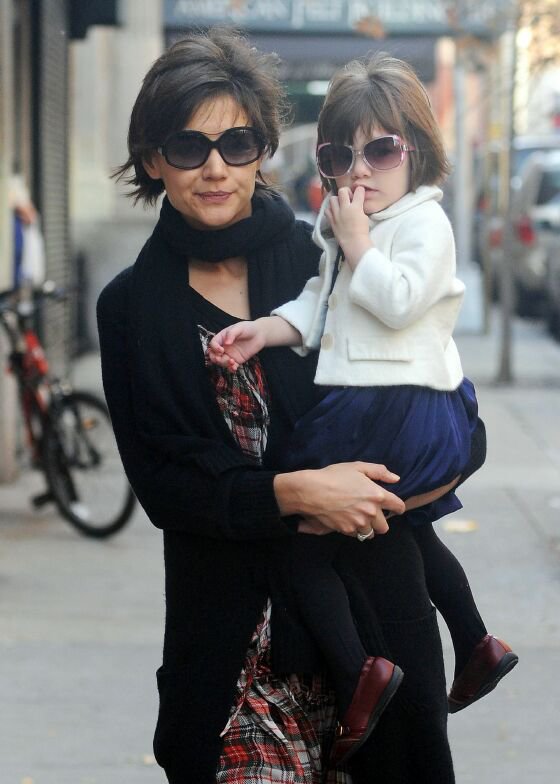 Actress Katie Holmes carries daughter Suri (b. April 18, 2006) for a stroll. Check out Suri's fab sunglasses!
---
10

Angelina Jolie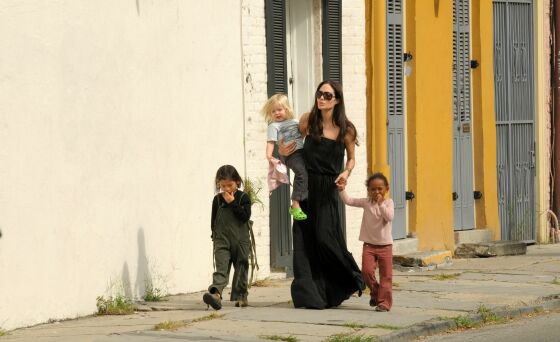 Angelina Jolie takes three of her children, Shiloh (b. May 27, 2006), Zahara (b. January 8, 2005), and Pax (b.November 29. 2003) for a walk in the French Quarter and stopped at Verdi Mart for some snacks.
---
11

Heidi Klum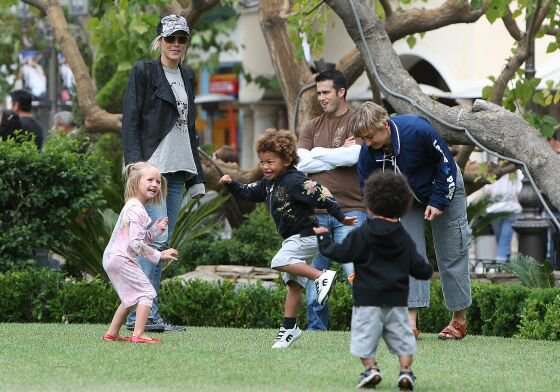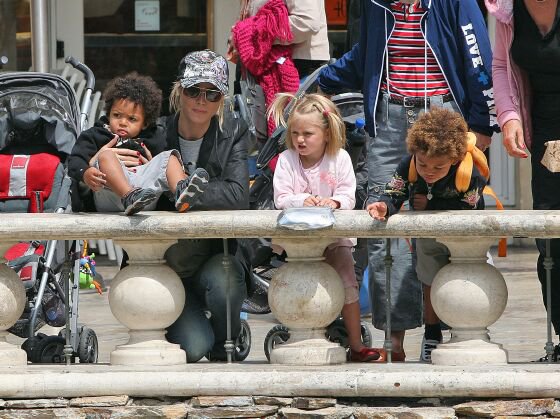 Heidi Klum and her three children Leni (b. May 4, 2004), Henry (b. September 12, 2005) and Johan (b. November 22, 2006) spend a sunny day at the Grove in Los Angeles. Along with Heidi's mother Erna and some nannies, the group enjoys ice cream and dances in the grass.
---
12

Julianne Moore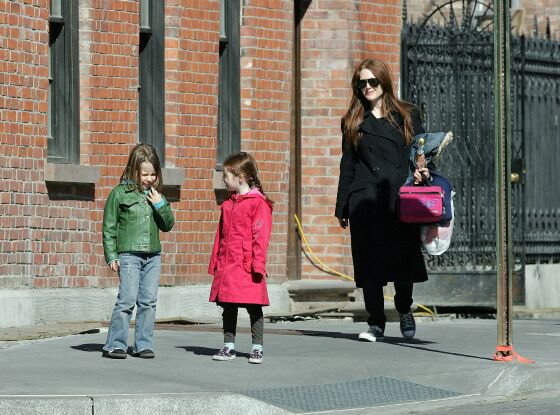 Julianne Moore's daughter, Liv Helen (b. April 11, 2002) and a schoolmate run ahead of the watchful mom on the way home from school. When the kids get to the curb they stop and wait for Julianne to walk them across the street.
---
13

Gwyneth Paltrow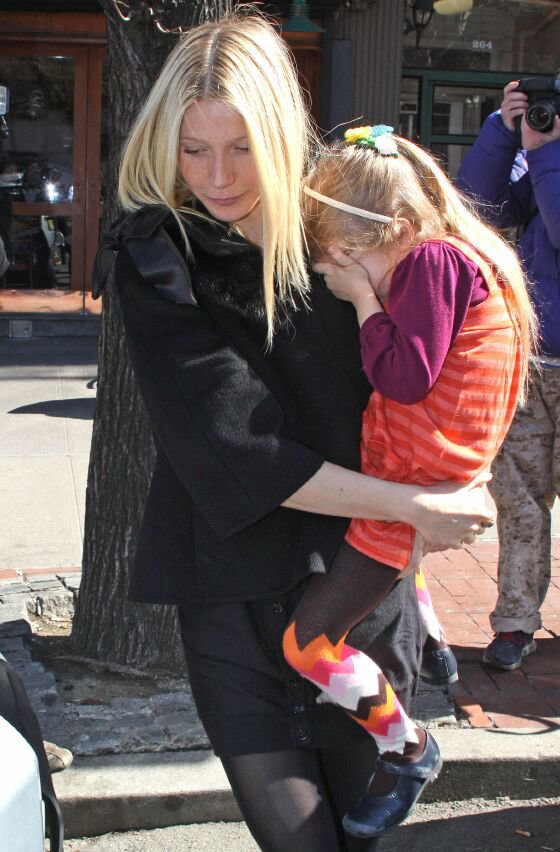 Gwyneth Paltrow carrying her shy daughter Apple Blythe Alison Martin (b. May 14, 2004) while on their way to lunch at Da Silvano in Manhattan's West Village before heading to the "Build-a-Bear" toy workshop.
---
14

Keri Russell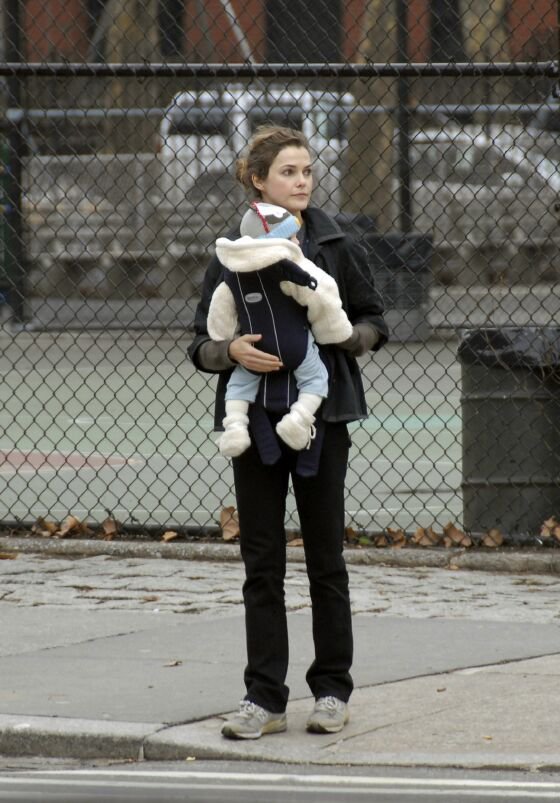 Brooklyn mom Keri Russell takes seven months old baby River to a neighborhood playground where she introduced him to some other kids.
---
15

Ashlee Simpson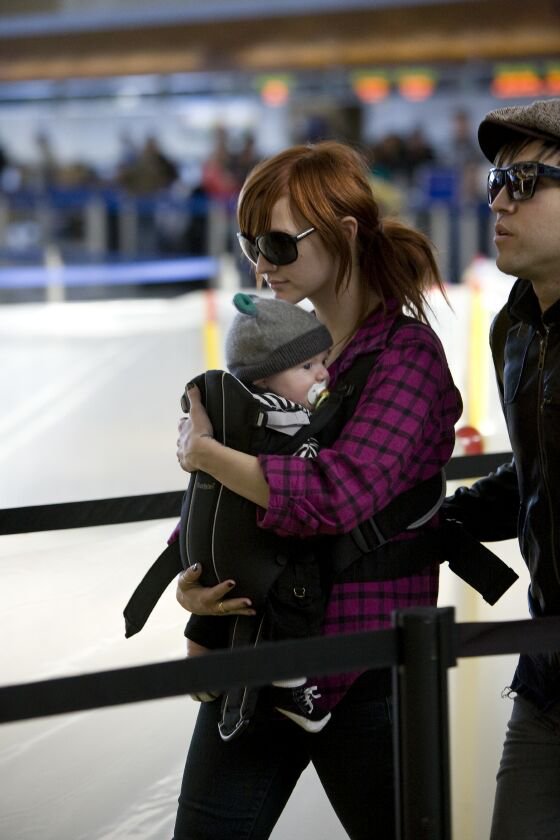 Ashlee Simpson, Pete Wentz and their adorable baby boy Bronx Mowgli (born on Nov. 20th 2008) at LAX.
---
16

Tori Spelling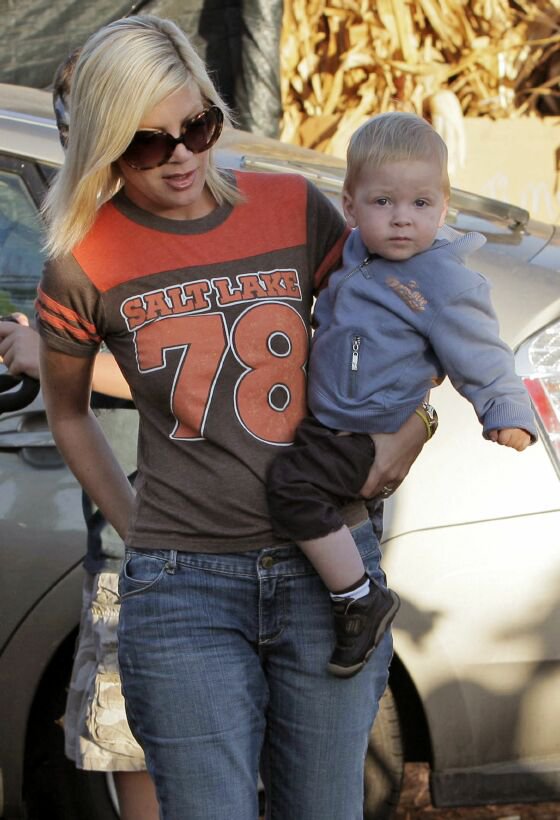 Tori Spelling takes her son Liam Aaron McDermott born on Tuesday, March 13, 2007 to the Mr. Bones pumpkin patch.
---
17

Gwen Stefani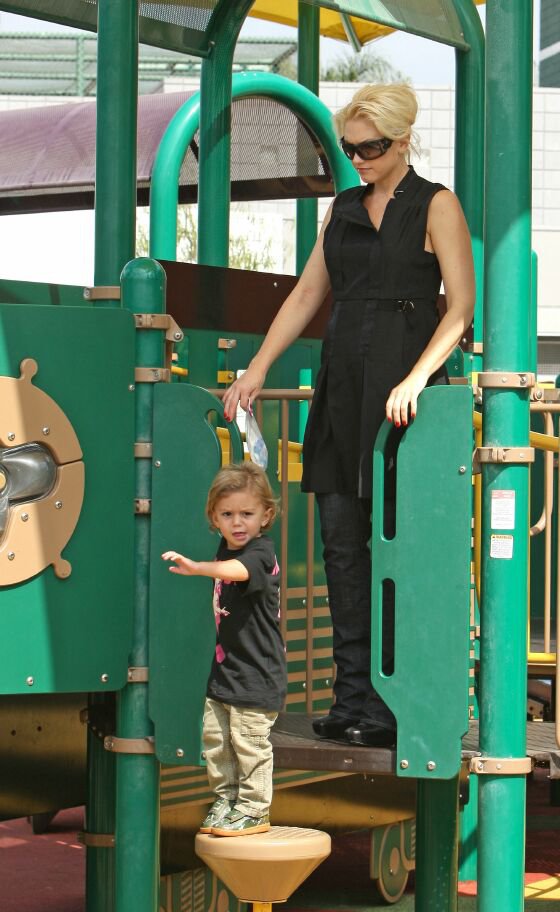 Gwen Stefani takes her son Kingston (b. May 26, 2006) for a fun day at the park in Beverly Hills, California.
---
18

Nadya Suleman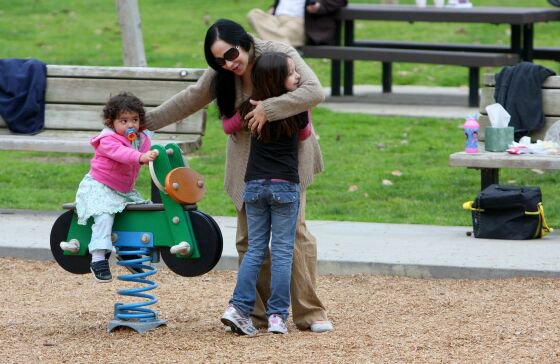 Octo-Mom Nadya Suleman with two of her fourteen children at a local park. Wow!
---
19

Uma Thurman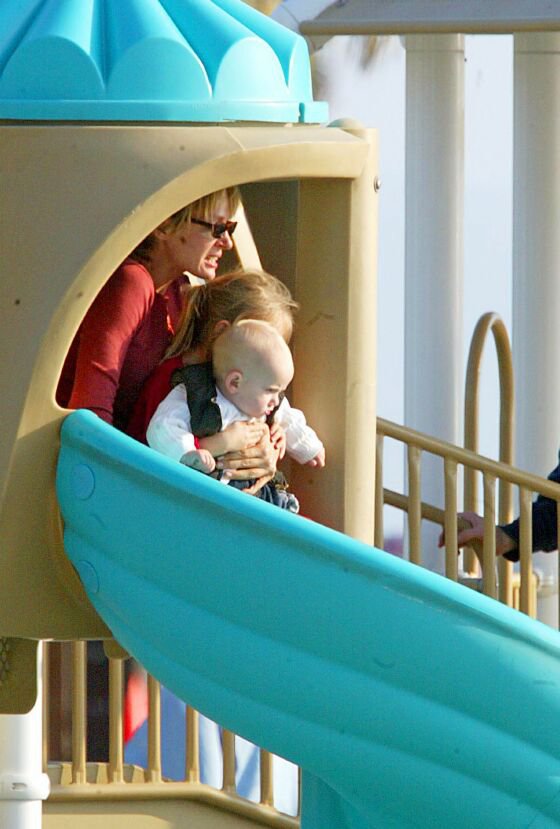 Uma Thurman with her kids daughter Maya Ray (b. July 8, 1998) and son Levon Roan (b. January 15, 2002) on a slide near a beach in Santa Monica. Wheee! :)
Don't you just love cameras for being able to capture such adorable moments? Jessica Alba looks so happy with her daughter and Katie Holmes looks like a natural. Heidi Klum has also always been one of my favorite moms. It's like that woman was made to create babies! And Angelina Jolie....God bless her selfless heart :)
Who are your favorite and not-so favorite celebrity moms?
---
Comments
Popular
Related
Recent