There are so many amazing women celebrities over 40 that the list could be as long as your arm, and then some. So I've picked just a few of my fave women over 40 who prove that women get better as they get older...much like fine wine. Enjoy!
---
1

Halle Berry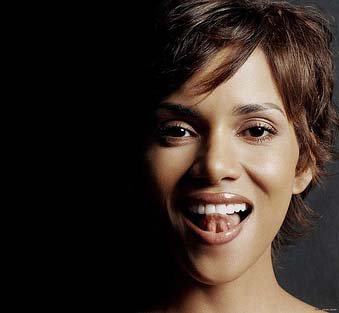 Photo Credit: indoloony
Often lauded as a beautiful black woman, well dammit she's just plain beautiful! Oscar winner Halle became a mother at 41 to the impossibly cute Nahla, and has a divine model boyfriend, proving that being over 40 doesn't hold you back. And she played Catwoman! And was quite possibly one of the hottestBond Girlsaround!
---
2

Helen Mirren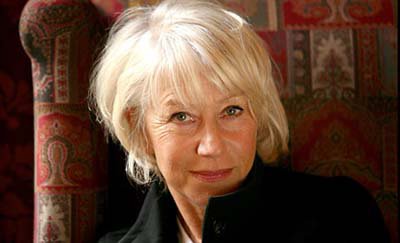 Helen combines amazing acting talent with elegance and style. Is there any woman who still thinks it's all over once you hit 40? Look at Ms. Mirren and you'll think otherwise.
---
3

Judi Dench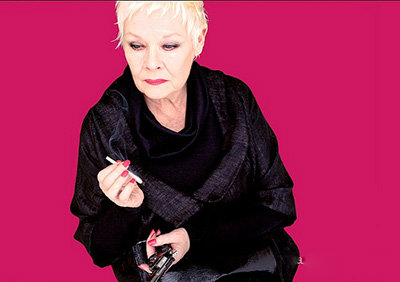 Photo Credit: sallypotter.com
Another great actress, who can deliver the line "You think I don't have the balls to send a man out to die?" with quiet, but chilling conviction. Neither Mirren nor Dench have fallen victim to the misconception that you have to resort to plastic surgery to look good as you get older.
---
4

Linda Gray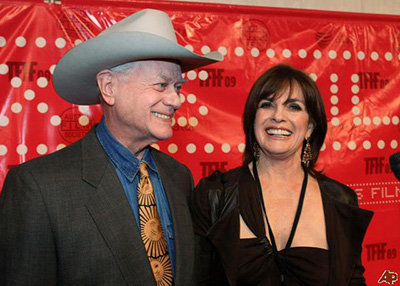 Linda looks even better than she did in her "Dallas" days, recently stripped off on stage as Mrs. Robinson. Would you believe she's 69? It's because of women like her that I'm not as freaked out about ageing as I used to be.
---
5

Brigitte Bardot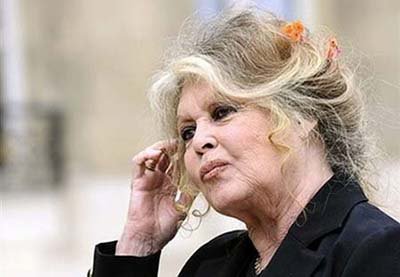 I admire Bardot because of her devotion to animals and her gutsy attitude to getting older. She wasn't afraid to accept that she couldn't keep her amazing looks forever. She gets a lot of flak for her outspoken views and for the worse sin of daring to age. Still, whether you agree with her politics or not, here is a woman prepared to give up her successful acting career and devote herself to animal rights.
---
6

Honor Blackman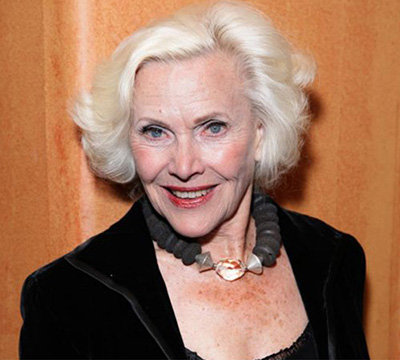 Talk about glam gran! I could listen to that amazing voice all day. Stylish, elegant, and over 80. Amazing, isn't she?
---
7

Aung San Suu Kyi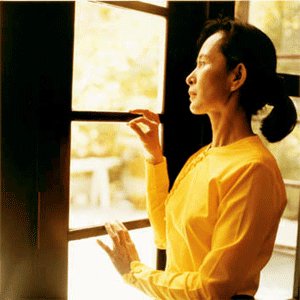 Not so much a celebrity, but a great role model for women. The democratically elected Prime Minister of Burma has spent many years under house arrest since winning the 1990 elections. In 1991 she also won the Nobel Peace Prize. Women are underrepresented in politics, so I'd love to see more getting involved. How about it, girls?
---
8

Queen Elizabeth II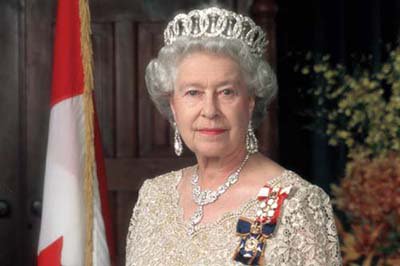 I've never been a monarchist, but I find myself admiring the Queen more and more. 83 years old, still buzzing around the world, and with an energy that I don't have at half her age. HM is also extremely knowledgeable about politics and apparently does a mean impression. Who would have thought?
---
9

Jane Birkin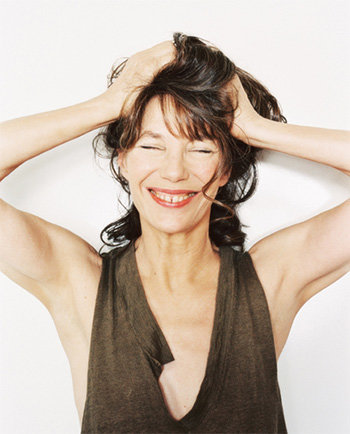 Singer, actress, model, muse, humanitarian worker … I adore Birkin's wonderfully carefree look and attitude. Birkin may be English, but she embodies that oh-so-French 60s spirit, and makes it looks modern.
---
10

Joan Collins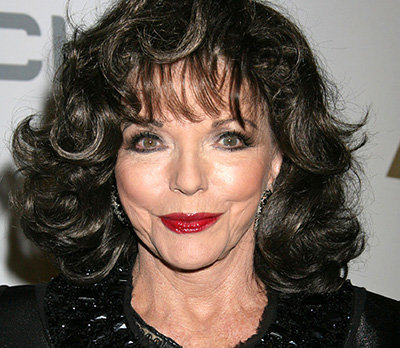 And finally, number 10 has to be the wonderful Joan Collins. What's not to love? Joan is glamorous, full of joie de vivre even as she approaches her eighth decade, and married to a man 30 years younger. And her retort when asked about the age gap? "If he dies, he dies!" Go Joan!
All of these ladies are lovely, and they've all broken out of the mold of the young-to-be-beautiful. What celebrities over 40 do you admire? Would you keep any of the women on my list?
More
Comments
Popular
Recent