Do you think we would all look as fantastic as these uber-svelte celebrities if we had access to a personal trainer and a chef? Or do you think they were born with a special gene that the rest of us normal folk missed out on?
I think we could be equally as hot if we had the time and money, plus the drive to succeed in being the best bod! I'm never surprised by the willowy figures barely casting shadows on the red carpet. I mean just imagine the pressure! Just the thought of my wobbly bits plastered all over tomorrow's entertainment news is enough to put me off dinner never mind dessert! Here's a list of 20 celebrities I would happily swap bodies with… well, maybe not 20 – the guys are handsome but I enjoy being a girl too much!
---
1

Cameron Diaz ...

Cameron Diaz is my role model - she simply exudes a vibrant energy and healthy appetite for life. She is super-slim but looks healthy and strong. She is toned and bikinis were made for her! She is a positive example of how we could all get a little more active!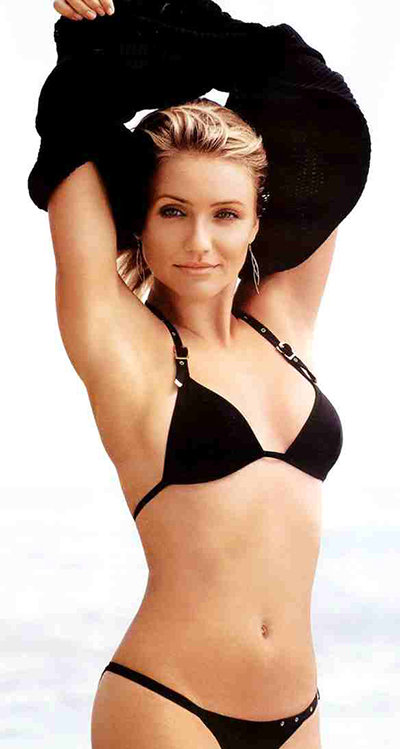 ---
2

Megan Fox ...

Even if you haven't seen the Transformers series and have been buried in a hole for the past few years, you can't help but have caught sight of that amazing body.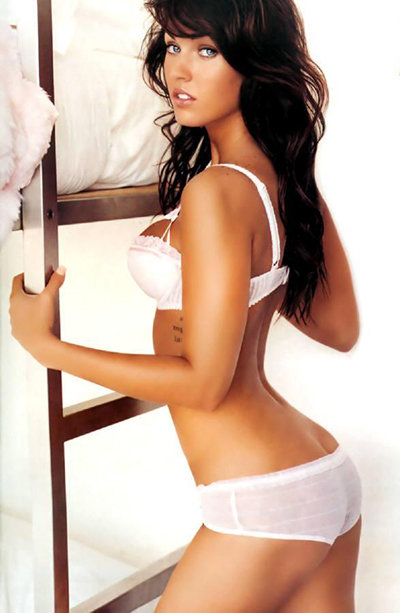 ---
3

David Beckham ...

What can I say? Perfection?! Just take a look at his latest advertising campaign and let the picture do the talking!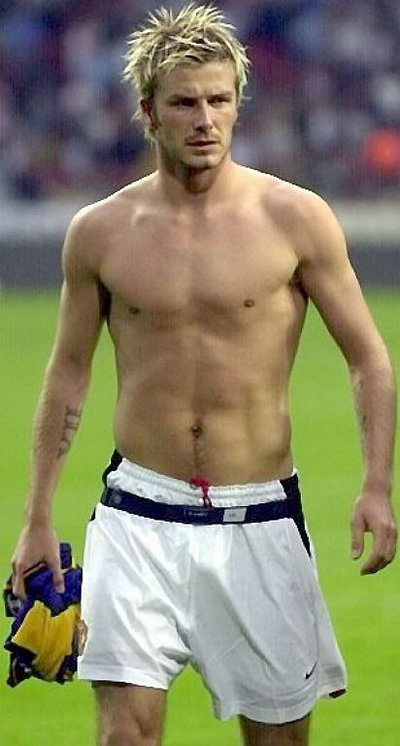 ---
4

Jennifer Aniston ...

Everybody's favourite friend is another star who follows a regular exercise plan and you can so tell! She has gorgeous curves but is still really toned. A true advocate for healthy living.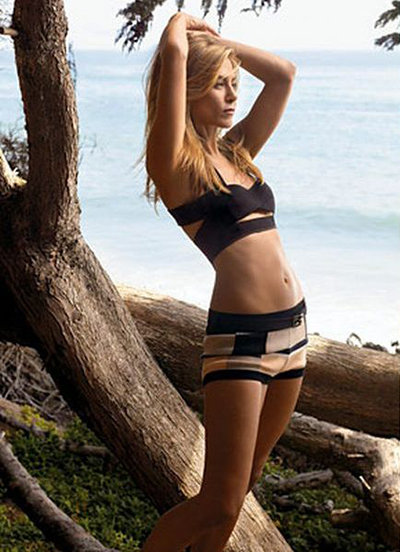 ---
5

Marissa Millar ...

What a body! No wonder top swimwear and lingerie designers pick her to model their lines! Her number one fitness tip is to avoid processed foods.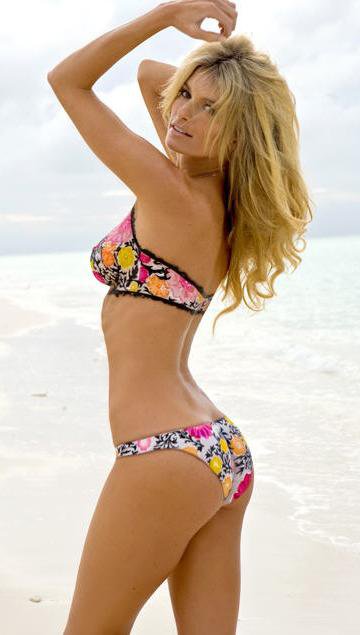 ---
6

Halle Berry ...

This Bond girl has enough curves to send us all round the bend!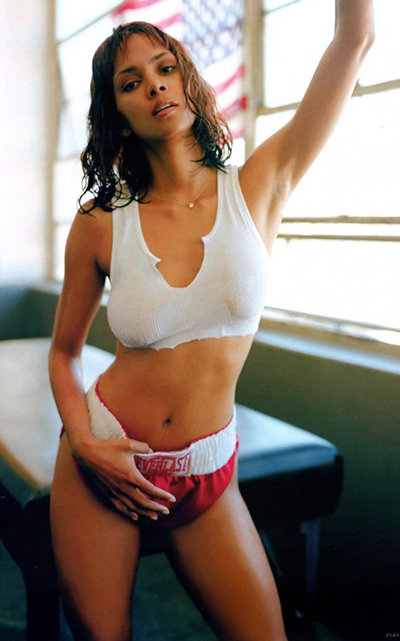 ---
7

Gisele Bundchen ...

This Brazilian beauty is the hardest working supermodel, no doubt she works it out in the gym too to stay looking this good.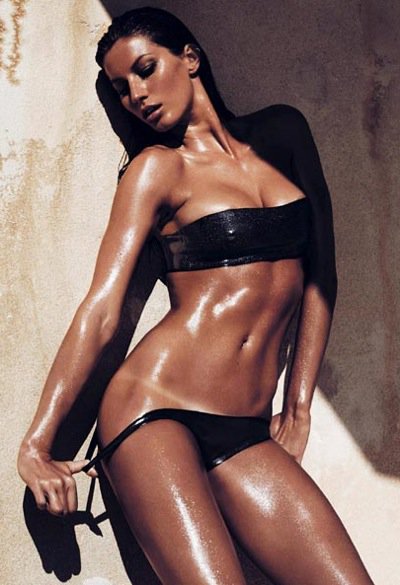 ---
8

Eva Mendes ...

Both men and woman can't resist this Latin seductress. With her sultry skin, voluptuous curves and smoky eyes – she is more than just a body.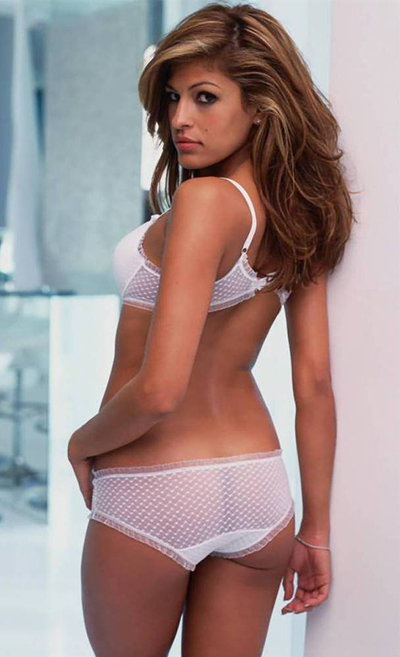 ---
9

Matthew McConaughy ...

One word comes to mind – package! Not only has this hunk of surf got a body, his pearly whites and twinkling blue eyes seal the deal.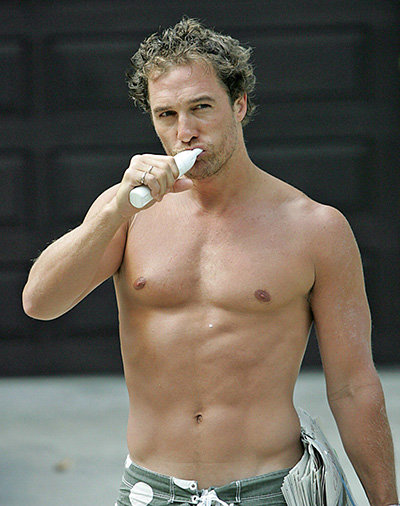 ---
10

Scarlett Johansson ...

One of Hollywood's glammest figures promotes a healthy attitude towards body image. This leading lady has no problem embracing her curves and why not? I know lots of guys who would like to help her!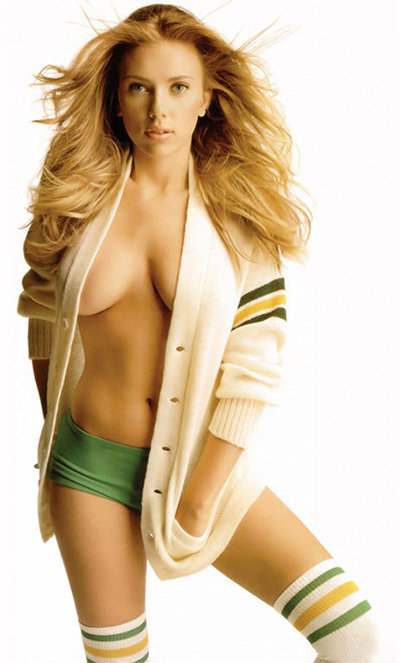 ---
11

Daniel Craig ...

All muscles and manliness, this Bond man gets me all hot and bothered. Must be contagious as he can now be found in the form of an iced popsicle, just lick those sculptured abs to get some refreshing relief!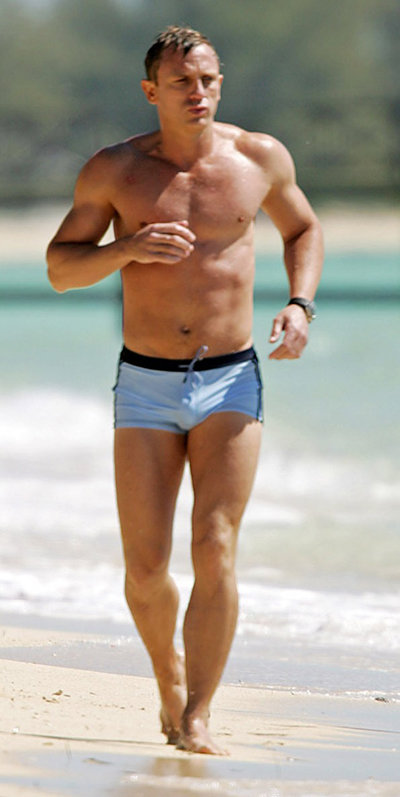 ---
12

Heidi Klum ...

She is the envy of every mother! How does she stay in super-model shape after 3 babies? And now number 4 is on the way!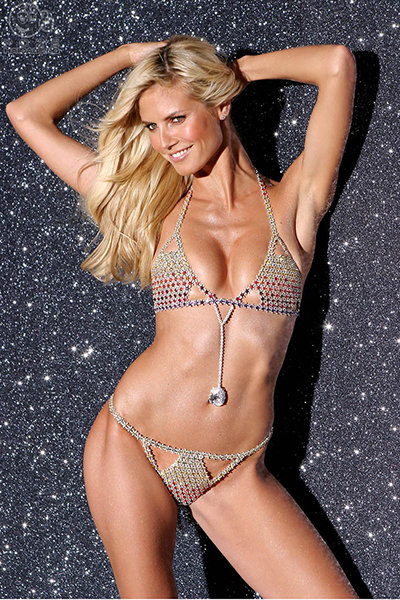 ---
13

Brad Pitt ...

Clothes on or off Brad can do no wrong!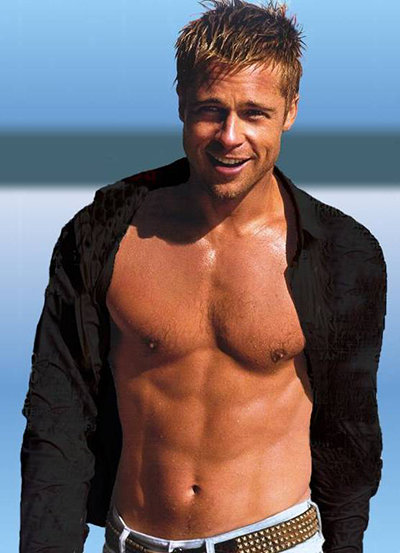 ---
14

Jessica Biel ...

This girl has 3 things I want – JT, a smokin' hot bod and the most beautifully shaped lips ever! I'd be happy with just one though… JT would do!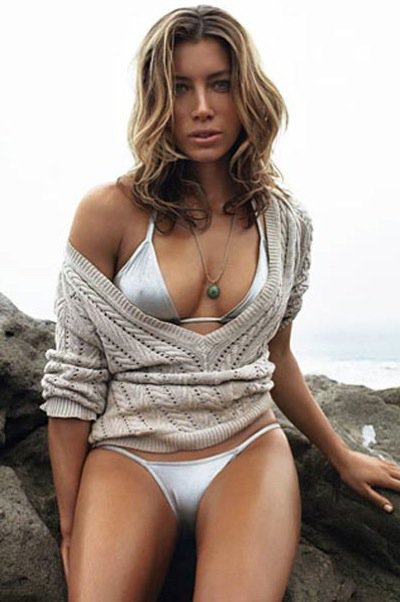 ---
15

Eva Longoria Parker ...

Another toned Latino temptress, her sexy scenes in Desperate Housewives proved good things come in small packages!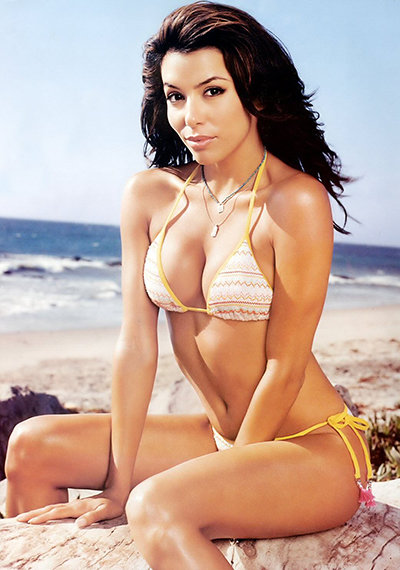 ---
16

Kate Beckinsale ...

This British babe has been photographed exercising countless times and is enjoying the rewards of her hard work…or is she? She constantly complains about her butt, I think she needs to put a sock in it – her mouth that is! Butts don't get much better than hers!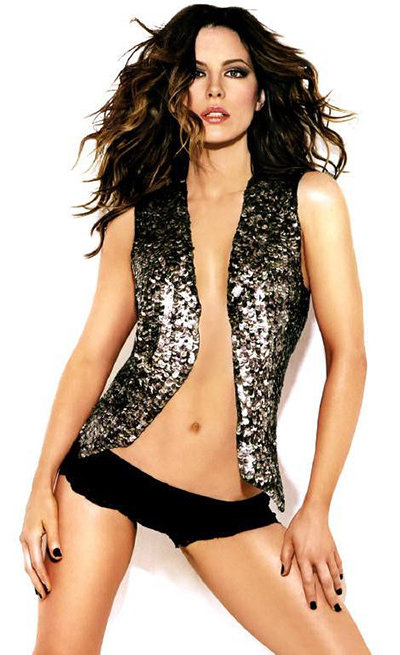 ---
17

Angelina Jolie ...

Verging on the scary thin, Angie's curves redeem her from skeletor status. I love the way she flaunted it in a black leather number at the premiere of Mr & Mrs Smith, but was it her hot body or the fact she bagged her man that made it so cheeky?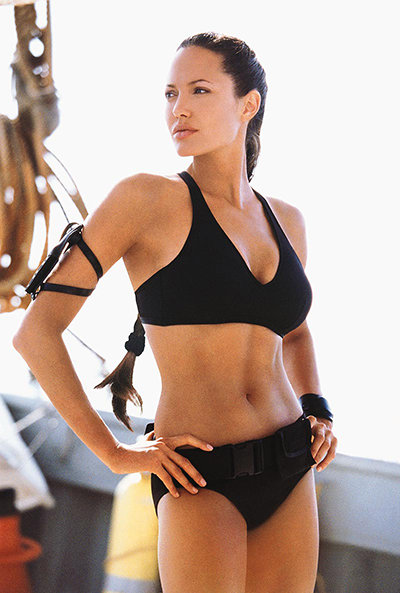 ---
18

Fergie ...

This black eyed pea has got humps and lady lumps and she isn't scared to work them!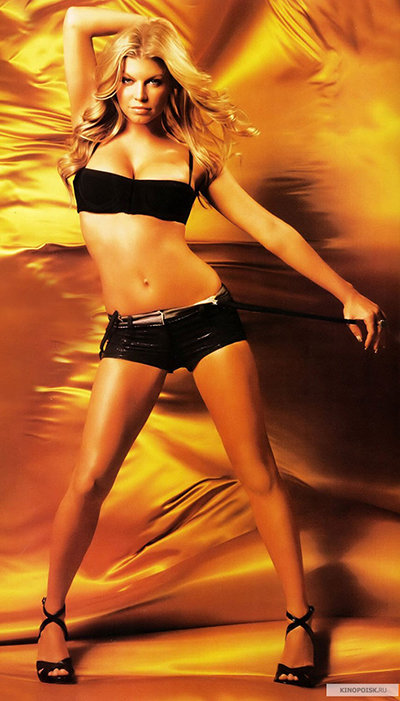 ---
19

Josh Holloway ...

I think this delectable male left us all lost for words…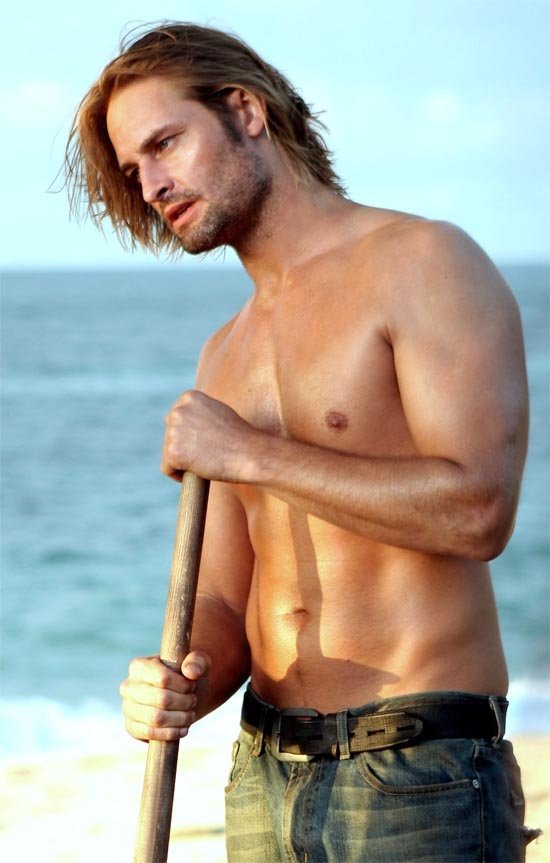 ---
20

Zac Effron ...

He's young and innocent but he is fit and his body knows it! He loves backpacking, hiking, surfing, swimming and playing tennis… now that's active!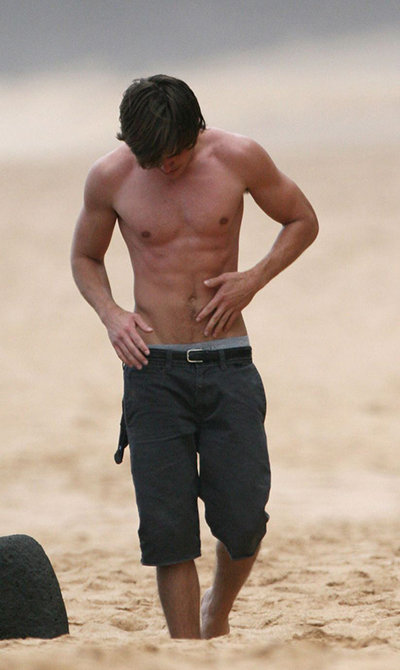 So, which of these celebrities you think are the hottest? Did I miss someone? Please let me know!
Other Fabulous Celebrity Posts: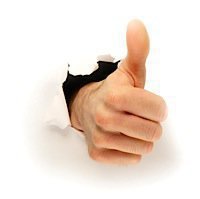 • 50 Hottest Women Celebrities to Be Inspired by …
• 8 Celebrities with The Most Beautiful Legs …
• 50 Sexiest Men Celebrities …
• The Top 20 Best Paid Models in the Industry …
• 35 Shocking Pictures of Hot Celebrities without Makeup…
• 14 Skinniest Celebrities of Today …
• 10 Most Fabulous "Real Size" Celebrities …
• 20 Celebrities with Bad Plastic Surgery…
• 20 Sexiest Bond Girls …
• 20 Cutest Celebrity Kids …
• 10 Most Expensive Celebrity Weddings Ever …
• 15 Adorable Celebrity Dogs …
• 10 Best Paid Hollywood Actors and Actresses …
More
---
Comments
Popular
Recent