Some celebrities are starting to look dragged down by trends these days, but that is perfectly fine and I am not going to name any names. However, I have noticed other celebrities that have not let themselves fall prey to trends that are not so lovely. Below, I am going to give you my top 10 best-dressed celebrities…
---
10

Rihanna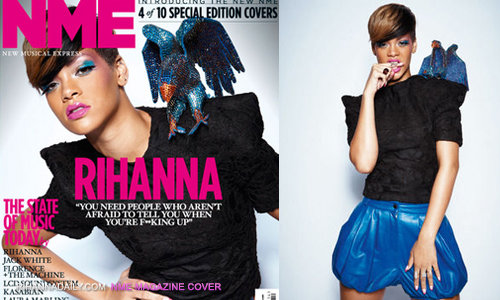 Photo Credit: Rihanna Daily
She may be the "good girl gone bad," but her choice of clothes has definitely not gone bad at all. She seems to have a really good taste in not only music, but clothes as well not to forget her fabulous hairstyles. Seriously, I want to shop at the same shop she shops at. What about you?
---
9

Blake Lively

../wp-content/uploads/2010/05/blake-lively-vogue-june-2010-021.jpg
Photo Credit: Just Jared

Blake Livelycannot be overlooked. She starred in the Sisterhood of the Traveling Pants and she really is "lively." She has the best clothes on Gossip Girl and otherwise. Sure, some of you may think that she shows a little too much leg sometimes but hey, withbeautiful legs like hers, can you really blame her?
---
7

Leighton Meester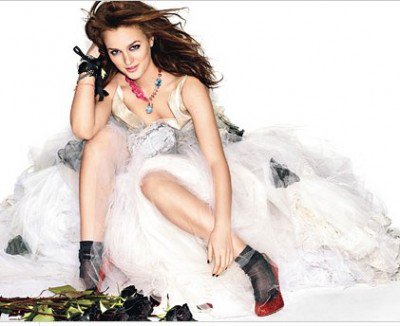 Photo Credit: Glamour
Fabulous Leighton Meester shot to fame as Blaire Waldorf in the popular television show Gossip Girl. While her clothes on the show are classic, preppy and polished, she's just as fashionable in real life.
---
6

Dannii Minogue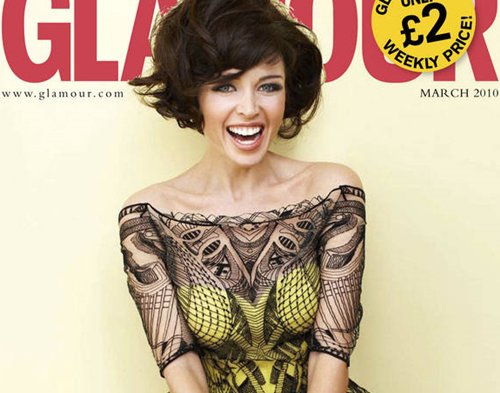 Photo Credit: magxone
We know Dannii as Kylie's little sister, although I think a lot of us prefer her to Kylie. She believes in dressing in what she feels like and not following trends. She loves her accessories and likes to keep things simple and chic and best of all, she knows how to use a sewing machine! If you saw her at the 2010 Elle Style Awards, you'd agree that she is indeed fabulous!
---
5

Kate Moss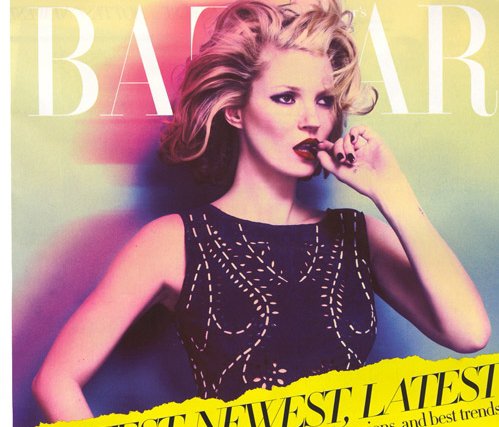 Photo Credit: hautecoutureforever
How could we forget to add Kate Moss to the list? She is always wearing something stunning! Her face has appeared on over three hundred magazine covers. She is short for a fashion model, but that does not stop her. She is a true trend-setter and I love her eclectic style! To emulate her, stick to fab vintage piecesand keep the hair and makeup au natural. Better still, check out her line for Topshop!
---
4

Victoria Beckham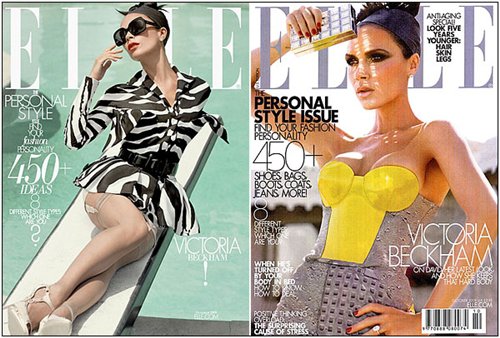 Photo Credit: elle
Is there ever a moment when this woman doesn't look impeccably dressed? I mean really, from the airport, to the red carpet to when she's simply frolicking around town with her beautiful family, Victoria always looks fabulous! She's all about clean lines, sophisticated dresses,trendy haircuts, sky high, to die for heels and Birkin bags!
---
3

Beyonce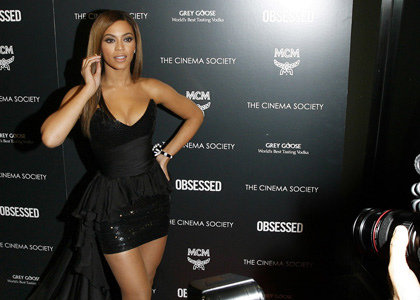 Photo Credit: coneglightrage
Beyonceputs the B in bootylicious and trust me when I say, I would kill to have legs like hers! The best part about this amazing woman is that she knows exactly how to play up her curves and accentuate her best features and that's one trick I think, all women should learn and master!
---
2

Emma Watson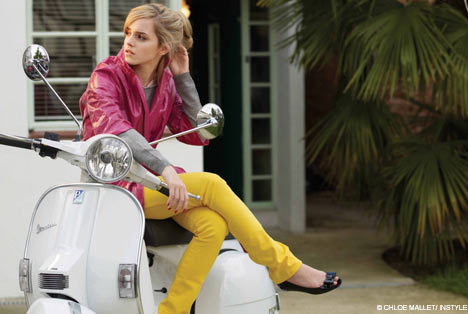 Photo Credit: instyle
Who would have thought that the little girl with crazy hair would grow up to be this sophisticated young woman?! She's got an eye for couture and always looks effortlessly stylish. Emma Watsonalso says that she prefers not to use stylists because there is nothing fun about looking perfect. Perhaps so hun, but I don't think you should be worrying about that. I see a bright bright future for this little diva!
---
1

Zooey Deschanel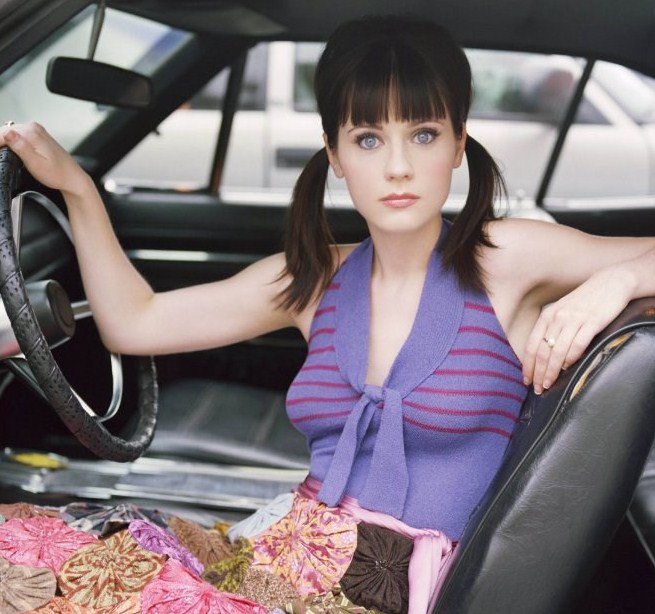 I love Zooey because she's a little eccentric, loves all things vintage and is achingly refreshing! I love her movies, her music and yes her fabulous indie style. Pulling off the Zooey Deschanel look is easy to do too. Just find a vintage frock, give your hair some lift and load on the liquid eyeliner. Can you believe she's going to be 30 this year?!
Those are the top 10 best dressed celebrities from my book. Of course, there are many other best-dressed celebrities out there, but these are the ones I have picked. If you could single out only one of these celebrities from my list, which one would you pick as the best-dressed? Which one would you pick as the worst-dressed?
Top Photo Credit: netmen.
More
Comments
Popular
Recent