Rihanna changes hairstyle faster than you can say UMBRELLA. In fact, when I hear her name, I get confused as to which hairstyle I should picture her in because she's had so many in just a span of 3 years or so. Some celebrities are comfortable with their brown, long, wavy hair until they reach a certain age. In fact, we can say that most actresses make sure that they stick to the hairstyle that they had when they became famous. Not Rihanna, though. Perhaps she wants to be famous for CHANGING hairstyles, among other things?
1

March 2006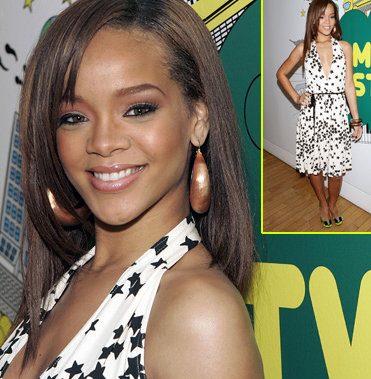 Doesn't she look sweet (and normal) with this layered hairstyle? Her clothes look different, too! I wonder what happened to this Rihanna.
2

May 2007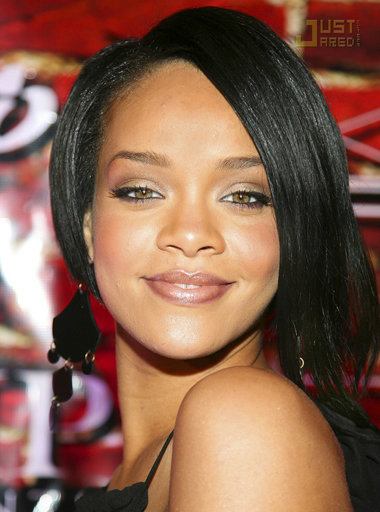 This was around the time Umbrella came out. Didn't you just hate how that song got stuck in your head for hours? I did but I loved Rihanna's hair.
3

June 2007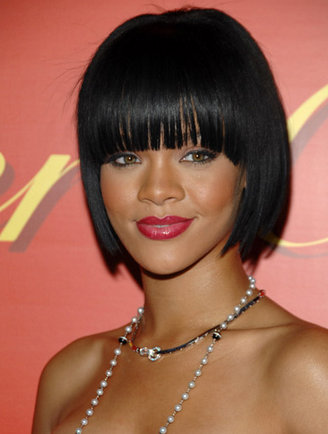 This is when she started getting experimental with her hair. A month ago, she had a common bob and then she came out with this banged bob. She looked interesting, all right.
4

August 2007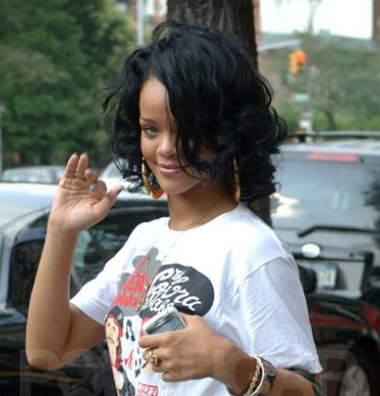 Now this is a style I dig. Unfortunately, Rihanna is not a big fan of cuts that look like every other girl has. She did not keep this hairstyle long. After a few months, she was back to her sleek bob.
5

January 2008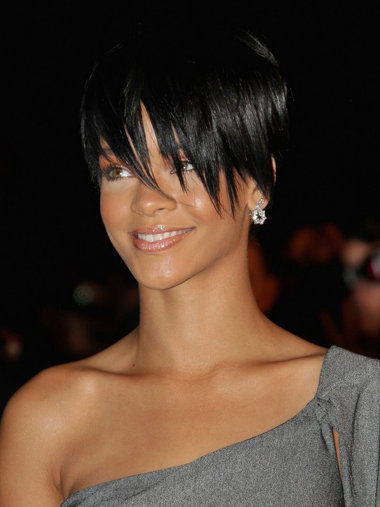 Short and sassy, huh? I like this look even though it makes me want to scratch my face. Those bangs look itchy! I know many girls who tried this look and they did not look as fab as Rihanna did. This is also the hairstyle that she kept long -- all through the her Chris Brown phase (let's call it a phase).
6

March 2009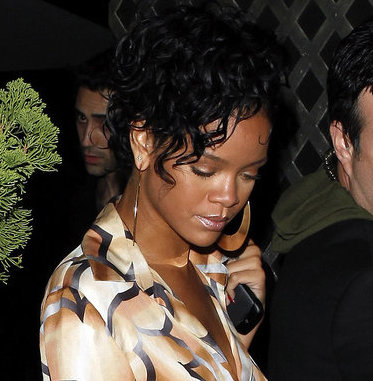 She started getting even more experimental with her hair after that very hurtful ordeal. Her short hair may not have looked her best here but I remember feeling glad for her when she started going out again.
7

May 2009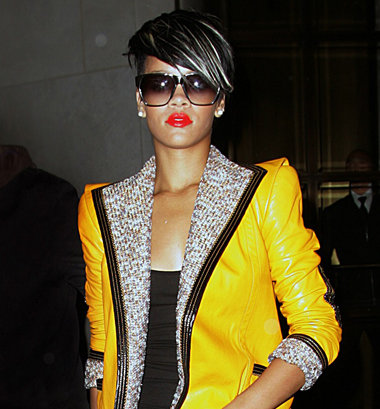 Rihanna attended the MET Institute Gala with this show stopper of a hairstyle. I admit that I was not very impressed. Not a lot of people were.
8

May 2009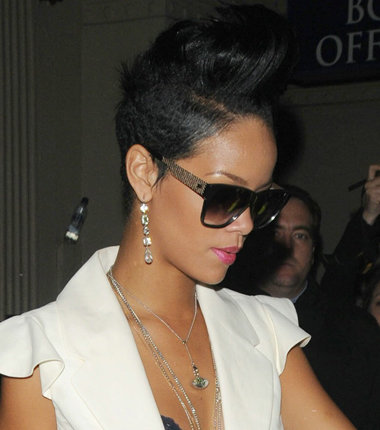 After a few days, she combined a bit of Ace Ventura with her already-weird hairstyle. It was not nice and I thought it couldn't get any worse. I was wrong.
9

July 2009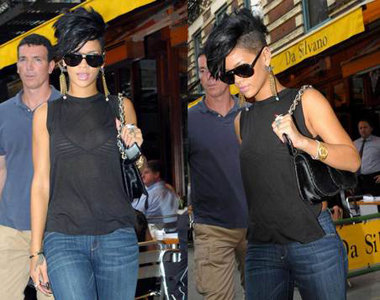 This is probably the worst of all her hairstyles. I understand that this would look great for a one-night event but for everyday wear, I find it impossible to match with anything fashionable. But then again, Rihanna isn't really into mainstream fashion.
10

September 2009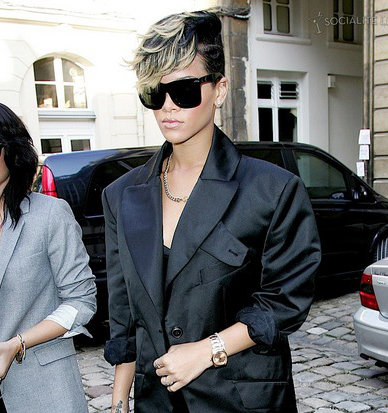 "Short and streaked" was the aim. This look would have been flattering if the streaks were of a different color. I have to admit that I cringed when I first saw her with this hairstyle. This look like an uglier version of her May 2009 style but at least the shaved part now has a bit of hair. How about you? Do you like this?