7 Trendiest Short Haircuts ...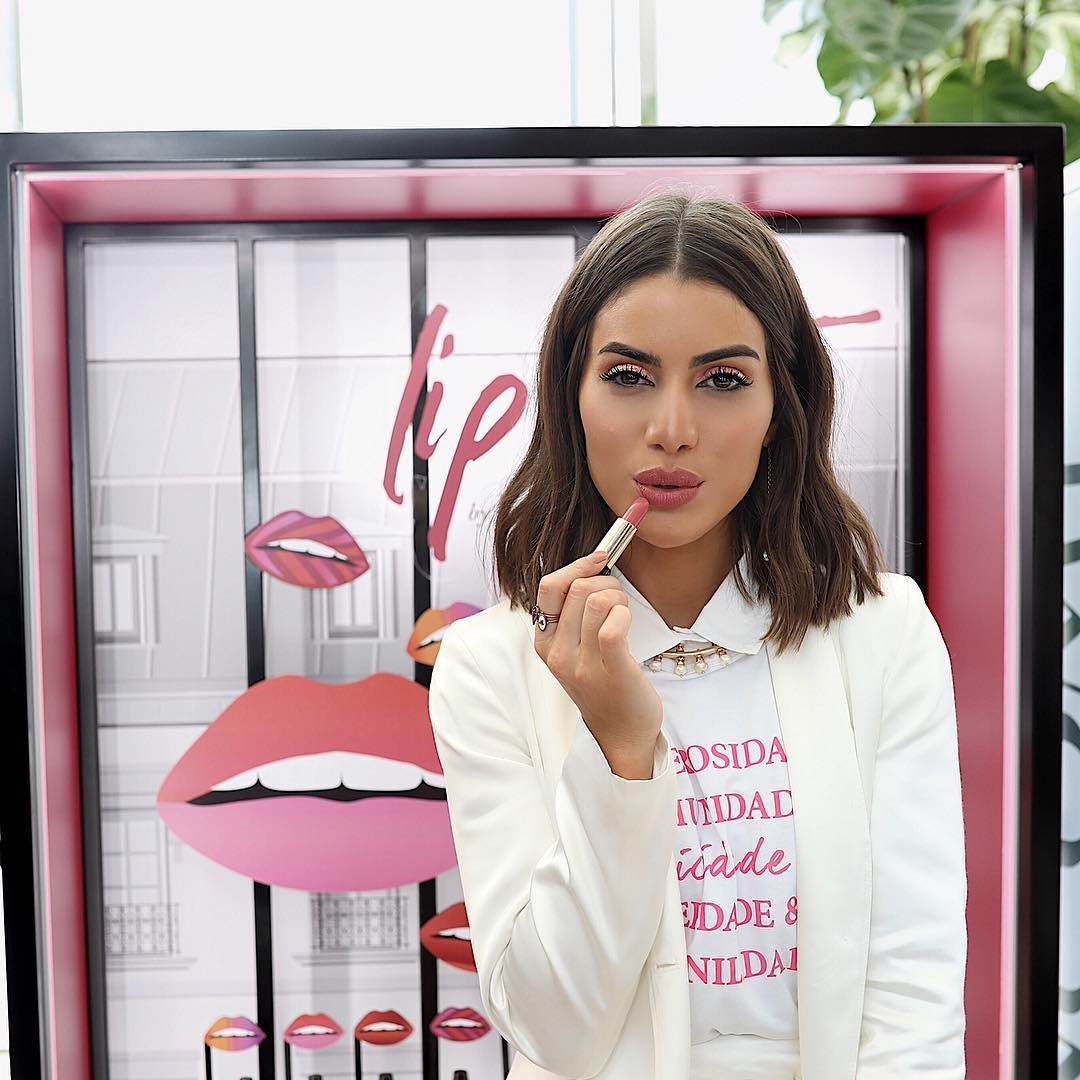 Since I have cut my hair I have been searching for new ways to wear it every time I go to the salon! Short is the new long! Check out these hot short hair cuts!
This is a simple basic cut with a few spikes at the top! This is a sexy elegant hair cut! You can sport this with a cute casual day outfit or dress it up with a nighttime dress for a night out on the town!
The Mohawk! This can be worn in so many ways! I remember when guys used to only wear this style! It has totally crossed over and we can look so hott with this style! Caution: if you work in a professional environment you might want to ease into this style, don't take so much off the sides.
If you want to just keep the back of your hair short but the front long this is a style for you! It doesn't matter your face shape for this style! Anyone can wear this and it's a very cute everyday style!
Not too short and not too long! This haircut has style and sass! Its an asymmetric cut and if you have long hair you don't have to worry about cutting so much off!
I never thought you'd be able to curl your hair when it was cut in this style! The curls at the end makes it even hotter! Use big barrel curlers to add the curl then pull apart with fingers and style to your liking!
A shorter bob! Cut further from the neck! If you have fuller hair this style would be very cute!