If you are the type who loves to do your hair, then I am delighted to tell you 7 quick and easy hairstyles. These will come in handy for those times when you are in a hurry. I know that from time to time (more than often), I am in a hurry to do my hair. It's like a big hour and a half routine I have to go through every day – sometimes more. So, shortening down that hairstyling time sounds like a great idea. There are times where I do not feel like spending a lot of time on my hair – I also have those times when I can't get my hair to do anything right. Yes, my husband hears me talking to my hair a lot. I am sure you girls have been there and done that. Anyhow, let me more forward and give you those tips…
7

Full of Curls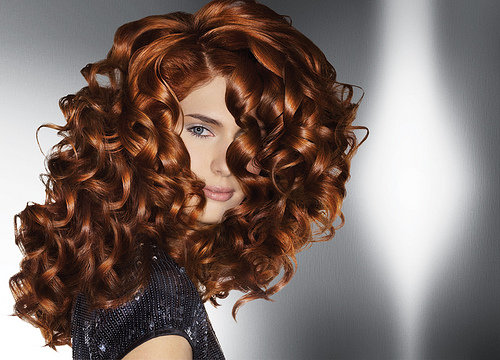 Photo Credit: Hairstyles
This is great if you already have a head full of curls. Just pull the front part over your eyes and there you have it. I think this is a sexy look. Do any of you have natural curly hair? My 6 year old, Ariela has naturally curly hair and it is beautiful and really long.
6

Messy Twist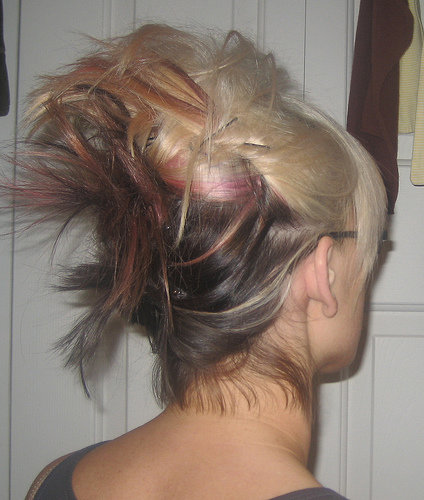 Photo Credit: ~Cynthia~
Just do some messy twists throughout your hair with some clamps. For some added dazzle, try adding sparkly clips on the sides. I do this from time to time and it doesn't take any time at all.
5

Bump It up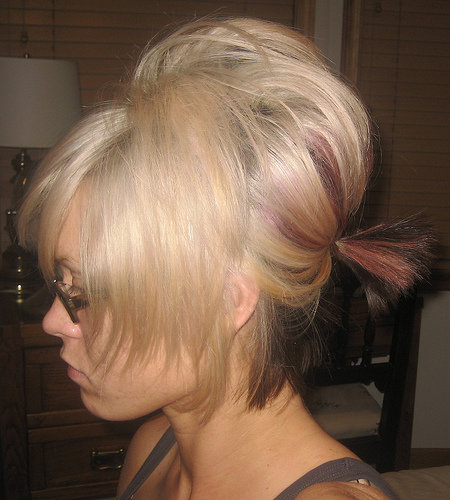 Photo Credit: ~Cynthia~
Bumps are popular today. I think they have always looked good. This is the perfect idea of a bump hairstyle and it does not take long at all.
4

Half up – Topsy Tail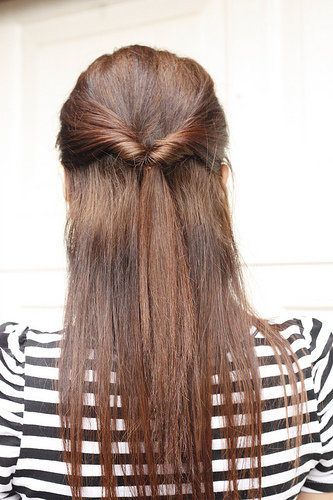 Photo Credit: Luxy Hair
Do any of you remember that old topsy tail tool? Well, you don't need the tool to do this style. Just by looking at the picture, you see how to do it. It takes no time at all.
3

Fishtail Braid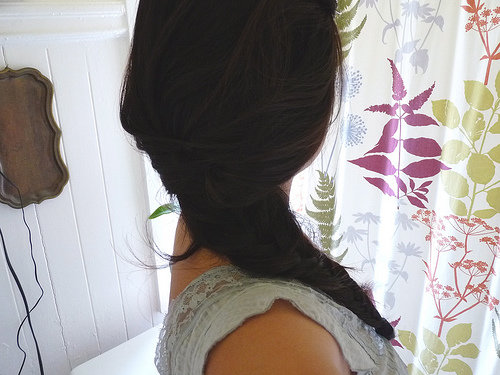 Photo Credit: piperaudrey
The fishtail braid is fun and very nice looking. Once you master how to do it, you will be able to do it in no time. It takes me less than 5 minutes to do a fishtail braid.
2

French Braid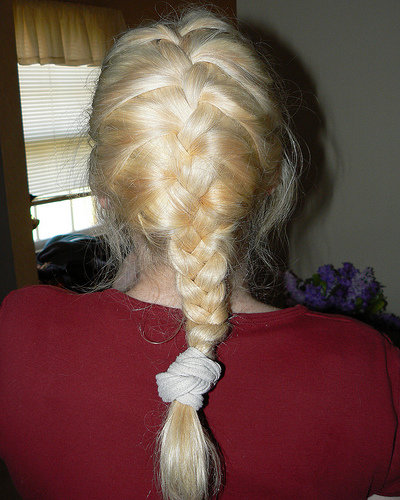 Photo Credit: Rev. Xanatos Satanicos Bombasticos (ClintJCL)
The French braid is really easy. Of course, I can do my own French braid, which amazes some people, but it comes natural to me and a French braid takes me no time.
1

Wrap around Braid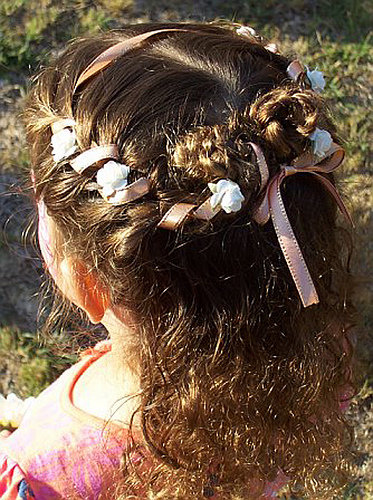 Photo Credit: Oasis Arts
Braids have always been my favorite. This one can be as easy or as complicated as you want it to be. This will require you to braid each side of your hair, then wrap it around to the back and clamp it. It will look beautiful. You can add some ribbon in the braid to make it more glamorous.
There you have 7 quick and easy hairstyles. I have always loved doing my own hair and find quick and easy hairstyles to come in handy. Do you have any cool ones?
Top Photo Credit: momoyama