When you think of Scarlett Johansson, you think vavavoom body, sweetheart neckline dresses, red lips, and long,wavy hair. I saw a recent photo of her with short and straight hair, though, and I thought about listing here Scarlett Johansson hairstyles through the years. The last one is my absolute favorite, by the way.
---
1

Vintage Glam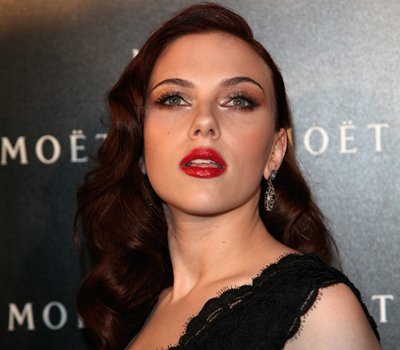 When most boys think of Scarlett, THIS is the hairstyle that immediately comes to mind. Followed by that same expression. Can't blame them, this 'do is just undeniably H-O-T.
2

Strawberry Straight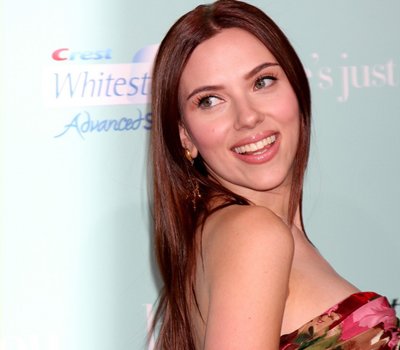 Well what do you know, she can give off that "girl next door" vibe, too. She looks very pretty here, doesn't she? Interestingly, she doesn't look as sexy as when she does with wavy hair.
---
3

Vampy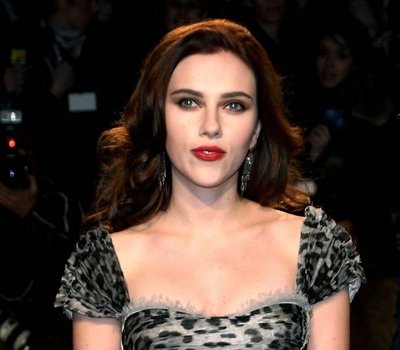 See, what did I say about the wavy hair and her level of "hotness"? Of course, the very, very red lips pump up her sexy vibe here, too. This is a more modern take of the Number1 'do above and I like it.
---
4

Upswept Waves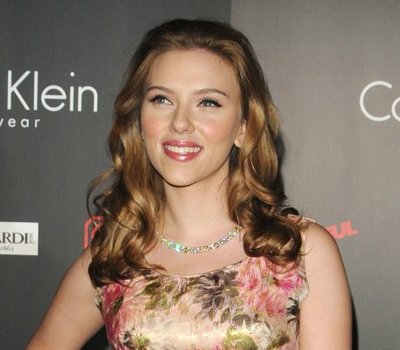 Hmmm there is something very "Barbie meets Prom Queen" about this hairstyle. Do you, gals, like it? I like the color but that's it.
---
5

Pinned and Pretty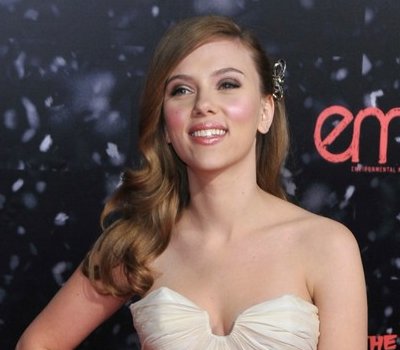 This also has an element of Prom Queen but I prefer this over the previous look. This may be one of my faves in this list of Scarlett Johansson hairstyles. She looks very pretty when her hair is loose and wavy.
---
6

Miss Messy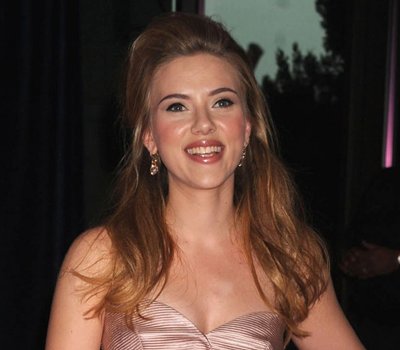 So from the lovely look above, we move to this. This makes her look older than her age, yes? If you could improve this Scarlett 'do, what would you do?
---
7

Beach Beauty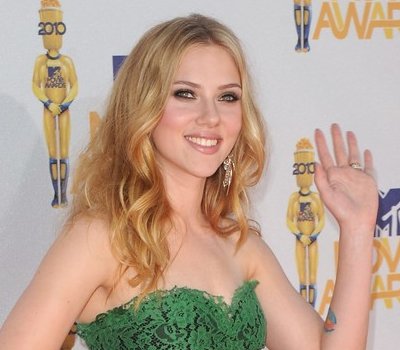 That's more like it. This is also one of my favorites among these Scarlett Johansson hairstyles. She looks laid-back and lovely, doesn't she? Her natural lips here look very beautiful, too.
---
8

Platinum Doll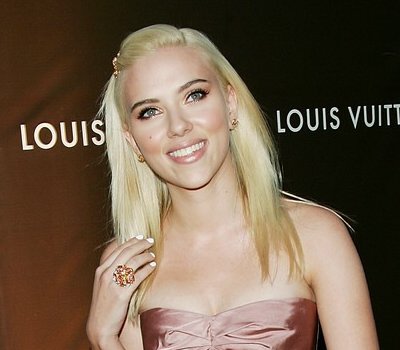 Is this a Barbie look or what? With her hair pinned to the side like that, she does look a doll that has been styled by a 5-year old. You may not agree with me but I think this hair color does not suit her.
---
9

Deadly Curls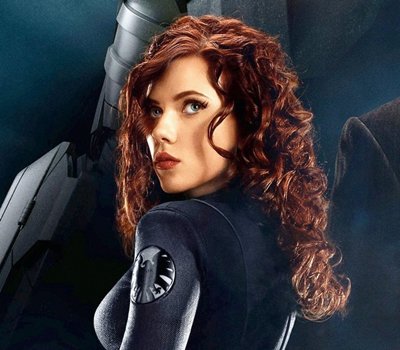 Her character for Iron Man sported this look. I may not have liked the role she played (what was up with that badly-made hallway acrobatics/fight scene?), I did like this hairstyle for her.
---
10

Orphan Annie
I call this 'do for Louis Vuitton "Orphan Annie All Grown Up." This could also be "Cherub All Grown Up." Which label sounds better?
---
11

More than Marilyn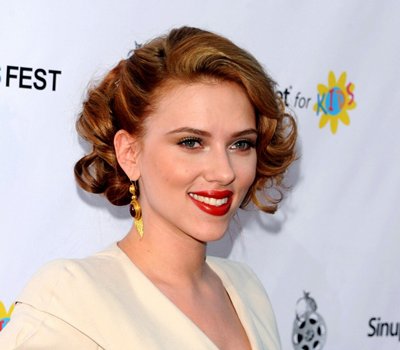 From the angelic look above, we move to this vavavoom Marilyn-like 'do. I am not a big fan of her shorter hair these days but if styled this way, she looks stunning.
---
12

Stringy Siren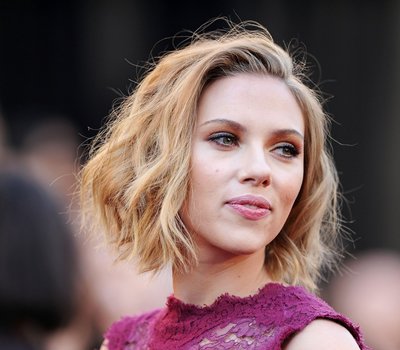 And this 'do is why I don't like her short hair. This was the hairstyle she sported at the Orcar's. Her dress was fab but the hair was not doing it for me. A beach-look on short hair is not right for the red carpet.
---
13

Au Naturel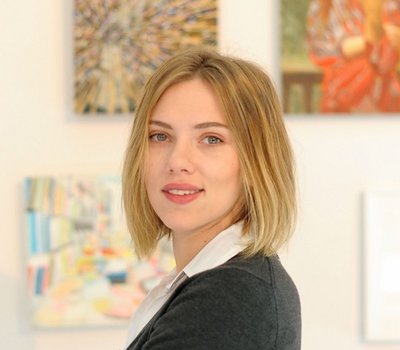 And THIS look made me realize that her short hair is not so bad after all. It's a shame she always has to go all made-up and vampy on almost all of her appearances, no? She looks positively gorgeous with natural hair and barely-there makeup. She looks like a teenager here!
These Scarlett Johansson hairstyles show that she has not exactly been experimental with her crowning glory (as opposed to, say, Rihanna) but they do show that she can have fun with her hair, too. So tell me, ladies, which of these looks work for her?
---
Comments
Popular
Related
Recent