5 Hot Celebrity Inspired Wedding Hairstyles ...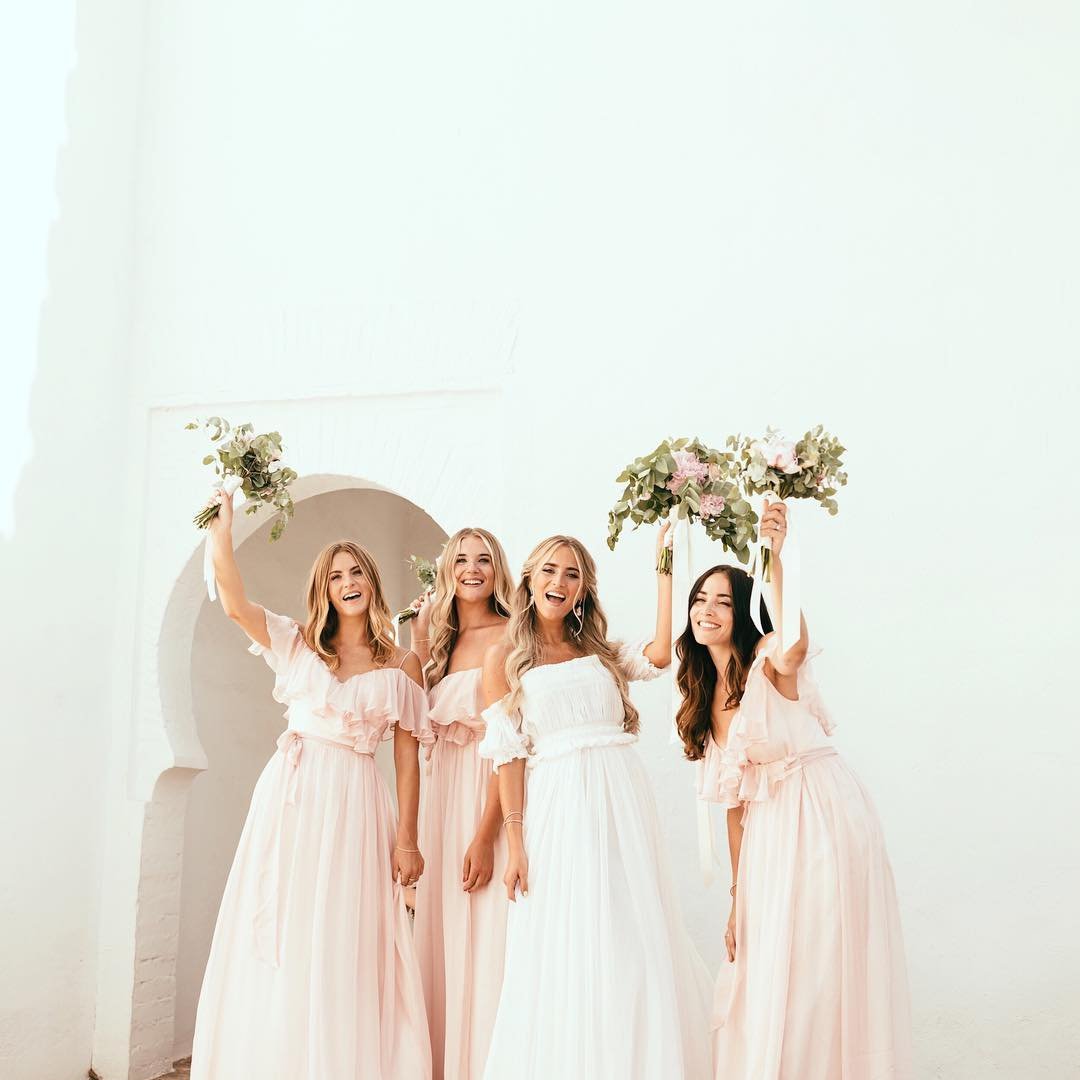 Celebrities' hair is tended to by many **stylists to help them create their fabulous red carpet looks and though we may not have thousands of dollars we can recreate their hot hairstyles with a little help from our neighborhood hair salons. Here are five wedding hair trends that may just be the perfect look to complete your **wedding day ensemble.
All six of these celebrity ladies look sizzling with their sleek updos that are hot for a bride in a mermaid gownor a form fitting style. Pair this look with drop earringsand your groom to be will not be able to keep his hands off you!