Celebrities' hair is tended to by many **stylists to help them create their fabulous red carpet looks and though we may not have thousands of dollars we can recreate their hot hairstyles with a little help from our neighborhood hair salons. Here are five wedding hair trends that may just be the perfect look to complete your **wedding day ensemble.
---
5

Soft and Elegant...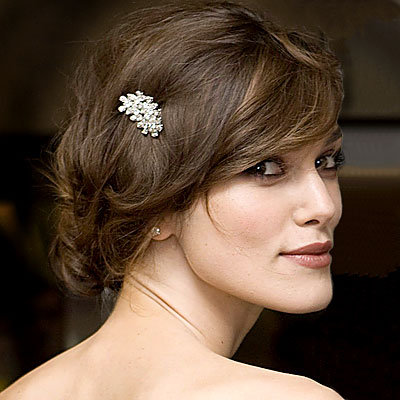 Keira Knightley's**updo** is perfect for a beach weddingmatched with a soft laced wedding gown. With the elegant touch of a beautiful beaded barretteKnightley turns a simple look into a million dollar hairstyle.
---
4

Cute and Curly...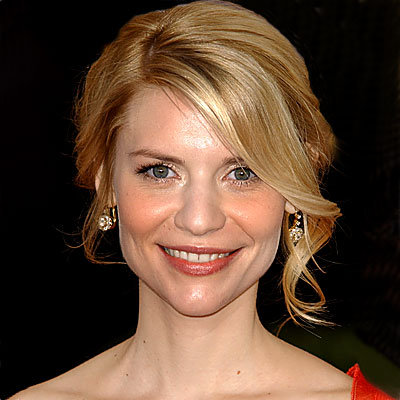 Claire Danes' curly updo is cute for any wedding style especially one for a bride wearing a beautiful ball gown. A small tiara would complete this look for a princess bride walking down the aisle to marry her prince.
---
3

Sleek and Sizzling...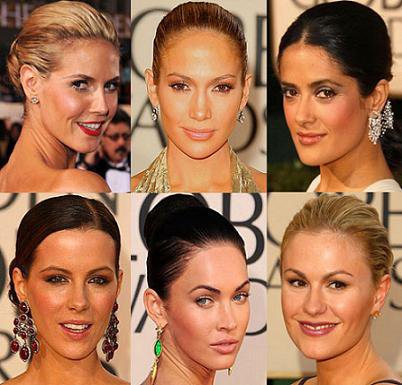 All six of these celebrity ladies look sizzling with their sleek updos that are hot for a bride in a mermaid gownor a form fitting style. Pair this look with drop earringsand your groom to be will not be able to keep his hands off you!
---
2

Long and Wavy...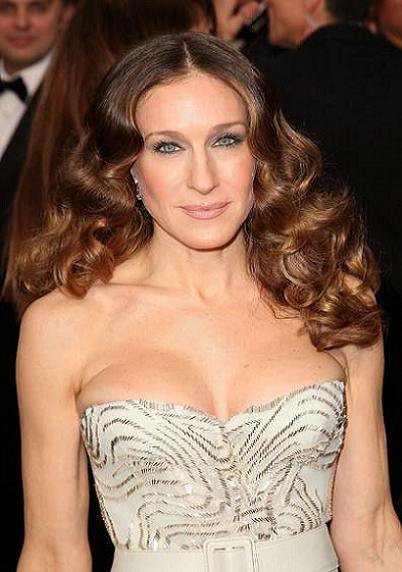 Sarah Jessica Parker's**long, wavy hair** will make your vintage style rock. With a vintage gownand a pair of hot red heels you will be singing tunes from the 50's and getting hitched in style.
*5 Ways to Stick to Your Wedding Budget...
*8 New Wedding Trends for 2010 …
---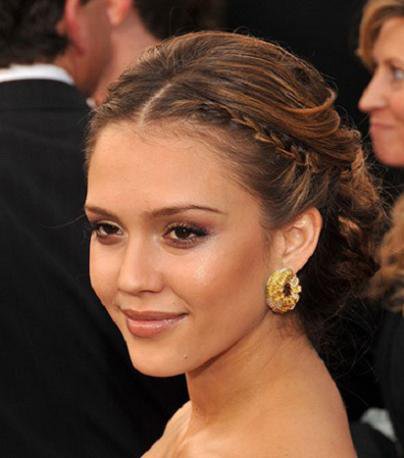 Jessica Alba's braided updo is sophisticated and sexy for any bride's style whether it be a simple A-line silhouette or a dramatic sheath halter. Since beginning my search for the perfect wedding hairstyle for my own wedding, Alba's look has been my favorite and I hope to recreate it for my big day.
*8 Celebrity Hairstyles You Should Steal …
Which celebrity hairstyle will you recreate for your wedding day?
Photo Credit: Instyle.co.uk, Wedding53.com, aaa-fashion.com, beauty.glam.com, TheInsider.com
More
---
Comments
Popular
Recent