Ever wondered how celebrities keep their hair looking so unbelievably good? Well, while they might have teams of fabulous beauticians keeping them looking fantastic, most of the products they use are available to us too, or very close alternatives anyway. I've been quizzing stylists and beauticians, and here are the seven hair products celebrities love...
---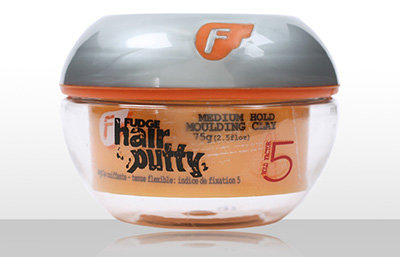 Agyness Deyn always has beautiful hair, and she gives it a quirky update with staying power by using hair putty such as this one. It smells divine, is good for hair, and keeps it in any style that you choose, meaning you don't have to keep correcting it or worrying about how it looks as the night progresses. And it's so fast to apply!
---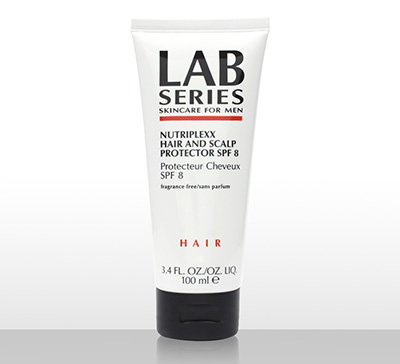 If you are a beach babe like Cameron Diaz, you need a scalp protector like this one. It stops you from getting a burnt scalp, which will be itchy and make hair look limp and lifeless, and this one always gives my hair a gorgeous natural glow, too. It's unbeatable, and the bottle is brilliant for slipping in my handbag too.
This is one of my most favourite products ever. Ever wondered how all of the Pussycat Dolls manage to have such healthy looking, shiny hair? Well rumour has it that this product is the answer, and it certainly does the same for my hair! It's the perfect glossy finish for any hairstyle, too.
---
Holly Willoughby is rumoured to be a big fan of this since having her baby boy! If you've got a busy social life, family life and job, washing your hair can become a timely chore. This shampoo is perfect for giving it the revamp you need, and keeping it healthy when you don't have enough free time. And it smells absolutely divine, too.
---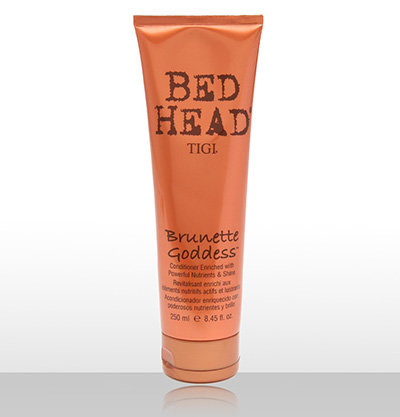 Celebs like Michelle Keegan always seem to have super shiny hair, even when they are just out and about. How do they manage it? With a shampoo and a hair conditioner set that boosts shine and promotes healthy hair, that's how. I love this Tigi version, and the Phil Smith range is amazing too. It made my hair so soft!
---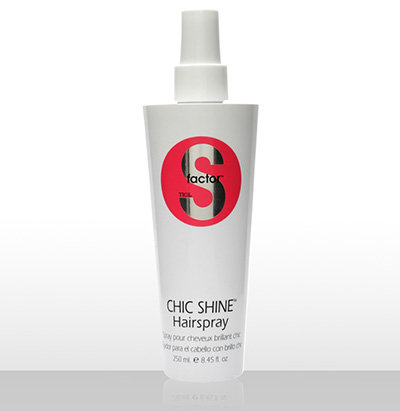 Hair spray seems an obvious choice, but I only ever remember it when I'm doing something elaborate with my hair. Celebs don't want to be seen with a single hair out of place, and so they will often use it everyday. Choose one with added vitamins, and make sure you wash regularly. This one even adds a glossy finish! Perfect for mornings when I don't have the time to do my hair properly...
---
Clip in hair extensions can instantly transform your looks, and these Hair Rehab ones are huge on the celebrity circuit right now. The brown colouring is right on trend, and perfect for changing your style. You can also use them to cut quirky shaped bangs or lengths, without taking the risk of using your real hair...
I love these products, and I've been slowly testing them all to see which work best for me! And it's safe to say that I've loved every one so far, and my hair certainly feels like a celebrity, since it's very pampered, soft and glossy! Have you got a tip for celebrity hair? Please let me know!
More
---
Comments
Popular
Recent