There are some beauty products that are classics, and are so incredibly effective, they'll always have a loyal following. You may have heard of some of these, but others may be new to you… and you just have to try them! Here are 7 cult-classic beauty products.
---
1

DuWop Lip Venom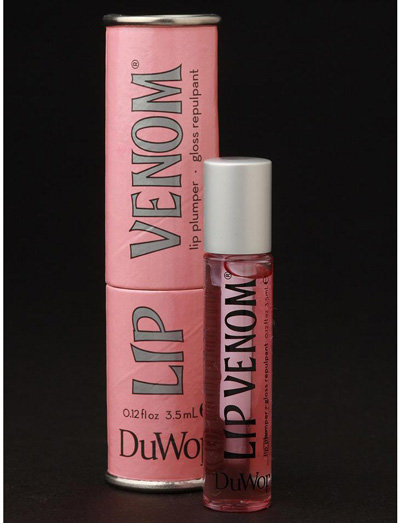 Price: $16.00 at urbanoutfitters.com
Simply put, I've never used a lip plumper that works better than this, the original. It's made with cinnamon oil (among other things) to make your lips naturally plumper, pinker, and more kissable. If you're looking for gorgeous bee-stung lips, you must try this!
---
2

Kinky Curly Curling Custard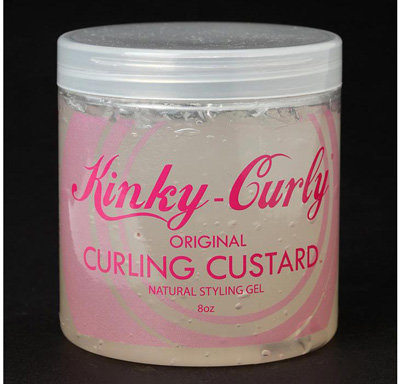 Price: $17.00 at urbanoutfitters.com
If your curling or wavy hair tends to frizz, all you need is a little of this sweet-smelling Curling Custard. Really! Emulsify a dime-sized dollop in your palms, then finger-comb it through your hair for softer, un-frizzy curls. No wonder this is a cult-classic!
3

Lulu Organics Large Hair Powder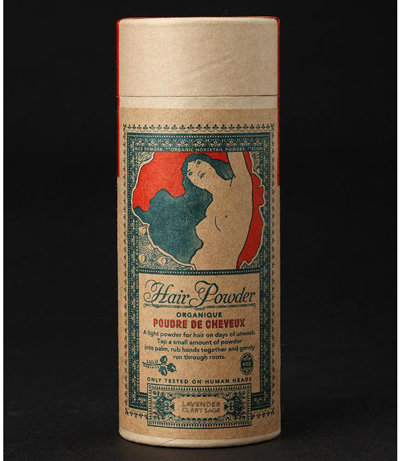 Price: $30.00 at urbanoutfitters.com
Once in a while, we all have to skip a shampoo, even when we really shouldn't. This hair powder is the perfect product for days like that, all-natural and talc-free, with a sweet clary sage and lavender scent. It smells so good, you'll want to wear it like a perfume, actually…
---
4

Smith's Rosebud Salve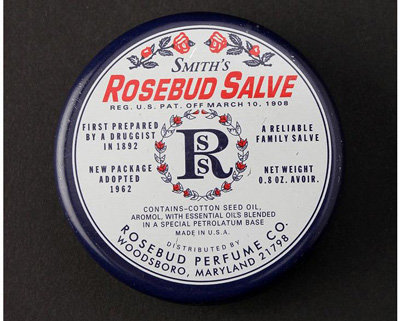 Price: $8.00 at urbanoutfitters.com
If you've loved Burt's Bees, then you'll love Rosebud Salve. It's been patented and popular since 1908, and once you try it, you'll know why. It's a lip balm plus; you can use it on all of your roughest, driest skin to make it soft and supple again.
---
5

Product Pomade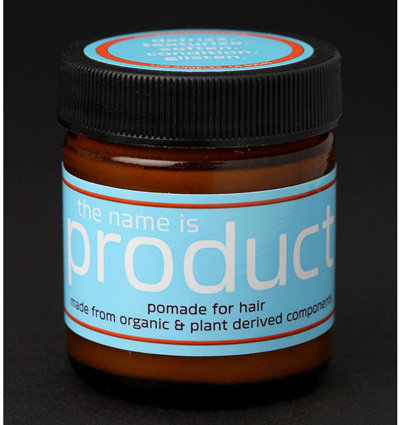 Price: $14.00 at urbanoutfitters.com
I have short hair, so I love pomade. It keeps my hair tame and in control, and this pomade is the best I've tried. It's organic and actually helpful to your hair, not hurtful. It washes clean away and there's no sticky, icky build-up. It's also made right here in the USA!
---
6

Egyptian Magic Skin Cream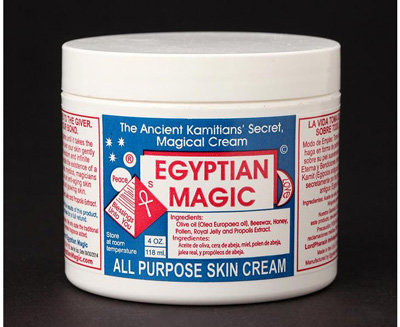 Price: $37.00 at urbanoutfitters.com
This rich miracle cream is truly magic. I use it to have younger-looking, glowing skin, and I can't even tell you why it works so well. I also use it in a pinch as a leave-in conditioner, and I love the way it smells. It sounds exotic, but it's really not — it's also made here in the States.
---
7

A Beautiful Life Soy Nail Polish Remover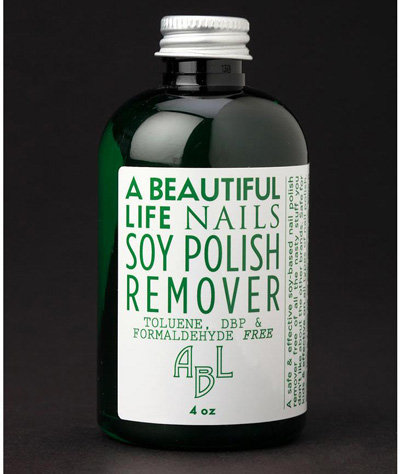 Price: $20.00 at urbanoutfitters.com
I hate the smell of most nail polish removers, and how they dry may nails… and how many wicked chemicals they contain, like formaldehyde. This one's different though. It's effective but gentle, made of soy, with a light citrus scent. The bottle is also recyclable. Talk about guilt-free!
Those are just a few of my favorite cult-classic beauty products, especially the Lip Venom. I love them all! In fact, I'm probably hopelessly addicted to them… anyway! Do you have a favorite on this list? Which ones? Why do you like them? Please share!
---
Comments
Popular
Related
Recent