I've loved Clark's Botanicals since I tried one of their face washes a couple of years ago, and I'm delighted that Anthropologie carries their line. Clark's are made with rich, soothing botanicals, formulated to be gentle, lush, and effective, and if you've never tried them, sweetie, it's time! Here are some ideas to get you started, too… these are 7 marvelous Clark's Botanicals products.
---
1

Clark's Botanicals Ultra Rich Lip Tint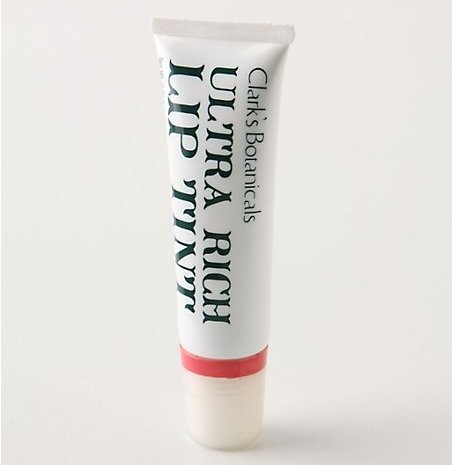 Price: $19.00 at anthropologie.com
This ultra-rich lip tint is so glossy and sweet, you'll never want to wear anything else again! Choose from four beautiful colors and enjoy the soothing moisturizing ingredients, like coconut and almond oil, aloe, and shea butter. I adore the Rachel Red, a true red that flatters every complexion.
2

Clark's Botanicals Soothing Herbal Face Wash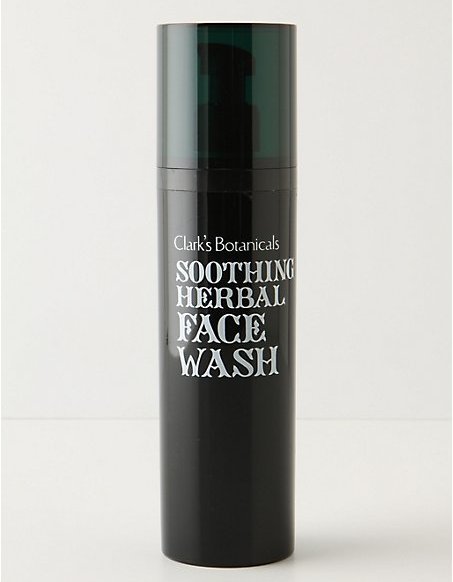 Price: $45.00 at anthropologie.com
Soothe even the driest, most irritated winter skin with this creamy cleanser. It contains vitamin E and lavender, and can be used with or without water to remove make-up, dirt, sweat, and other impurities. I use it at night, before bed, and I the scent is divine and relaxing… and it leaves my skin so soft!
---
3

Clark's Botanicals anti-Puff Eye Cream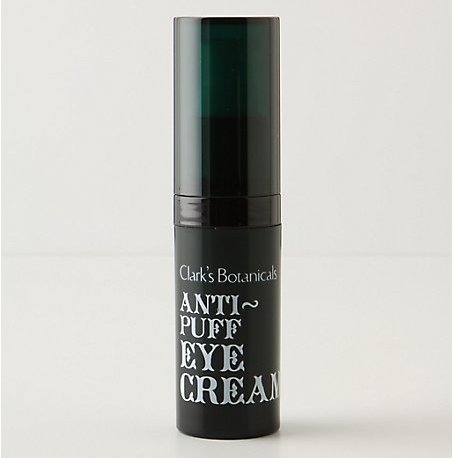 Price: $87.00 at anthropologie.com
Apply this rich, lush-smelling cream to the delicate skin around your eyes, and watch as the puffiness, dark circles, and fine lines recede. It's formulated with miraculous vitamins A and K, and even works wonders on the "I want" line, the wrinkle that forms between my eyebrows when I'm feeling petulant and whiny.
---
4

Clark's Botanicals Face & Body Wash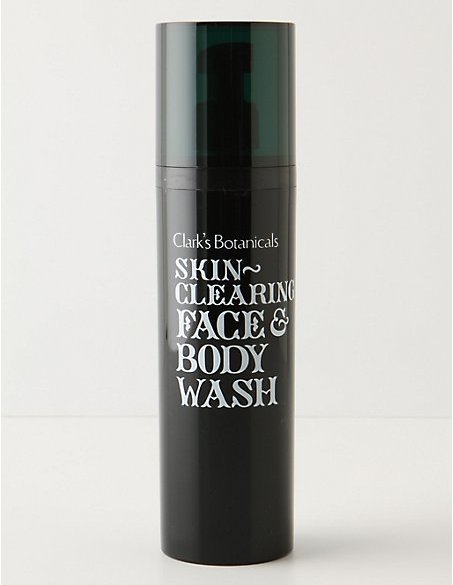 Price: $46.00 at anthropologie.com
With the highest level of acne-fighting salicylic acid available without a prescription, this face and body wash will keep even the most blemish-prone skin clear and fresh. It also contains soothing willow bark and jasmine extracts, and the tingle of eucalyptus leaf extract. It keeps acne at bay all over your body, including your gorgeous face.
---
5

Clark's Botanicals Skin Lightening Kogic Cream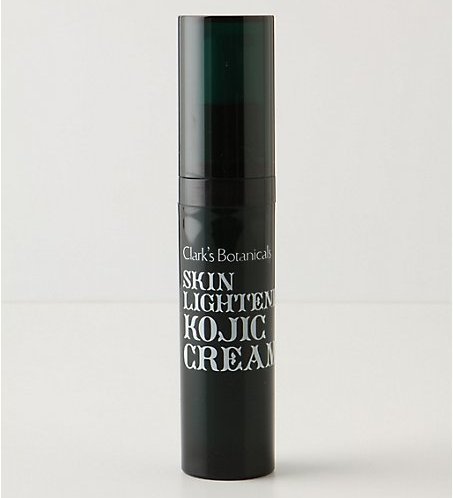 Price: $85.00 at anthropologie.com
Fade those irksome, aging dark spots on your hands, face, shoulders, and neck with this rich vanishing cream. It contains licorice extract to fade with kogic acid and jasmine to even your complexion. Use at night before bed and awake to an even lovelier you!
---
6

Clark's Botanicals Deep Moisture Mask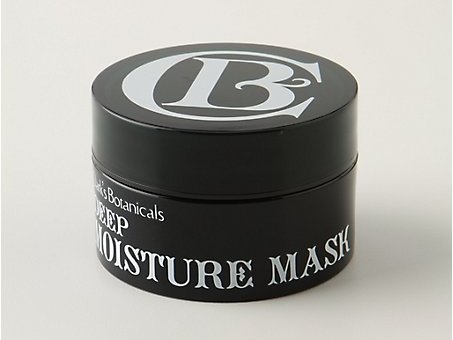 Price: $72.00 at anthropologie.com
Do you need a more intense moisturizer for winter, or just a way to revitalize your skin all year round? Then this may be the miracle cream for you, hydrating and soothing even the most stressed, itchy, dry skin. It's made with antioxidant-rich green tea and soothing comfrey root, and is sure to soothe and protect your delicate skin, leaving it glowing and younger-looking. And who doesn't want that?
---
7

Clark's Botanicals Soothing Marine Cream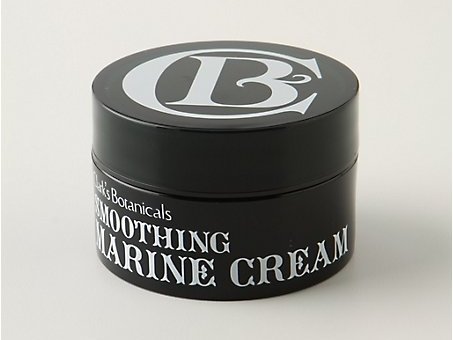 Price: $115.00 at anthropologie.com
Clark's Botanicals lauds this as their fountain of youth, turning back the hands of time and the damage they've done to your beautiful face. It exfoliates, moisturizes, soothes, and protects, diminishing wrinkles and fine lines, redness, irritation, discolorations and scars, and even boosting your skin's collagen production. Use this end-all, be-all potion twice a day for maximum results.
Now that you've seen some of the wonderful Clark's Botanical products, and heard a little about them, I'm sure you can't wait to try them! I highly recommend the face wash, and the lip tint… they're so lush and marvelous! Which of these products do you want to try first, or are you already a fan?
---
Popular
Related
Recent