With my thin, flat hair, I'm always on the lookout for great hairstyling products to give me body, shine, and lift. I've been on a mission lately to try some new varieties, and I want to share some of the great ones with you. So, here are my top seven best hairstyling products to try right now!
---
1

Bumble and Bumble Styling Spray ...

**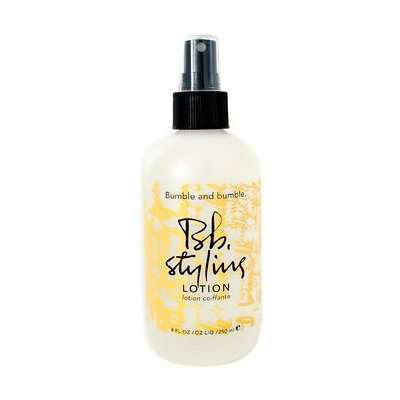 Price**: $16.00 at amazon.com
Description: Bumble and Bumble have created a styling spray that's brushable and moveable, so you spray first, then style. This product also contains a heat protectant to keep hair safe when using flat irons or curling irons.
My Comment: I hate stiff hair sprays, so I love the fact that this styling spray still lets your hair move... no hair helmet looks with this one! I also like the protection factor as I use a curling iron or flat iron every single day.
---
2

Fekkai Glossing Cream ...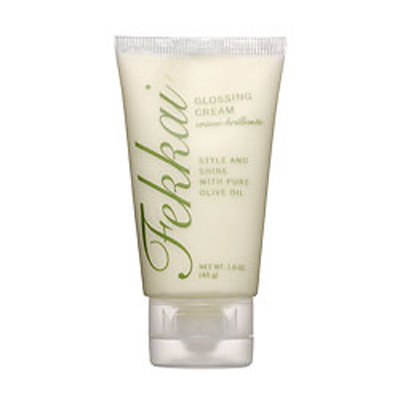 Price: $20.00 at sephora.com
Description: This glossing cream contains pure olive oil to add shine and brilliance to your hair while repairing split ends. It also gives you some light styling control and protection from hair care tools like curling irons.
My Comment: I love putting olive oil on my hair before I wash it... I think it's a great deep conditioner. So, it makes a natural compliment for a styling product. I didn't notice the "light control" that this product is supposed to give you... I still had to use hair spray. However, it did give my hair great shine and smoothness!
3

Biosilk Silk Therapy ...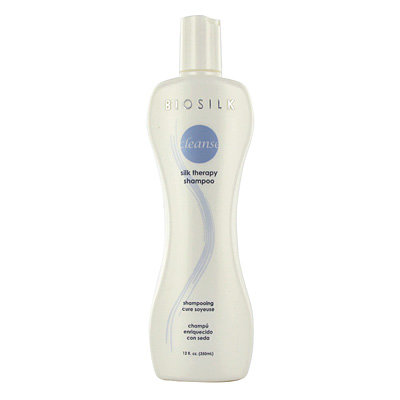 Price: $14.95 at folica.com
Description: This lightweight replenishing hair lotion moisturizes the hair cuticle for healthy shine and split end control without weighing hair down. It also has a sunscreen to protect hair from damage.
My Comment: This product is truly lightweight and didn't make my hair lackluster, so I love that! It would be great to smooth through your hair before going out in the summer because it has the sunscreen in it. Best of all, it smells nice!
---
4

Phytodefrisant ...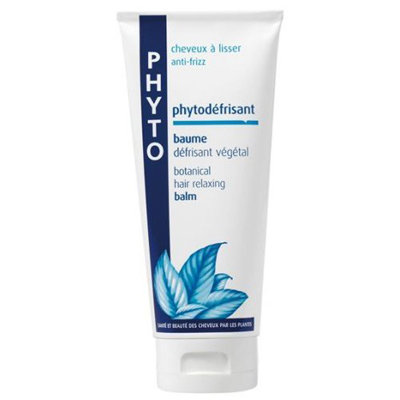 Price: $26.00 at Amazon
Description: This relaxing hair serum will help naturally straighten curly or frizzy hair without damage. Apply the product to wet hair, and then blow dry straight for natural shine and smoothness.
My Comment: This product is pretty neat... I've got a few friends who swear by it. I don't really need defrizzing because my hair is so straight, so I didn't notice a major difference when I used this. But, for those girls with curly or frizzy hair, I think this would be a great one to try!
---
5

Ouidad Climate Control Gel ...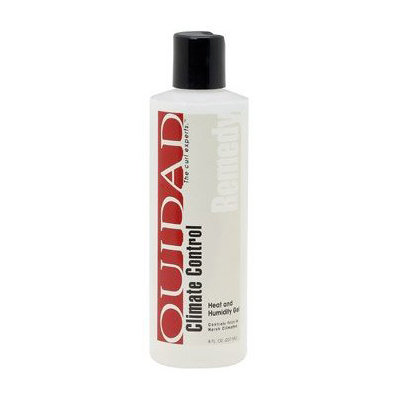 Price: $24.20 at Amazon
Description: This defrizzer contains wheat resin, vitamins, and plant extracts to control unruly curls. Smooth this product on before blow drying for smooth, shiny, touchable hair.
My Comment: This product would be amazing for curly hair in the summer months. My hair, with no natural curl, doesn't need help from curling, but I still found this product useful. Because of the high humidity in my area, my hair tends to frizz on the ends, and Ouidad definitely stopped the frizzing. Neat stuff!
---
6

Bumble and Bumble Thickening Spray ...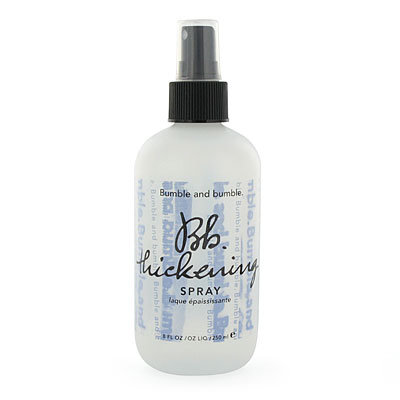 Price: $22.95 at Folica
Description: This moderate hold styling and thickening spray adds lift and volume without making hair gummy. Spray this thickening product on hair to control fly aways and frizziness. There's also a protectant to help save hair from styling damage.
My Comment: This is by far my favorite new hair care product! I love anything that can make my fine hair look thicker, and this thickening spray definitely does the job. This spray gave me lots and lots of volume without making my hair sticky or stiff. The lift and thickness really lasted all day at work, too.
---
7

Aveda Shampure Shampoo ...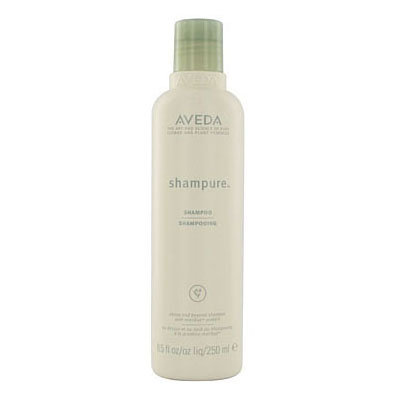 Price: $19.00 at Aveda
Description: This pure, organic shampoo is meant for daily use. It cleans gently and fortifies any type of hair. The natural formula contains twenty-five plant extracts for healthy shine and manageability.
My Comment: This is my favorite shampoo! It smells divine and works great on my hair. This shampoo leaves my hair moisturized with a lot of healthy shine, and it smells fresh all day long. It doesn't strip the natural oils from your hair, either. Plus, you've got to love that it is organic!
I hope you'll try some of these amazing hair care products. Whether you've got curly, frizzy hair or thin, fine hair that needs a lift, there's something in these products that will work for you. Have you tried any of these before? Or you know other great hairstyling products that too should be on this list? Post a comment and let me know!
Photo Credit: Neil Peters
---
Comments
Popular
Related
Recent