3 Factors to Make Your Curly Heads Bounce ...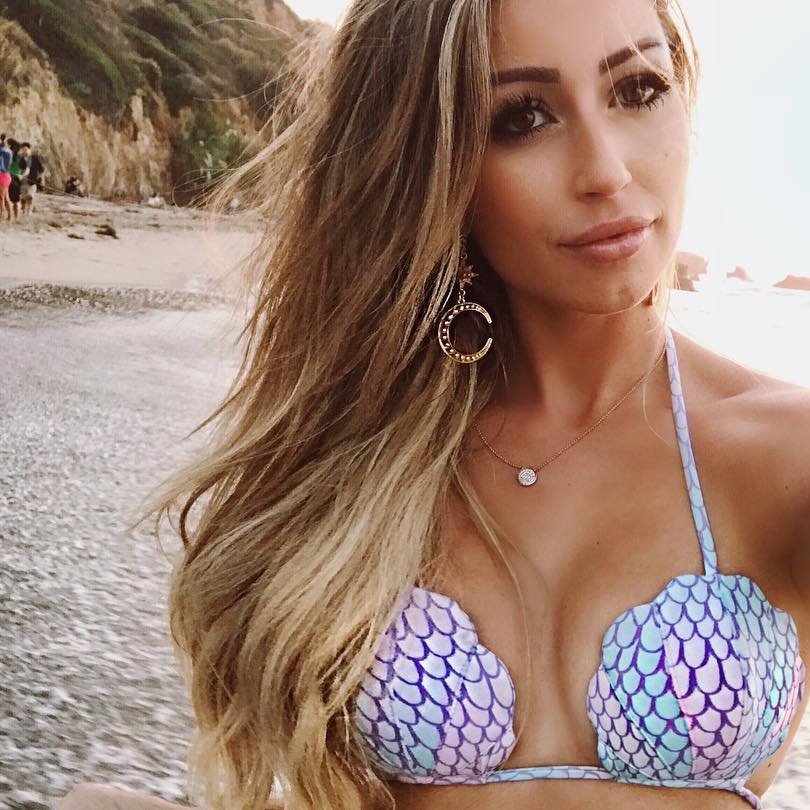 This is a shout out to all the women with gorgeous curly locks! Stop spending countless hours damaging your hair to make it straight. Let those curls be free, wild, and beautiful!
In the meantime you will save yourself tons of time and energy. Getting the most out of your curls is easy if you have the right products. Here's a quick list of what will make those luscious curls bounce.
1.

The Right Shampoo and Conditioner...
Curly hair needs tons of moisture to keep it from frizzing out. In choosing the right shampoo and conditioner, you need to stay away from products with alcohol. The alcohol tends to dry out hair. Also there is no need to wash hair everyday. It is ok to either skip a day or two or even use only conditioner and no shampoo at all. Some curly heads only shampoo once a week and condition the rest of the week.
Recommended: 6 Hottest Hairstyle Trends for 2009 …
2.

Curly Hair Does Great with as Little as Two Products...
First you will want something to fight the frizz. The next is a curl boosting mouse or gel. Apply a generous amount through wet hair starting at the top and working down through the tips. At this point you can decide to either let your hair air dry or blow dry.
3.

During the Drying Phase, Curly Hair Needs to Remain Untouched...
The more it is touched the more likely it is to frizz. You can scrunch the curl by flip your head up and down and shaking it out. If you are going to blow dry, be sure to use a diffuser. This distributes the air over a larger area instead in one spot. Dry until hair is about 90% done. Let the rest air dry.
Rejuvenating curls the next morning is an easy fix as well. All you need is a spray bottle with one part water and one part conditioner. Spray all over hair, shake out, and let dry. Your curls will look as great as they did the day before.
There are tons of different products available in all price ranges. I have tried quite a few of them, but have since realized TRESemmé products are what work best for me. I use the Vitamin E Moisture Rich Shampoo and Conditioner. When washing my hair. I also like their Flawless Curls Curl Hydration Lotion Crème and Flawless Curls Extra Hold Mousse for styling my hair.
These are great products that give fabulous results with out breaking the bank
If you have any of your own curly hair tips or secrets please share. I'm always up to hearing what has or has not worked for others.
{{#comments_count}} Show Commnents ({{comments_count}}) {{/comments_count}}