Are you the kind of girl who has always stuck loyally to one shampoo brand? Or do you just pick up whatever is on offer, or is in the prettiest bottle? However you choose, recent studies have shown that most women have no idea which shampoo is right for them, and it could make a huge difference to your hair! I've been asking the experts, and here are my seven tips on how to pick the right shampoo.
---
1

Scalp Health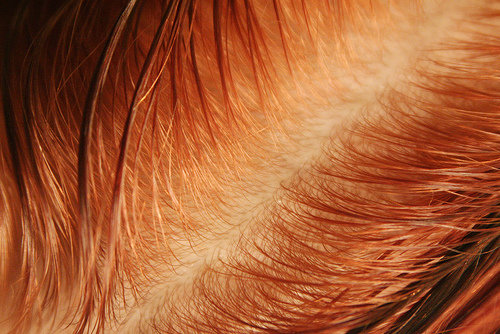 Photo Credit: helveticaneue
Looking after your scalp is vital to having healthy hair, so it's important to consider this when you pick a shampoo. How is the rest of your skin? Chances are if it's oily, sensitive or easily irritated, your scalp will be too. Look for a shampoo which meets your skins needs too, for example, pick a shampoo for oily hair if you have oily skin and ensure you always rinse for a minimum of three minutes, as left over shampoo can irritate your scalp more.
---
2

Acidity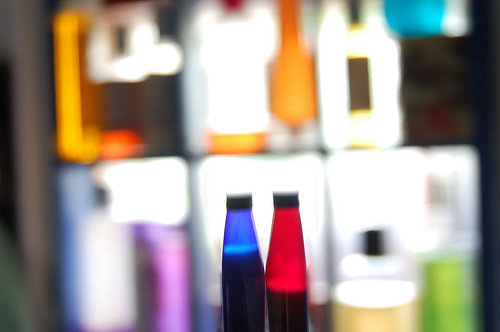 Photo Credit: France80
The pH level of your scalp is slightly higher than the rest of your hair, and tends to be around 5. If you use a shampoo with a different pH, it can cause hair follicles to become brittle and snap, which makes your hair look unhealthy and thin. Try to find a brand that states its pH, and try a few different ones to see which one suits you best and leaves yourhair shiny. You can usually get samples from the companies or salons!
Trendinig Stories
More Stories ...
3

Frequency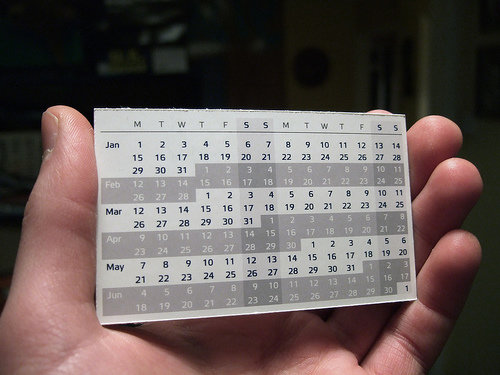 Photo Credit: Joe Lanman
Look at the suggested frequency on the bottle. An everyday shampoo will be much weaker then others, and will probably only have the desired effect for a few hours. A shampoo that states to use two or three times a week will be a lot stronger, so don't overuse it or you riskdamaging your hair.
---
4

Check the Ingredients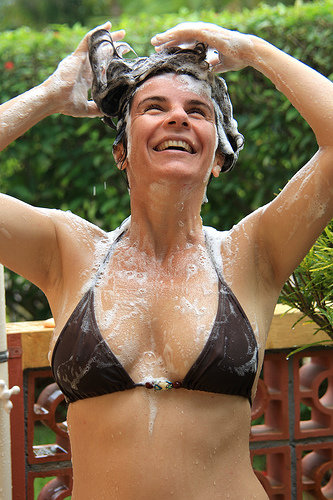 Photo Credit: Ricardo Carreon
Make sure you look at the ingredients in shampoo. My sister has a nut allergy, but was using a nut based shampoo. As soon as she noticed and stopped, her head was much less itchy, which made her hair much nicer! Also look out for silicone or dimethicone if you have thin hair, as it layers hair to keep moisture in but this can build up to cause a dull layer on thin hair. The right ingredients can give you salon perfect hair!
---
5

Follow Instructions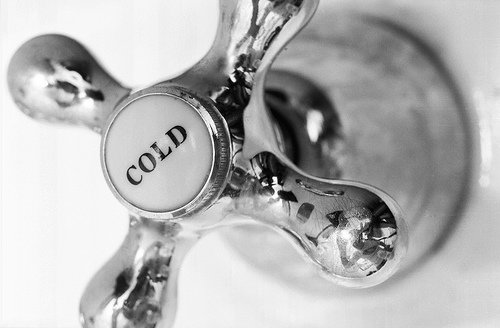 Photo Credit: pete van vleet
Does your shampoo tell you to rinse with cold water? This could be to activate the ingredients. Be wary of shampoos that advise you to wash in cold water, though, as cold water doesn't wash the hair properly. Avoid hot water, too, as this triggers the scalp to produce more oil and can make your hair greasy. Find a happy medium to give youbeautiful hair!
---
6

Secret Weapon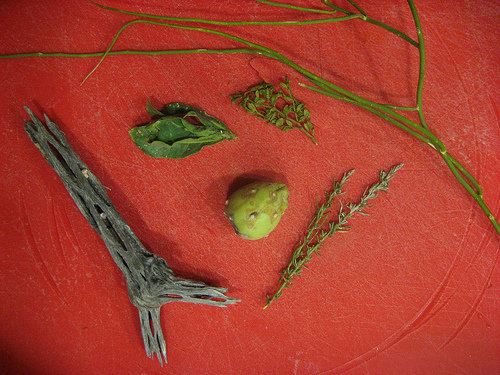 Photo Credit: grrlscout224
Look for shampoos which contain 'secret weapon' ingredients such as jojoba oil, aloe vera, and green tea. These are very good for your hair and scalp, and will make it look so much shinier and healthier!
---
7

Consider Your Wants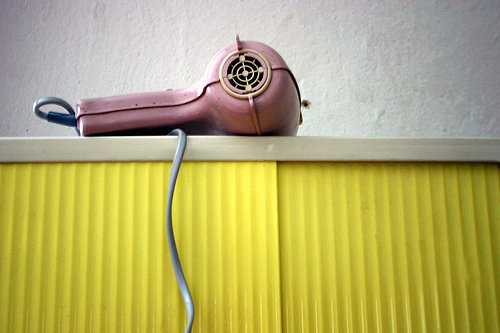 Photo Credit: ponte.
Do you regularly use a hairdryer? Is your hair limp and lifeless? Do you dye your hair? Consider what type of hair you have, as most shampoos will specify the type it is best for, and what you need it to do. I used to use a volumizing shampoo until I ran out and used a normal one, which actually left my hair looking much better.
Picking a shampoo can be hard work, and it's so much easier just to grab one that's on offer, but the right shampoo really will make a world of difference to your hair. It'll look radiant, healthy and shiny, and sit however you want it... dreamy! Have you got a favorite shampoo or a tip for finding out which is best? Please let me know!
Top Photo Credit: Leonie²
---
Comments
Popular
Related
Recent