If you have damaged hair, then you are not alone. Due to many issues such as dying hair, stress, environmental issues, etc. there are many out there that are dealing with damaged hair.
I remember a couple years ago, my hair was so damaged that I thought I would have to cut it off in order to repair it. But before I did that, thank God I went in search of the best shampoo.
Not only was I looking for the best shampoo, but it had to be the best shampoo for damaged hair and it just had to do miracles for my poor hair. And it did!
So, below, I am going to give you 17 best shampoos that'll save your tresses. Guaranteed!
---
1

John Frieda Root Awakening Health Infusing Shampoo, Normal Hair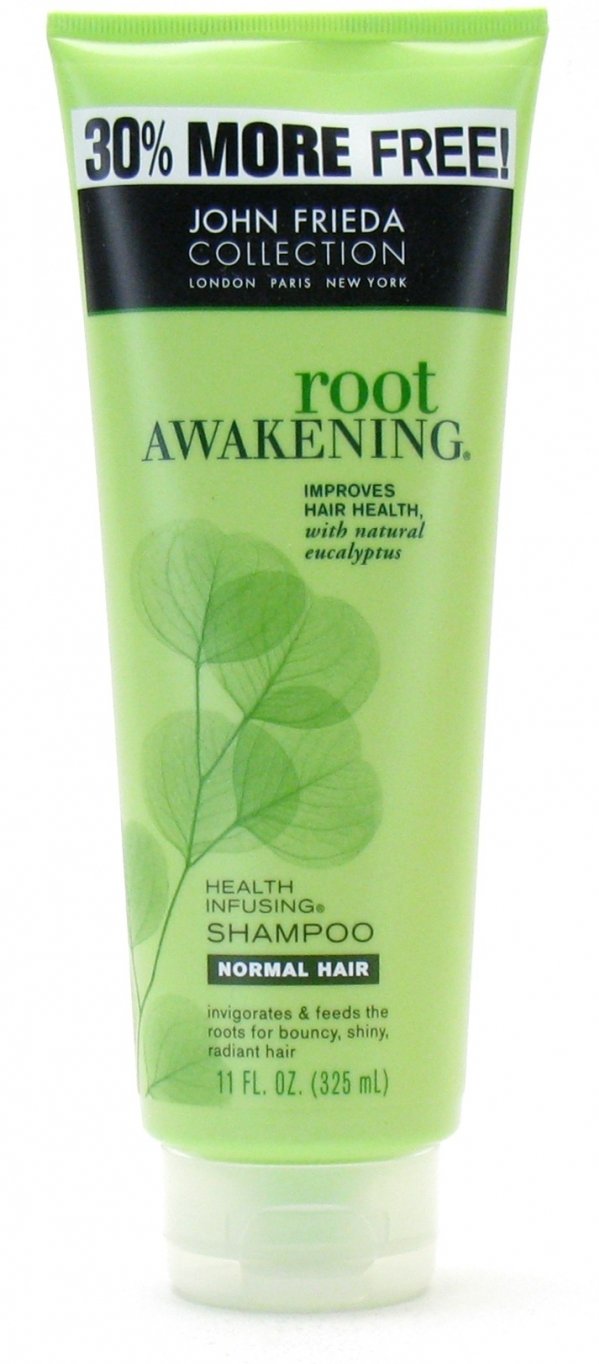 This shampoo is perfect as it will improve the health of your hair with the natural eucalyptus that is in it. If you are wanting shiny, bouncy radiant hair, then you are definitely going to enjoy this shampoo. It will awaken up that damaged hair and let the healthiest potential shine through. Isn't it great how a small change can make a pretty big difference when it comes to healthy hair? I think this is the best shampoo for the best price…
---
2

Philip B Nordic Wood Hair and Body Shampoo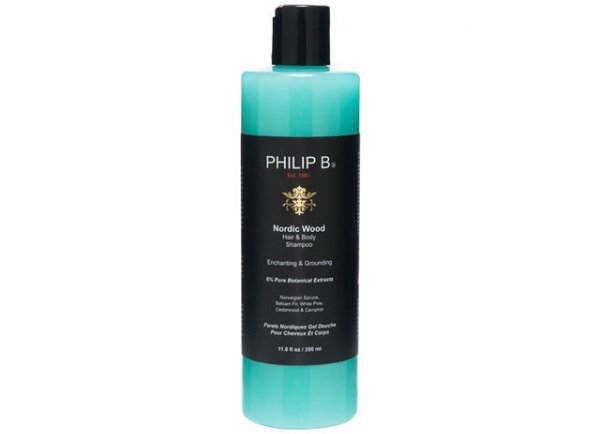 This shampoo has a unique scent to it that we know you are going to love. When I smell it, it reminds me of crystal Arctic waters and green forests. Before you use this shampoo, make sure you shake it, then lather and rinse. You can repeat, if you desire. I recommend you following it with Philip B Finishing Rinse and conditioner. It is great for coarse, thick damaged hair.
---
3

Camp Rock 2-in-1 Shampoo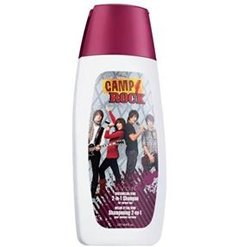 You can only get this shampoo from Avon. It is a formula that is super gentle to your hair, which is great for damaged hair or shall we say, preventing damaged hair, since this is mostly for kids. It also rinses out faster than regular shampoo and will leave the hair feeling soft and looking shiny. It is tear free and dermatologist tested.
---
4

Style Volumizing Shampoo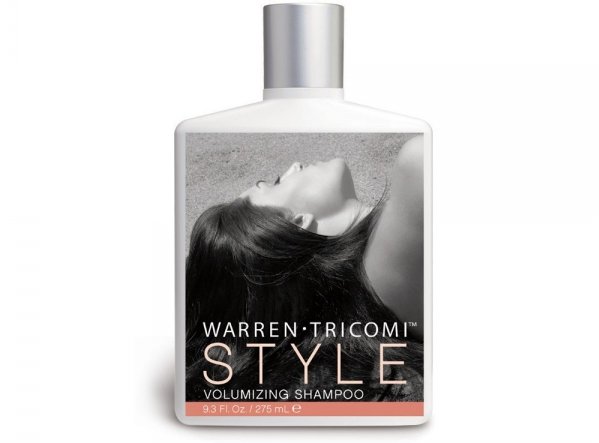 This shampoo is safe for hair that has been color-treated. It will gently cleanse and enhance the volume of your hair. It will add shape, shine and strength to your hair. I personally like it because it treats those split ends, which a lot of us have. All you have to do is apply a small amount to your wet hair, lather and rinse. I recommend you following it with Volumizing Conditioner.
---
5

Cinnamon Hot Toddy Shampoo, Shower Gel & Bubble Bath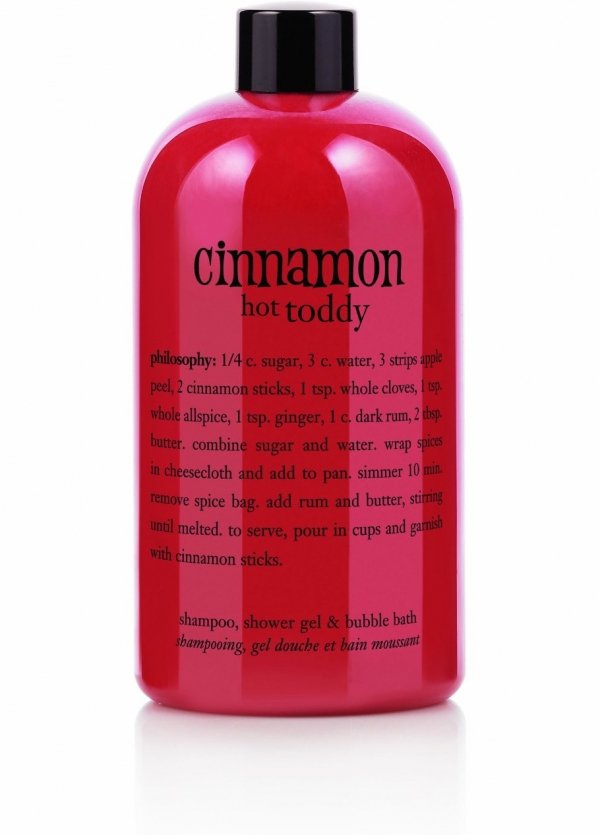 This shampoo has a sweet, sizzling scent, but even more, it gently cleanse and nourishes damaged hair. Not only is it great for your hair, but it is also great for your body! Not only is it a shampoo, but it is also a shower gel AND a bubble bath! Isn't that exciting?
---
6

Dr. Michelle Copeland - Rewind Revitalizing Treatment Shampoo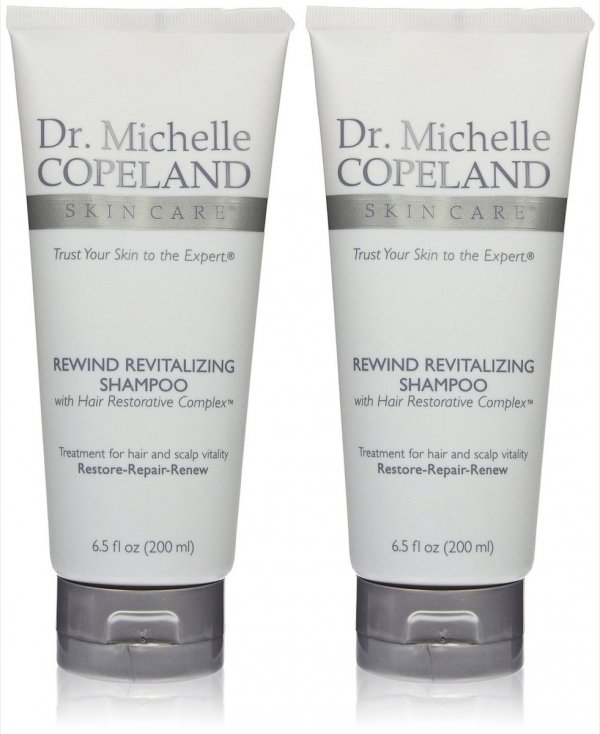 The price may be high, but in this world, we sometimes have to pay a high price to get something good. If you want thicker, healthier, fuller hair, then this is definitely the shampoo to use. It is not like the typical shampoos and conditioners that you will buy in the stores. It has coconut oil and lactic acid in it, which nourishes and moisturizes hair to the fullest extent. It will allow your hair to look fuller. The Ginseng Root Extract encourages your hair to grow. It also has antioxidants, such as Squalene in it.
---
7

Unconditional Love - Perfumed Shampoo, Bath & Shower Gel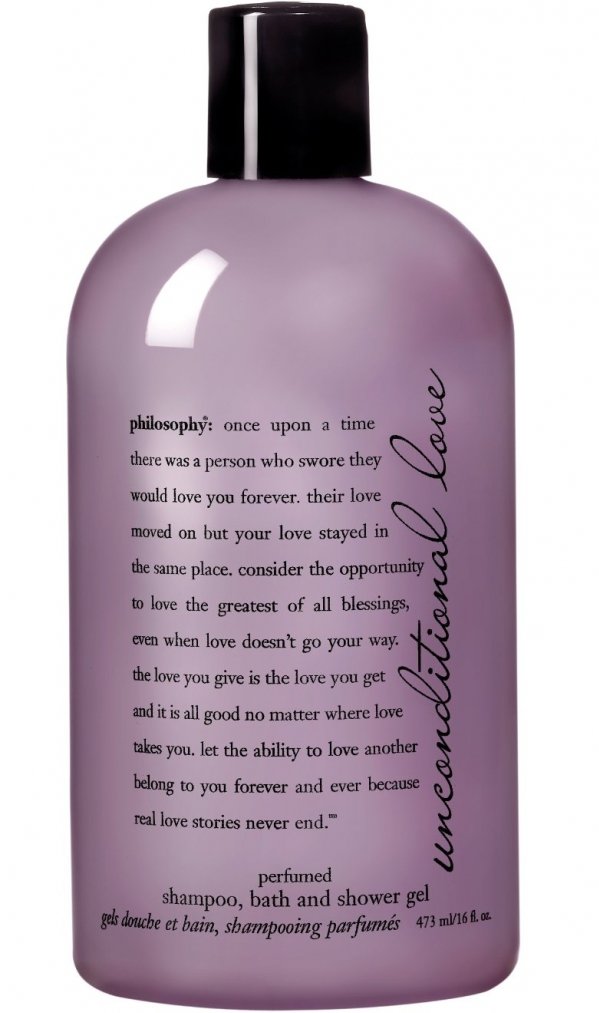 This shampoo is definitely unconditional love, just like the name implies. If you have damaged hair and you would like it to be healthy (I can't see why you wouldn't), then this is the shampoo to try. My experience with this shampoo is very positive and I really do not have complaints on it. I also like the fact how it Is not only a shampoo, but it is also bath and shower gel! For twenty two dollars, you really cannot beat that price!
---
8

Pure Seduction Nourishing Shampoo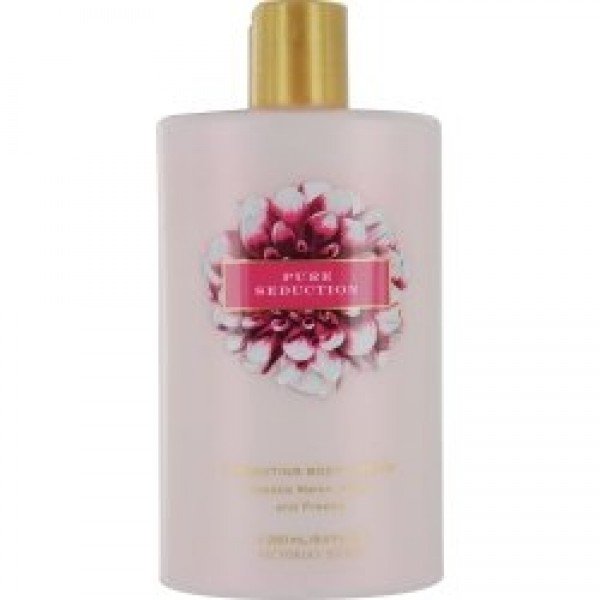 If you are like me, then you want to clean your hair with nourishing ingredients that come straight from the Secret Garden. Those ingredients include Chamomile and Silk Amino Acids. This shampoo has that and much more. In fact, in this shampoo, you will find a lovely scent that will take you away. One sniff of this and you will be overwhelmed with plum, freesia and casaba melon.
---
9

Ojon - Ultra Hydrating Shampoo Professional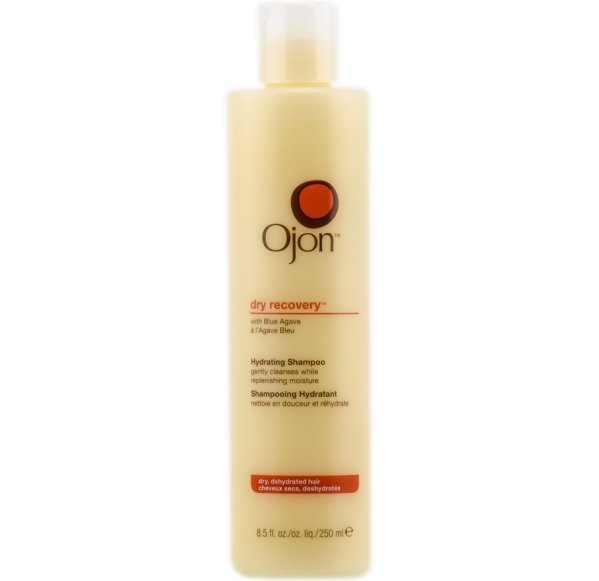 This shampoo will gently cleanse your hair. Not only will it clean your hair gently, but it is also going to nourish, soothe and protect it. I like the fact that it is ideal for damages, dull and dry hair. It can be uses on chemically treated hair, which is a big plus side. I found that it is great on course, curly or unruly hair. Perfect shampoo? For my hair, yes. This may just be the best shampoo for damaged hair…
---
10

Aromachologie Repairing Shampoo Eco-Refill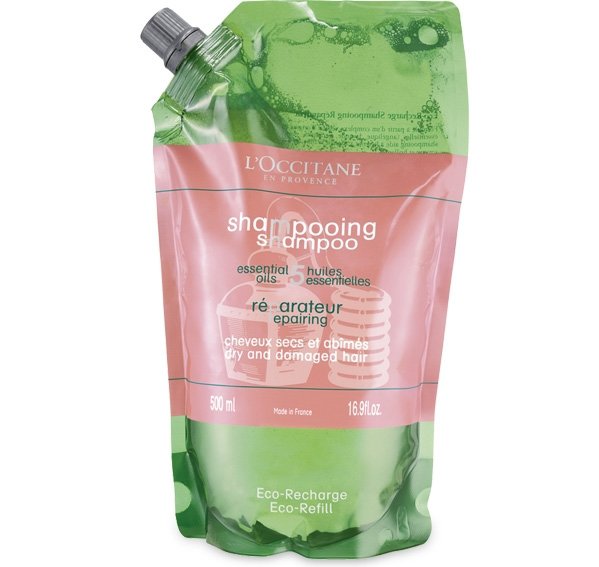 This is one of my favorites, because it is eco friendly. You get even more product and less packaging. The contents inside it (the shampoo) is great for bringing that hair back to life. It has five essential oils in it. Those oils include lavender, angelica, geranium, patchouli and ylang ylang. It also contains wheat proteins, which is great for your hair.
---
11

Philip B Russian Amber Imperial Shampoo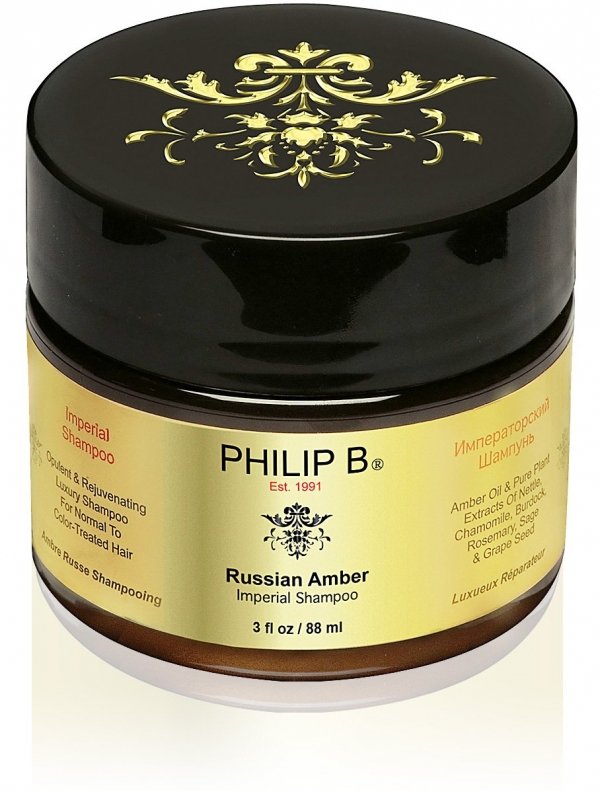 This is a reconstructing shampoo that revitalizes and rejuvenates. It is great for all hair types, including dry and damages hair. It will take those damaged strands and give them that youthful look. The first time you use it, you will feel radiance. It may be expensive and I was a bit skeptical on buying it, but I finally gave in and purchased it. I am glad I did. I know, many of you may not be able to afford this shampoo and I'm not normally into expensive shampoo, but I had a gig coming up and just had to do something about my damaged hair! If you can afford it, then you should definitely get it!
---
12

L'Oreal EverStrong Bodify Shampoo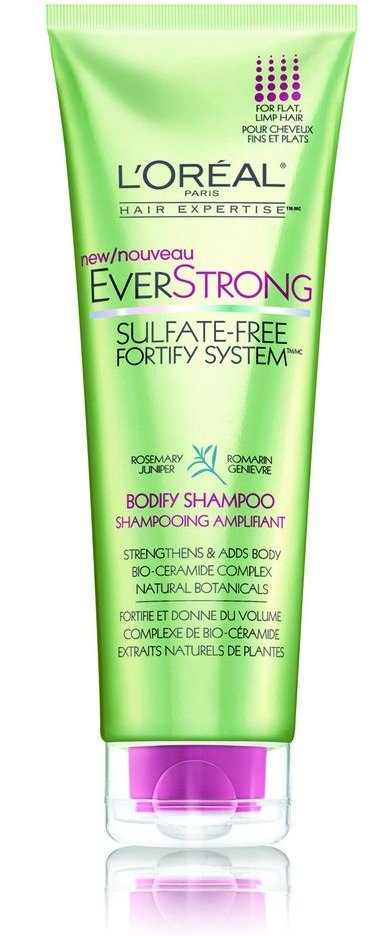 This shampoo is used for volumizing and repairing hair. It works wonders on damaged hair and can be used on all hair types. It is sulfate free, which is a big plus side.
---
13

Bumble and Bumble Gentle Shampoo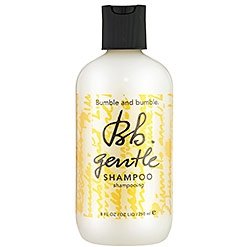 Damaged hair needs special care when it comes to shampoo and this gentle, moisture-rich shampoo is ideal for parched and processed hair. This product is safe on color-treated hair and will leave your hair soft, shiny and clean!
---
14

Living Proof Restore Shampoo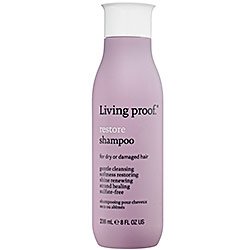 Living Proof has some amazing hair care products for dry, damaged or frizzy hair and their Restore Shampoo is incredible! This shampoo will help moisturize, restore and revive dry, damaged tresses to help it behave more like virgin hair! Their research even showed that the shampoo can reduce porosity in hair after just five uses!
---
15

Macadamia Natural Oil Rejuvenating Shampoo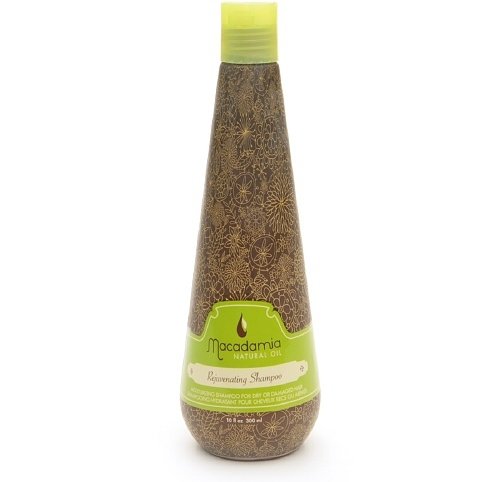 Macadamia Natural Oil is mainly known for their hair masks, but don't overlook their shampoos! The Rejuvenating shampoo is excellent for dry, damaged hair that requires gentle cleansing with moisture-replenishing oils. You'll love the results, but you're also going to adore the fragrance of this shampoo, so exotic and fresh!
---
16

Shea Moisture Raw Shea Butter Moisture Retention Shampoo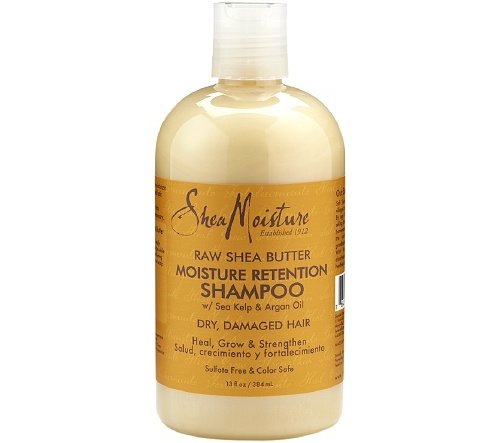 Shea Moisture is a great hair care brand that talks the talk and walks the walk! You can expect to get soft, smooth strands without having to worry about synthetic ingredients or parabens. This shampoo is also cruelty-free and certified organic making it as good for the earth as it is for your hair!
---
17

Organix Nourishing Coconut Milk Shampoo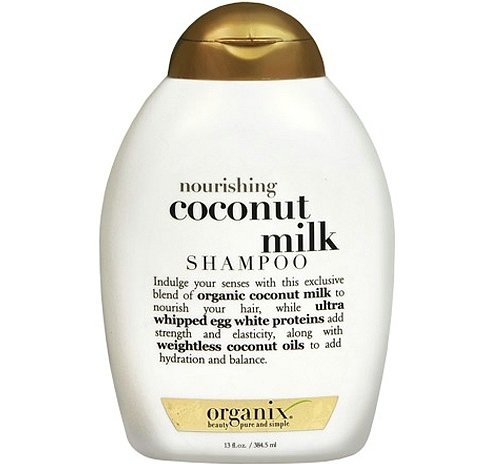 Organix is another organic brand that creates fab hair care products for a range of hair types. This particular shampoo strengthens damaged hair while adding elasticity and balance. If you love the scent of coconuts like I do, this is going to be a must-have product in your hair care arsenal!
---
18

Fekkai Moisturizing Shampoo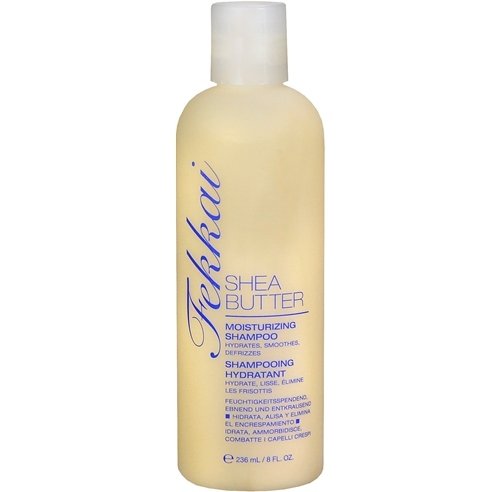 I recently discovered Fekkai products and boy was I amazed! His products are wildly effective and leave your hair looking and smelling great. This shampoo harnesses the power of shea butter and sweet almond protein for soft, manageable strands that you'll be proud to show off!
---
19

Dove Intense Damage Repair Shampoo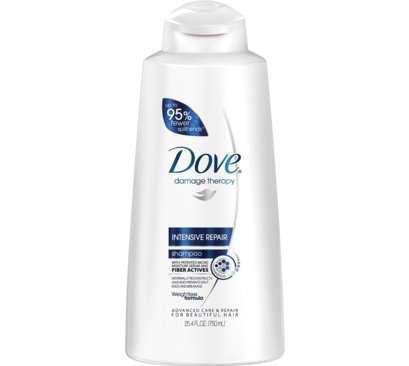 If your hair needs some serious intervention on a budget, give Dove a try! This budget-friendly shampoo helps hydrate, nourish and revive rough, damaged hair to help make bad hair days a thing of the past! Combine this with one of their moisture-rich conditioners for fabulous hair you can't get enough of!
---
20

John Frieda Frizz-Ease Repairing Shampoo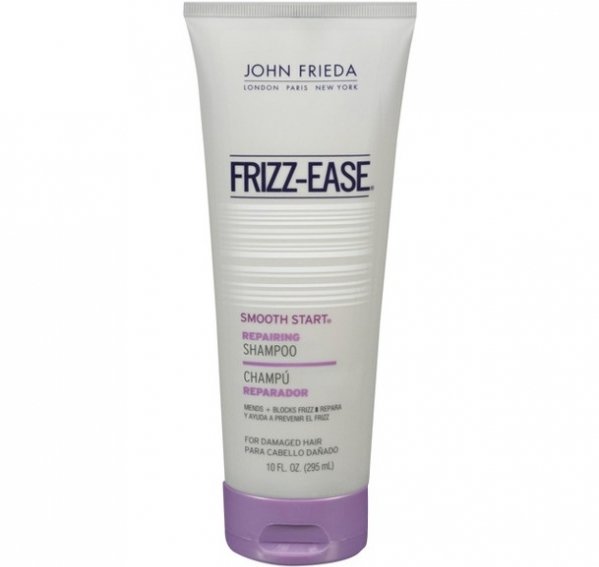 If you have damaged hair that's also frizzy, this repairing shampoo will help you get your hair back on track! Use this regularly to get your hair looking smooth, silky and more manageable without weighing it down. Pair this with the many other frizz-relieving products for smooth strands anytime!
---
21

Neutrogena Triple Moisture Cream Lather Shampoo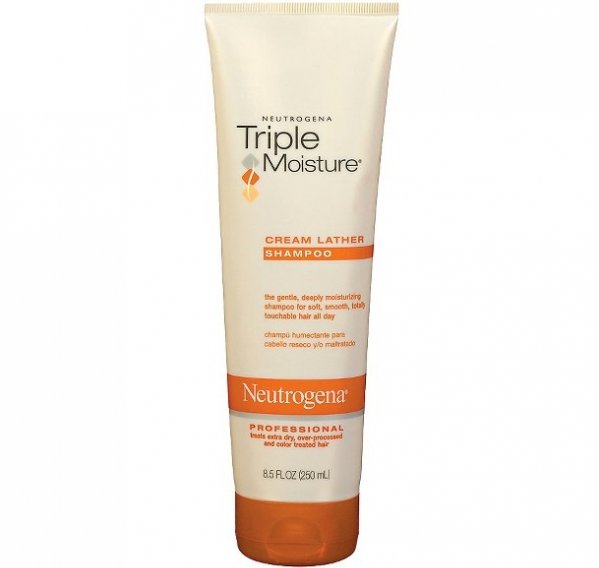 Neutrogena is another excellent budget-friendly choice for shampoo. This shampoo contains a mild cleanser and plenty of nourishing and conditioning oils for soft and glossy locks. Dry, processed and color-treated hair can all benefit from this deeply moisturizing shampoo that won't break the bank!
When looking for the best shampoo for damaged hair, you should try something off this list. Take note that the best shampoo for someone else's hair may not be the best for you. You have to find the best shampoo for your hair and that may take some time trying different brands.
What about you? What shampoo worked for your hair and what type of hair do you have? Have you tried any of the shampoo from the list above?
More
Comments
Popular
Recent