Are you looking for the best shampoos for curly hair? If so, then here are the 15 best shampoos for curly hair that you could definitely use!
---
1

Frederic Fekkai Luscious Curls Shampoo and Conditioner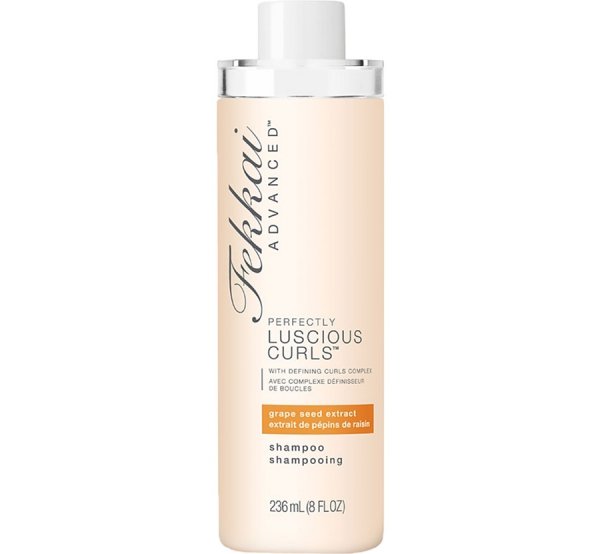 I have searched for awhile for a great shampoo that made my curls really stand out. I looked through many of the best shampoos for curly hair when I came across this shampoo and conditioner. This shampoo enhances the natural texture of curly hair and it may just all women put those flat irons down for good!
2

Davines - Love Lovely Curl Encancing Shampoo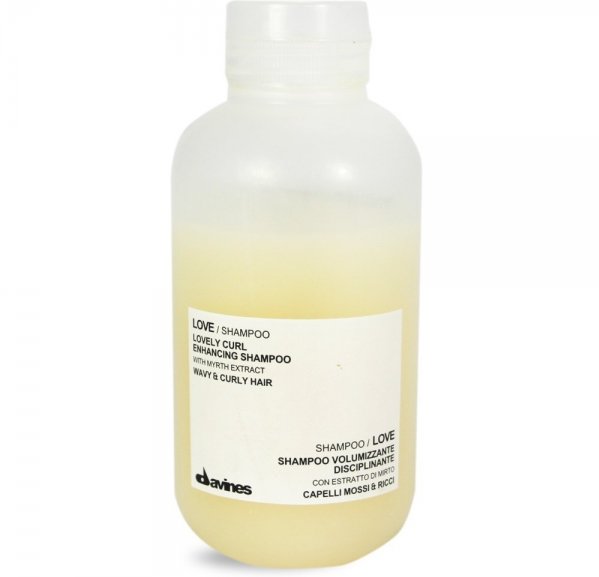 This shampoo has been made particularly for those who have curly hair. It will increase the volume, which is great for fine hair. I also like how it has a conditioning action that smoothens the hair. It also contains olive oil, which does wonders for your hair. For shiny, moisturized curly locks, I highly recommend this!
---
3

Garnier Fructis Haircare Fortifying Shampoo, Sleek & Shine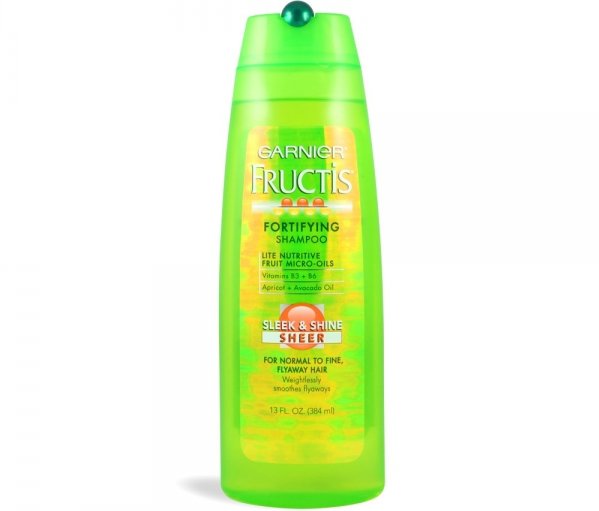 If you have unmanageable curls, then this is a great shampoo AND it is at a great price! It will make your hair really shiny. It even chased away those frizzies that I had in my hair. This shampoo, including the price, truly is amazing. I have to admit, I did not think it would do as good as it did.
---
4

L'Oreal Vive Pro Hydra Gloss Moisturizing Shampoo, Dry Hair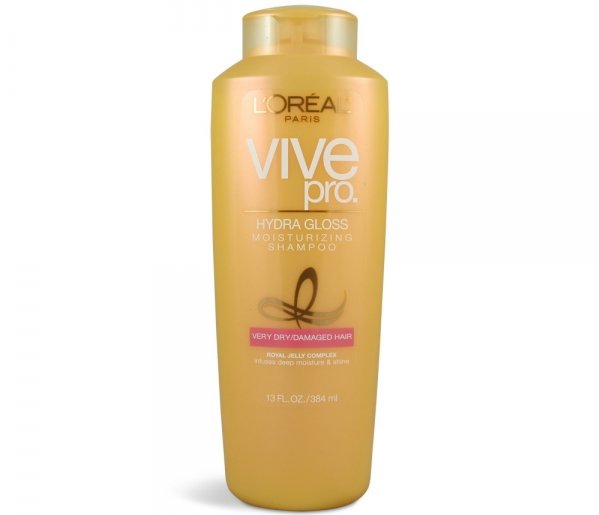 L'Oreal Vive is a well trusted brand that has been around for many years. This is not only for curly hair, but it is also for dry hair that is hard to manage. It infuses moisture and gives the hair that glossy shine you have been wanting. I recommend you use the matching conditioner with it for added goodness!
---
5

Oscar Blandi - Jasmine Smoothing Shampoo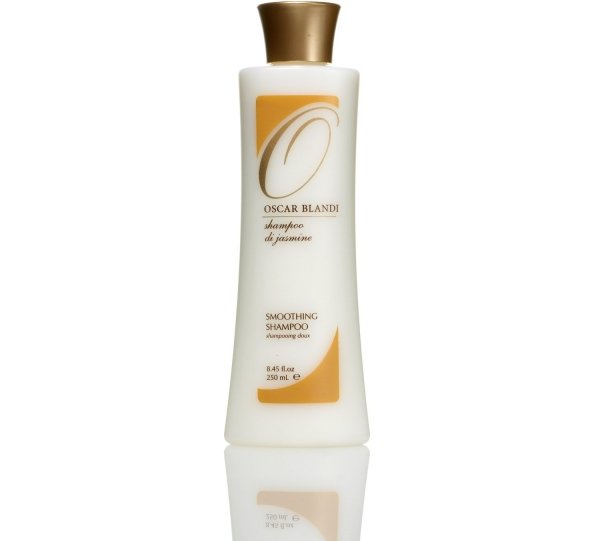 This is great if you have curly hair. It cleanses hair thoroughly and leaves it smooth and shiny! Perfect for for coarse, thick, thin, curly or even straight hair. For some well-tamed hair, try this one out right away.
---
6

TIGI - Curls Rock Shampoo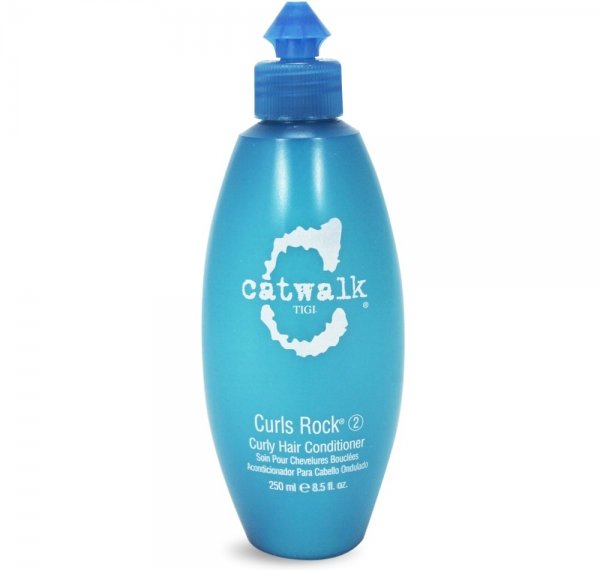 I have to admit, TIGI really did amaze me. It promotes those curls and enhances its volume. It will leave your hair with a wonderful scent of orange berry. It is a great shampoo for curly, dry, or normal hair, which is definitely why I like it.
---
7

Curly Hair Solutions Silk Shampoo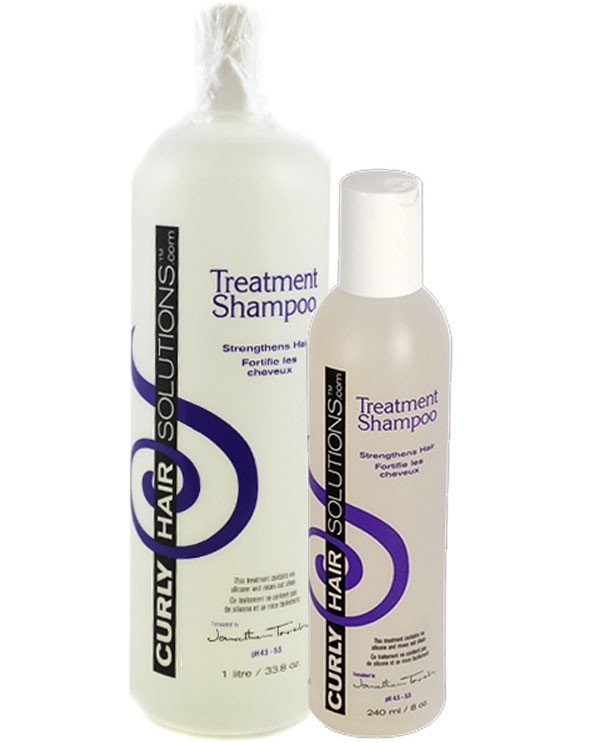 This one is full of benefits for the hair. For starters, it hydrates and nourishes the hair without much effort. The silk amino acids in it penetrate the hair in order to strengthen it which is perfect for when you are aiming to grow your hair. I also like how it does not cause build up nor does it weigh the hair down. This is definitely one of the best shampoos for curly hair.
---
8

Davines Love Lovely Curl Enhancing Shampoo, Wavy & Curly Hair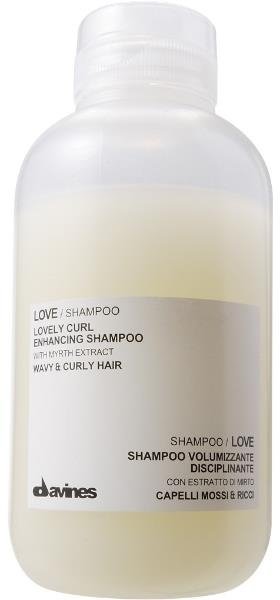 I really like this shampoo. I love how it smells and how it feels and it's perfect for dry hair. I also enjoy the way it leaves my hair after I use it. I love the shine that my hair gives off right after I use this shampoo. There is one thing that I do not like though…I do not like when I run out of this stuff! With that in mind, I always have a backup bottle available in my bathroom!
---
9

Frederic Fekkai - Luscious Curls Shampoo Curly, Wavy or Permed Hair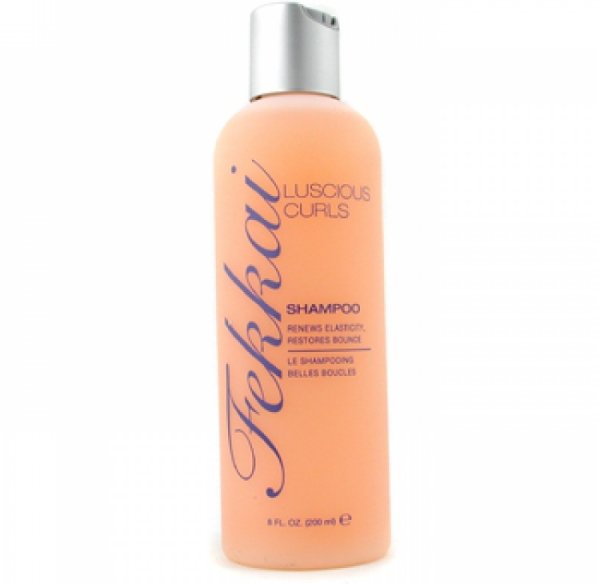 This sure is some luscious curls shampoo! It gently cleanses and rejuvenates my hair. It includes a nourishing blend of honey nectar as well as ginseng. Those two ingredients together help maintain the frizz and enhance those curls.
---
10

Phyto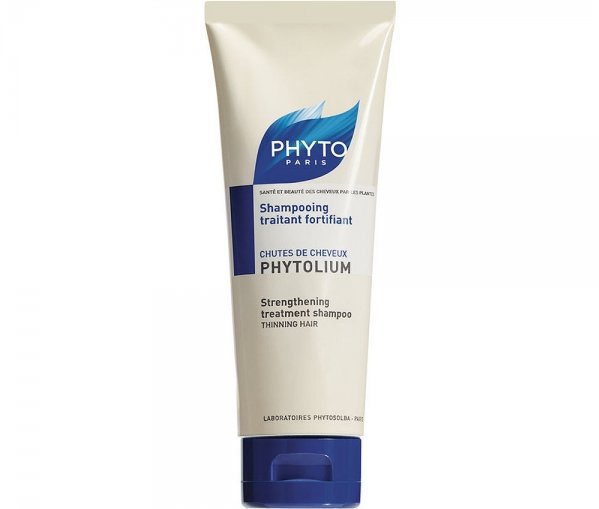 This shampoo even comes with nourishing oil treatment and is great for ultra dry, curly hair. It restores your hair and adds moisture to it. It hydrates, nourishes and protects your hair from those environmental hazards, including the harsh sun. Basically, it's like sunscreen for your hair! I also like how it makes the hair more manageable, shiny and soft.
---
11

Smoothing Shampoo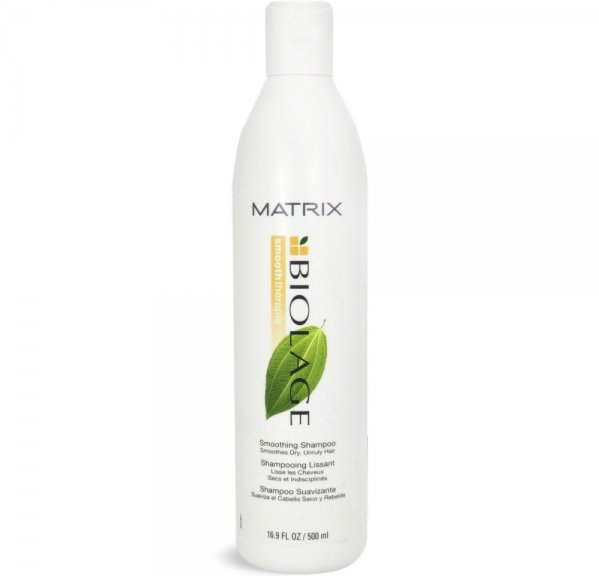 This shampoo has specially been designed for thick, curly, frizzy and calm hair. It gently takes the dirt, excess oils and debris from your hair as it eliminates the frizz which is a big problem in the summer, protects the color and creates a glossy shine that will force others to give you a second look. This really is advanced styling technology at its best.
---
12

Aromachologie Repairing Shampoo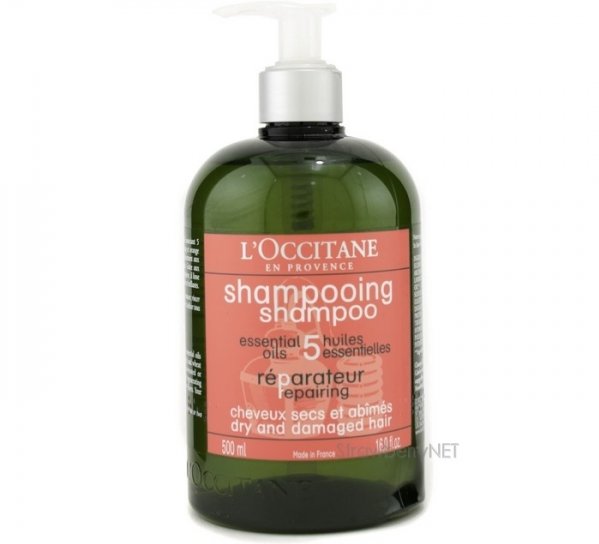 Last on the list of shampoos for curly hair, I have Aromachologie Repairing Shampoo and it comes to you in a bottle that you can carry around! I travel a lot, so this shampoo comes in handy for me. I not only like the bottle that it comes in, but I also like the contents. It leaves my hair feeling shiny, silky and supple.
---
13

WEN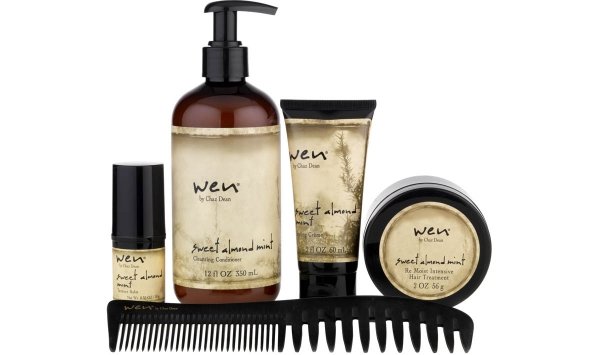 Amazingly enough, WEN is one of those shampoos that is ideal for curly hair! Not only does it really make your hair super soft, but it's a cleansing conditioner, so it doesn't strip anything out of your hair! Order off of Amazon if you don't want to automatically subscribe to the WEN brand!
---
14

Bumble and Bumble - Conscious Curl Smoothing Shampoo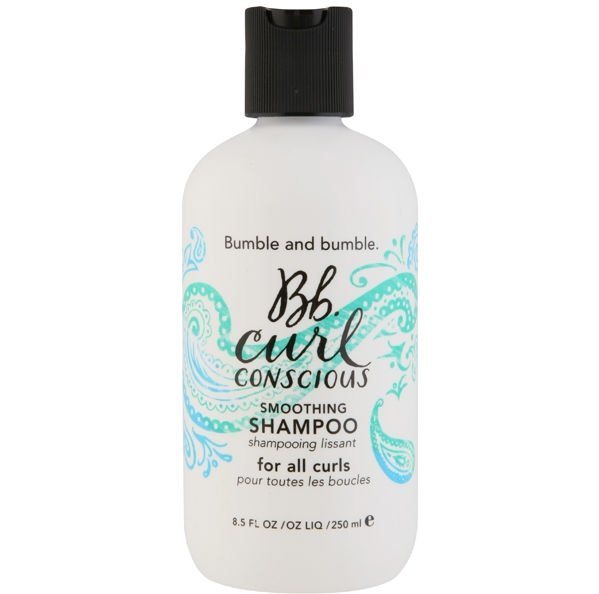 If your hair is completely out of control and you have absolutely no idea how to change it, this is the shampoo for you! Not only will it transform your hair into something beautiful, but it'll leave it totally soft!
---
15

Herbal Essences - Totally Twisted

If you're looking for something that is affordable -- yet works for curly hair, this is it! It's a product that I love and it totally leaves my curly hair completely manageable and beautiful!
Those are 15 of the best shampoos for curly hair in my opinion. As you see, the prices range from high to very low. I tried to include something in there for all price ranges, but they will all work pretty well on your hair. At least, they did for me. Have any of you tried these shampoos out? Do they work? Give me your honest opinion…
---
Comments
Popular
Related
Recent