Long, beautiful and shiny hair is every girl's dream! I've always had long hair, and I can't imagine cutting it short! Everyone is always asking me how I grow it so long, though, so here are my top ten tips on how to grow healthy, shiny long hair!
---
1

Preparation!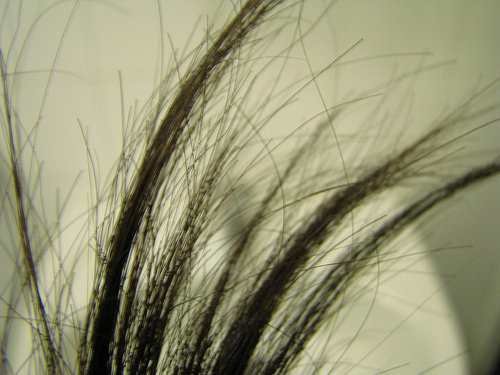 Growing long and beautiful hair goes far beyond just what shower products to use. The first step in growing long, healthy hair is to cut off any damaged bits, no matter how much you have. This is the part everyone always struggles with! Go to a hairdresser and ask them to remove all the dead hair, and to style the rest. That way, you'll look gorgeous and have well- prepared hair!
Photo Credit: brokenheels
---
2

Book Regular Trims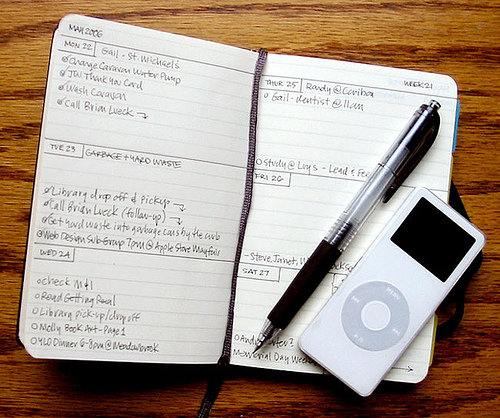 This will prevent damage from stopping your hair from growing. Go as often as you need to! My hair grows fast, so I go at least a month, but see what works for you. Most hairdressers recommend a trim every six to eight weeks. If you notice your hair growth slowing down, there is probably damaged hair stopping it.
Photo Credit: Mike Rohde
---
3

Talk to Your Stylist!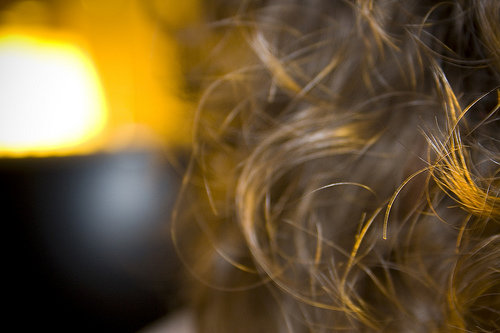 Tell your stylist that you are aiming to grow your hair, and get them to show you exactly how much they want to cut off before they start. This helps put you in control, and ensures the stylist doesn't thwart your growing efforts!
Photo Credit: allicette
---
4

Avoid Heat!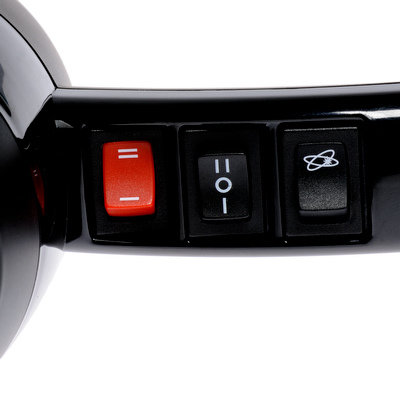 Try your hardest to avoid using your hair dryer, curlers, straightners... even if you use protective spray, the heat dries out and damages hair, which significantly slows down growth, and eventually stops it completely. If you have to use something, make sure you use a lot of a high quality protection product!
Photo Credit: Folica.com
---
5

Don't Use Chemicals!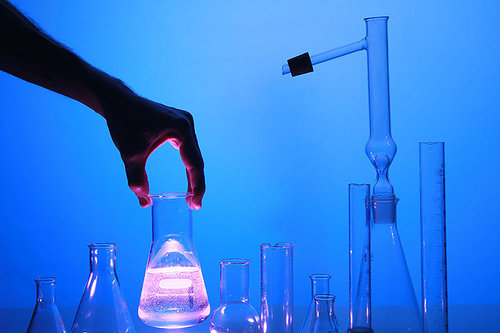 For similar reasons to above, resist having hair permed or using permanent dyes, as these are very harsh on the hair. If you have to use a colour, try to use non peroxide, natural colour. Healthy hair will look gorgeous anyway, though, and you don't want to get roots!
Photo Credit: rdtaj
---
6

Accessorize!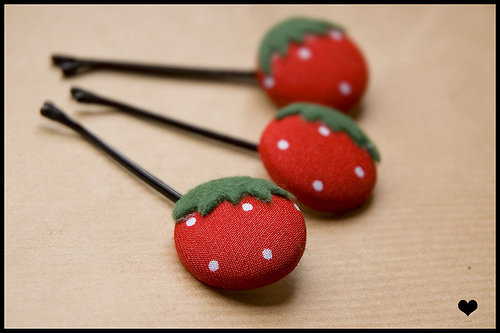 Get rid of any accessories which might be damaging your hair. These could be rubber bands, or any hair tie that uses metal, as this allows the hair to get caught. Check that all barrettes and clips work correctly, and won't be ripping out your hair!
Photo Credit: ::sämyii::
---
7

Eat Carefully!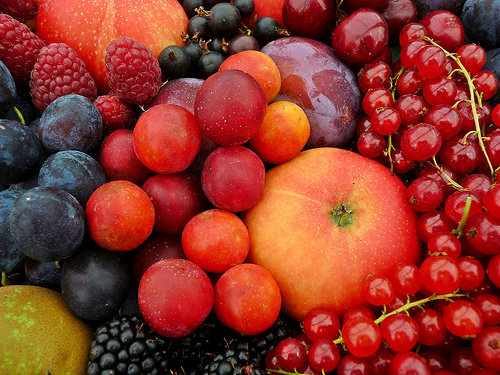 If you are depriving your body of nutrition, your hair will be one of the first places to suffer. Ensure you are getting enough vitamins and minerals, and that you've got at least some fat in your diet.
Photo Credit: Anne (2010)
---
8

Be Gentle!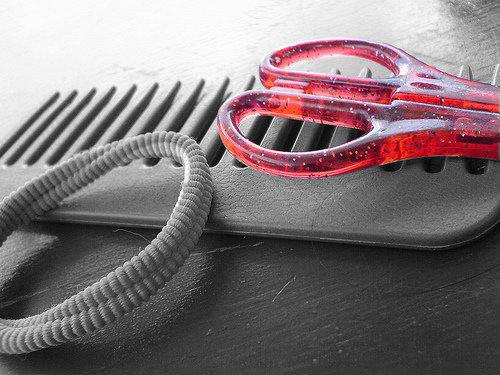 Never brush wet hair, and if you can, get used to using a comb rather than a brush as much as possible. Combs are much less likely to rip hair, and will keep hair much healthier! Use a detangler if necessary, but don't use too much or your hair will look greasy.
Photo Credit: monbrye
---
9

Rinse in Cold Water!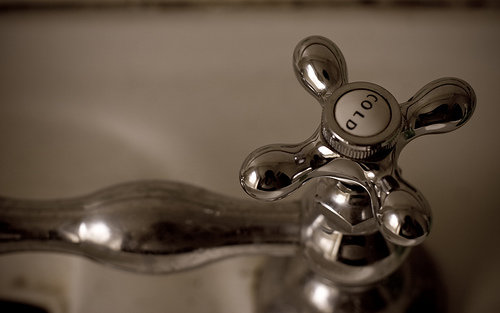 I hate this one, but it really does work! Make your last rinse cold, and it will seal the hair follicles and give you shiny, healthy and bouncy hair. It's amazing!
Photo Credit: meeralee
---
10

Deep Condition!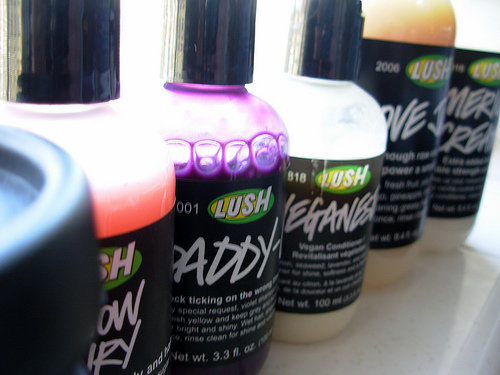 Use a deep conditioner once a month, after leaving hair unwashed for slightly longer than usual. This allows the natural oils to work their magic, and the conditioner will enrich hair and make it glean.
Photo Credit: bmaebell
While there are more don'ts then do's, growing your hair really isn't hard, and once you've got the hang of looking after it and promoting growth, it'll look gorgeous whatever length it is. Have you got a tip for growing hair, or looking after long hair? Please tell me about it!
Top Photo Credit: .Surya.
More
Comments
Popular
Recent