Having long hair can be difficult at times, but I found 8 fab hairdos for long hair that makes it much more exciting to have lengthy locks. I did have one time in the past but I cut all my hair off due to frustration with trying to find ways to manage it. With these 8 dos I've listed below, I've had nothing but success with making myself look presentable.
---
8

Traditional Bun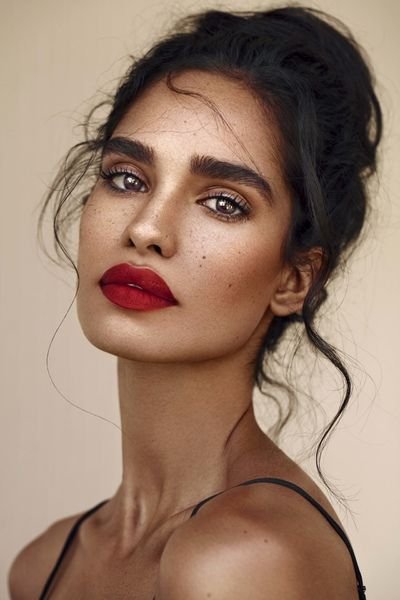 Photo Credit: it's life.
This is an old standby for me, especially when it's hot out or if I have a lot of yard work to do. For a fancier look to The Bun, you can always add in a few bobby pins with designs on the ends, glittery barrettes, or even sprigs of dried flowers. There are also special hair accessories made from wire that are crafted for encasing a bun of hair. These can be as simple or as fancy as you want. I like the ones with dangling beads and crystals on them. They add a bit of elegance to any dressy outfit when I'm heading out on the town.
---
7

Braids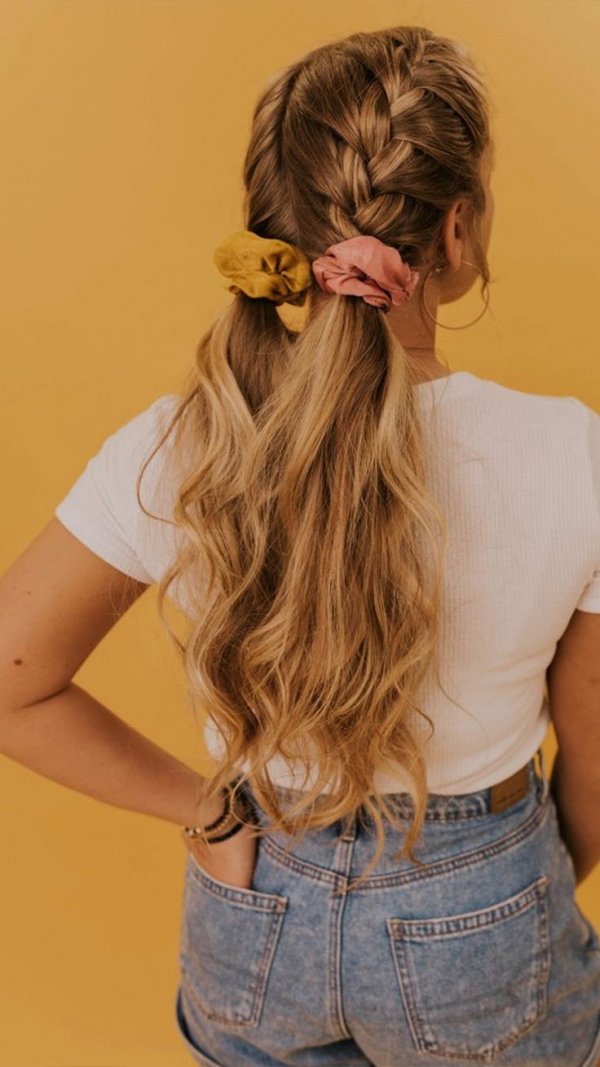 Photo Credit: BlytheOwl
I have an excellent book on different braids for hair. I can easily make a single braid down the back of my head, have a couple of them placed on the sides, or make my hair into something that looks more like woven artwork. If you have long hair and like the way braids look, then I recommend you pick up a book on braiding. Many of the braided hairstyles are easier to do than they look.
6

Layered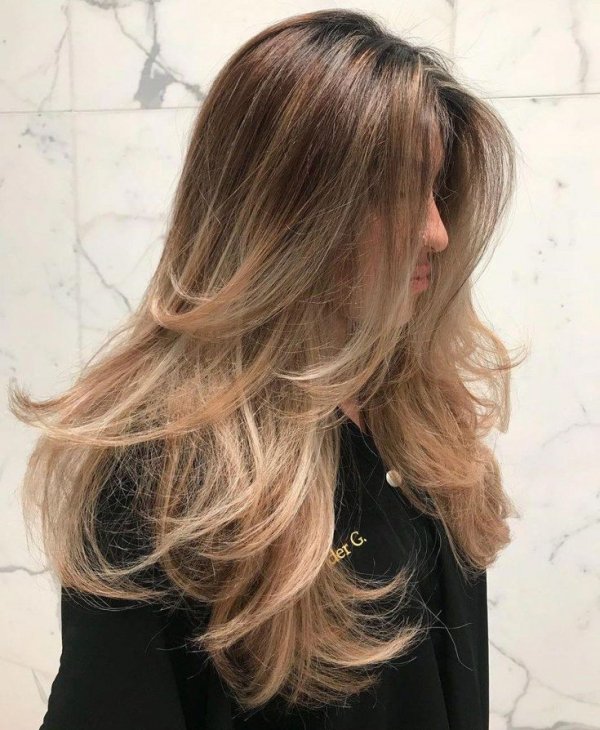 Having semi-curly hair, I like to leave layers in it, instead of making it all the same length. I don't have enough curls that my hair becomes naturally unruly, but just enough that it turns into mere frizz if I don't allow layers. Each layer takes some of the weight off my hair and lets the wave be seen. I usually have it in long layers, this way I can still put it up in various hairstyles without random pieces of hair falling out of place.
---
5

Piled High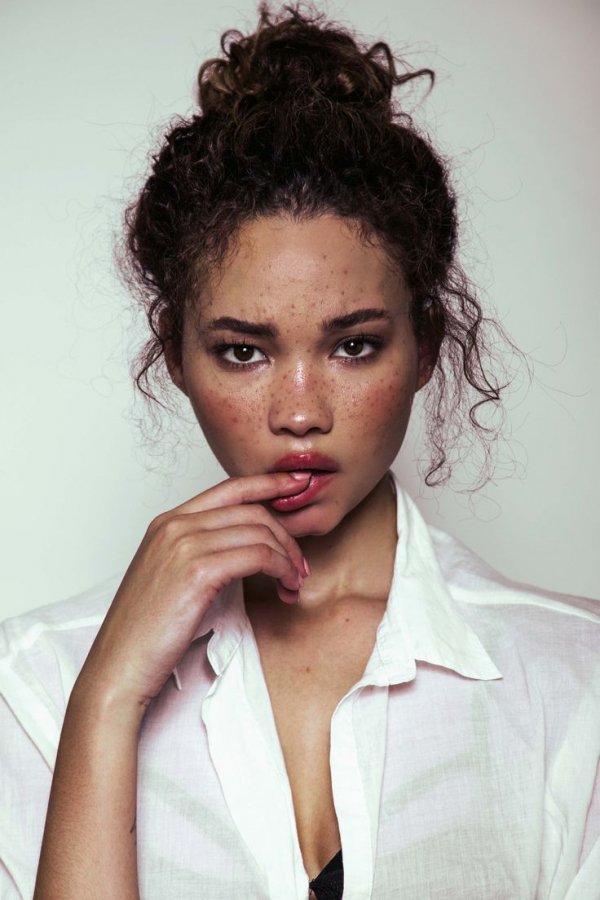 Photo Credit: nasrulekram
It's fun to simply pile my hair on top of my head to see what I get. Sometimes I'll put most of it in a pony tail on top, but wind twisted chunks of hair around it so the band can't be seen. I've even made little twists all around the band itself and pinned each twist in place. This style made my hair look a lot thicker than it actually is, which was an accidental bonus to this style!
---
4

The Wraparound Look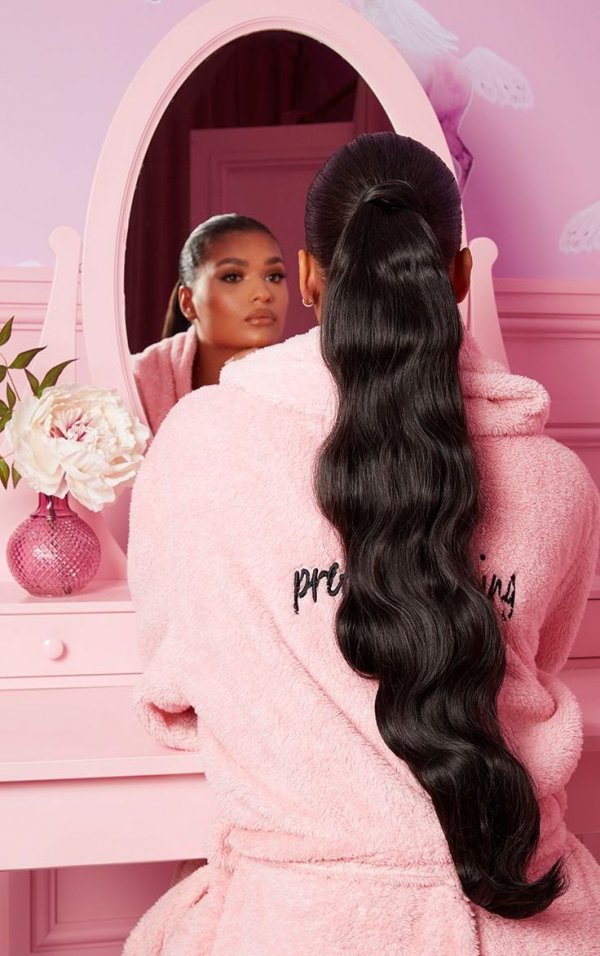 There are a couple of different ways to pull this do off: one is with braids and the other is with twists. If I'm using braided hair, then I start by making a braid down each side of my head. I take a braid in each hand and wrap them in opposite directions around the back of my head. Once I have the end of each braid in my hand, then I can pin them to the side of my head. The same method can be done with twists, but it's harder to hang onto the hair and not have it become untwisted.
---
3

Pulled Back on the Sides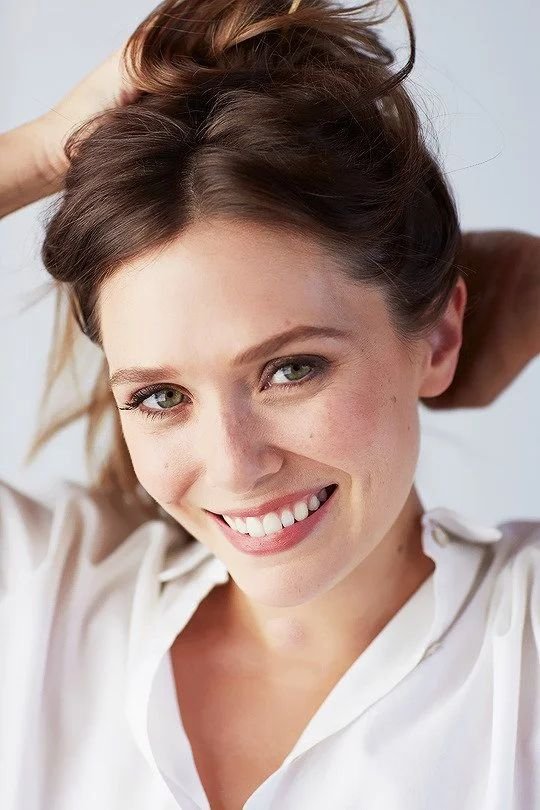 Photo Credit: melodramababs
This style is great for an elegant look, but might be a bit warm during hot weather. I gather up a good portion of hair from the sides of my head and bring them to the back. I can then clasp a barrette around both chunks together or use a pony tail holder. I find that using the barrette allows the style to be a bit looser and less severe. You can braid these strands, twist them, or leave them as loose chunks.
---
2

Soft Curls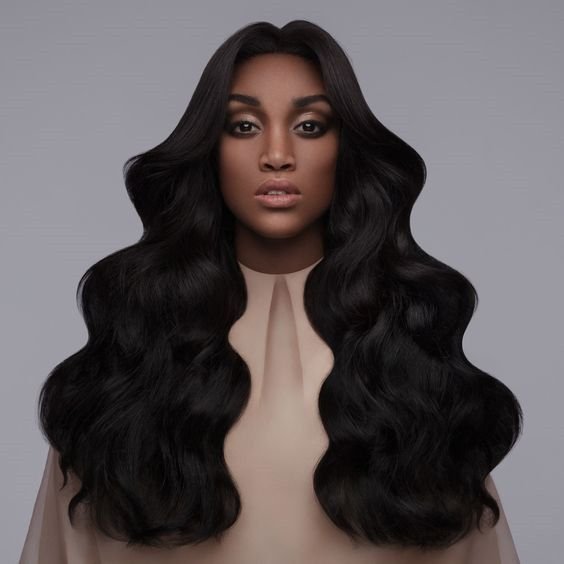 Even if you don't have curly hair, creating curls is easy. You can use a curling iron, hot rollers, or soft rollers that you will have to put in your hair the night before. Whichever method of curling you prefer, getting the curls to stay is achieved through mousse, gel, or hair spray. If I want large curls, then I'll use the biggest hair rollers I can find. I can then take my curled locks and leave them long and flowing or pull them back with a large hair clip.
---
1

Long Twists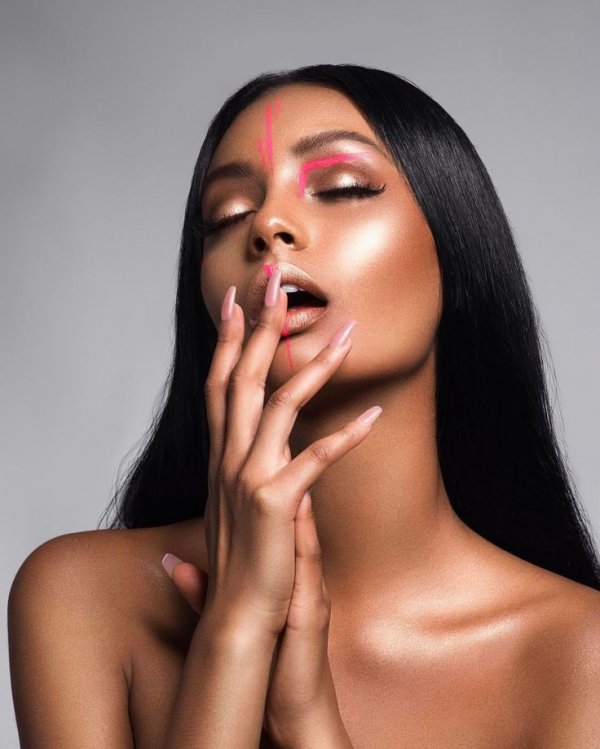 Photo Credit: netmen!
There's this excellent technique to use with long hair that reminds me of candy. Take two thick portions of hair and twist them together. The trick is to not simply wind one around the other. As you hold one chunk in your hand, you will wind the other portion around until it reaches the back of the stationary hand. As you are winding the hair, you need to give it one twist in the opposite direction that you are winding. This backwards twist causes the hair to try to unravel against the other portion of hair, so it ends up being held in place.
I hope I've listed something that you find interesting enough to try with your hair. These 8 fab hairdos for long hair are about the only ones I use. If you have something that you would like to share, then by all means post it here. What is your favorite style to wear? Why do you think this is your fav?
Top Photo Credit: Spencer Finnley
More
---
Popular
Recent