I always thought summer was the perfect time to experiment with my hair. I don't know if it's the warm weather that causes me to be more creative with hairstyles or if it's the over abundance of sunshine. Whenever I feel happy, my style of hair changes. 8 fun hairdos for summer are described below to give you some ideas for your own hair.
---
8

Go Short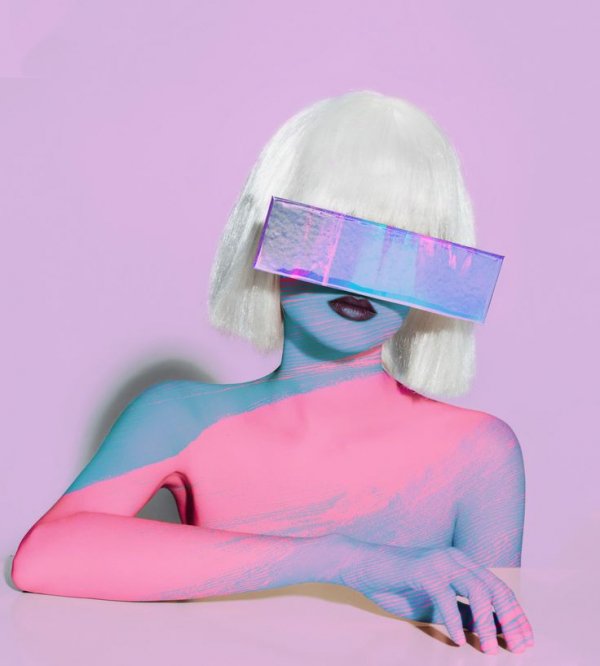 Photo Credit: hairfinder
This is possibly the quickest and easiest type of hairstyle ever. The hot weather started to really get to me one summer and I ended up cutting all my hair off into more of a boy's hairdo. I not only had to use a lot less shampoo, but it also didn't take nearly as long to dry or get ready to go somewhere. It was amazingly simply. I also had a toddler at the time, so it was great to have more time to play and not be fussing with my hair.
---
7

Wrap around Braid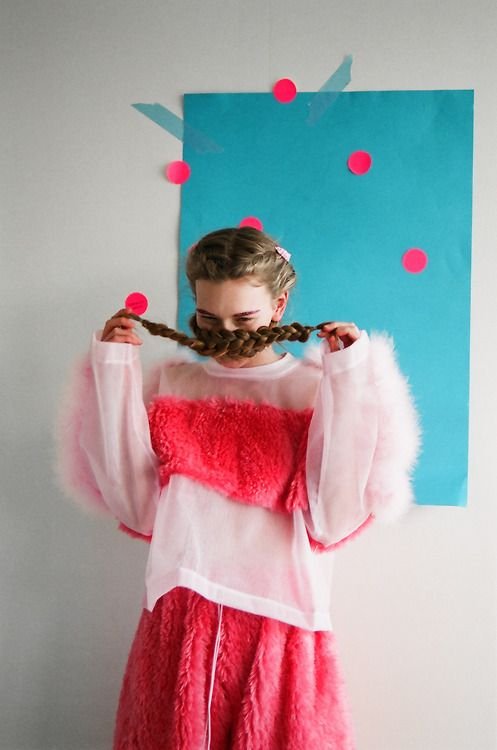 Photo Credit: Twirlz
I've found that braiding my hair not only keeps it out of my face, but it also allows me to still be creative with it. The braided style I enjoy the most is to take two long braids, one on each side of my head, and wrap both of these around the top of my head. It's sort of a Scandinavian hairdo, but that doesn't mean you must have blond hair to pull it off. It is a style that looks great with any color of hair; even purple.
6

Bun with Garnish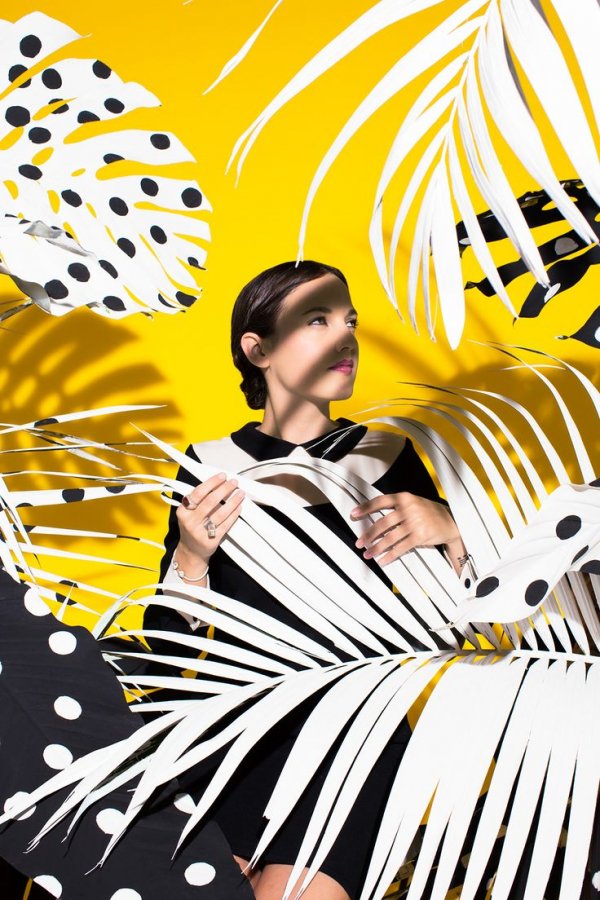 Photo Credit: GreyRaven
One day, I decided that my hair twisted up into a bun was rather boring. I dug through my basket of hair accessories and found some random things that I added as a type of garnish to the bun. I had a couple of pins that went into the bun holders to hold hair into place. I had since lost or broken both bun holders, but kept the pins. Each pin had a different type of dragonfly on them, so I put both pins into the bun. The dragonflies sticking out of the top sort of dressed up my otherwise plain hairstyle.
---
5

Twists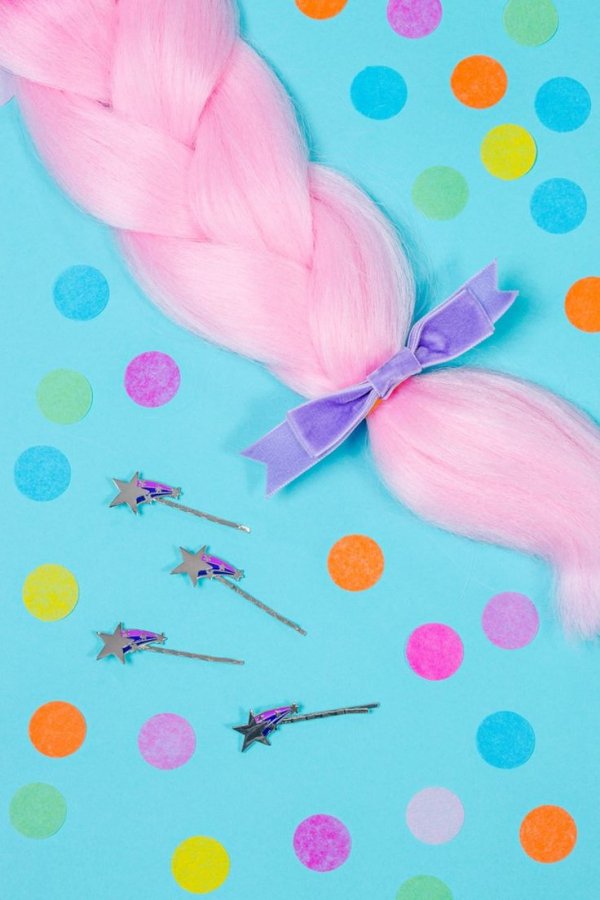 Photo Credit: craftygal
Giving your hair a little twist and pinning it in place can add some texture to your hair. I've twisted a small chunk of hair on each side of my head and fastened a barrette around both of them at the back of my head to hold them in place. I've also twisted a bunch of separate pieces, each one about an inch thick, and then twisted the entire bunch together. My sister wears her hair into a fun summer style that consists of twists that are wound around into little cinnamon roll shapes all over her head. This can take quite some time to complete if you have extremely thick hair.
---
4

Extensions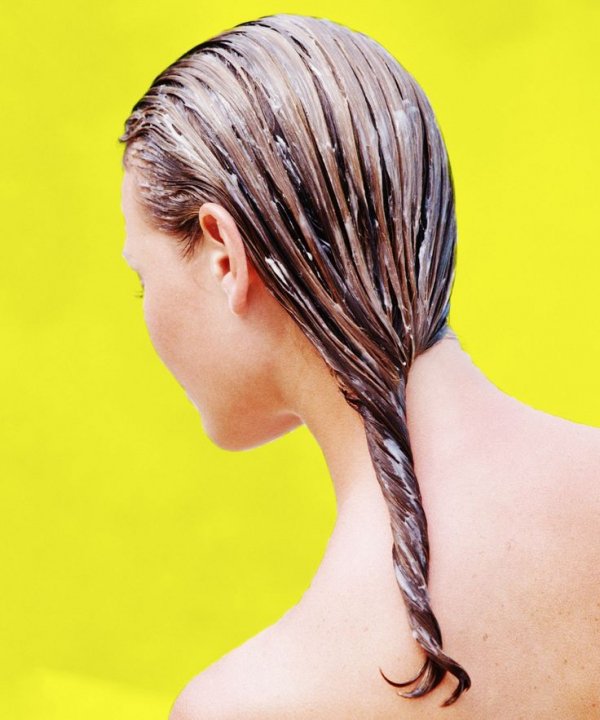 Photo Credit: phunkymama
Adding extensions can give you a bit more length to do something even more creative for the summer. Not only do they enable you to have longer hair, but you can also have extensions that are a different hue than your natural color. This is a great way to spice things up in a way that isn't permanent. They do take some time to be put in, depending on how many you wish to add to your current head of hair.
---
3

Dye It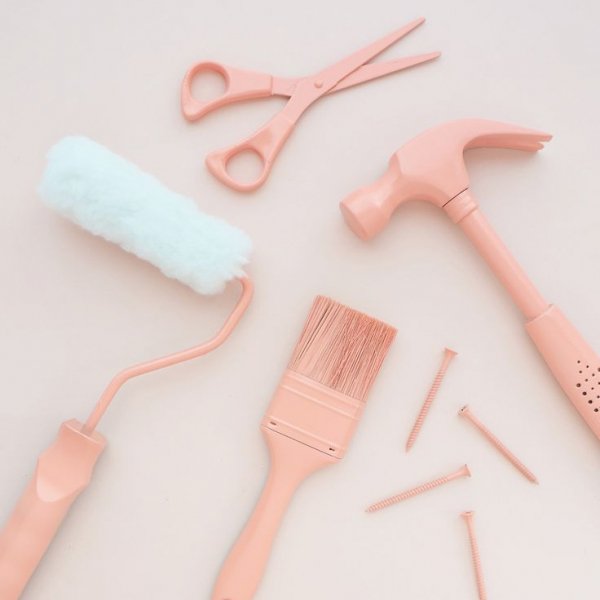 Photo Credit: M. Z.
This might be a bit dramatic for some people. It's often scary to dye your hair a brand new color that you've never tried before. One summer, I dyed my hair a dark red. It was definitely a huge change for me, but so much fun! For some reason, it seems like changing your hair color makes the same old hairstyles brand new. I think everyone should try out a new hair color at least once in their life.
---
2

Throw in Some Flair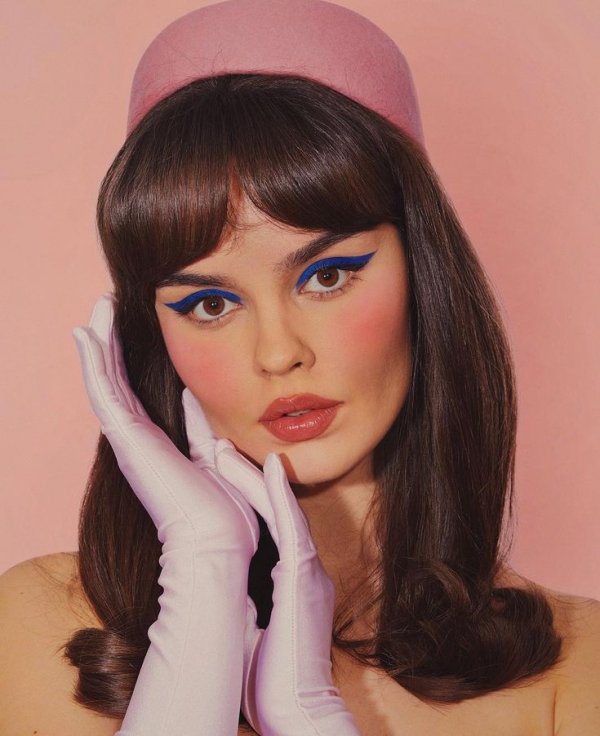 Photo Credit: the_zombie_doll
If you seem to consistently put your hair into the same do over and over, then maybe add some special barrettes or bobby pins. I have a few accessories that used to consist of a matching pair, but now are single pins or barrettes. I don't try to match them together at all. I look at the colors in the clothes I'm wearing and add bobby pins and/or barrettes that have similar hues. These don't have to necessarily be holding any hair in place either. Just stick them wherever you feel they should go.
---
1

Add Bright Colors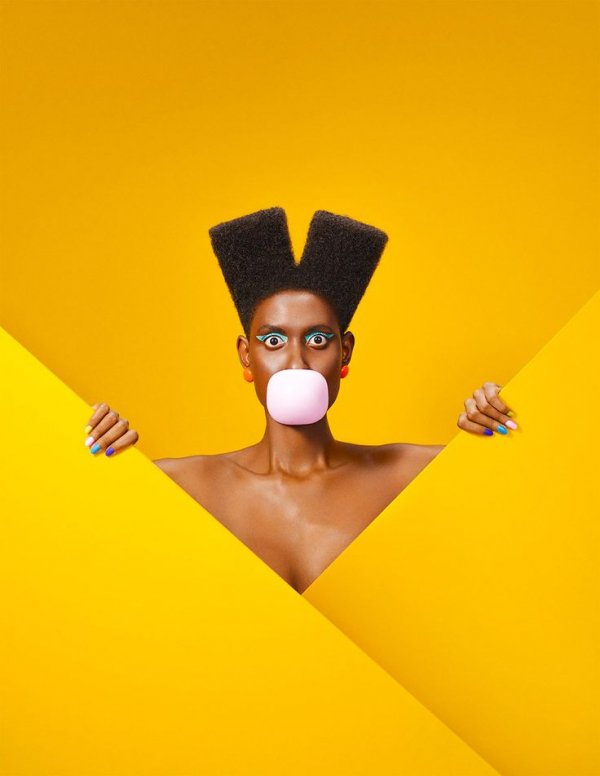 Photo Credit: such pretty things
Placing a streak of color here and there adds a truly summery feel to any hairstyle. These colors can be actual hair that has been dyed or a small extension sewn in place. There are even barrettes available that have a long strand of colored hair attached to them. Barrettes don't usually have real human hair added to them, but more of a bunch of synthetic fibers that resemble natural locks.
Even if you don't find any of my 8 fun hairdos for summer to be styles that suit your particular hair type, maybe they will inspire you to create your own new do. Is there a certain way you tend to wear your hair during the summer? Why do you think this is a popular hairstyle for you?
Top Photo Credit: hier houd ik van
---
Comments
Popular
Related
Recent