Whether you're aiming to spend less, or just have more control over your colour and save yourself valuable time spent at the hairdresser, colouring your hair at home couldn't be easier if you know what you are doing! My friends started touching up their own hair colours last year, and no one noticed the difference! It's vital that you get it right, though, so here are my top ten easy tips for hair colouring in the comfort of your home...
---
1

Pick Your Colour Carefully!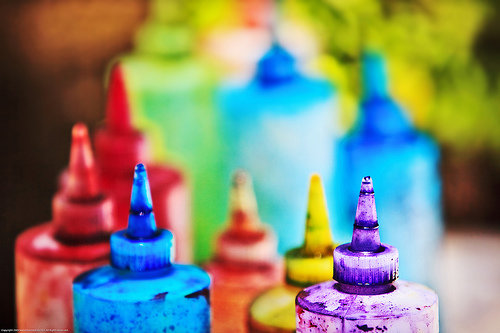 The hottest hairstyle trends look even more hot with the right color. So do your research before settling on a color. My favorite method is to use one of those online makeover sites to see for myself what would look good on me. Once you have picked a color, make sure you read the packet to see how much you are recommended to buy. If it says to buy two, it really is a good idea to do so or you'll end up with a very washed out, thinly applied colour.
Photo Credit: SemicharmedLife (listening to Fanfarlo)
---
2

Prepare Your Hair!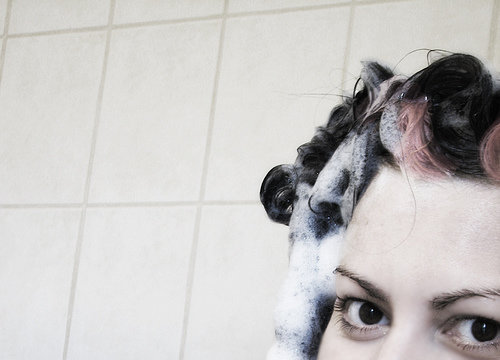 Wash your hair the day before, and towel dry it. Use the right shampoo - one appropriate for your hair type (I need shampoos good for oily hair), and make sure you clean it good! And remember no conditioner. This means you hair will be in a better condition to receive the dye.
Photo Credit: Giusi-gurL
---
3

Apply to Dry Hair!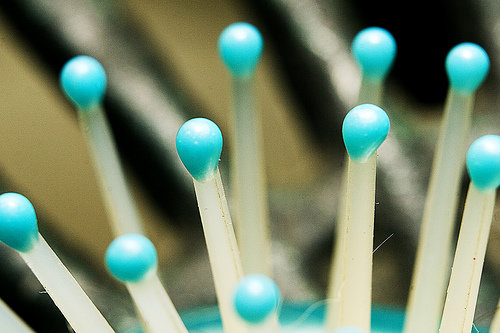 Unless your dye explicitly says otherwise, apply it to dry hair. Wet hair does not absorb colour as well, and it's much harder to apply a smooth and consistent colour to wet hair. If you wash your hair the day before, all your hair needs before application is a good brushing!
Photo Credit: wiseacre photo
---
4

Don't Wash Afterwards!
The dye will remove dirt and clean your hair, so you don't need to wash your hair after colouring. In actual fact, washing straight after can remove some of the colour, and make it less shiny and vibrant. Just rinse it with water and apply conditioner. You don't want your shiny hair to lose its new founded lustre do you?
Photo Credit: Tomathom
---
5

Protect Everything!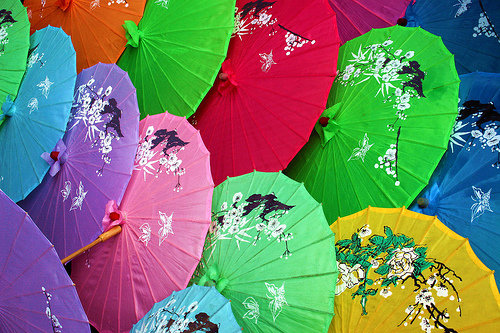 I'm sure I'm not the only person who manages to dye my clothes, bath towels and everything else in sight! Cover everything up, and use a light, non expensive towel. If you stain your skin, make a mixture of lemon juice and skin toner, and apply to the stains. To avoid the nasty color sticking to your forehead, try applying a small amount of Vaseline to the hair line. And you thought it was only good for chapped lips....
Photo Credit: Heaven`s Gate (John)
---
6

Rinse!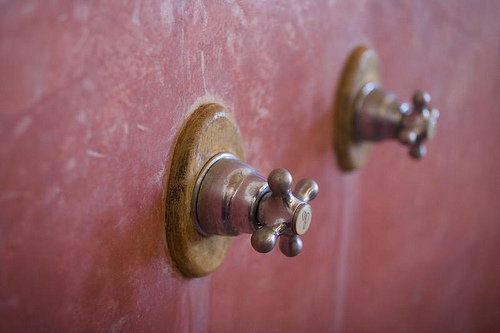 Make sure you rinse your hair in warm, not hot, water, and rinse until the colour runs clear. Using hot water can dry out the hair and leave it looking brittle and broken, and leaving colour in means it can stain anything your hair touches, and your hair will dry hard and sticky! It's worth making sure it's properly rinsed out.
Photo Credit: a n j a
---
7

Too Dark?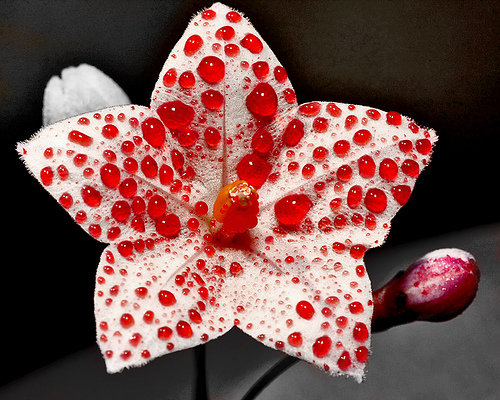 If the colour is darker then you had hoped, try washing your hair using a plain shampoo. Make sure you have allowed your hair dry though, as wet hair can look a completely different colour compared to dry hair. Don't forget to use a good conditioner afterward.
Photo Credit: ViaMoi
---
8

Invest in Good Shampoo and Conditioner!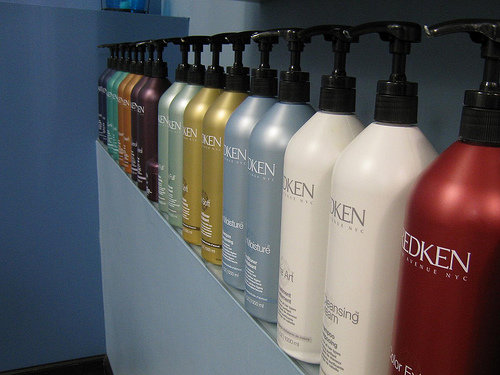 Once you are happy with the colour, use a colour-safe shampoo and conditioner, which will prolong the colour and protect your hair from the harshness of some dyes. I know I'd want my color to look new for a long time to come. So even though it takes that extra effort to find a good colour-safe shampoo, I don't mind at all. A good way to find one is to find a beauty website (like ours;) ) and read reviews!
Photo Credit: suemoff
---
9

Don't Re-dye!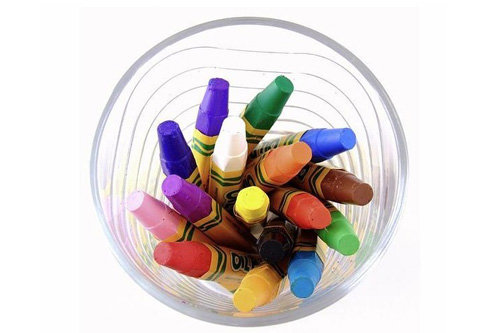 Allow a minimum of two weeks between each dye, or you risk overloading your hair and ending up with a brittle, frazzled mess! Make sure you use the conditioner that usually comes with dye, as this is protective and healing. And every now and then use a product to enhance the beauty of your hair.
Photo Credit: pedro vidigal
---
10

Air Dry!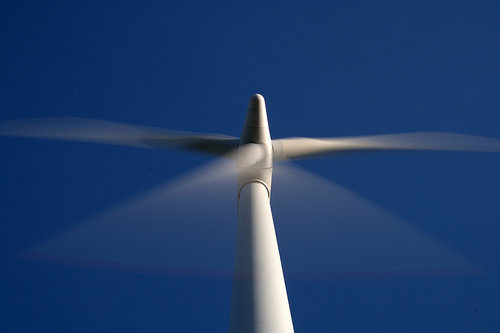 Whenever you can, allow your hair to dry naturally, without using a hair dryer. Heat products will dry out and damage the hair not to mention fade the color out and using protective spray will 'layer' the hair and look dull and lifeless.
Photo Credit: pedro vidigal
These tips are so easy, and will make sure you have colourful and shiny hair all year round! Most of them are really easy to remember, too, although I struggle with not using hot water as I love hot showers! Have you got a tip for making colouring your hair at home easier? Please share them with me!
Top Photo Credit: `this.is.epic
More
Comments
Popular
Recent