When you're out looking for a good beauty website, you can get quite confused over the choices available. That's why we have put together a top 10 list of recommended sites which you can visit when you're in the mood for a makeover. Here's the countdown!
Number 10: Beauty Addict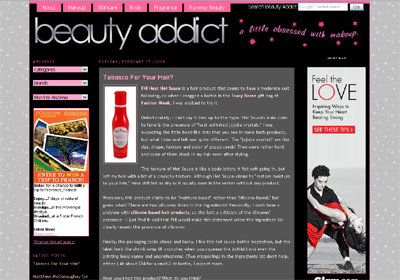 This beauty blog is updated with the latest happenings in the world of skin, body and hair care. It will introduce you to a wide range of topics from celebrities and fashion to beauty treatments. You can read up on latest articles and discussions!
Number 9: Chanel.com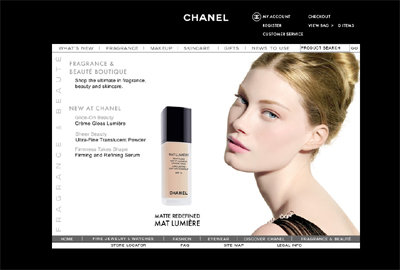 Chanel only offers the best. You know that right?! That's why we love them. Check out their Spring's Finest. This is makeup at its best. Whether it's your face, eyes, lips or nails - be ready to be pampered!
Number 8: Dior.com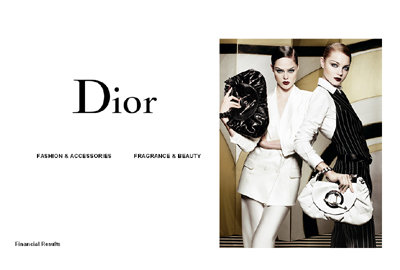 Are you a Dior diva? You should be. Fragrances, makeup or skin care - whatever it is, nobody does it like Dior. Their classy website beautifully reflects the elegance and quality of their products. It will truly bring out the woman in you.
Number 7: Guerlain.com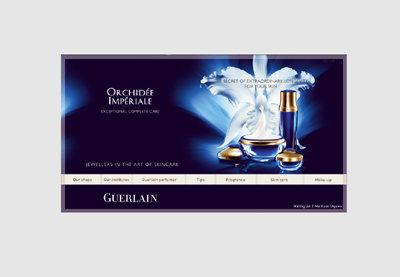 From KissKiss lips, fluid foundation to the Terracotta bronze or blush range, each product is as unique as you are. This brand definitely knows how to make a woman beautiful. Visit this website and that woman could be you!
Number 6: Tricia Sawyer TV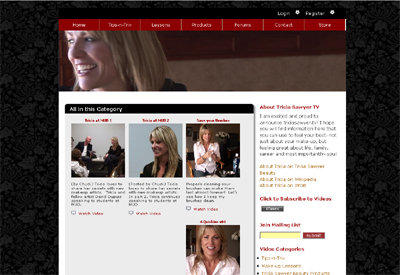 That's where the Famous Hollywood Makeup Artist Tricia Sawyer offers excellent information and fantastic video lessons on proper skin care, hair care and most importantly, that's where she teaches you how to apply makeup like a pro! If you haven't seen Tricia's Makeup Lessons, you haven't seen anything. Here you will find valuable tidbits and tricks on everything that is related to beauty. I love the section on Tips-n-Trix!
Number 5: Sephora.com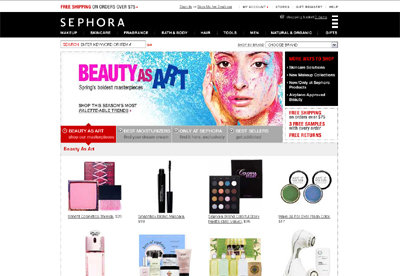 We're down to number 5! This amazing site started in October 1999. If you're looking for beauty products then you will absolutely love Sephora.com. Every hard-to-find brand to the latest brands is available here within its 12,000 product range.
Number 4: Beauty at iVillage.com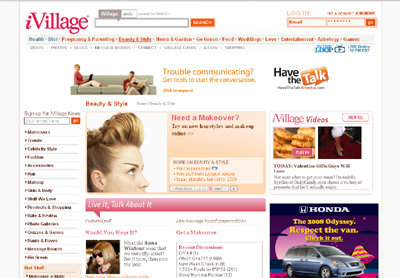 Can you feel the excitement building? We're almost down to Number 1. This glossy and stylish site offers lots of celebrity gossip and beauty tips to keep you busy. You will enjoy the breadth of beauty coverage that they provide.
Number 3: Beauty at Elle.com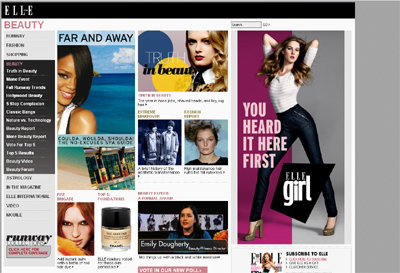 You've seen the magazine now check out the website. It promises loads of fashion, style and sophistication. This style guide will leave you amazed and inspired. Take advantage of this online storehouse of information.
Number 2: Bellasugar.com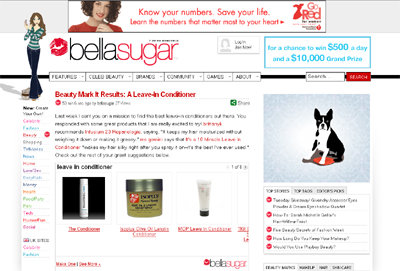 Don't peep at number 1! We're almost there. If you are a woman then this website is a must-see. I could barely get away! You will love the engaging tone of this creative website which is feminine in every aspect.** News, shopping, beauty, fashion, love, health, humor, TV** - it has it all!
Number 1: Beauty at Style.com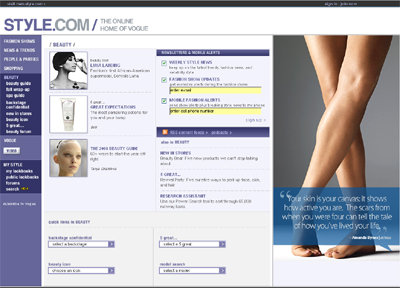 We're here! Yes, this beauty website is certainly Number 1 on the Internet today. Why? For starters, it's got sheer style (no pun intended!). Well, like they put it - it's the online home of Vogue! We all know that Vogue is the mother of fashion and style and this website beautifully captures all that.
There you have it! Ten great beauty websites that you can browse the next time you're looking for a makeover. Try and have some fun while you look them over!