Purple Beauty - 46 Fab Beauty Products ...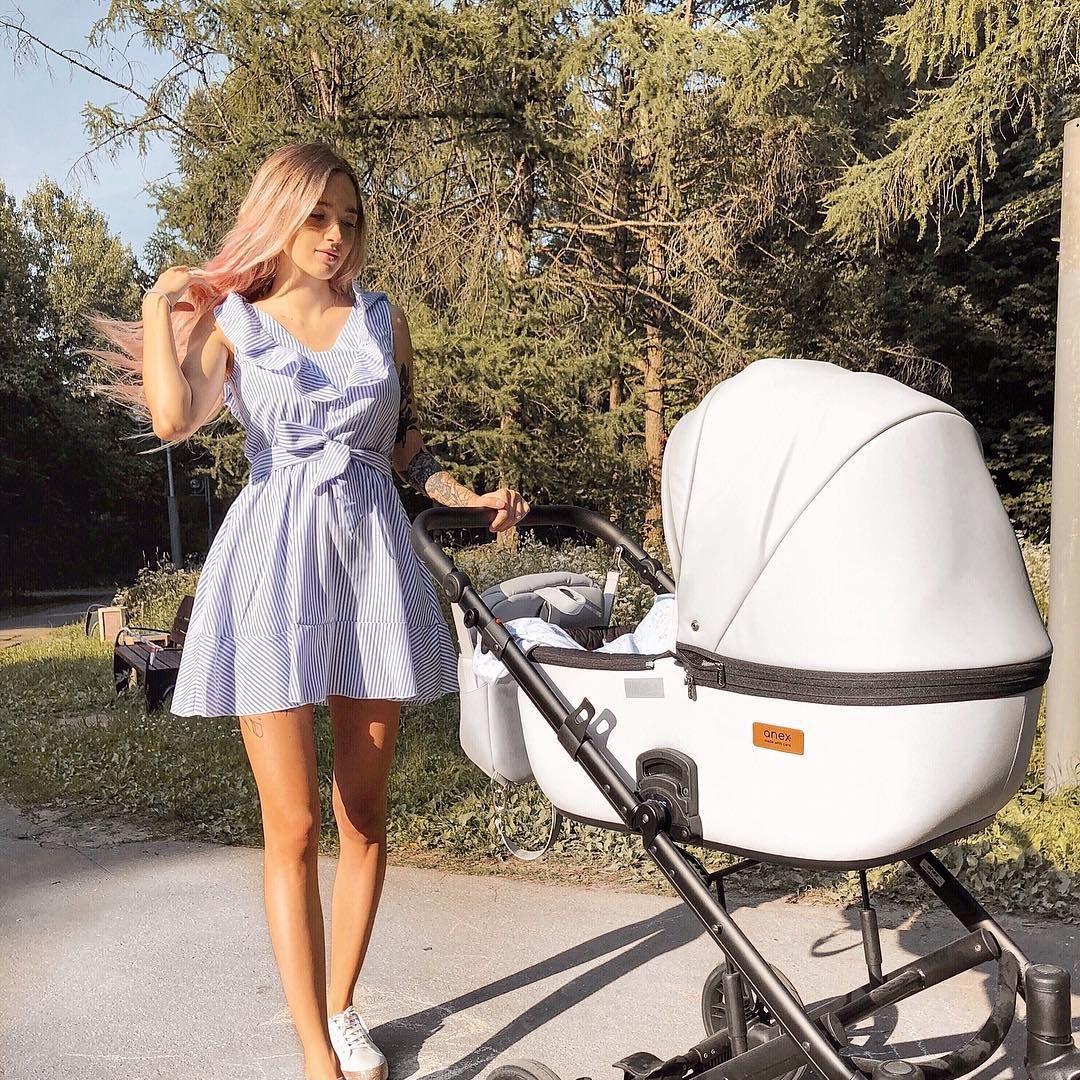 Being the color of the season, purple goes beyond the clothes and right to... the beauty department!
So, wether it's the purple package or the purple shade of makeup - it will surely make a perfect addition to your fabulous purple collection! So enjoy the following fab beauty products in purple.