Do you ever stand in front of the cosmetic section at the drugstore and wonder in bewilderment which is the best brand to buy? I have done that on many occasions! But over the past 7 years that I have been wearing makeup, I've tried many different brands at many different prices. Here are the best beauty buys that I can recommend, and they're all great buys!
1

Palmer's Cocoa Butter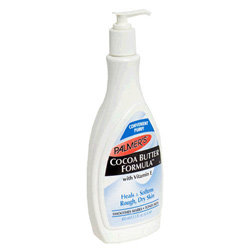 Price: $6.10 at amazon.com
The best lotion I have ever come across is Palmer's. Your skin will feel baby-soft! And it smells so heavenly. I like to buy the biggest bottle available. The pump style comes in super handy. Youmust try this if you suffer from dry skin — and look at the price!
2

Neutrogena Soft Color Blush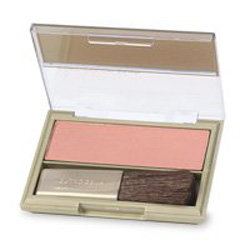 Price: $5.99 at amazon.com
My absolute favorite blushes for everyday use are Neutrogena brand. They have so many different shades to choose from and the colors are long lasting. This blush goes on super smooth and doesn't look streaky or fake. You will love it! And it comes with a handy mini brush, so you can carry it in your purse for mid-day touch-ups.
3

Garnier Fructis Shampoo and Conditioner 2-in-1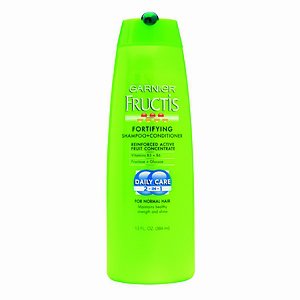 Price: $4.29 at drugstore.comThis shampoo could probably win a prize for the best drugstore shampoo! I love the fresh smell, and it leaves your hair so soft and manageable. It's got both shampoo and conditioner in one bottle, so it's perfect for the gym. Check out the other hair care products in this line. You won't be disappointed!
4

Clean and Clear Instant Oil Absorbing Sheets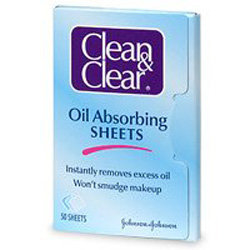 Price: $5.12 at amazon.com
I never leave my house without some of these in my purse. You should carry some in your purse everywhere you go! If you have oily, acne prone skin, these are a lifesaver! They soak up the excess oil on your face keeping your skin looking fresh and preventing further breakouts.
5

Covergirl Lipslicks Lip Gloss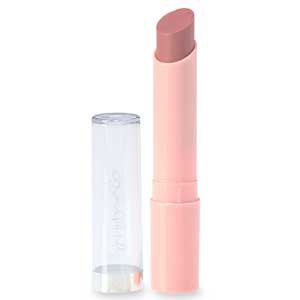 Price: $3.99 at drugstore.comAnyone looking for the perfect lip color? Well look no more, here is your top choice! Covergirl Lipslicks have the right amount of shine and sparkle with sheer coverage and color. They are never sticky and they have no taste, plus they last a long time between applications. Perfect!
6

Sally Hansen Diamond Strength Nail Polish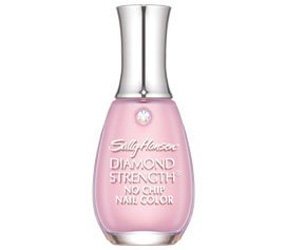 Price: $4.49 at amazon.com
The best brand of nail polish I have ever tried is Sally Hansen. I put some on my fingernails, and it lasted all week without chipping! And I do dishes and care for small children all day long! My favorite ones are the ones with sparkle, they look so glam! And look at the price tag: totally affordable!
7

Aussie Instant Freeze Hairspray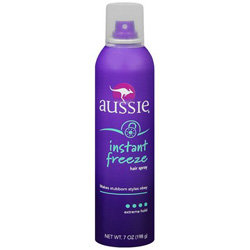 Price: $3.79 at amazon.com
Have you searched for the best hairspray and seem to come up empty handed every time? Well get you some Aussie in a can! Choose from a variety of different types, from firm hold to loose hold. Either one you choose, your style is guaranteed to stay in place so you can have a good time without worrying about your hair!
All of these products are great and they are all affordable. Now the only decision you have to make is which one you want to try first! Have fun as you play with makeup and beauty products! And hey, do you know of any other must-have beauty products a gal can buy on a budget? Please share!