Using the best eyeliners has many benefits in the makeup world. Have you ever wondered how pro makeup artists produce that 'smoky eyes' effect that women in Hollywood seem to effortlessly have all the time? Their trick is to use the best eyeliners in the market. When buying eyeliners, choose one which is soft, works like liquid, glides like silk and has a pen-like body which is easy to control.
1

Make up for Ever Aqua Eyes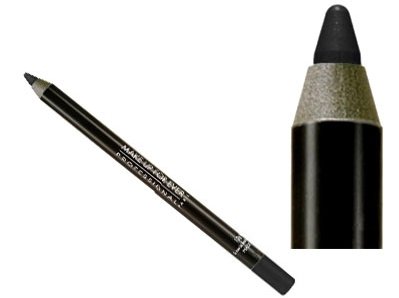 Make Up For Ever Aqua Eyes is a two-for-one product, making it one of the best eyeliners available. It's a combination of an eyeliner and an eyeshadow. What makes it unique is the formula, which seems to stick forever to the eyelids – and as the testimonials indicate, you can even swim and the liner stays put!
Price: $19.00 at sephora.com
2

Urban Decay 24/7 Glide-on Eye Pencil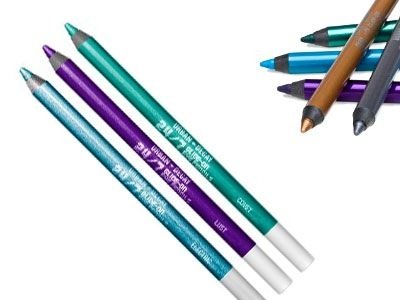 As the name implies, the Urban Decay 24/7 Glide-on Pencil delightfully glides vivid colors on your eyes. No matter which color it is that you will be choosing, they will blend to open up your eyes and create a base for the look that you want your makeup to have.
Price: $19.00 at sephora.com
Trendinig Stories
More Stories ...
3

Lancome LE STYLO WATERPROOF - Long Lasting Eyeliner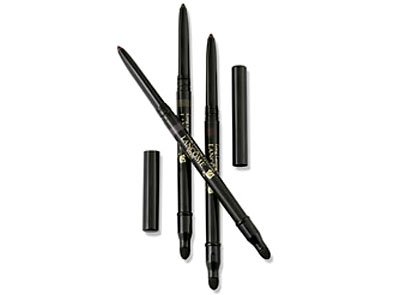 The Le Stylo Eyeliner from Lancome has a unique tip which never needs sharpening. Also, as the name implies, the eyeliner is designed to withstand any type of weather, so it won't skip, smudge or streak – proving to be the ultimate long-lasting eyeliner around.
Price: $26.00 at sephora.com
---
4

Smashbox Jet Set Waterproof Eye Liner
Smashbox Jet Set is a waterproof eyeliner that is smudge-free. It comes in a gel formula that glides over your eyelids. There's no need to pull or tug. Finally, the quick-dry formula is easy to apply-and-go. And the best news yet? Apply it in the morning for work and it will stay on till you get home after partying!
Price: $22.00 at sephora.com
---
5

Stila Convertible Eye Color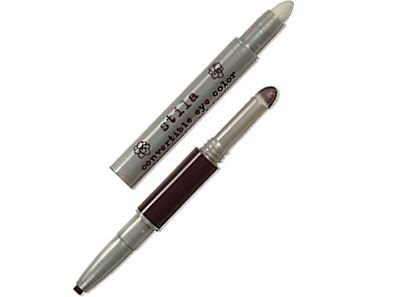 The Stila Convertible Eye Color liner is a dual-ended wand which contains a smooth, easy-to-apply powder eyeshadow on one end. The other end conveniently contains an eyeliner pencil in a matching shade.
Price: $13.00 at sephora.com
---
6

Hourglass Calligraphy Liquid Eye Liner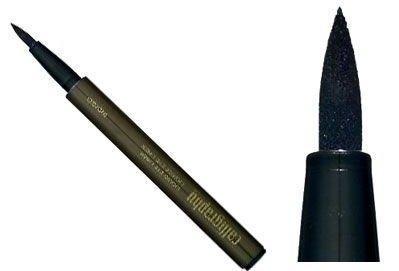 When choosing an eyeliner product to buy, one of the words that you should watch for is smudge-free. That's exactly what you will get from the Hourglass Calligraphy liquid eyeliner. It's way too easy to define your eyelids with this product, and the good news is that it stays on all day!
Price: $32.00 at sephora.com
---
7

Clinique Quickliner for Eyes

If you are no expert on applying eye makeup, this product may just do the trick for you. You can easily achieve the dusky effect when using this eyeliner to work on your eyes – it's really easy to apply! There is also a great selection of colors to choose from.
Price: $16.00 at sephora.com
---
8

Marc Jacobs Beauty Magic Marc'er Precision Pen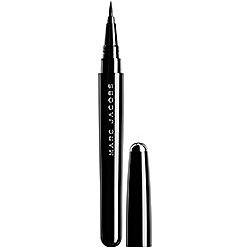 Although Marc Jacobs is rather new to the world of beauty products compared to the other names on this list, the man knows makeup! The precision pen gets high marks for drawing super fine and precise lines. Count on this liner for no fading, budging or transferring.
Price: $30.00 at sephora.com
---
9

Kat Von D Tattoo Liner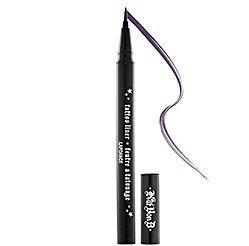 Kat Von D created another excellent liquid liner for ladies who love to create a precise line. The waterproof formula lasts and lasts so you won't have to worry about your eyeliner running or melting as you go about your day. It comes in four beautiful, bold shades.
Price: $18.00 at sephora.com
---
10

Nars Larger than Life Long-Wear Eyeliner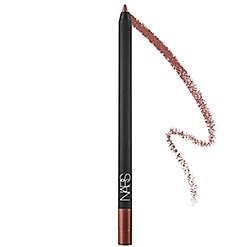 Who wouldn't want their eyes to appear larger than life? I certainly do! Line your eyes with any of the 13 gorgeous shades and watch your eyes light up. Nars' eyeliner is rich, creamy, smudge-proof and lasts for up to 12 hours.
Price: $24.00 at sephora.com
---
11

Tarte EmphasEYES Waterproof Clay Shadow/Liner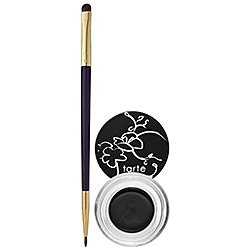 I've heard nothing but good things about Tarte's Clay Shadow and Liner, so I can't wait to get my hands on it. As the name implies, this product can be used as a shadow base or as an eyeliner. It comes with a double-ended brush so you can create sultry smudged eyes or define the upper lash line. It's tear, water and sweat proof, so your smoky eye might outlast you!
Price: $24.00 at sephora.com
---
12

LORAC Front of the Line PRO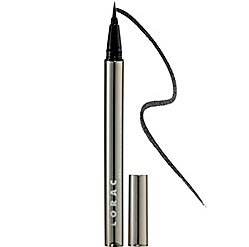 Go pro with LORAC's waterproof liquid eyeliner. With LORAC's long-wearing liner, you can create the thinnest or boldest of lines. The flexible tip allows users to easily and smoothly create their desired look for electrifying eyes.
Price: $23.00 at sephora.com
---
13

Laura Mercier Tightline Cake Eye Liner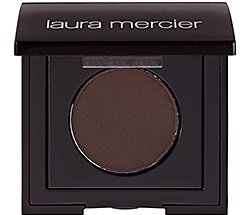 Tightlining your eyes can really make them pop, but applying eyeliner to your inner, upper rim can be quite awkward. Laura Mercier makes the job a little bit easier with her Tightline Cake Eye Liner. As a bonus, many users rave about using this eyeliner on their upper lash line as well as the waterline and love the long-wearing formula and natural look.
Price: $23.00 at sephora.com
If you haven't tried any of these fabulous eyeliners yet, get on it! These eyeliners work overtime so that we can achieve daring, dramatic eyes that won't wear off. What are some of your must-have requirements in an eyeliner?
---
Comments
Popular
Related
Recent