One of my pet peeves is make up that does not last! After 2 hours you look like a 6-year-old was playing with your face. These 7 long-lasting make up products will last through the toughest days... have a look!
1

Lipstick - Covergirl Outlast Lip Stain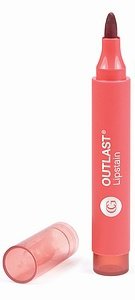 Price: $7.99 at drugstore.com
What I like most about this lipstick is that it keeps its shine! After a couple hours it doesn't look dull, and you can drink and kiss all day long. It will last and the color stays vibrant.
2

Foundation – Revlon Colorstay Mineral with Softflex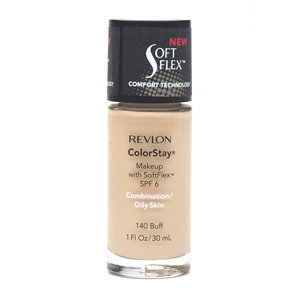 Price: $12.99 at drugstore.com
Mineral make-up is totally in, and this foundation is the best. Your skin does not feel tight, and it covers evenly, leaving your skin feeling smooth.
3

Concealer – Make up Forever 5 Camouflage Palette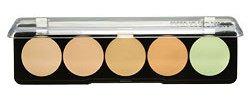 Price: $36.00 at sephora.com
If you have blemishes (like me), this is an excellent palette for you! The different color corresponds to your skin tone and it's light and can be applied before or after your foundation. It will last throughout the day, and blemishes will not show through!
4

Blush - Maybelline Dream Matte Mousse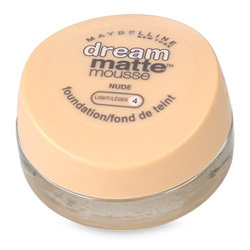 Price: $8.79 at drugstore.com
Once you try this blush, you will not go back to the powder blushes. This creamy matte mousse allows you to make your cheeks as rosy as you like without looking embarrassed. It's easy to apply, unlike powder blushes.
5

Gloss – Maybelline Superstay Gloss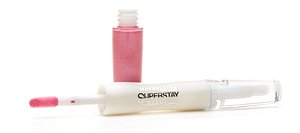 Price: $7.99 at drugstore.com
I love gloss! I am a glossy person. This is not sticky and the shine is just enough... and it will last for an 8 hour work day!
6

Eyeliner – NYX Felt Tip Liner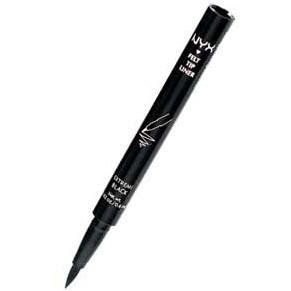 Price: $6.00 at ecrater.com
This eyeliner goes on smooth and it dries instantly. Perfect for making cat eyes! You can find this online and select beauty supply stores and retail outlets.
7

Mascara – Covergirl LashBlast Volume Waterproof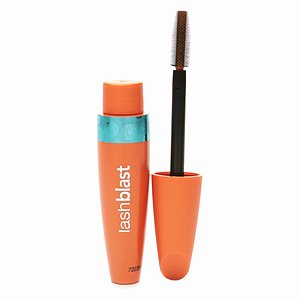 Price: $8.50 at drugstore.com
I live by this mascara! It doesn't clump. The only con about this is it takes a few washes for it to come off, but it makes your lashes look longer and fuller without the spider look!
Which makeup products do you use that last all day? Which one of these is your favorite? What makeup brands would you suggest women not purchase? Please let me know!